LIVING LEGEND
LIVING LEGEND
SUPER-Z Z1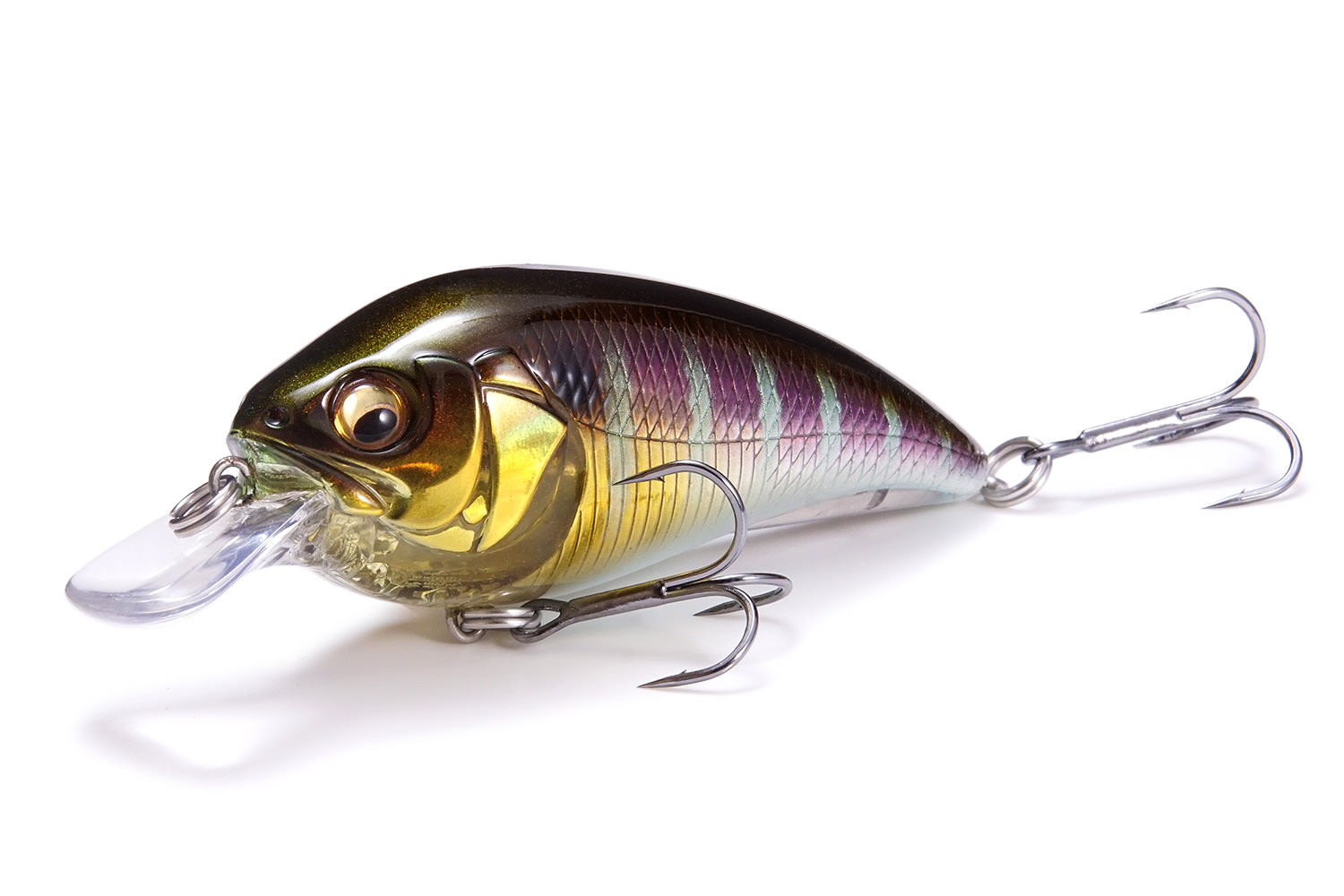 シャローで遭遇するあらゆるストラクチャータイプとボトムに「噛み付く」ようにハードタッチする「ブルドッグコンタクト」を実現。グリフォンシリーズのエスケープアクションとは一線を画す、濃密でハードなブルコンタクトは、喰い渋る厳冬期や早春、ターンオーバー時におけるリップラップの隙間やテトラホールへの侵入とドレッジブレイクを離脱することなくシャローボトムを叩き続ける驚異のスタビリティを発揮。この時もまったくアクションが途絶えることなくハイピッチドライブで泳ぎ続けるため、タフフィッシュを最終的にバイトに持ち込むまで刺激し続けます。バックウォーターのサンドバーを徘徊するクルージングフィッシュにスイッチを入れるハイスピードコーシングなど、あらゆるスキルが展開できる新世代シャローランナーです。
※画像はプロトタイプです。
The Z-1 delivers "bulldog contact," hitting bottom structure with relentless aggression to trigger frenzied reaction bites. The Z-1's hard-hitting style sets it apart from the GRIFFON series' finesse escape action. In the bitter winter, early spring, and during turnover periods, the Z-1 displays amazing stability that allows it to continuously engage riprap and shallow contours. Furious deflections never compromise the Z-1's high pitch action during these situations, stimulating tough fish until they are compelled to bite. This next generation shallow runner is perfectly suited for attacking cruising fish around backwater sand bars, riprap, and shallow structures.
* The photograph is a prototype.
SPEC
Other.1

Depth : Max 2.3m
Hook : #8 x 2pcs

Price

メーカー希望小売価格
1,890 円 (税別)
TECHNOLOGY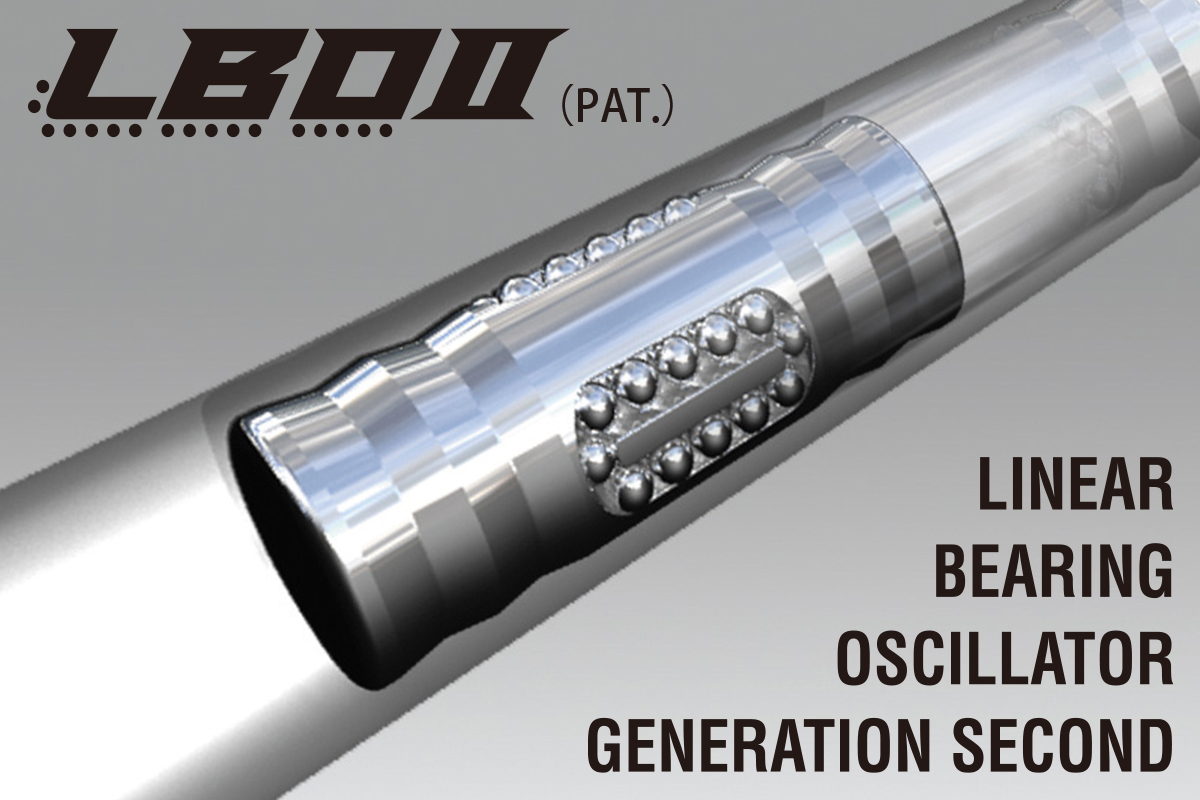 LBO II (PAT.)
LBO II (PAT.)
L.B.Oをシャフトレス構造に進化させ、よりいっそう低重心化。高精度のマイクロボールベアリングを無限ループ配列したブッシュがボディ内部を極めてシルキーに瞬間移動。飛距離のアップ、飛行姿勢の安定化によってアクション・レスポンスをさらに向上させています。
The LBO II refines the first-generation LBO with a shaftless design and further lowers the center of gravity. The high precision micro ball-bearings arranged in an infinite loop move extremely smoothly for superior weight transfer. With increased flight distance and stability, lure action and responsiveness are greatly improved.
1. Equipped with the LBO system, the maximum casting distance is increased by 20% (With Megabass Products).
2. The inertial impact generated by the super-low resistance weight.

3. The devastating action response that allows for instant swimming.