LIVING LEGEND
LIVING LEGEND
SUPER-Z Z2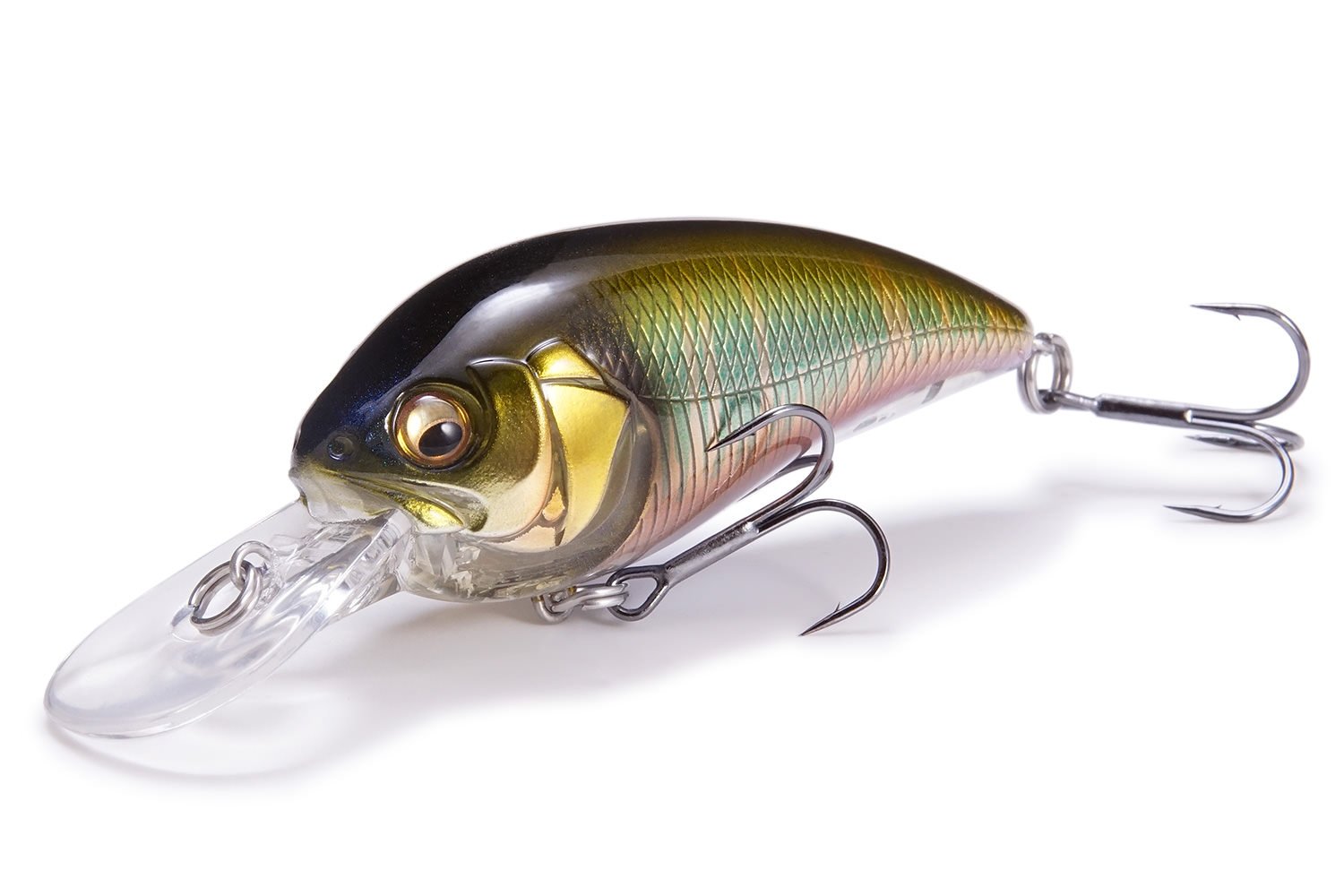 開発陣から、通称「ゼッツー」と呼ばれるZIIは、ミッドレンジからシャローのワイドエリアまで、幅広いレンジをハイピッチドライブするバーサタイルモデル。ストラクチャーとのコンタクトをより明確にアングラーに伝えるべく、突き詰めた構造とデザインによる「ハードコンタクトビル」を持ちます。障害物やボトム接触時からの「瞬時の姿勢復元」、あらゆるボトムと濃密にコンタクトし続ける「トレーサビリティ(追従性)」は圧巻。これまで同様のコンタクト性能をもたらすためには2サイズ上のボディ体積(必要な空気容積)を要していましたが、ZⅡは信じられないほどのコンパクトサイズで圧倒的なストラクチャー・ボトムへの食い付きと追従性を実現。接触するブラインドマテリアルについて、アングラーがよりイメージしやすいよう「見える化」への解像度を高めることにこだわった究極のサーチングマスターです。
※画像はプロトタイプです。
The Z-2's high pitch action is well-suited for mid-range areas and wide-open shallows. It features a "hard contact bill" designed to give clear feedback to the angler as the Z-2 relentlessly engages structures. The Z-2's immediate posture recovery after contact is superb and its ability to trace tightly along the bottom is exceptional in its class. Previously, this degree of contact performance required a body volume twice as large in order to harness the effects of buoyancy, but the Z-2 has realized astonishing structure and bottom tracing with an unbelievably small size. The Z-2 is the ultimate searching master that allows the angler to clearly visualize the mid-range through the Z-2's incessant contact.
* The photograph is a prototype.
SPEC
Other.1

Depth : Max 2.9m
Hook : #8 x 2pcs

Price

メーカー希望小売価格
1,890 円 (税別)
TECHNOLOGY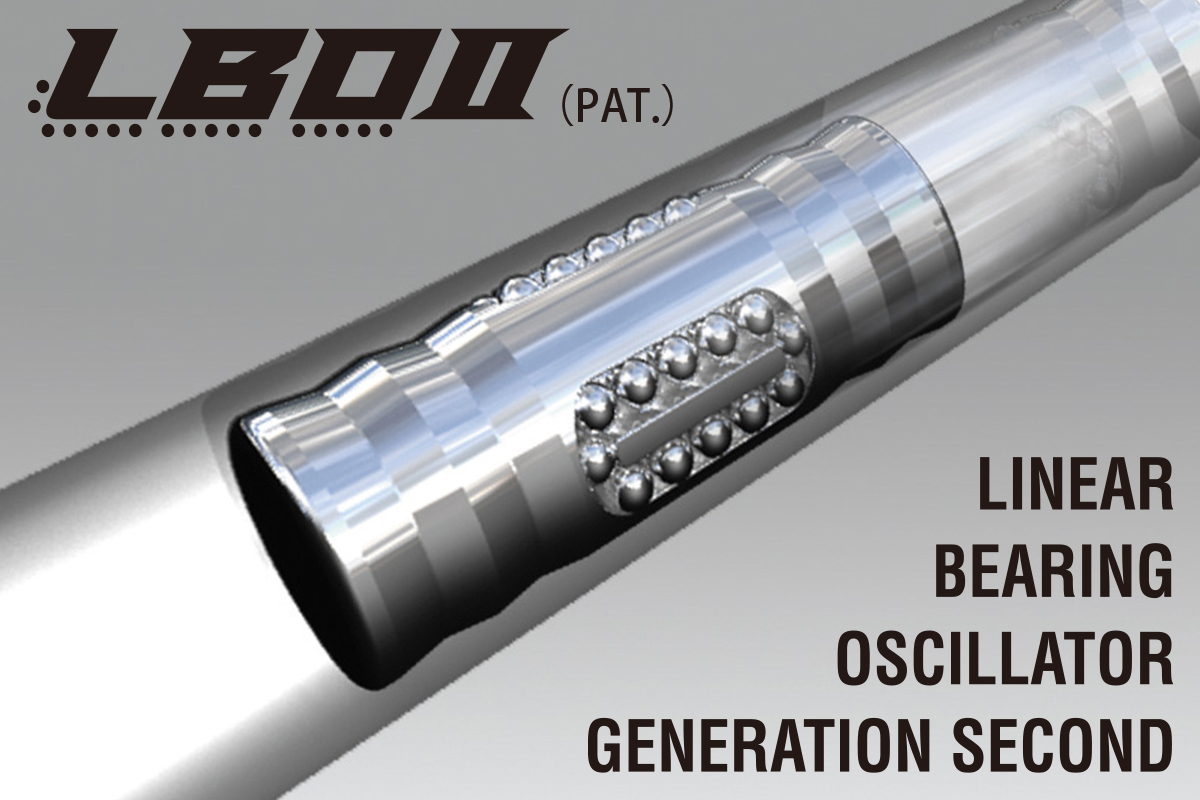 LBO II (PAT.)
LBO II (PAT.)
L.B.Oをシャフトレス構造に進化させ、よりいっそう低重心化。高精度のマイクロボールベアリングを無限ループ配列したブッシュがボディ内部を極めてシルキーに瞬間移動。飛距離のアップ、飛行姿勢の安定化によってアクション・レスポンスをさらに向上させています。
The LBO II refines the first-generation LBO with a shaftless design and further lowers the center of gravity. The high precision micro ball-bearings arranged in an infinite loop move extremely smoothly for superior weight transfer. With increased flight distance and stability, lure action and responsiveness are greatly improved.
1. Equipped with the LBO system, the maximum casting distance is increased by 20% (With Megabass Products).
2. The inertial impact generated by the super-low resistance weight.

3. The devastating action response that allows for instant swimming.