コンパクトボディが、ディープを席巻する。
Compact agility dominates the deep.
SUPER-Z Z3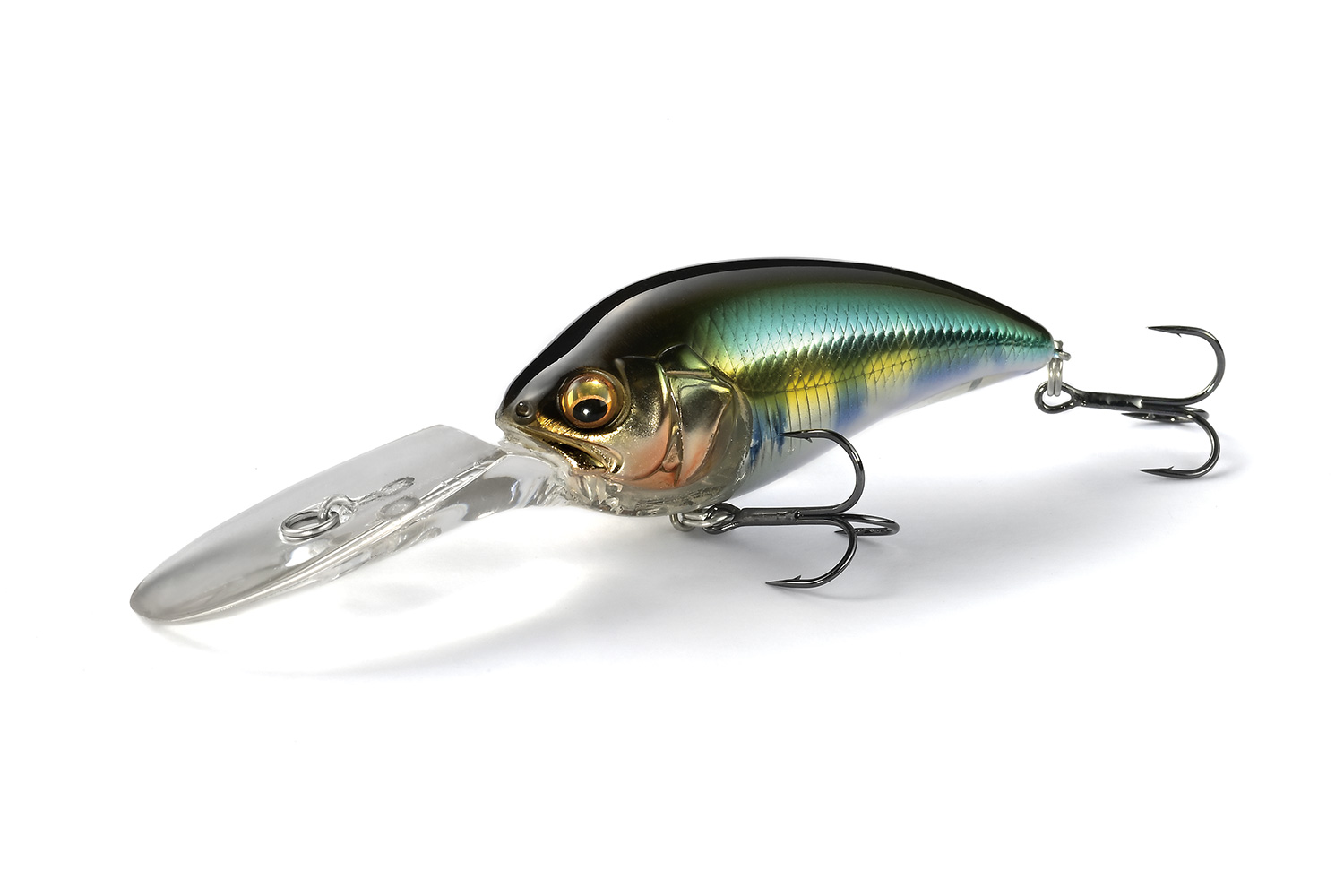 人気のコンパクトクランク、スーパーZ(ジー)に野池からビッグレイクのディープを手軽に刺し通すZ3が登場。最大潜行深度4mオーバー(※フロロカーボン8lb.)を楽々マークするZ3は、F3~F4クラスのミディアムライト~ミディアムクラスロッドで手軽に扱えるユーザビリティを追求。Z3は最新のハイドロダイナミクスデザインにより、従来の4mダイバークランクの大きな引き抵抗感を徹底低減。ボディテールよりも低重心移動化したLBO IIの重心移動により、深いダイビングレンジを稼ぎ出すために必要な超ロングキャスタビリティを発揮。野池からビッグレイクまでだれもが軽快に4mオーバーレンジを舐めるようにトレースができる新世代のコンパクトディープクランクです。
※画像はプロトタイプです。
The Super Z, renowned for its outsized castability and compact performance, is now available in a deeper diving Z3 version. Built to easily dominate deep water from wild ponds to big lakes, the Z3 can easily reach a maximum depth of 4m (13ft) on 8lb Fluorocarbon line. Powered by Megabass' patented LBO II moving balancer system for superior casting distance, the Z3's hydrodynamic design exhibits an enticing tight-pitch action throughout the retrieve, staying true amidst current and bottom contact alike. Designed for easy handling with medium-light to medium rods in the F3 to F4 class, the Z3 is a compact deep crank for the next generation of discerning anglers.
* The photograph is a prototype
SPEC
Price

メーカー希望小売価格
1,890 円 (税別)
TECHNOLOGY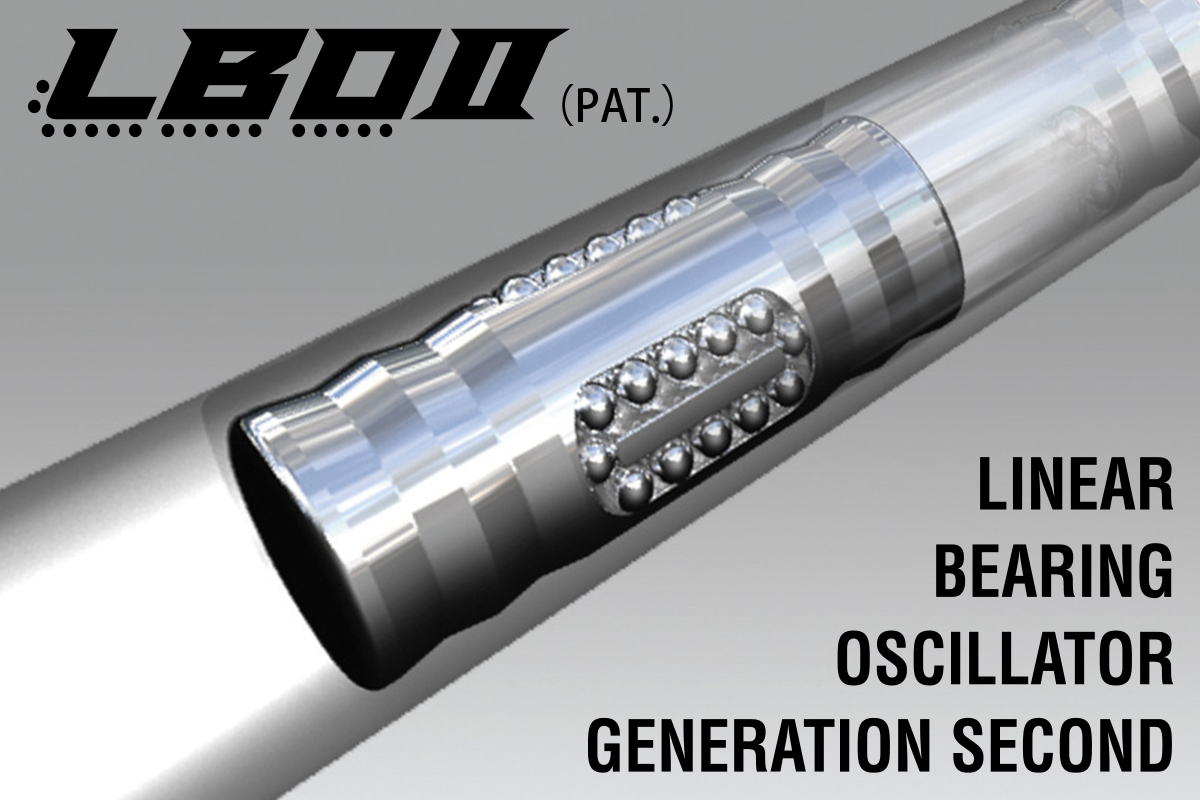 LBO II(PAT.)搭載
LBO II(PAT.)
・LBOシステム搭載により最長飛距離20%UP
・超低抵抗ウェイトが生み出す、慣性インパクト
・瞬時に泳ぎだす脅威のアクションレスポンス
・レーン内壁にボールベアリングが接触しウェイトが瞬間移動
・一億回以上のキャストにも耐える世界最高水準の高耐久性を誇る
・ Equipped with the LBO system, the maximum casting distance is increased by 20% .(With Megabass Products)
・ The inertial impact generated by the super-low resistance weight.
・ The devastating action response that allows for instant swimming.
・ Ball bearings contact the inner wall of the lanes allowing the weight
to move instantaneously.
・ Boasts the highest level of durability, able to withstand more than
100 million castings.
Instagram #MegabassSuperZ