「釣れるビーグル」のファットボディバージョン
Small & light minnow for Rockfish.
FAT BEAGLE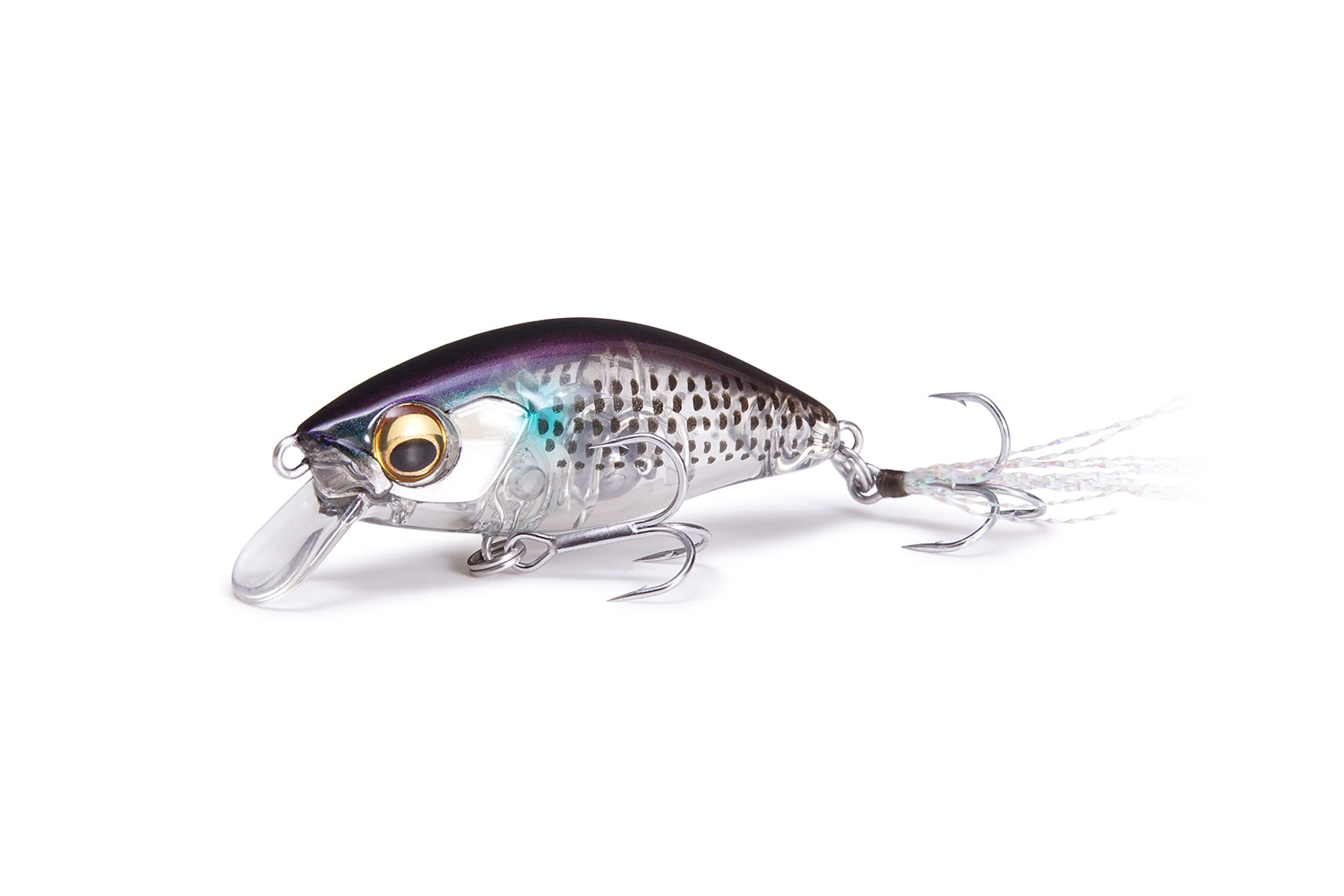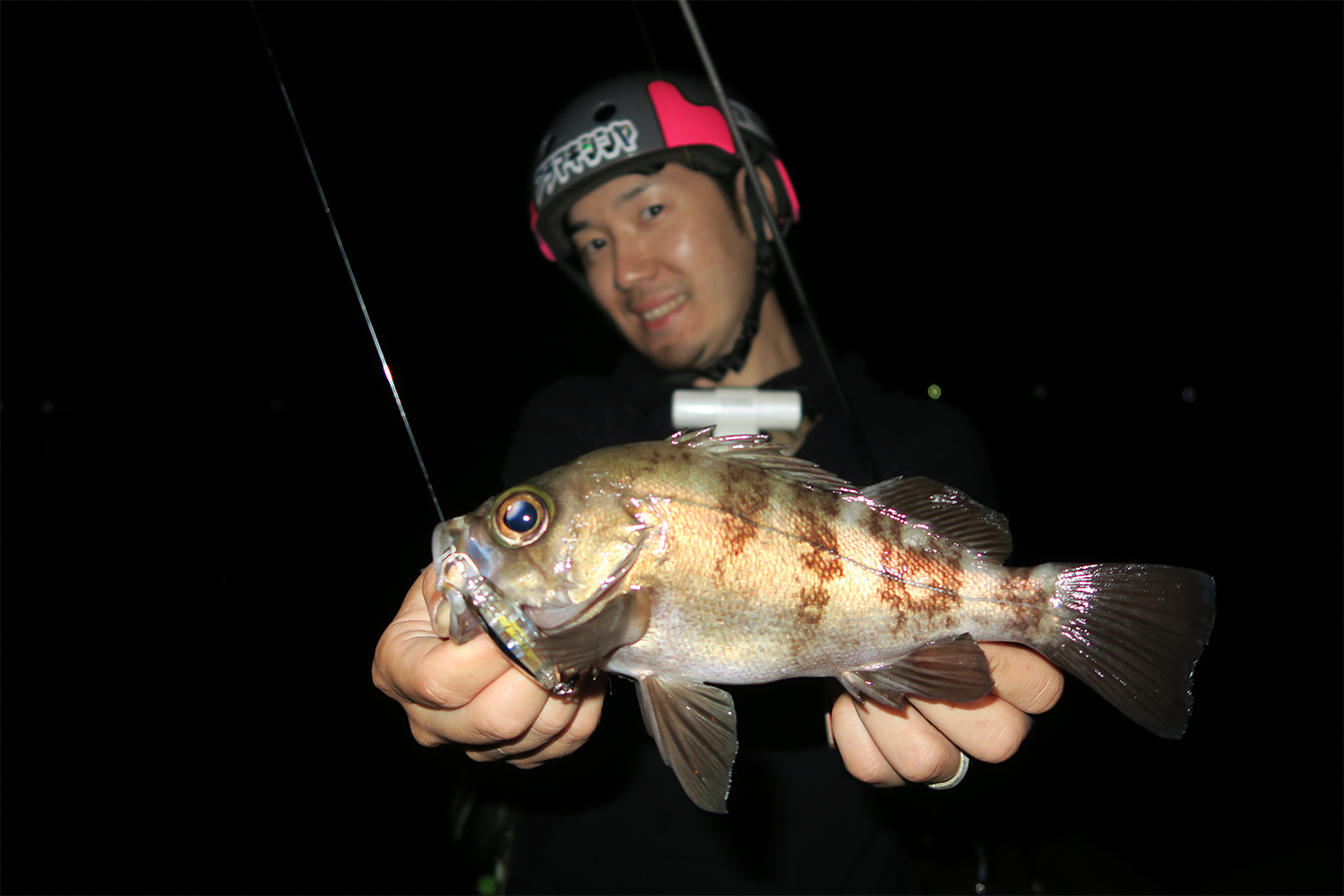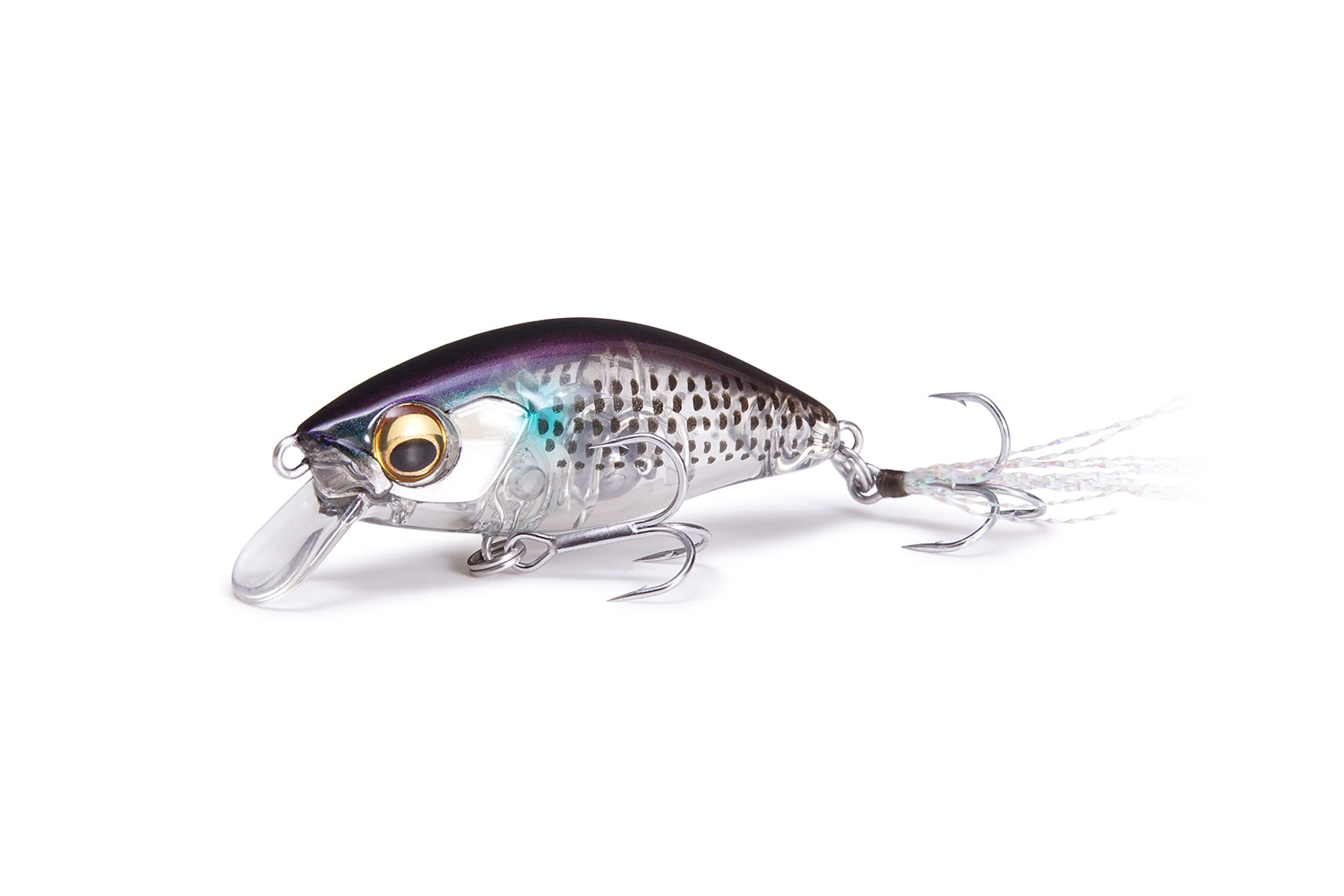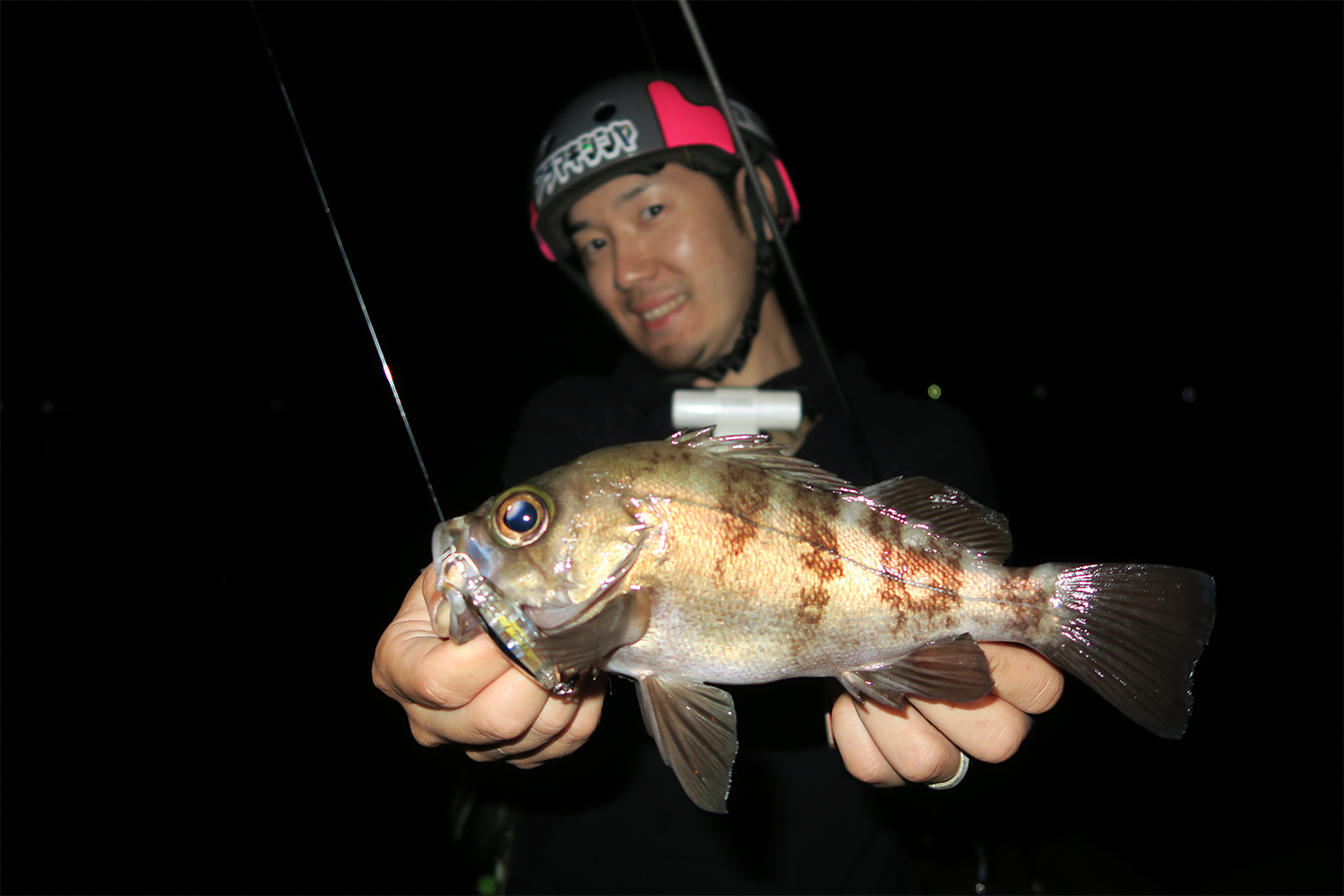 メバルプラッギングでライトゲーマーの心をがっちり掴んだ、あの「釣れるビーグル」のファットボディバージョン!
飛距離がさらに向上し、ティンセルフック装備でアピール力もアップしました。アクションはストレートリトリーブとストップ&ゴーでOK。
SF(スローフローティング)は頭上がりのスローライズアップアクションに設定し、アミパターンなどの表層攻略にベストマッチ。
SS(スローシンキング)は流れの速いエリアや足場の高いポイントで使い勝手の良さを誇ります。
※画像はプロトタイプです。
The SF type is set to a slow rising action with its head tilted upwards, making it easier to slowly lure mebaru. This is particularly effective when targeting mebaru amidst gatherings of tiny fish and shrimp. The lip design allows it to be used like a topwater popper, leading to explosive surface action.
The SS type design allows for stable lure actions in fast current, or when controlling the lure from elevated positions such as atop breakwaters or bridges. The slightly forward-leaning posture during falls quickly tempts unsuspecting mebaru.
* The photograph is a prototype.
SPEC
Type

Slow Floating (4.0g)
Slow Sinking (4.2g)

Other.1

Hook : #10 + #10 (Tinsel Hook)

Price

メーカー希望小売価格
1,150 円 (税別)
TECHNOLOGY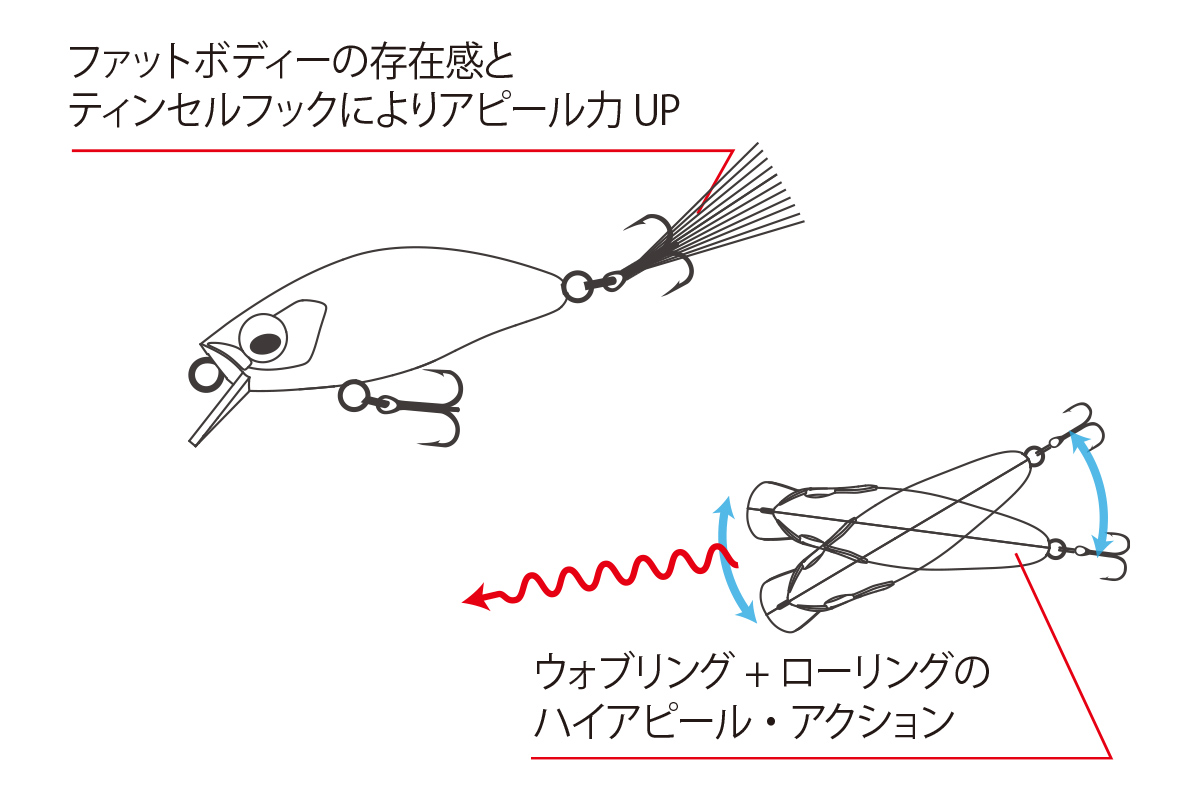 使用方法
How to use
ゆっくりとただ巻きで使用してください。
ストップ&ゴーや、水面下を漂うように動かすのも効果的です。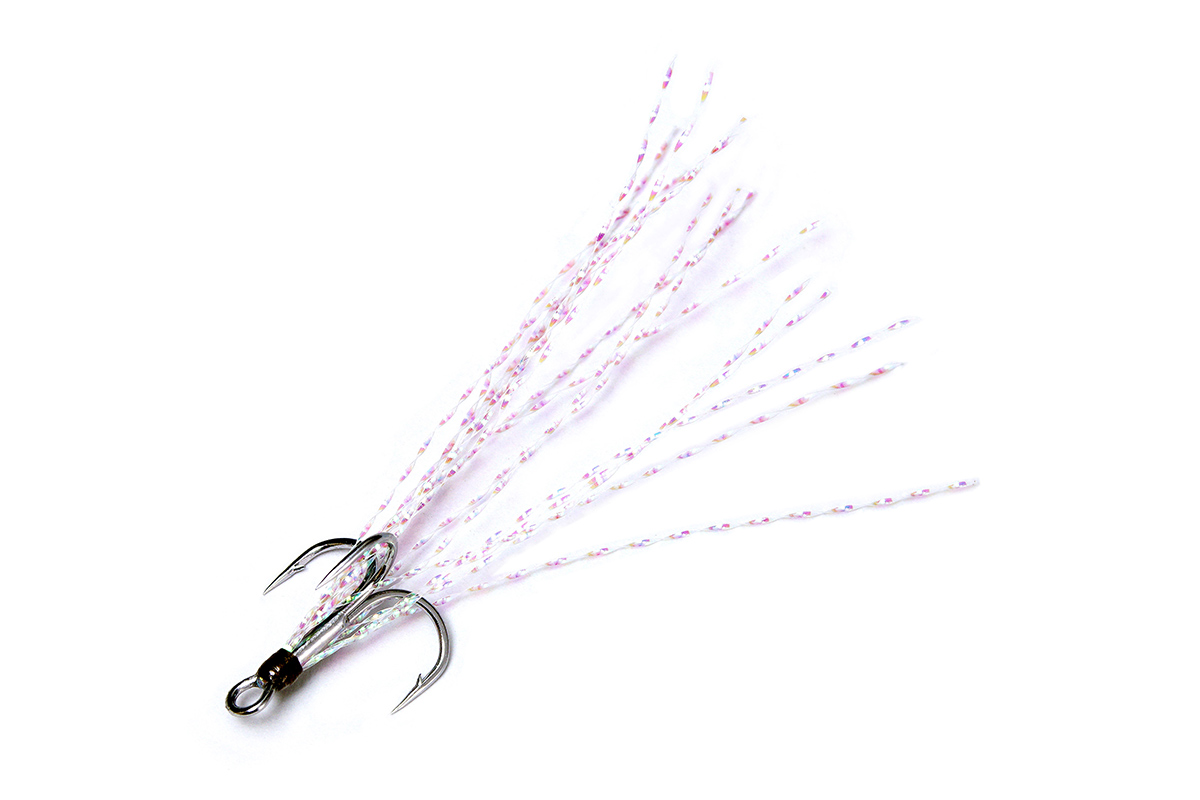 艶かしいフラッシングを放つオリジナル・ティンセルフック搭載
Original Tinsel Hook that Emits Shimmering Flashing.
ファットビーグルのリアフックは多すぎず少なすぎないベストな16本のティンセルフックを使用。
スカートは少し長めに設定してある為、お好みでカットしてもOK。ティンセルの艶かしい輝きがライトゲームの幅を広げ、釣果アップに繋がります。
Not too many, not too few. A perfect 16 strands of tinsel on these FAT BEAGLE replacement hooks.
The skirt is set to be slightly longer, but can be cut according to preference.
The alluring, shimmering tinsel expands the horizon of light games leading you to success.