メバル用スモールミノー
Small & light minnow for Rockfish.
BEAGLE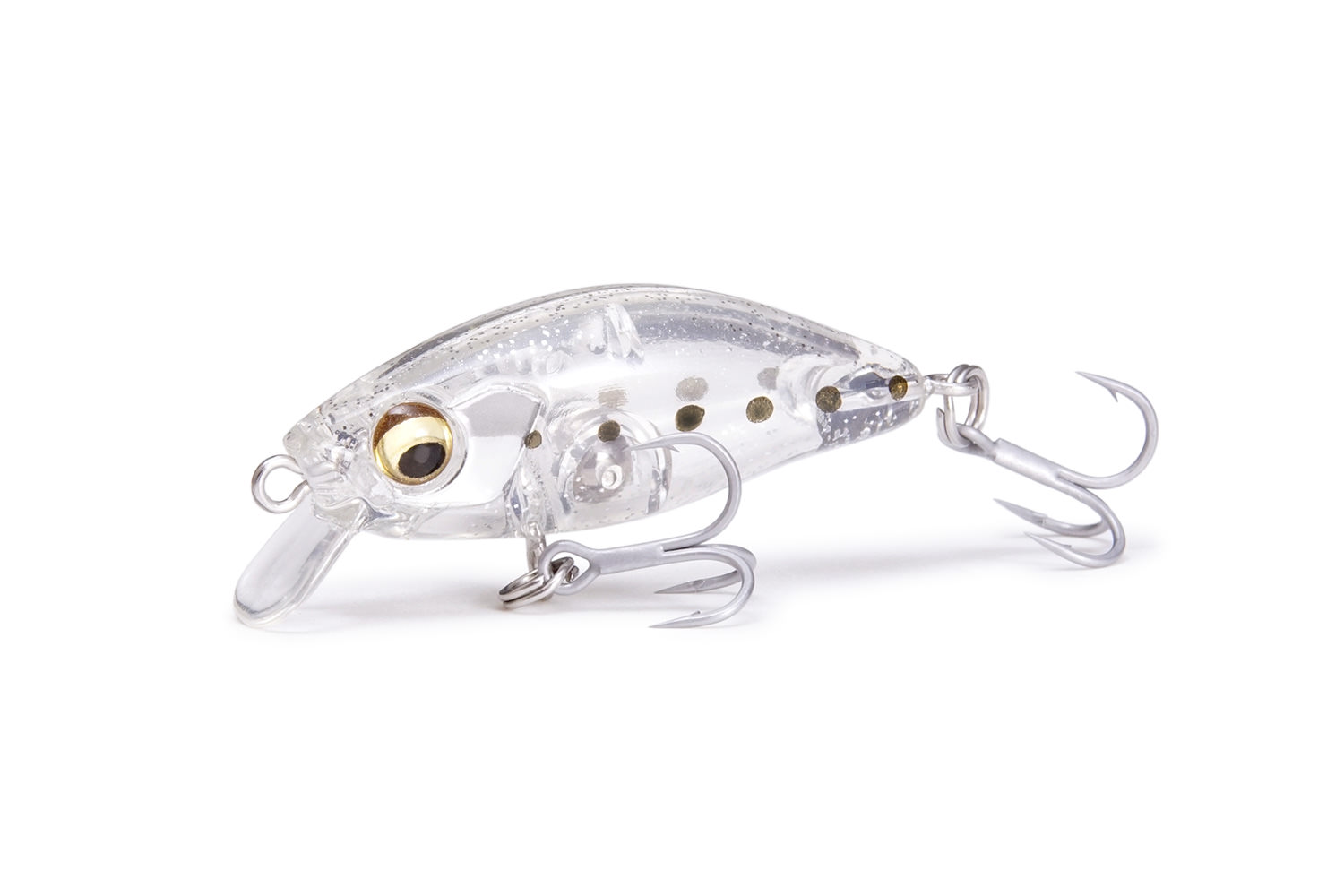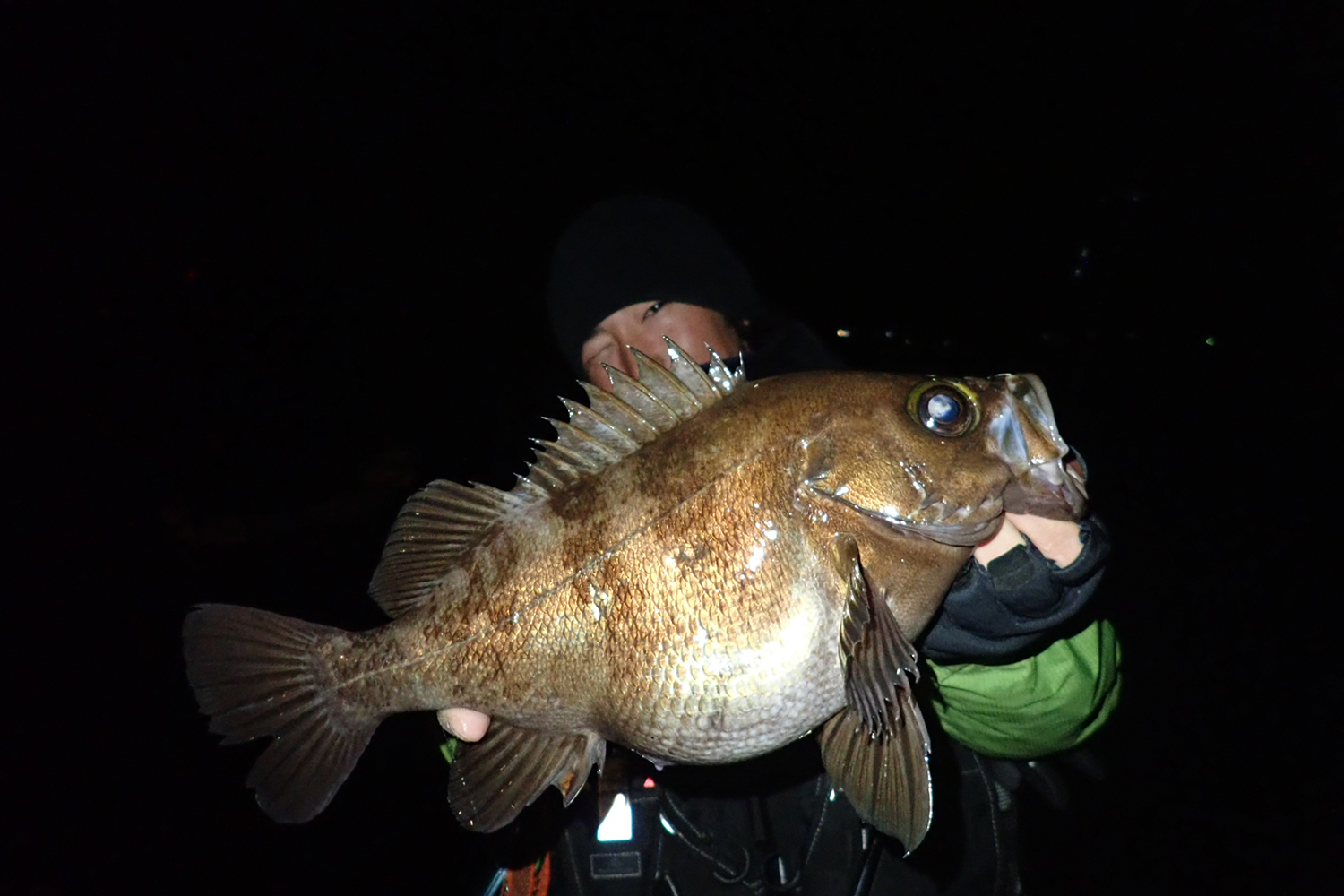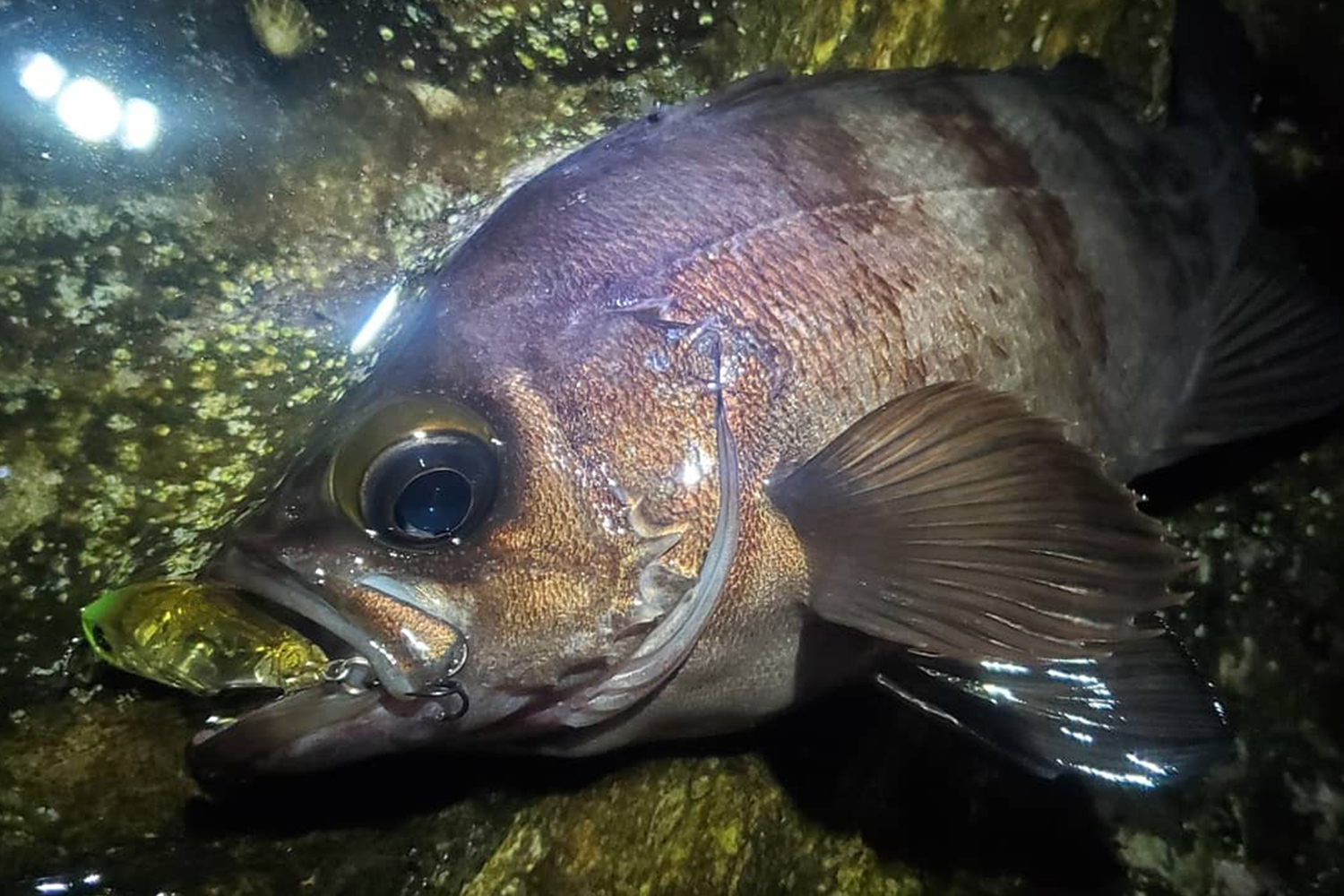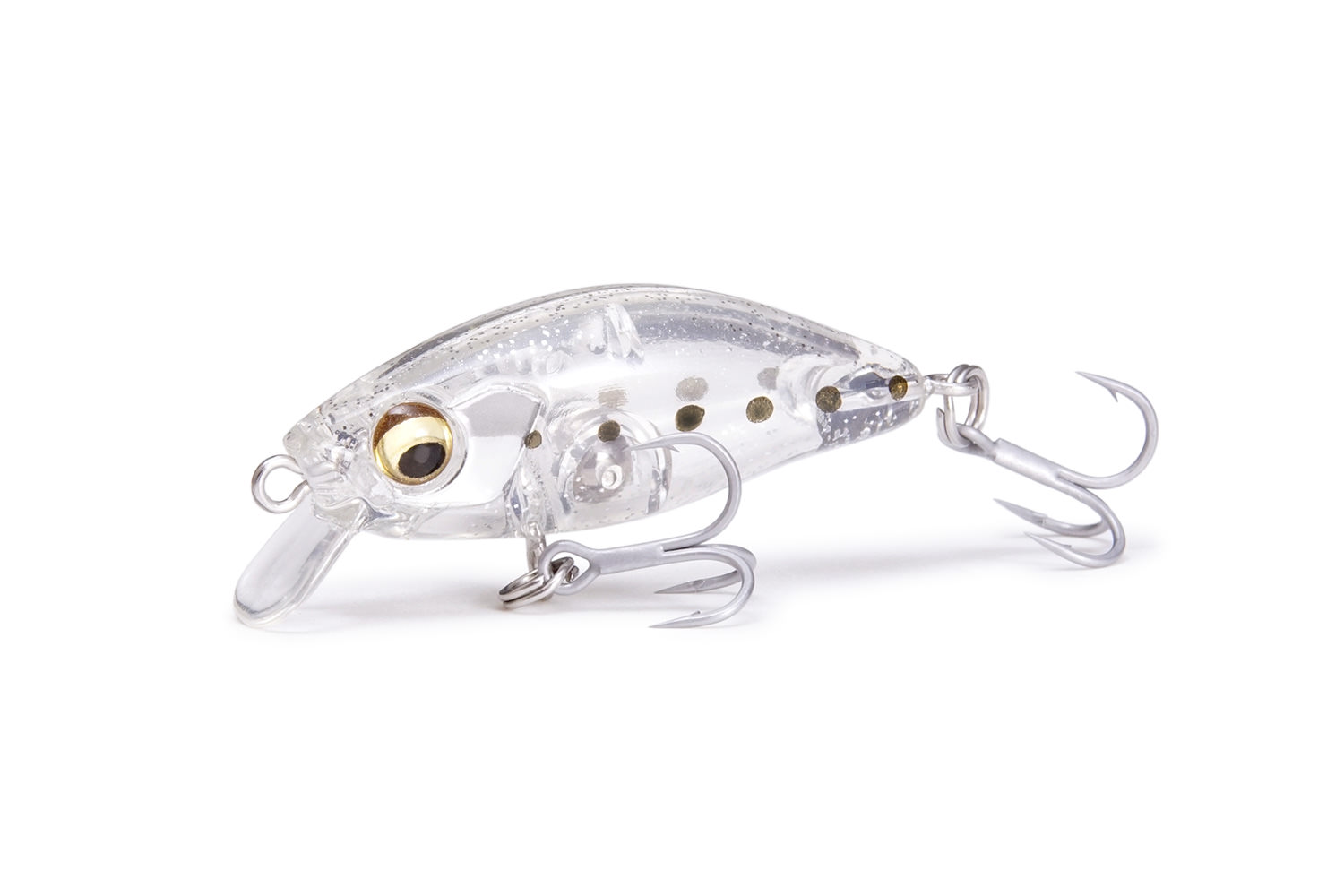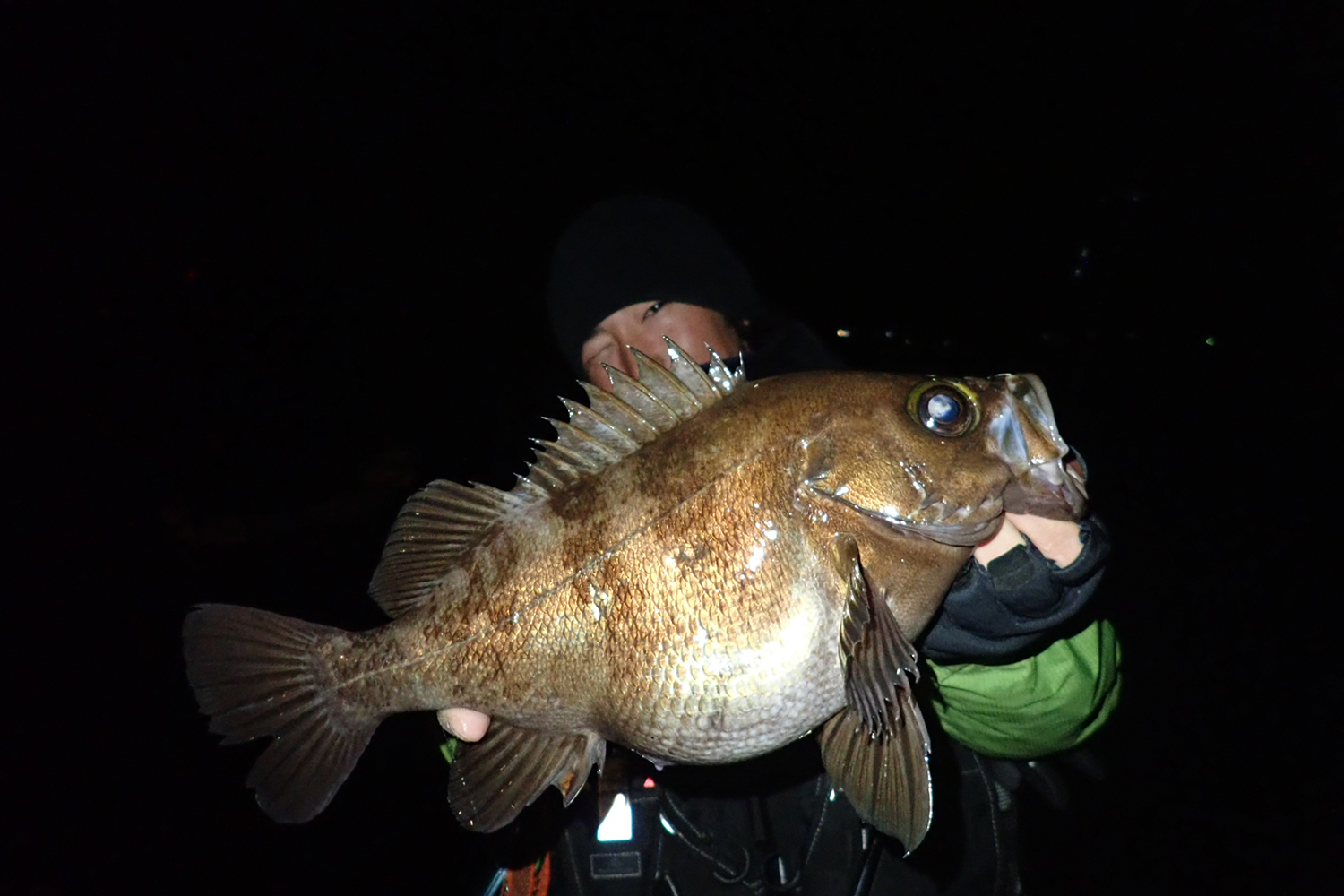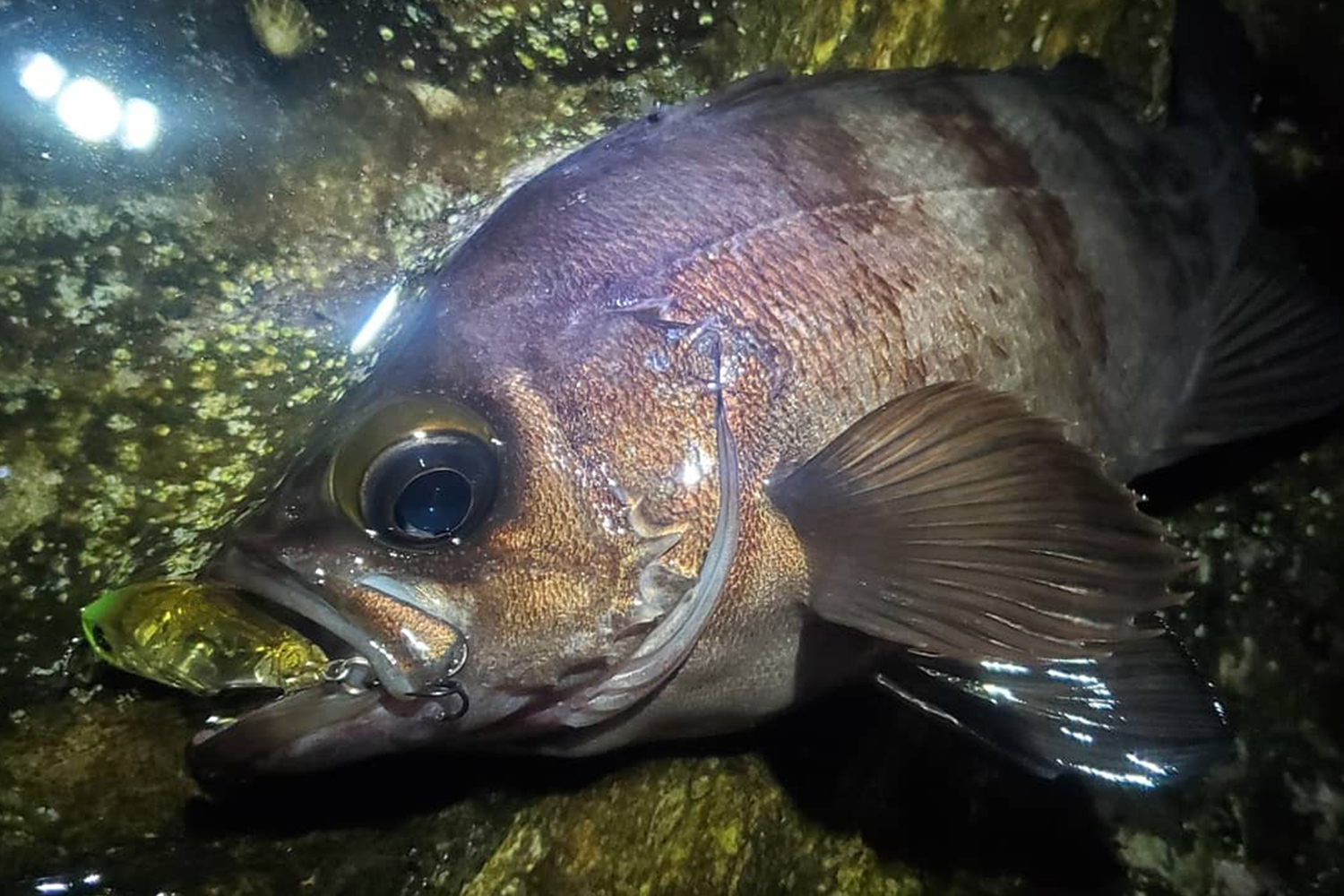 ライトソルトミノー・ビーグルはF(フローティング)とSS(スローシンキング)の2タイプ。メインターゲットとなる夜間のメバルゲームを想定し、スロースピードにおける安定したスイムアクションと泳ぎだしのレスポンスを重視した専用設計です。また、従来の一般的なミノーよりもボリュームアップしたボディは飛距離も十分。特殊なタックルを使わずとも、メバルゲームを手軽に楽しむことができます。メバル以外にもメッキ、カマス、セイゴなどライトターゲット全般に効果を発揮する万能選手です。
※画像はプロトタイプです。
BEAGLE exhibits steady swimming action even at slow speeds, and quickly responds to the first turn of the reel. Designed to target Rockfish at night, the appealing body shape also offers great castability even with non-specialized set-ups. BEAGLE is also highly effective for targeting small Jack, Barracuda and Seabass. Salt Minnow BEAGLE is offered in two versions, F (Floating) and SS (Slow Sinking).
* The photograph is a prototype.
SPEC
Type

Floating (2.1g)
Slow Sinking (2.2g)

Other.1

Hook : #14 x 2pcs

Price

メーカー希望小売価格
1,090 円 (税別)
TECHNOLOGY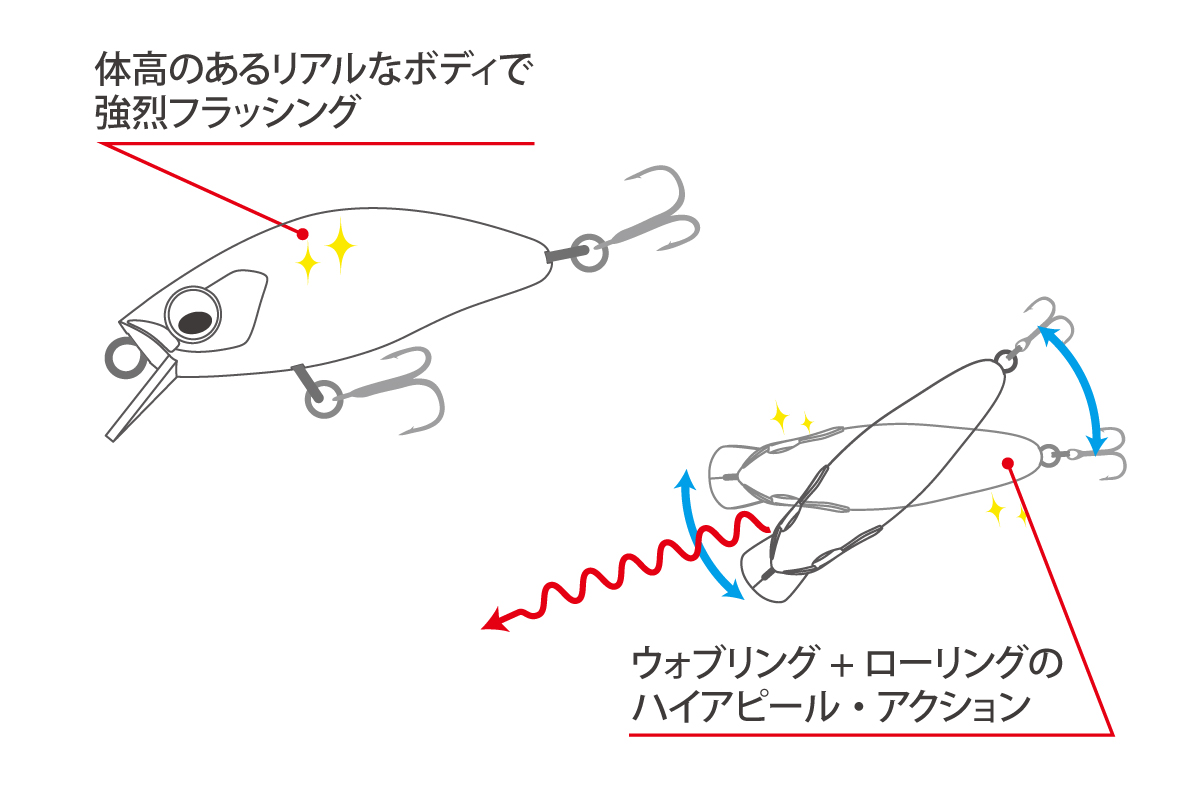 使用方法
ゆっくりとただ巻きで使用してください。
ストップ&ゴーや、水面下を漂うように動かすのも効果的です。