スモールベイトにアジャスト!喰わせの98mm!
KAGELOU MD 98F
KAGELOU MD 98Fは、さらなるレンジ展開を広げる、ジュニアサイズのカゲロウ・ミッドダイブモデル。シャロー域や表層域において、イナッコ、カタクチなどの小型ベイトをシーバスが捕食しているシチュエーションにアジャスト。 独自のスポイラービルは、捕食レンジにシビアなモンスターを果敢に反応させるため、最大0.8mの絶妙なフィーディングレンジを捉えます。カゲロウオリジナルシリーズよりも一段下層のターゲットに遡求することができます。 重心瞬間移動システムLBOⅡ(PAT.)を搭載し、従来の同サイズルアーの平均的飛距離を格段に凌駕する、超・長距離飛行を実現。タフなフィッシュイーターを確実に射程圏内に収める、スリムなリップレスミッドダイバーです。
SPEC
Price

メーカー希望小売価格
2,180 円 (税別)
TECHNOLOGY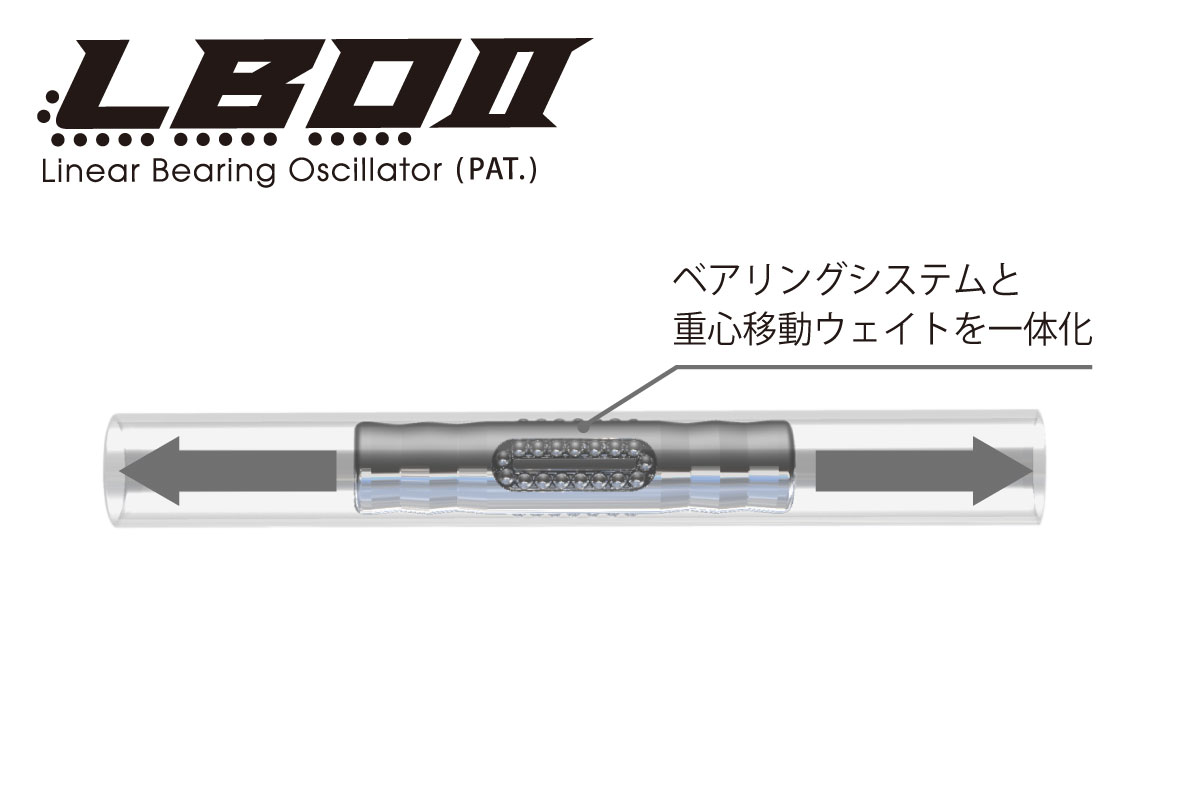 LBO II (PAT.)
LBO II (PAT.)
●LBOシステム搭載により最長飛距離20%UP
●超低抵抗ウェイトが生み出す、慣性インパクト
●瞬時に泳ぎだす脅威のアクションレスポンス
・レーン内壁にボールベアリングが接触しウェイトが瞬間移動
・一億回以上のキャストにも耐える世界最高水準の高耐久性を誇る
・ Equipped with the LBO system, the maximum casting distance is increased by 20% .(With Megabass Products)
・ The inertial impact generated by the super-low resistance weight.
・ The devastating action response that allows for instant swimming.
・ Ball bearings contact the inner wall of the lanes allowing the weight
to move instantaneously.
・ Boasts the highest level of durability, able to withstand more than
100 million castings.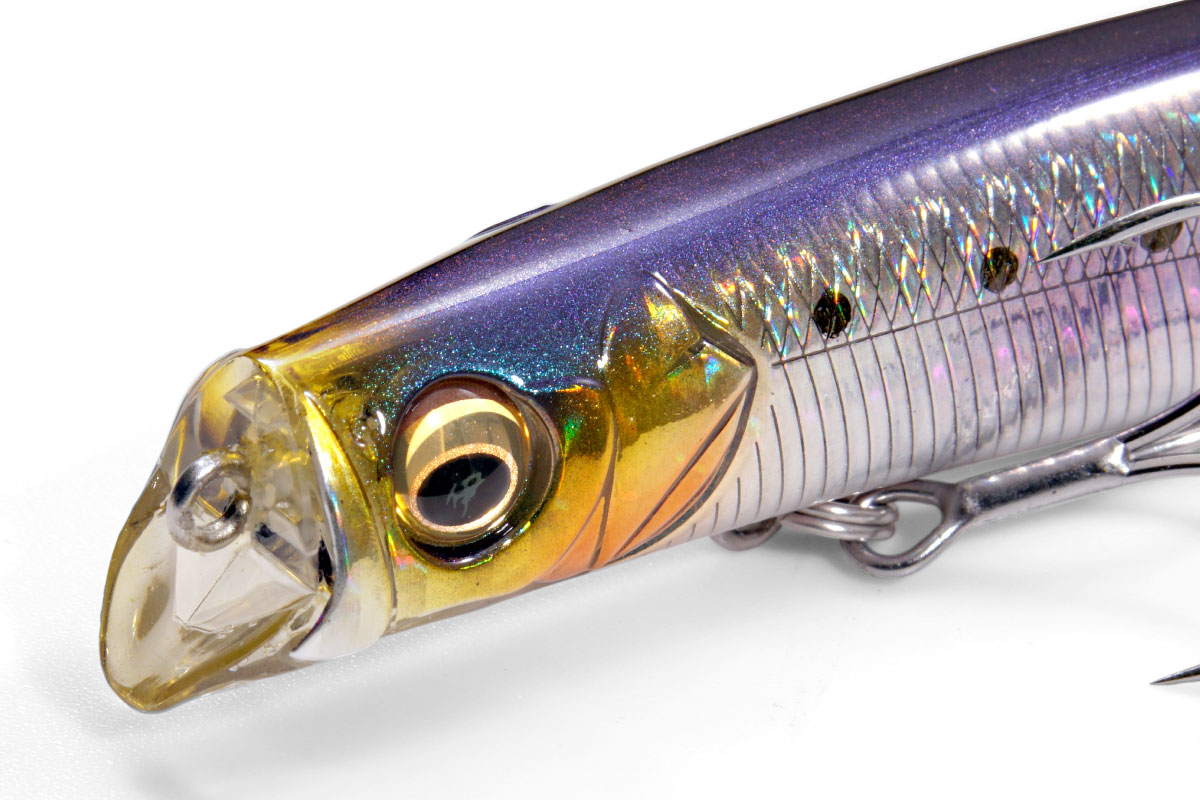 スポイラービル
カゲロウオリジナルシリーズよりも一段下層のターゲットに遡求する、最大0.8mの絶妙なフィーディングレンジを捉えます。