えっ?このサイズで4mオーバーレンジのターゲットが狂乱。スモールシャッドの常識を最初に覆すのは、待望の「TX」だ。
In 2021, the legend of IxI continues.
IxI SHAD TX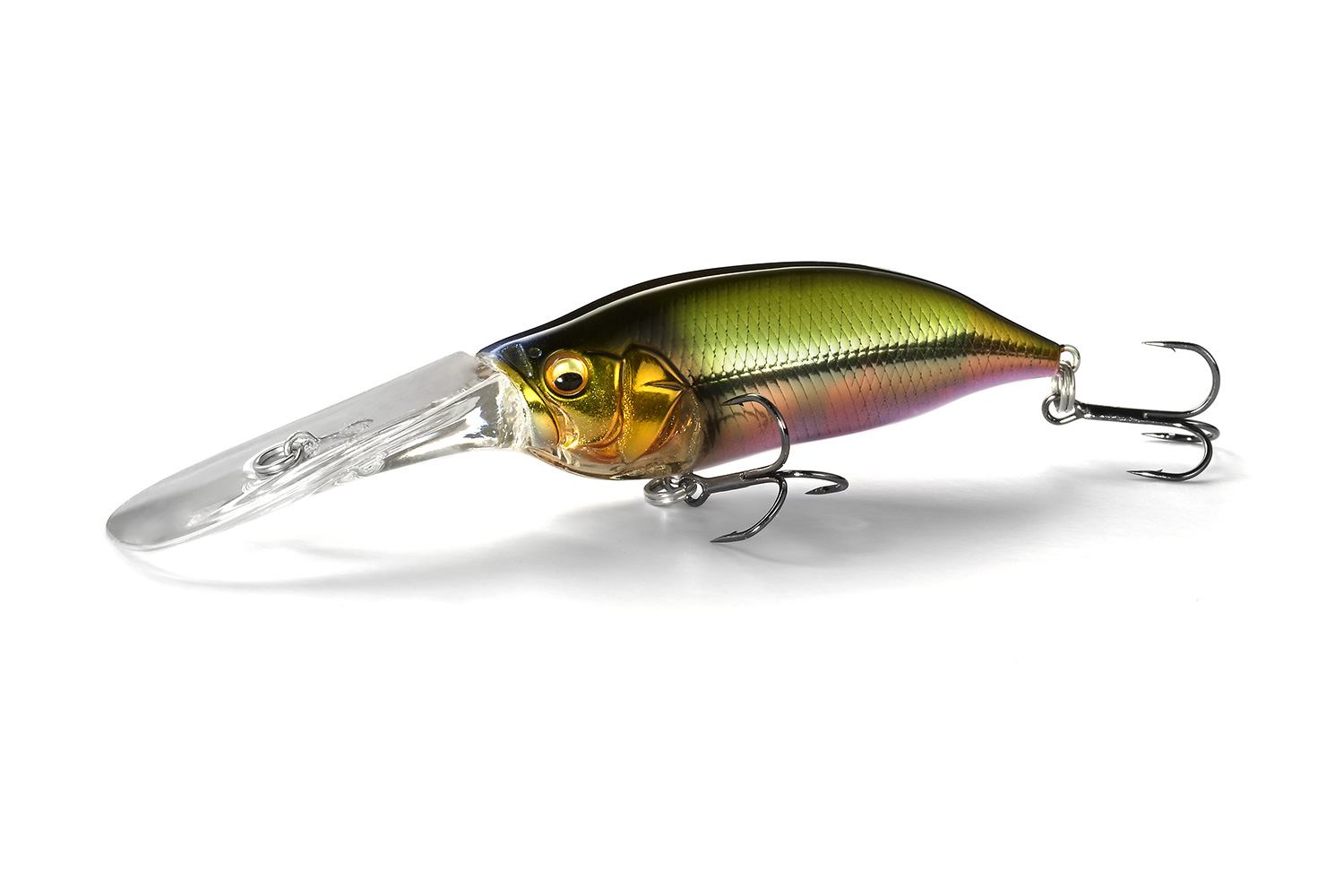 今江克隆と伊東由樹が目指したのは、わずか57mmしかない小さなシャッドボディで4m以深のターゲットを引き出すことだった。稀代の重心瞬間移動システム「マイクロLBO PAT.」の搭載位置は、通常のボール重心ではあり得ない超前傾姿勢を生み出すポジショニングがされる。
伊東は、リップとボディの結合部分にまで重心ヘッドを接近させ、超細軸のベアリング内蔵シャフトが可能とする超前方マウントでデザインした。フロロカーボン6lb.によるラボのフィールドテストでは、ビッグリップを搭載したスモールシャッドに圧巻の超・長距離飛行をもたらし、驚異的な潜行ベクトルを発生させることに成功した。卓越したエアロダイナミクスとハイドロダイナミクスの融合は、I×Iシャッドにディープフィッシュを直撃する新次元のパフォーマンスをもたらした。「コンパクト&リアリティ」の究極解がここにある。
※画像はプロトタイプです。
The goal of Katsutaka Imae and Yuki Ito was to land targets from the 4m+ range with a mere 57mm long shad body. The mounting position of the instant shifting balancer system Micro LBO (PAT.) allows for a super forward leaning posture impossible with normal ball weights. Ito moved the balancer head towards the intersection of the lip and body using a shaft with super small diameter bearings that made the extreme forward mounting design possible. With field tests using 6lb fluorocarbon line this big-lipped small shad demonstrated extremely long flight distances and succeeded in generating an astonishing diving vector. The outstanding fusion of aerodynamics and hydrodynamics have given the IxI SHAD the extreme performance needed to strike at deep targets. It is the ultimate solution for compactness, realism and performance.
* The photograph is a prototype
SPEC
Other.1

Depth : Max 4.0m(フロロカーボン8lb.)

Price

メーカー希望小売価格
1,890 円 (税別)
TECHNOLOGY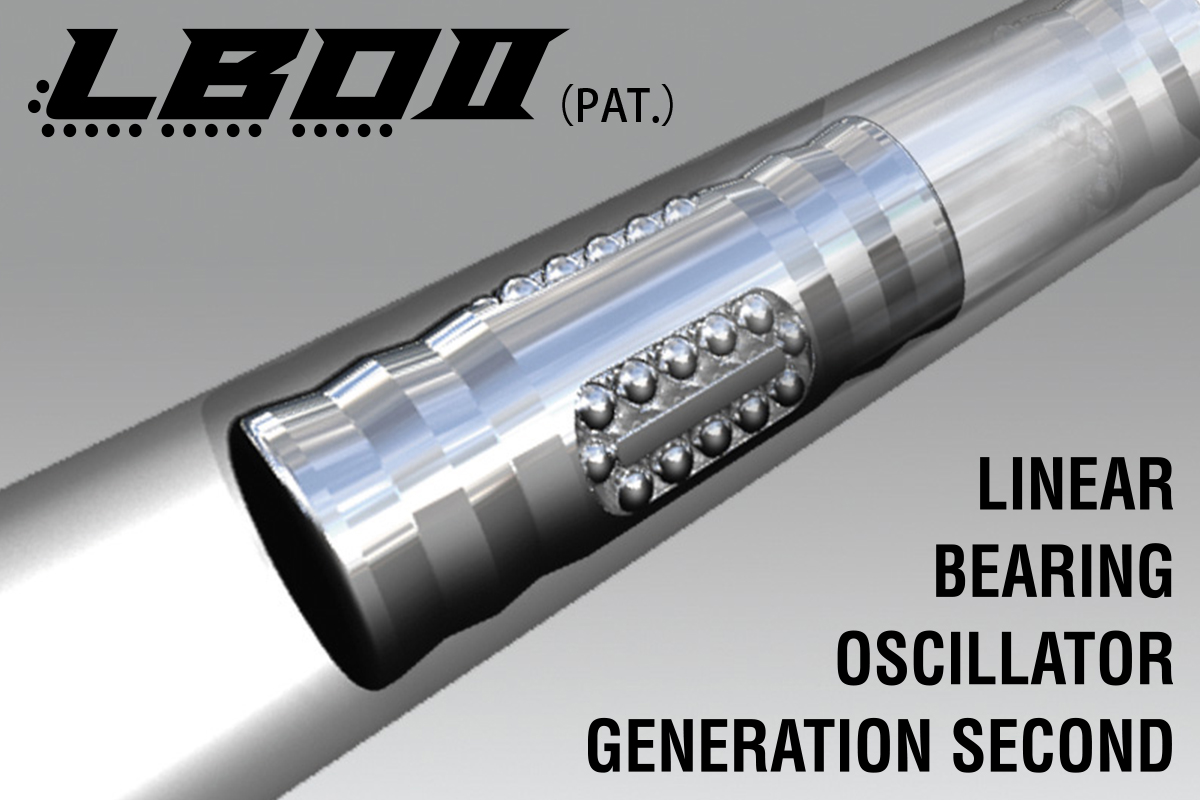 LBO II(PAT.)搭載
LBO II(PAT.)
・LBOシステム搭載により最長飛距離20%UP
・超低抵抗ウェイトが生み出す、慣性インパクト
・瞬時に泳ぎだす脅威のアクションレスポンス
・レーン内壁にボールベアリングが接触しウェイトが瞬間移動
・一億回以上のキャストにも耐える世界最高水準の高耐久性を誇る
・ Equipped with the LBO system, the maximum casting distance is increased by 20% .(With Megabass Products)
・ The inertial impact generated by the super-low resistance weight.
・ The devastating action response that allows for instant swimming.
・ Ball bearings contact the inner wall of the lanes allowing the weight
to move instantaneously.
・ Boasts the highest level of durability, able to withstand more than
100 million castings.