次世代のトラウトブランド。 GREAT HUNTINGいよいよ覚醒。
GREAT HUNTING 48 Dive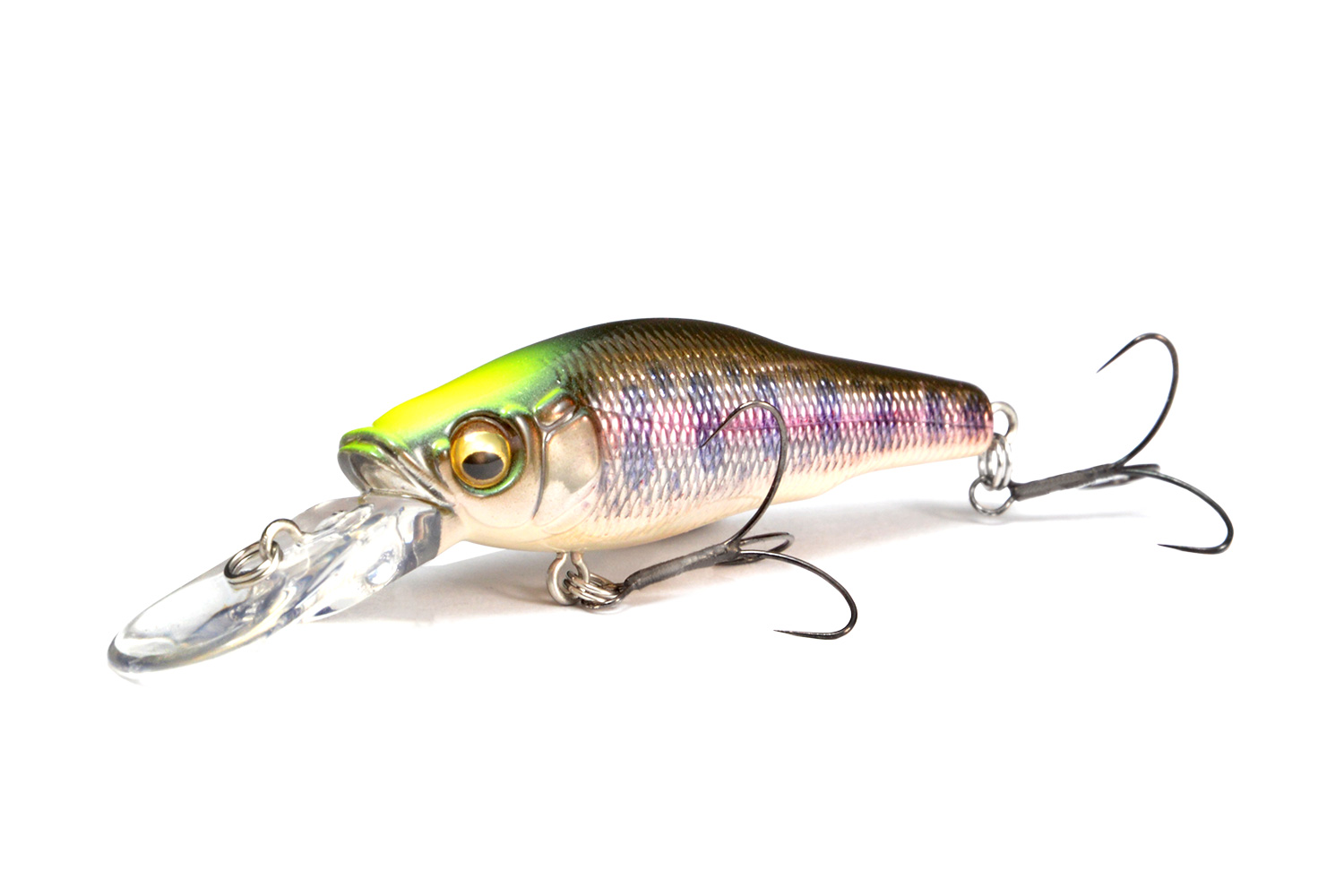 GREATHUNTING48ダイブは、世界中で絶賛されるメガバス・スモルトのDNAを継承し、現流域のネイティブトラウト攻略に特化して誕生したトラウト・ベイトゲームモデル。
流れが当たる大岩のエグレ、点在するゴロタのボトムに潜む岩魚やブラウンなど、居付き型の鱒族が潜むスポットをえぐるようにコンタクト。エグレや岩底に接触するたびに見せる、アクティブなピンポイント・フラッタリングが鱒族の闘争本能を刺激。
「ダイビングヒット」に特化した本邦初のトラウト専用・クランキングミノーです。
※画像はプロトタイプです。
GREATHUNTING 48 DIVE (GH48 DIVE) builds upon the DNA of the acclaimed LIVE-X SMOLT, with a refined action that calls to native trout in river basins.
GH48 DIVE excels at drawing bites from target areas, such as eddies formed by current flowing over and around large rocks. GH48's diving action digs down into the territory where large Brown Trout lie in wait, tensing to strike the diving minnow that flashes before them. GH48 DIVE's tight action and bottom-contact deflection ability combine to produce an extremely effective cranking minnow, built to incite reaction bites.
* The photograph is a prototype.
SPEC
Other.1

Hook : 鬼手仏針 #12 x 2pcs

Price

メーカー希望小売価格
1,400 円 (税別)
TECHNOLOGY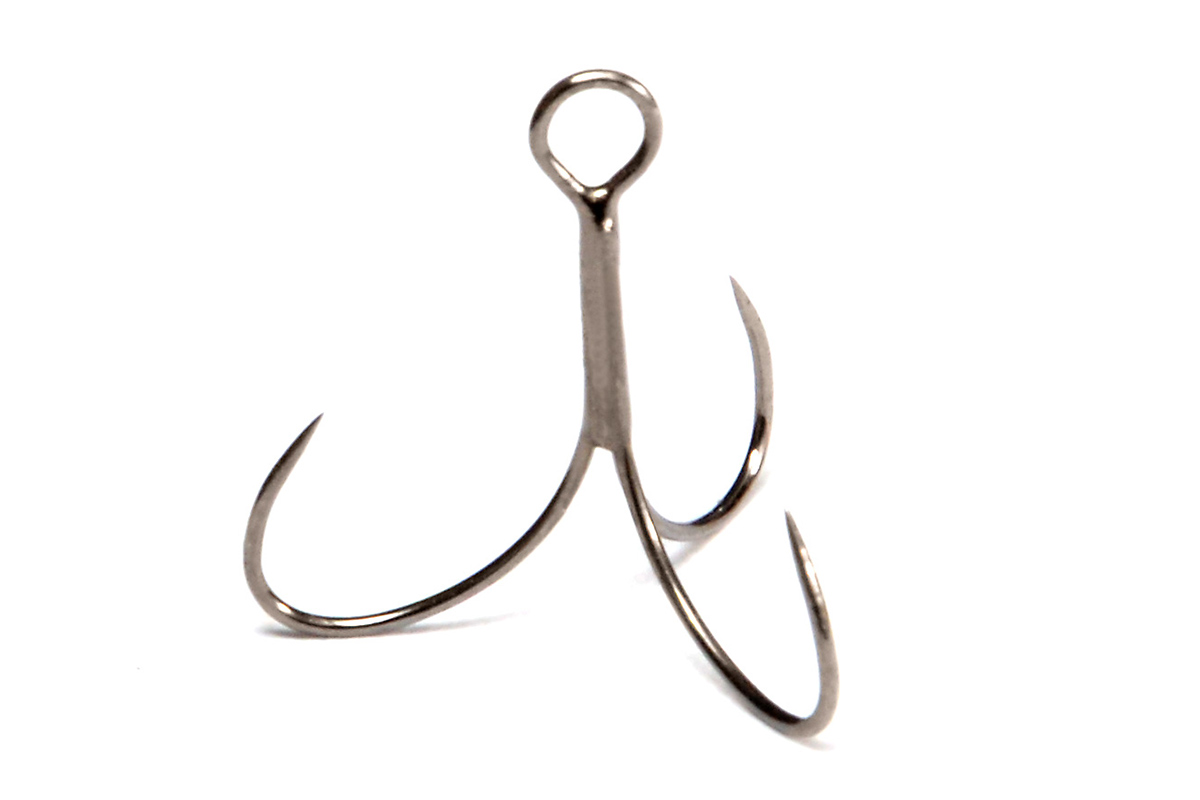 鬼掛御免。オリジナルフック「鬼手仏針」搭載。
GREAT HUNTINGには微かなバイトも即座に掛けてしまう、オリジナルフック「鬼手仏針」を搭載。
軽く、細く、しなやかに設計された独自のフックが厳しい環境下で鍛え抜かれたネイティブ
フィッシュたちのアゴを一撃貫通させます。
Instagram #MegabassGreatHunting