時代を拓く、スペシャルな禁じ手。
A formidable trout weapon to usher in a new era.
GREAT HUNTING GH-Vib38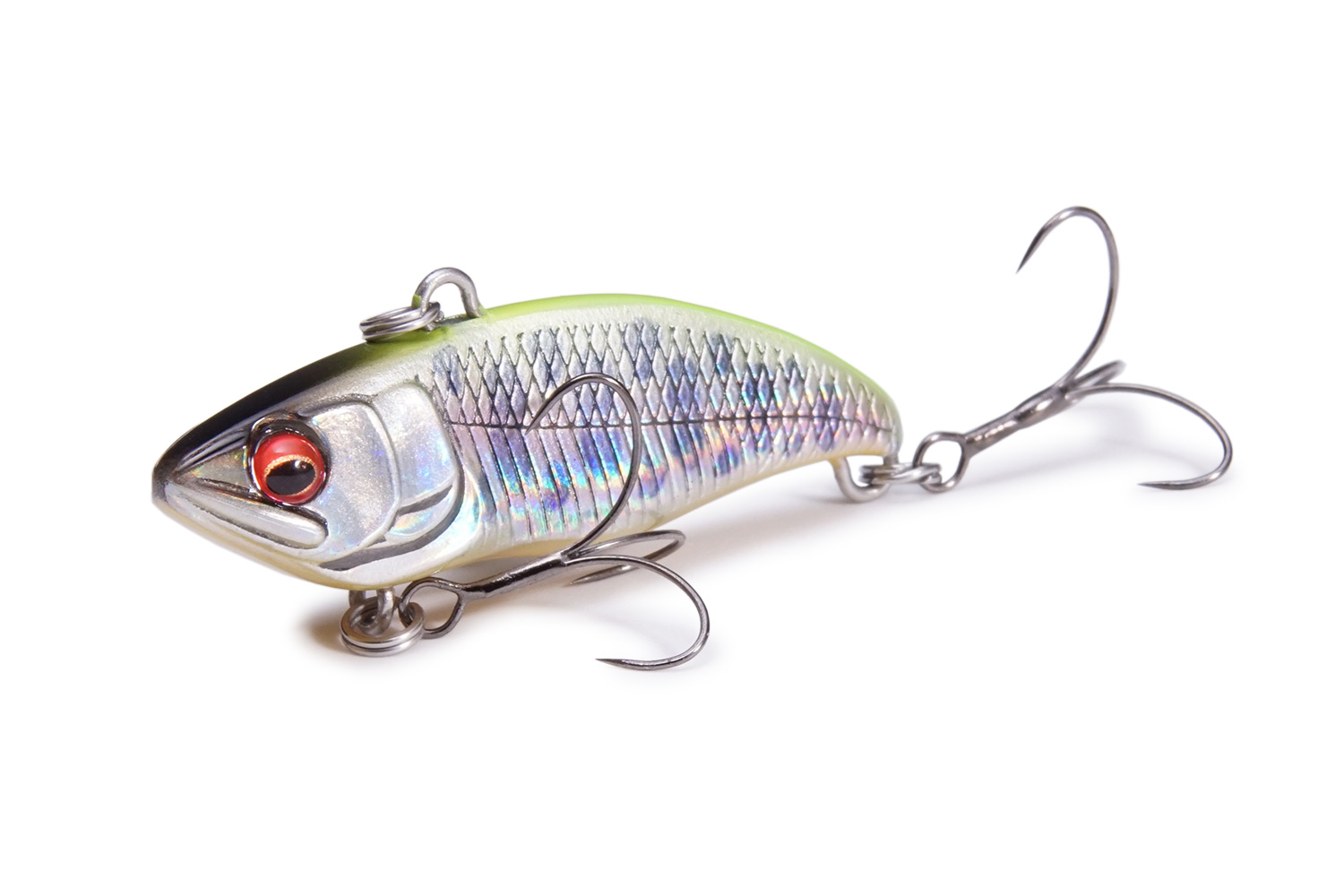 グレートハンティングスペシャリストたちを唸らせた最新のハイドロダイナミクス。流れの中でも驚異的な素早さで即座にアクションが立ち上がりマイクロピッチの激波動を発生!
GHバイブ独特のファストバックフォルムは、ジャークやトウィッチでキレのいいヒラ打ちダートフォールを連発。独特の振動効果と鮮烈な明滅効果が相まって、スレきった大型鱒族をリアクションバイトに持ち込みます。テスト中のスペシャリストいわく、「禁じ手」といわしめた、驚異のバイブレーションミノーです。
※画像はプロトタイプです。
The GH-Vib38 features cutting edge hydrodynamics to dominate difficult currents and elicit bites in the farthest reaches. Careful balance, design and form combine to provide instantaneous start-up action, generating strong high-pitch action in tight openings to make the most of limited bite opportunities. The unique fastback form allows for sharp, repeated rod work, producing high-frequency lifting action and wriggling falls. Carefully balanced form navigates current without missing a beat, bringing game-changing high-pitch vibrating action to every corner of your hidden stream. The unique vibration effect and vivid flashing combine to get reaction bites out of large, experienced fish. As trout specialists during testing proclaimed, this wondrous vibration minnow is truly a formidable weapon!
* The photograph is a prototype.
SPEC
Other.1

Hook : 鬼手仏針 #12 x 2pcs

Price

メーカー希望小売価格
1,370 円 (税別)
TECHNOLOGY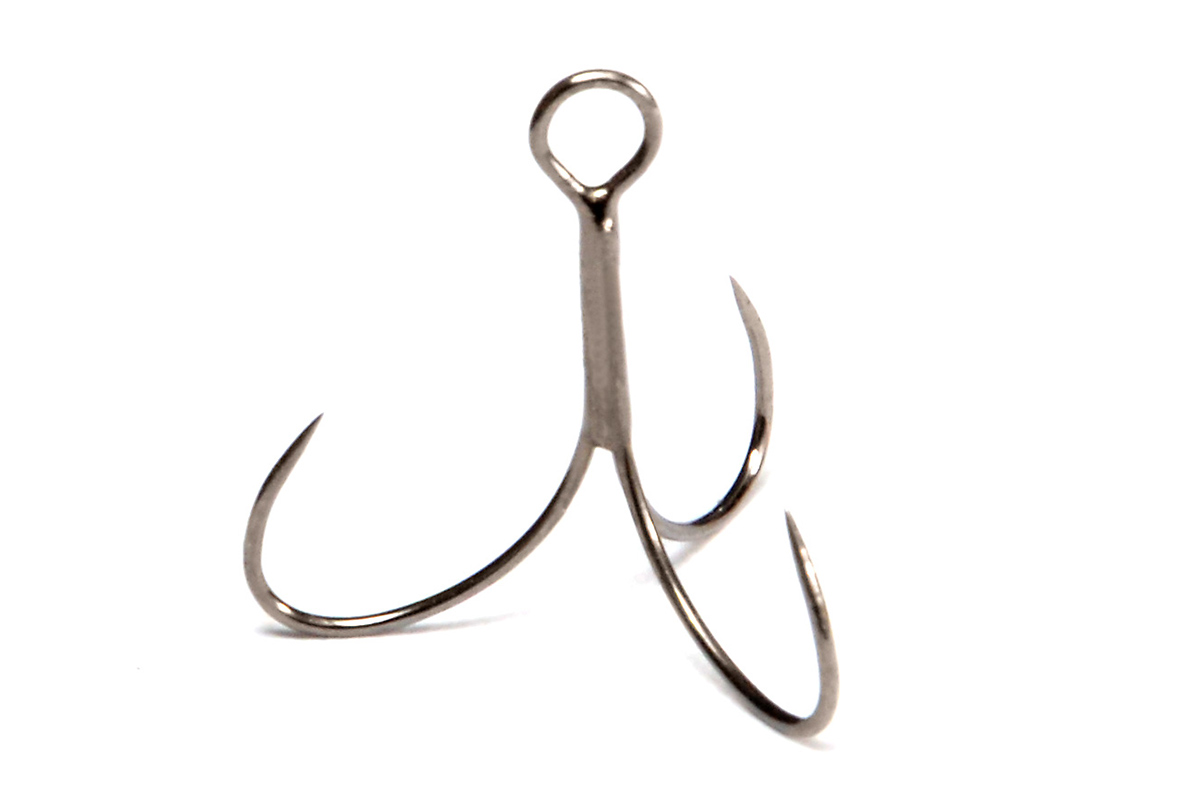 鬼掛御免。オリジナルフック「鬼手仏針」搭載。
GREAT HUNTINGには微かなバイトも即座に掛けてしまう、オリジナルフック「鬼手仏針」を搭載。
軽く、細く、しなやかに設計された独自のフックが厳しい環境下で鍛え抜かれたネイティブフィッシュたちのアゴを一撃貫通させます。
Instagram #MegabassGreatHunting