ハイパーレスポンス・クランクベイト。
Hyper-responsive crankbait.
DEEP-X100 LBO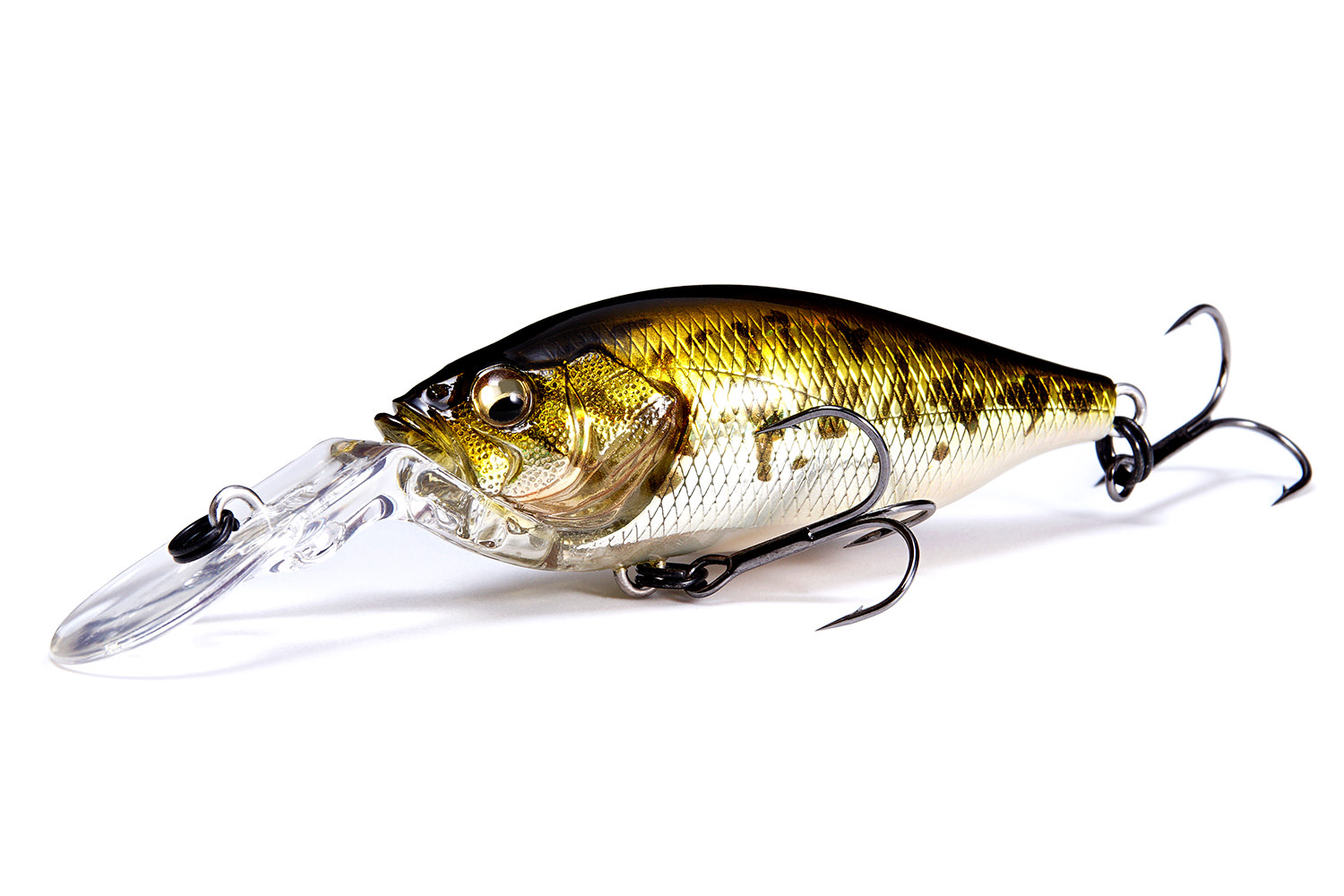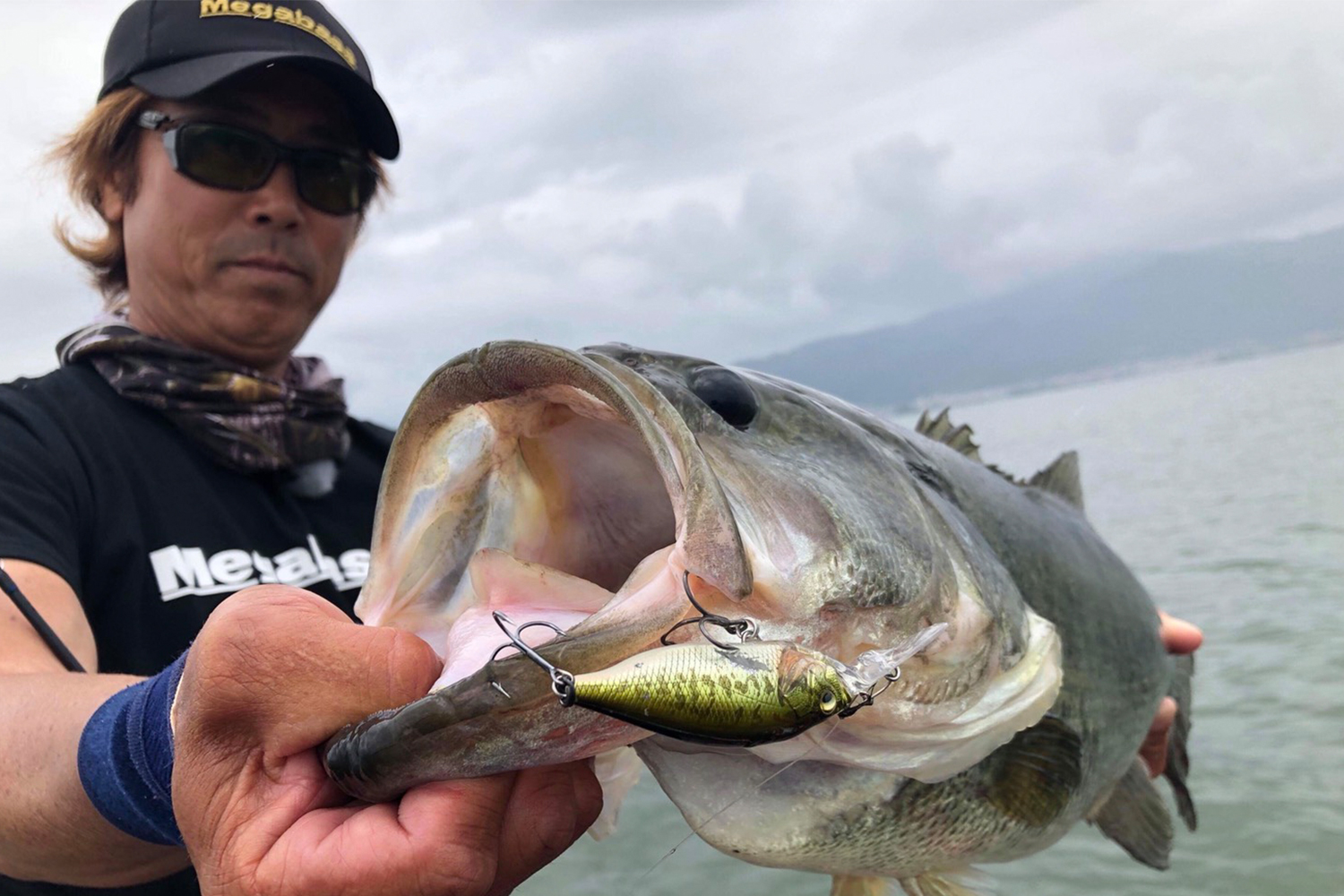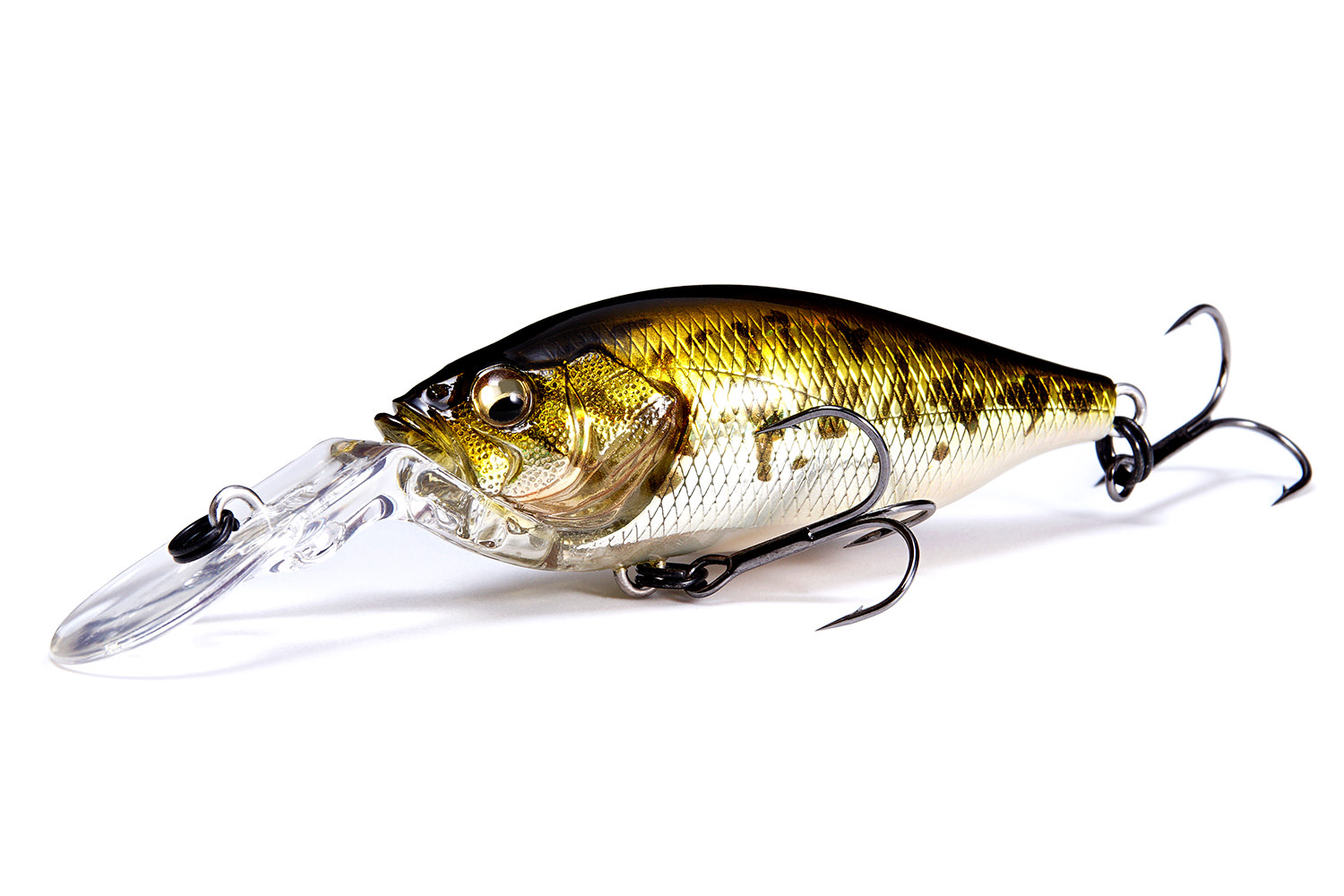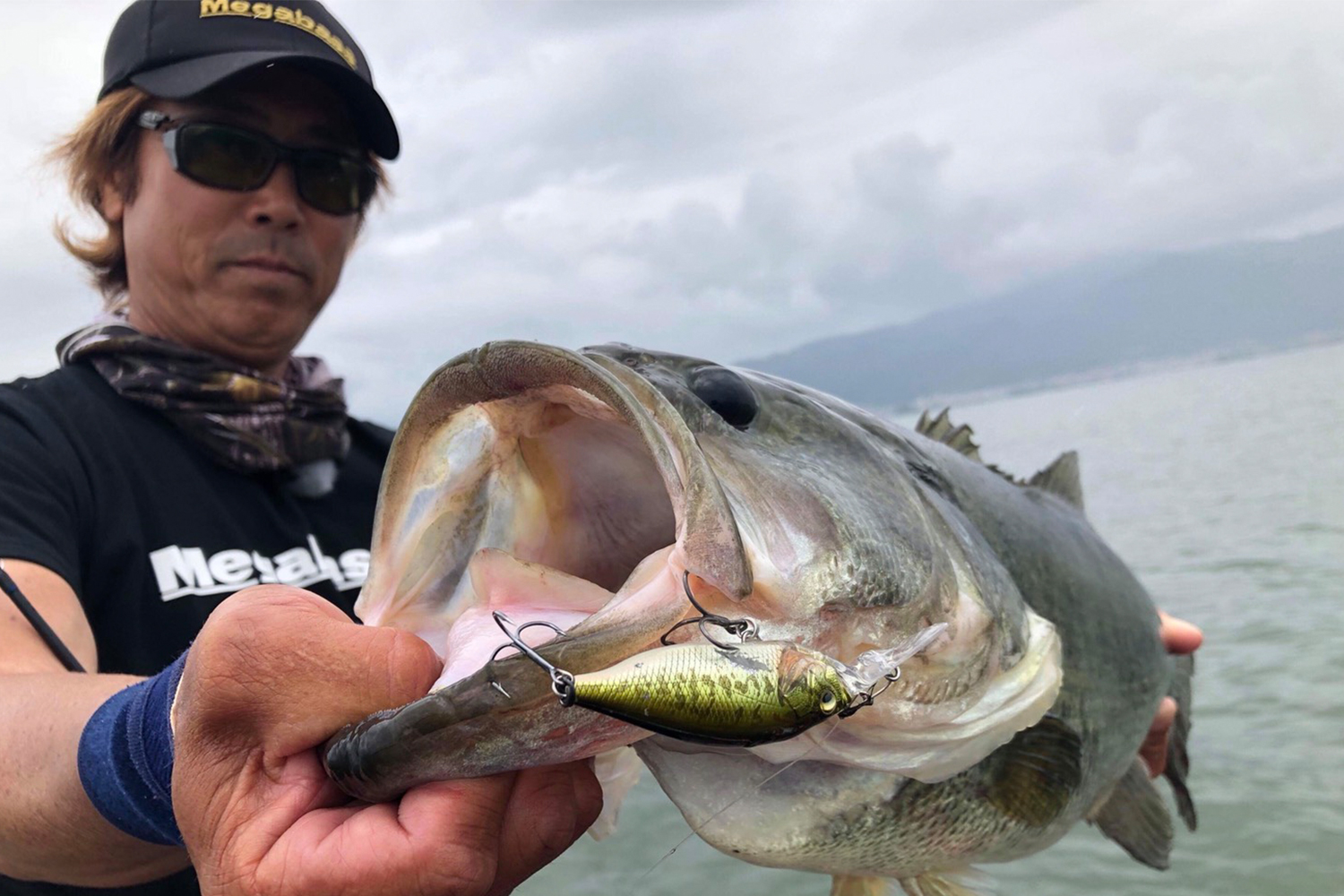 全世界で大ヒットし永きに渡ってクランクベイトのベンチマークであり続けるディープX100が、ついにLBO II(リニアベアリングオシレーター)を搭載。驚くほどコンパクトなボディで瞬時の最大潜行アタックを仕掛け、驚異的な障害物回避能力を発揮。いついかなるコンタクトでもLBO IIと最新のハイドロダイナミクスボディが、アングラーのリトリーブと直結した途絶えることのないダイレクタビリティ・アクションでバイトを多発させます。LBO IIと新概念のハイドロダイナミクスフォルムによって、動き出しに一切のタイムラグが生じない、「直感クランキング」を実現。野池から流入河川、広大なフラットフィールドまで、あらゆるフィールドで気軽に釣果をたたき出すバーサタイル・クランクベイトです。
※画像はプロトタイプです。
The DEEP-X 100, which has been the long-established benchmark for diving crankbaits, is finally being equipped with the LBO II (Linear Bearing Oscillator II). With its surprisingly compact body, the DEEP-X can instantly attack at its maximum diving depth and displays an astonishing ability for obstacle evasion. No matter the type of contact, the LBO II combines with the cutting-edge hydrodynamic body to consistently maintain action and control, responding directly to the angler's retrieve to trigger bites. With the LBO II and its new hydrodynamic form, the DEEP-X achieves a lag-less initial swimming response that allows for intuitive cranking. From ponds, to rivers, to large lakes, this versatile crankbait can easily hammer out results in any field.
* The photograph is a prototype.
SPEC
Other.1

Depth : Max 2.5m
Hook : #6 x 2pcs

Price

メーカー希望小売価格
1,860 円 (税別)
TECHNOLOGY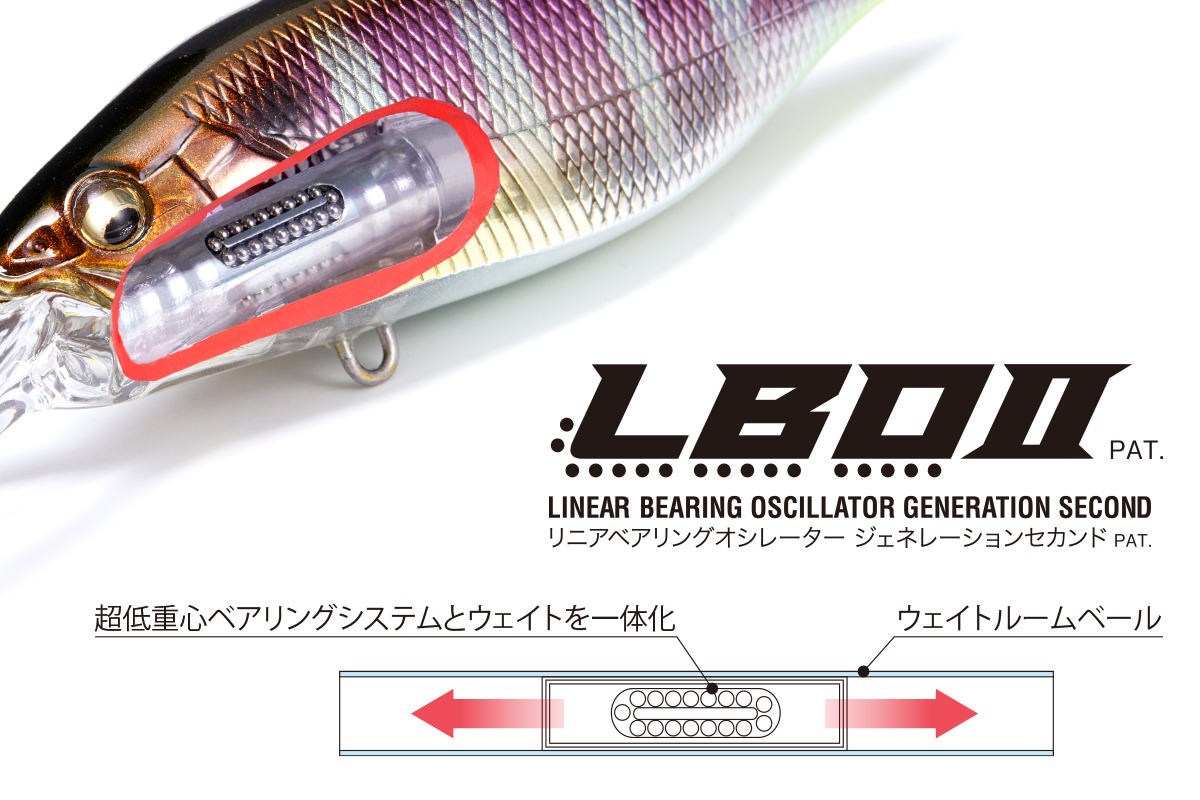 LBO II (PAT.)
LBO II (PAT.)
従来のLBOよりシャフトレス化させ、更なる重心移動効率の向上とウエイトの低重心化。飛距離の向上と泳ぎ出しの向上を実現。
●LBOシステム搭載により最長飛距離20%UP
●超低抵抗ウェイトが生み出す、慣性インパクト
●瞬時に泳ぎだす脅威のアクションレスポンス
1. Equipped with the LBO system, the maximum casting distance is increased by 20% (With Megabass Products).
2. The inertial impact generated by the super-low resistance weight.

3. The devastating action response that allows for instant swimming.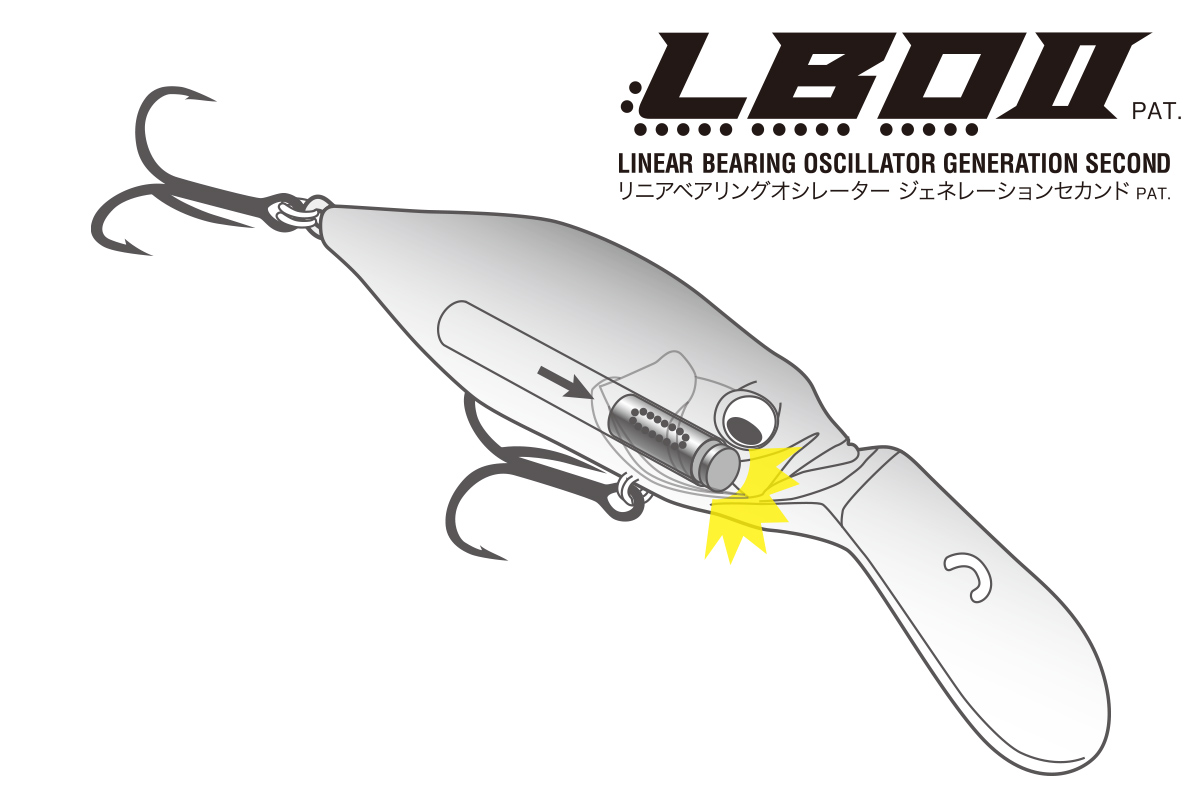 MOMENTARY ACTION
MOMENTARY ACTION
ベアリング内臓ウェイトユニットが瞬時に前方のネオジム磁界に誘導固定され、リトリーブ開始と同時にアクションを始動。
The weight unit with internal bearings is instantly guided into place by the neodymium magnetic field towards the front, initiating actions when the retrieve begins.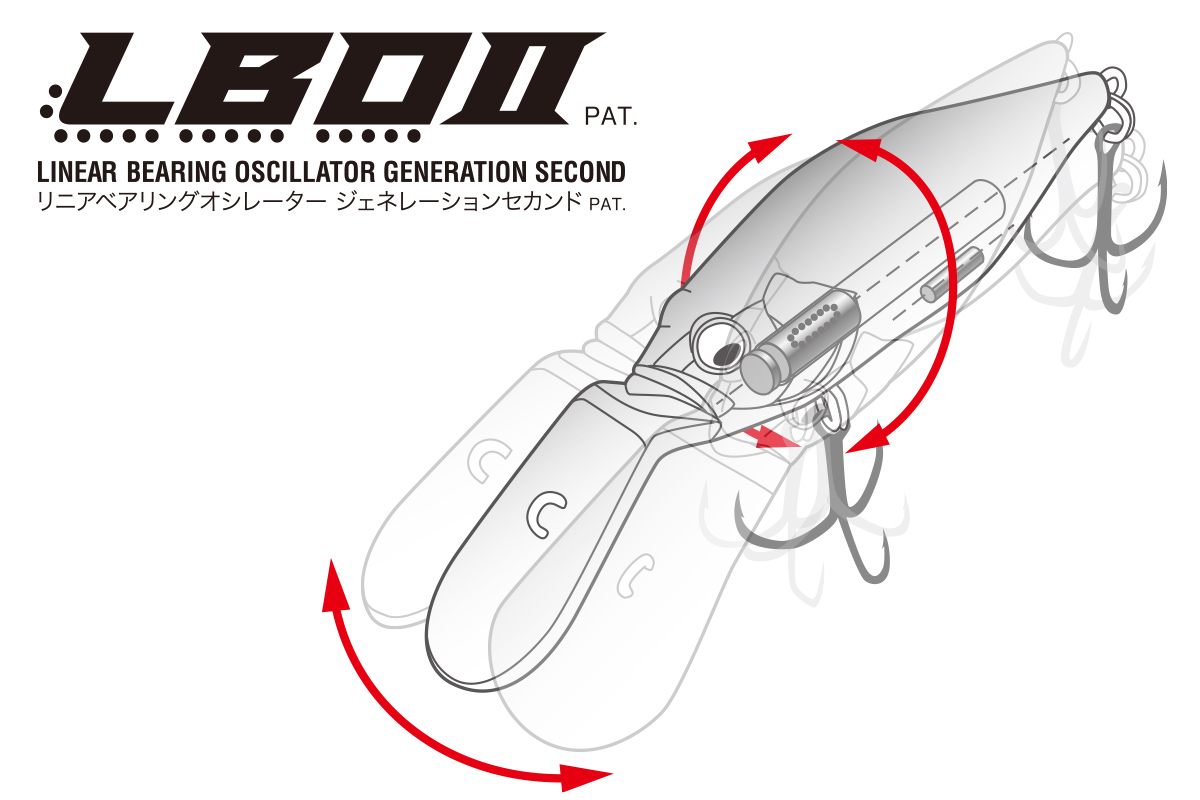 SHAFT BALANCER SYSTEM
SHAFT BALANCER SYSTEM
誘導固定された低重心ウェイトユニットがシャフトバランサーの役目を果たし、力点と作用点を同期化させたレスポンスビリティを実現。強烈な明滅をともなうハイピッチロールアクションを生み出す。
The low center of gravity weight unit plays the role of a shaft balancer, combining the power point and action point for excellent responsiveness, creating high pitch rolling action with intense flashing.