1m以浅のレンジを攻略できるシャローモデル。
X-80SW Shallow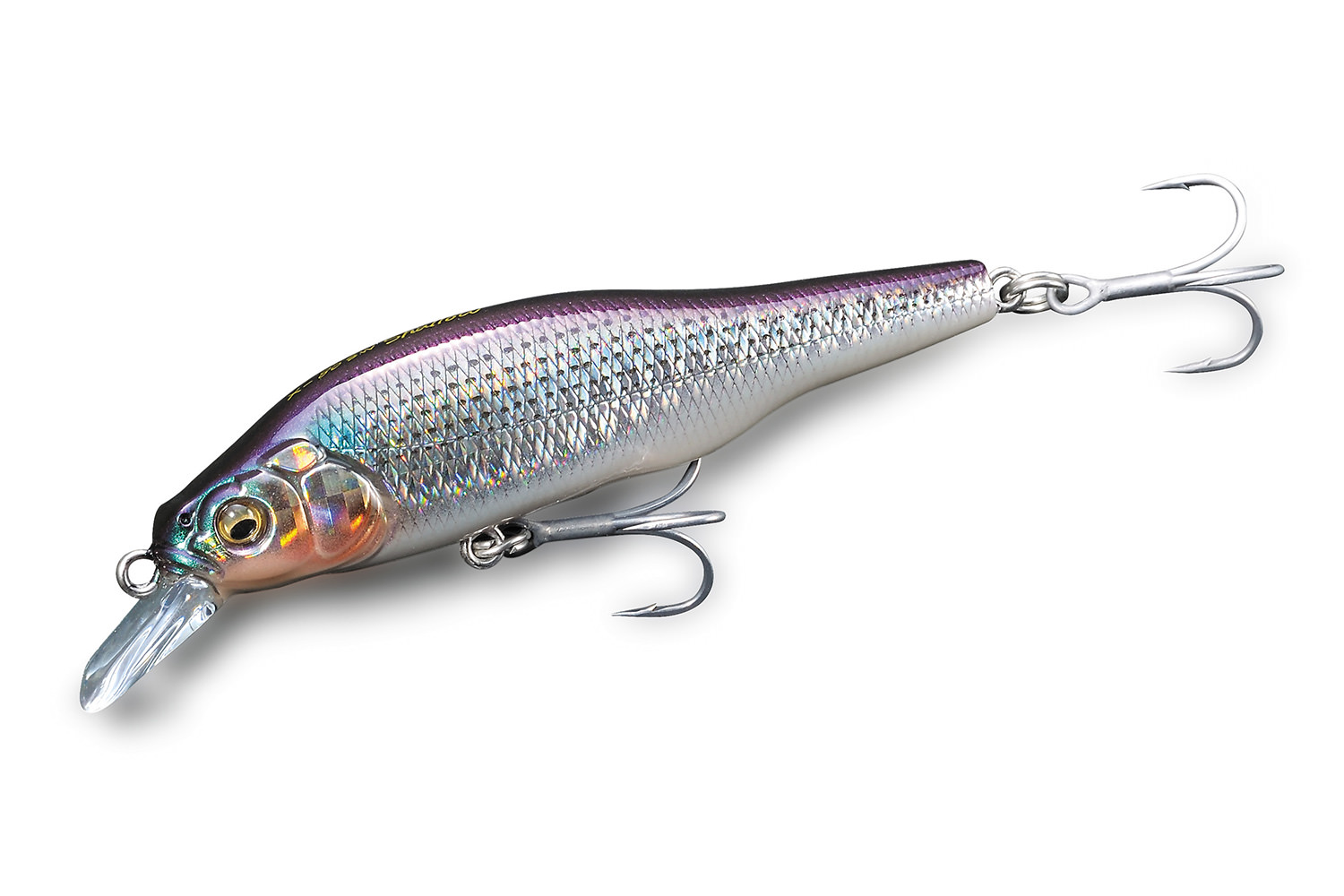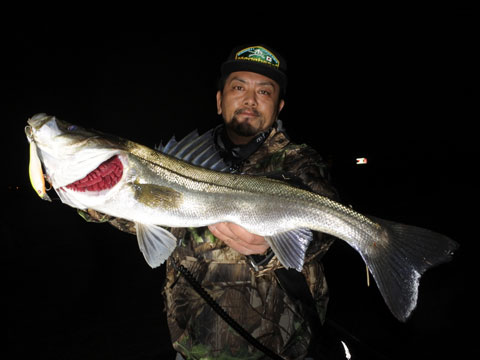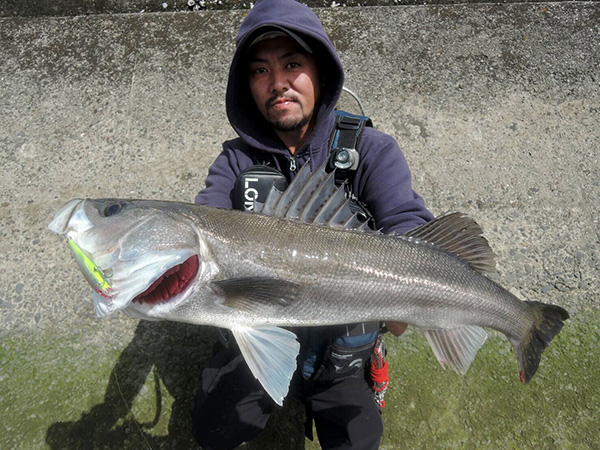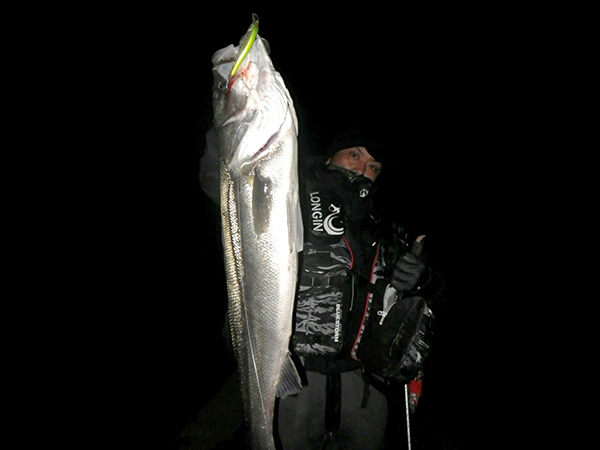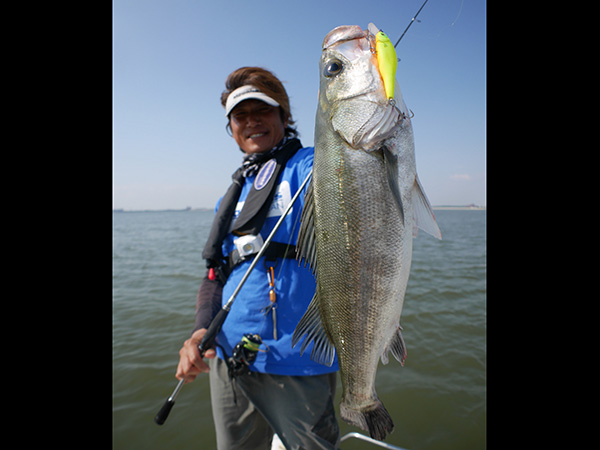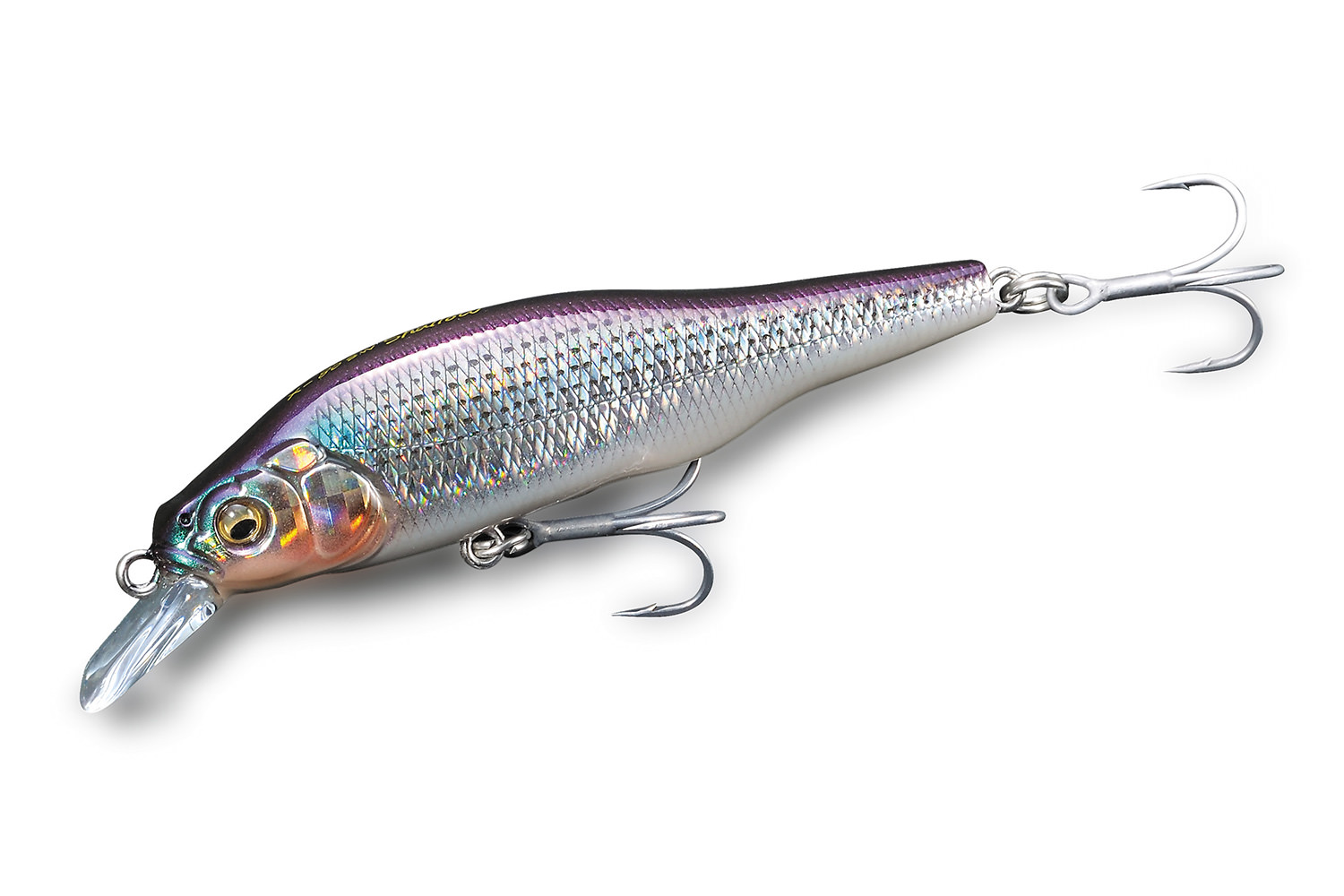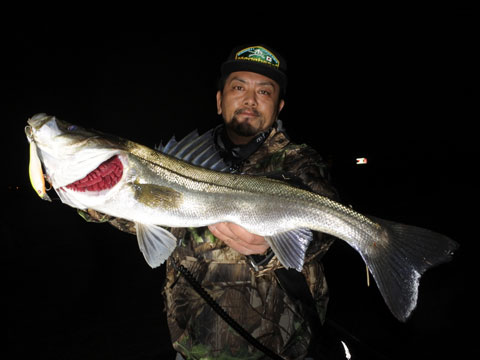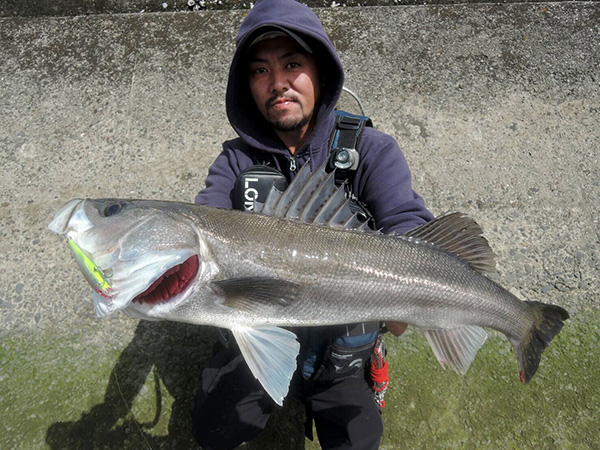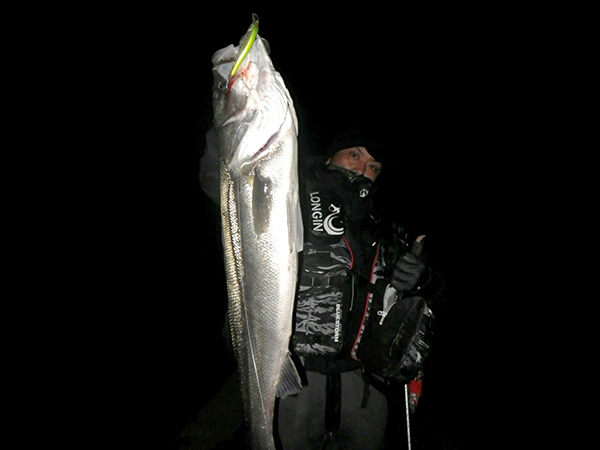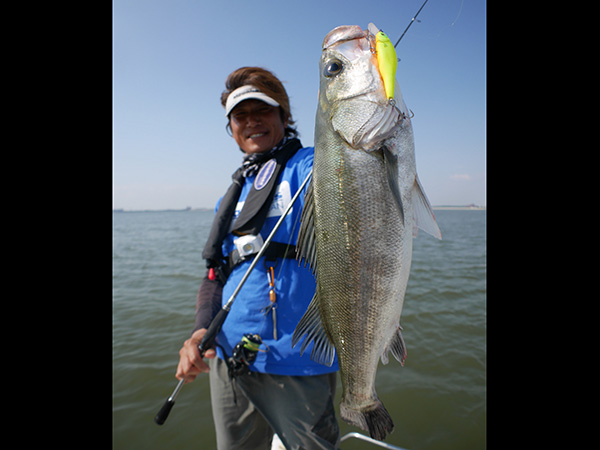 港湾シーバスシーンの最前線において、永きにわたり釣果を出し続けているX-80シリーズ。その圧倒的ポテンシャルを、1mまでのシャローレンジでも体感できるのがハチマル・シャローです。
独特のハンプバック・フォルムが生み出す卓越したローリングアクションと脱軌道アクションはそのままに、レンジのみをシャローに調整。オリジナル同様に、「前方:低重心高比重ウエイト+後方:超高比重タングステンウエイト」のセッティングによって、80mmのミノーとは思えないスーパーロングディスタンスキャストを可能としています。また、フィーディングのストライクレンジをロングトレース出来るよう、浮きすぎず沈みすぎないスローシンキングにセッティングしています。
※画像はプロトタイプです。
The trusty X-80 series continues to dominate the bay seabass scene with its unrivaled darting action. X-80 SHALLOW brings this deadly package to the 1 - 3ft. range, adding a valuable tool to bay fishing arsenals.
Preserving the iconic profile of the X-80, the shallow version demonstrates the same productive rolling/escape action, carefully tuned to the shallower column range.
Internal balancer design draws on the X-80's original tungsten system for excellent casting distance.
Slow-sinking setting keeps X-80 SHALLOW in the target feeding zone.
* The photograph is a prototype.
SPEC
Price

メーカー希望小売価格
1,700 円 (税別)