着水直後からいきなりバイブ!次世代のメタルバイブ。
Dynamic vibrations immediately after splashdown! The next-generation metal vibe has arrived.
VIBRATION-X DYNA RESPONSE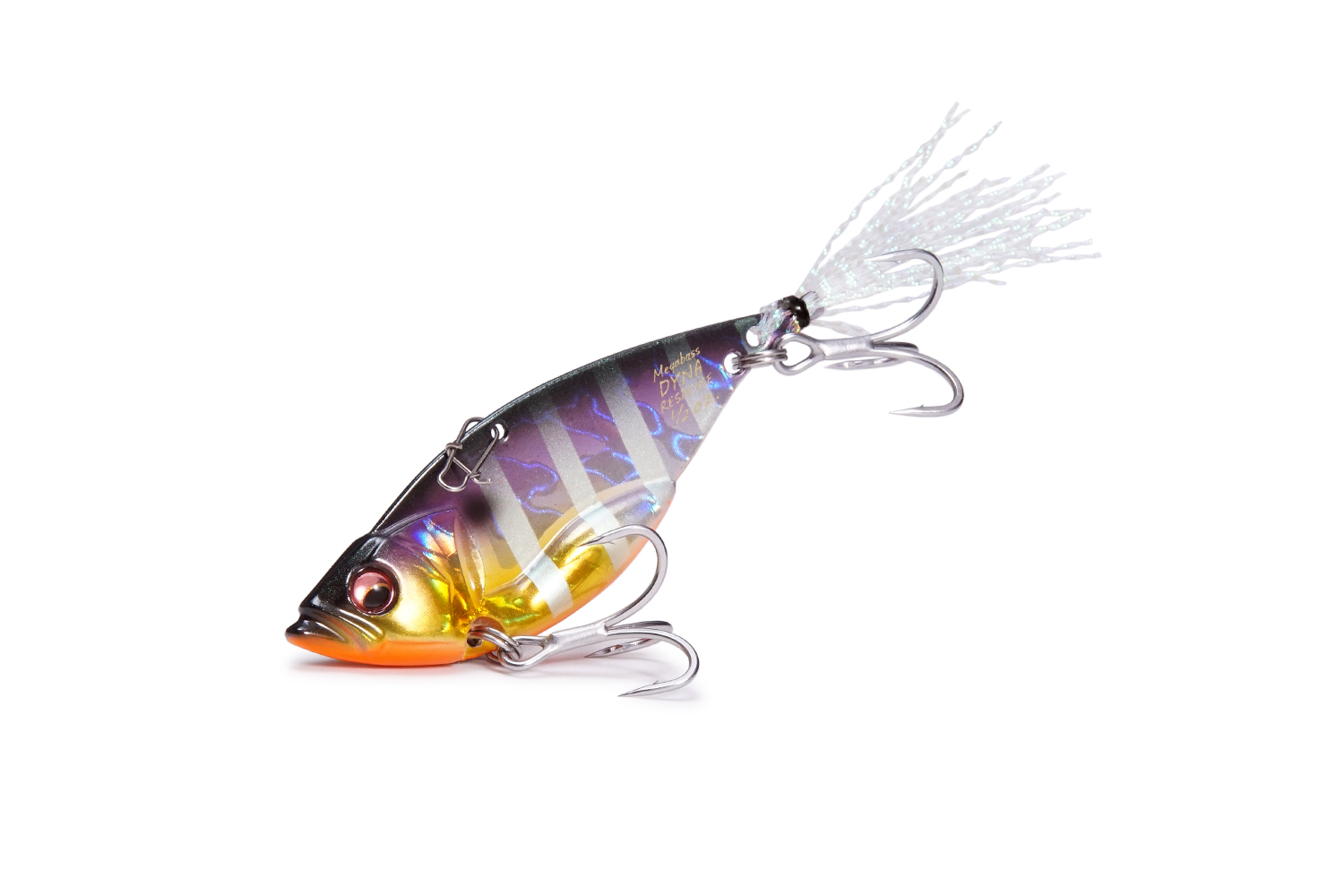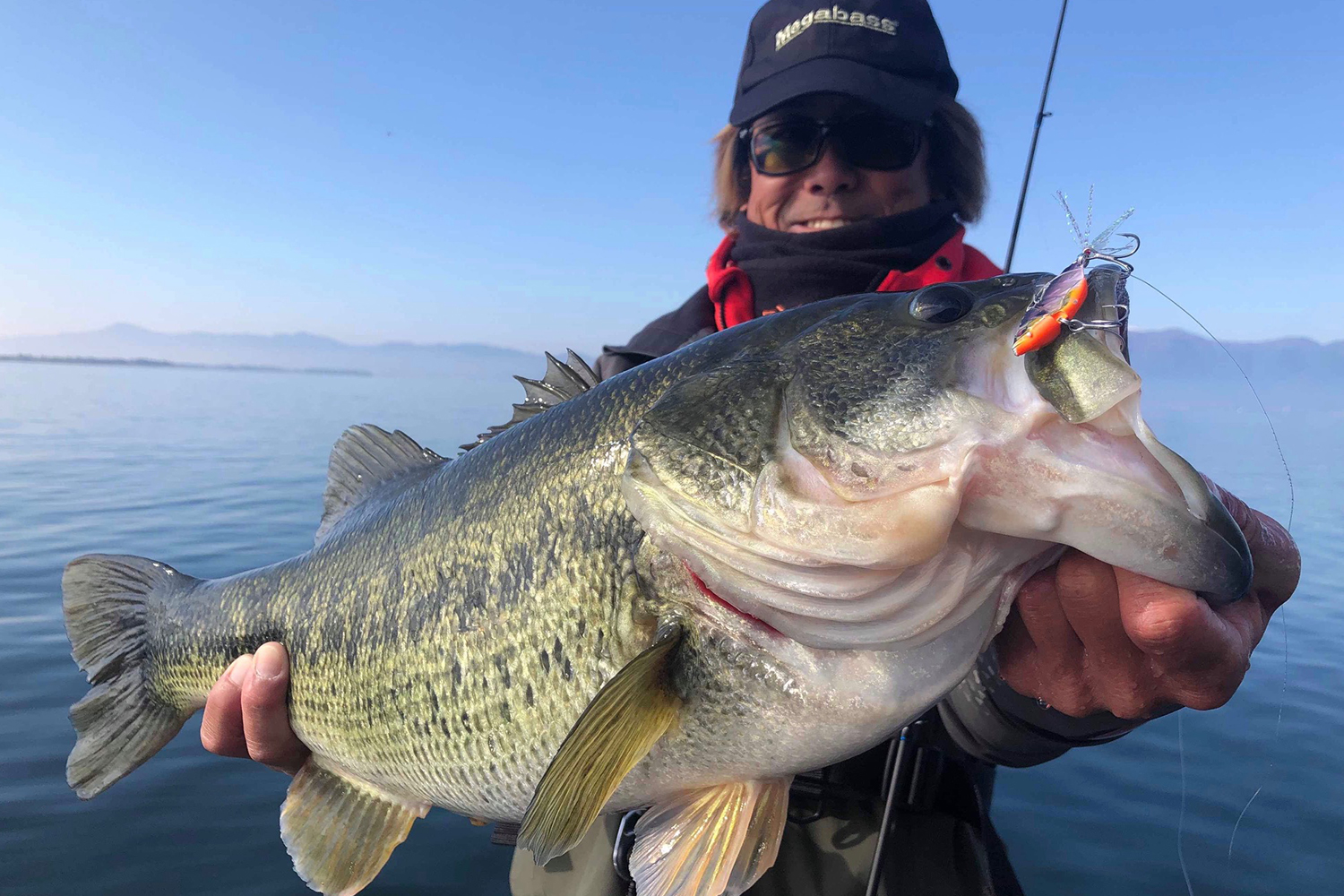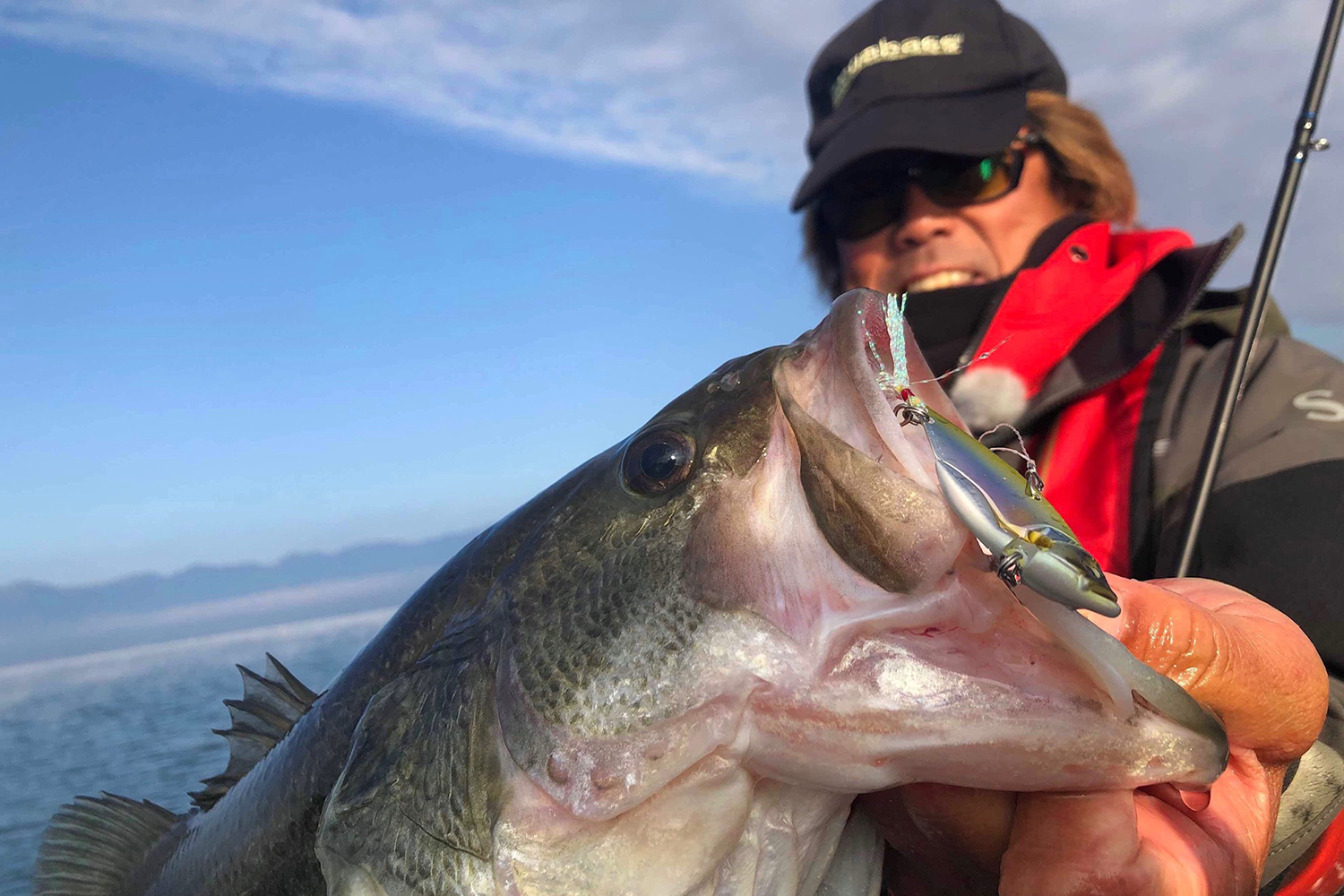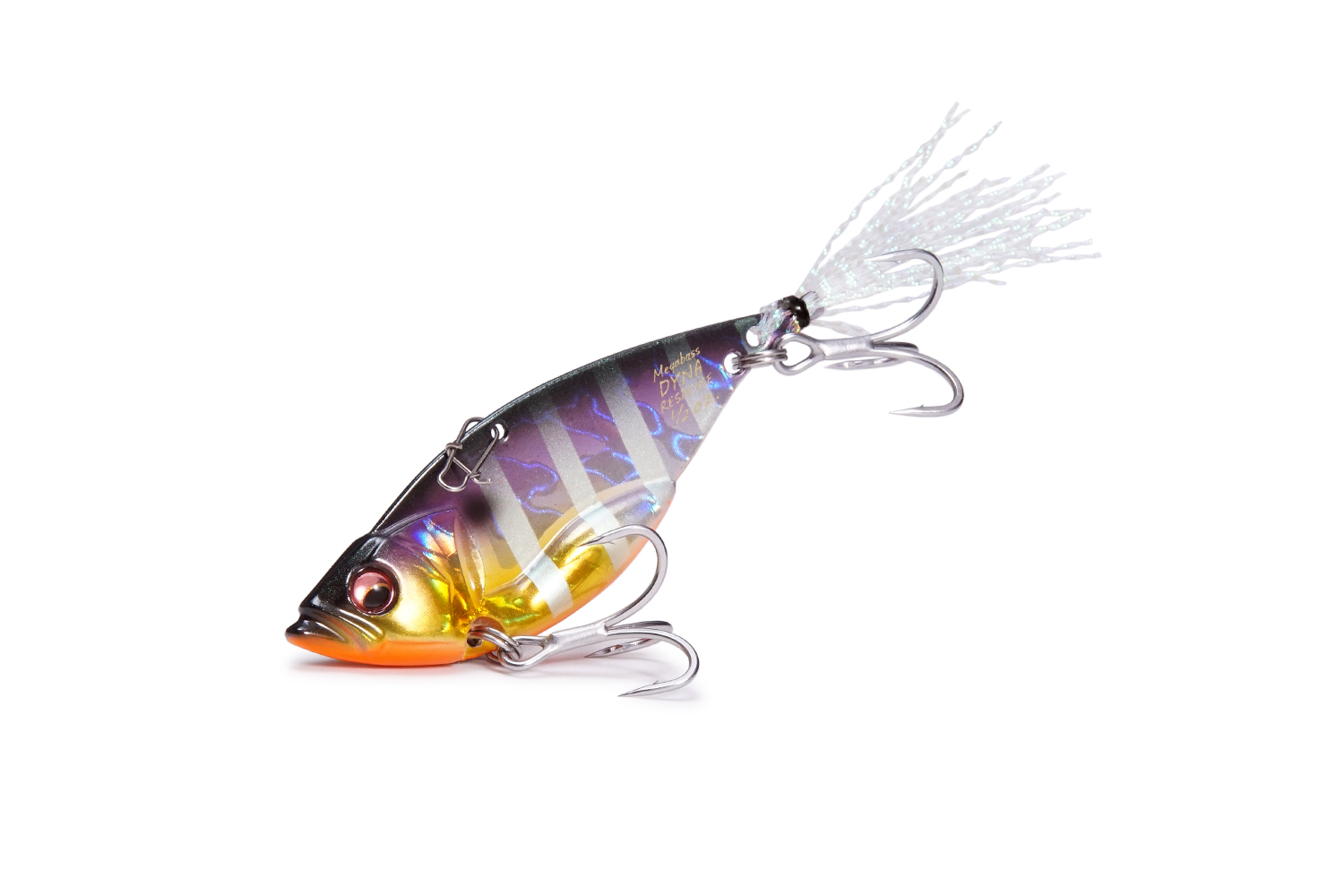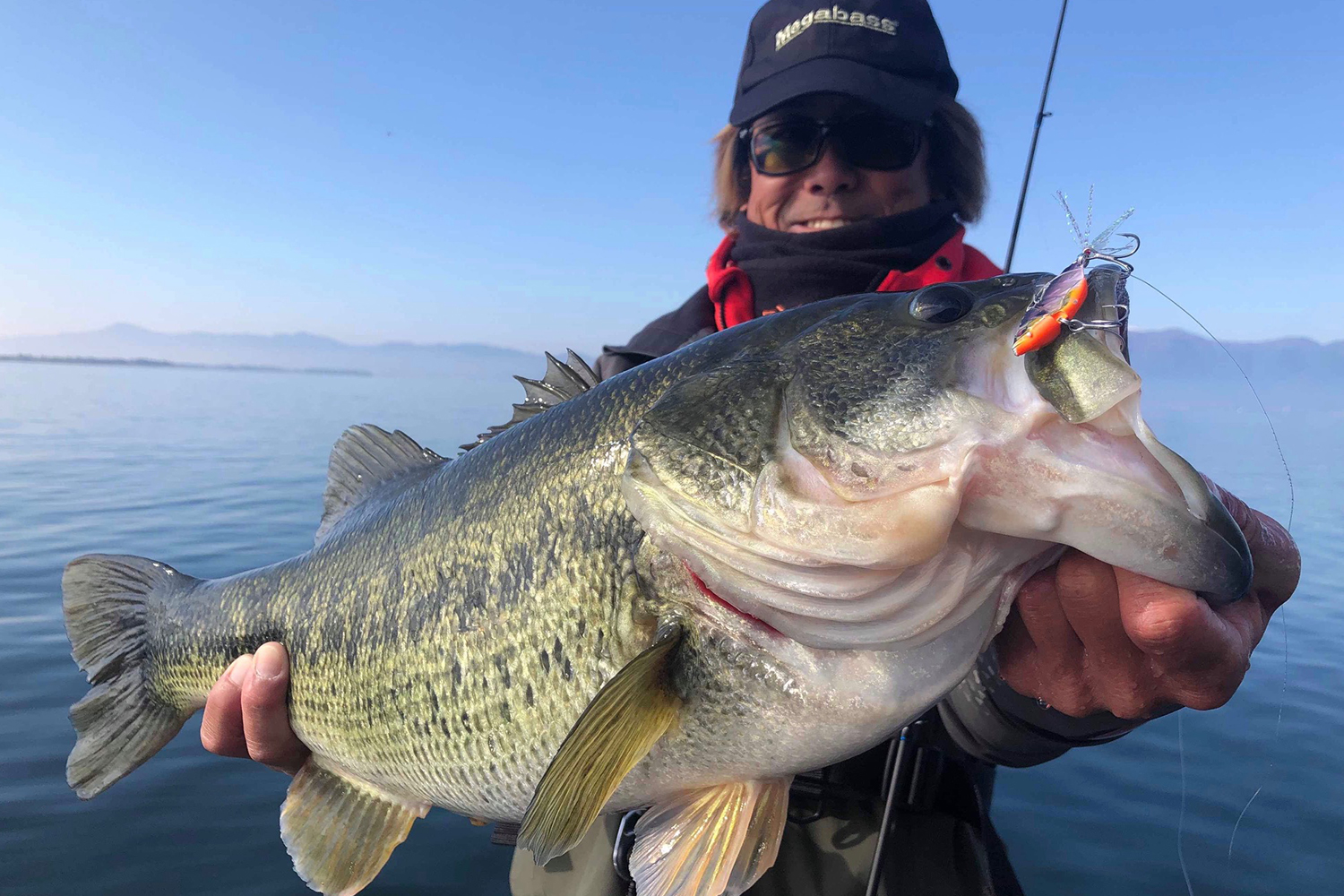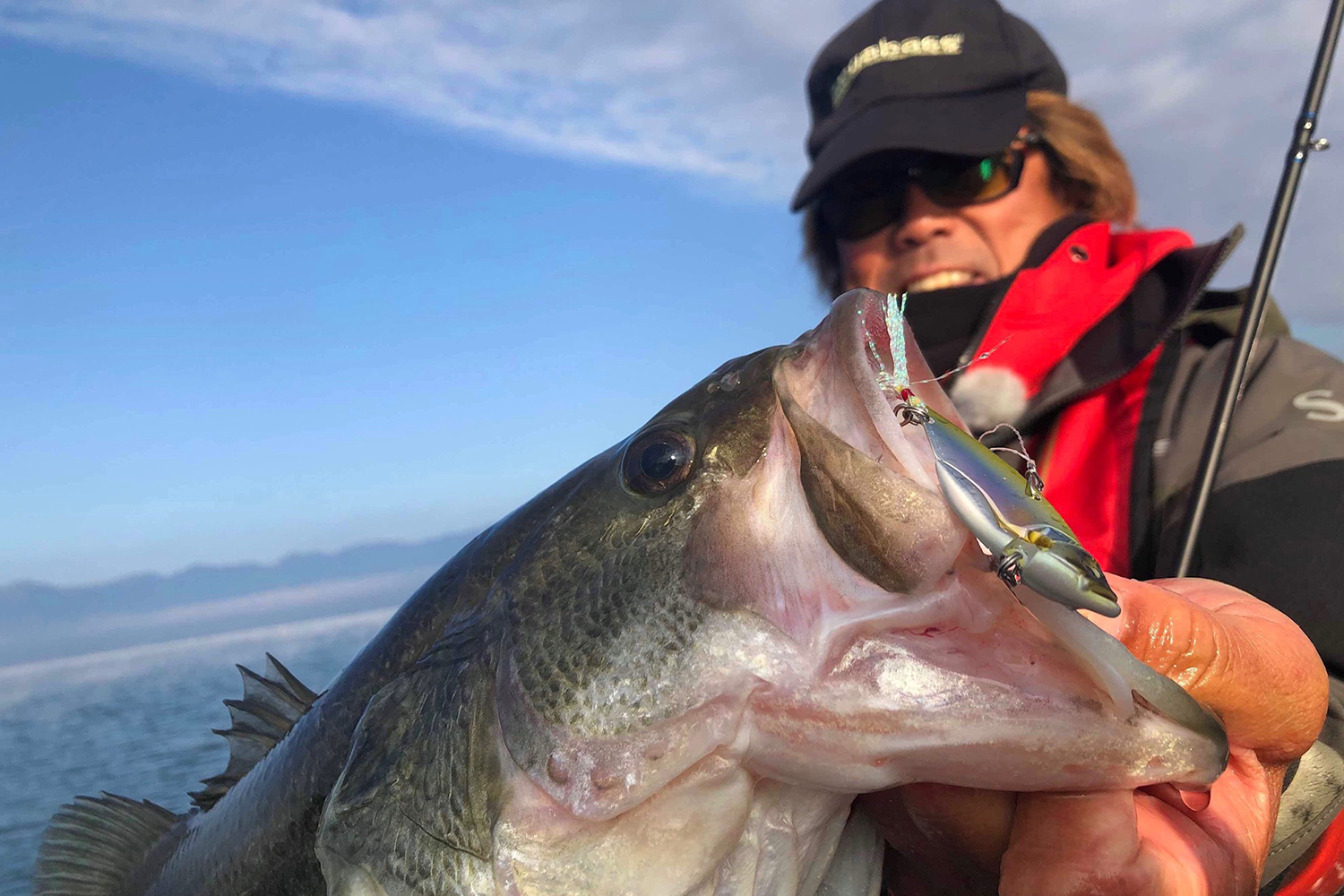 ダイナレスポンスは、鬼の塾長こと、佐藤信治プロデュースのニューコンセプトメタルバイブ。水キレの良い0.6mmの極薄ステンレスプレートと、極限までプレートに沿ったウエイテッドフォームが驚異的な立ち上がりと強波動を生み出します。メガバス独自のハイドロダイナミクスボディがまったくリトリーブストレスを感じさせないキレのあるハイピッチアクションを実現。ティンセル・テールは本体の振動に追従し、生命感あふれるフラッシングを発生。圧倒的な明滅アピールでビッグバイトを誘発。メタルバイブ特有の着水やフォール時に多発するライン絡みトラブルも大幅に軽減化させています。広域フラッシュ&ハイピッチバイブレーションを驚異的な立ち上がりの早さで生み出すダイナレスポンスの快適な使い心地は異次元です。
※画像はプロトタイプです。
The DYNA RESPONSE is a new concept metal vibe developed by Shinji Sato. The super-thin 0.6mm stainless plate cuts through water and features a carefully sculped weight design that generates powerful vibrations and quick start-up action. The weight's hydrodynamic design powers a sharp, high pitch action and kicks into gear instantaneously whether employing lift & fall or more traditional retrieves. The placement of the rear treble and innovative tinsel-tail detail significantly reduce line tangle on slack line and at the end of long casts, in addition to providing an enticingly new flicker-flash to the DYNA RESPONSE's vibrating action. With its outsized flash, high-pitch vibration, tangle-fighting tinsel and lightning-quick startup action, the DYNA RESPONSE elevates the traditional metal vibe to new heights.
※The photograph is a prototype.
SPEC
Type

1/2oz. (58mm)
3/8oz. (58mm)
1/4oz. (49mm)

Other.1

Hook (1/2oz., 3/8oz. ) : #10 x 2pcs
Hook (1/4oz.) : #12 x 2pcs

Price

メーカー希望小売価格
900 円 (税別)
TECHNOLOGY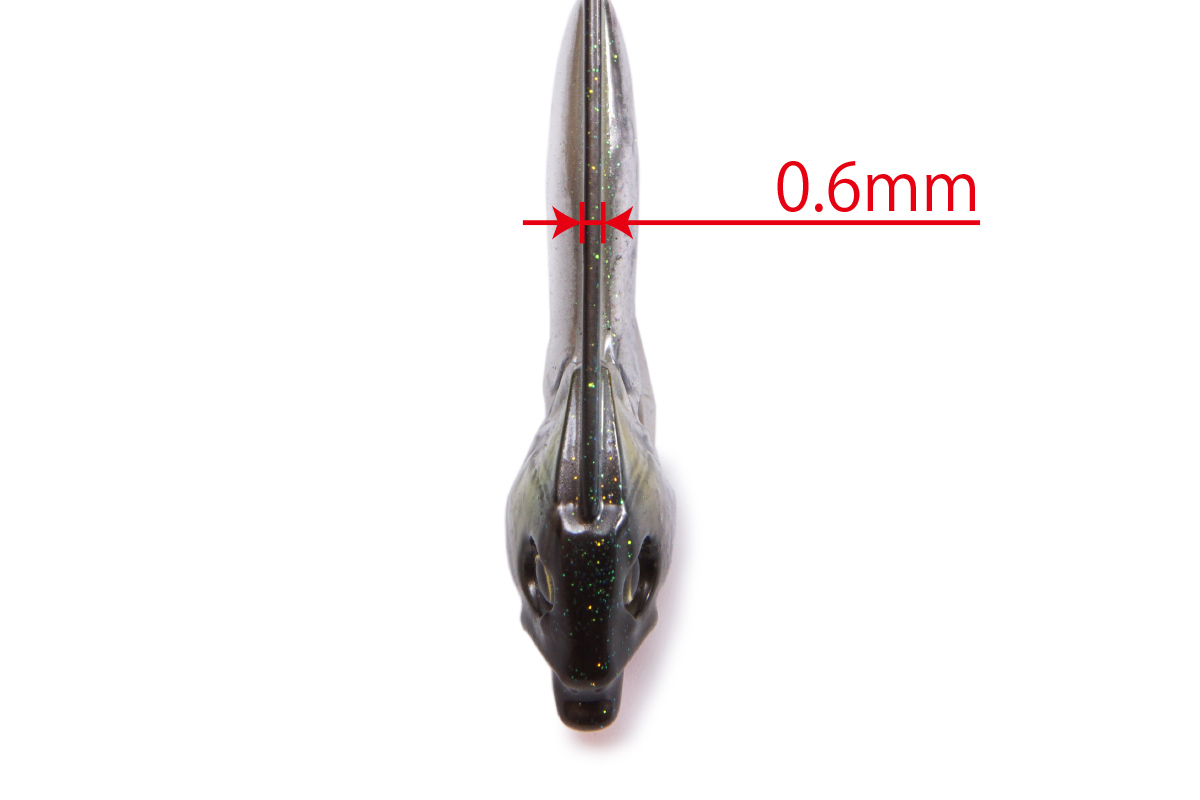 アクションレスポンスを生み出すフォルム
A form that generates a responsive action.
0.6mmの極薄プレートと極限までプレートに沿ったウエイテッドフォームが驚異的アクションレスポンスを実現。
The super-thin 0.6mm plate and hydrodynamic weight design make highly responsive vibration action possible.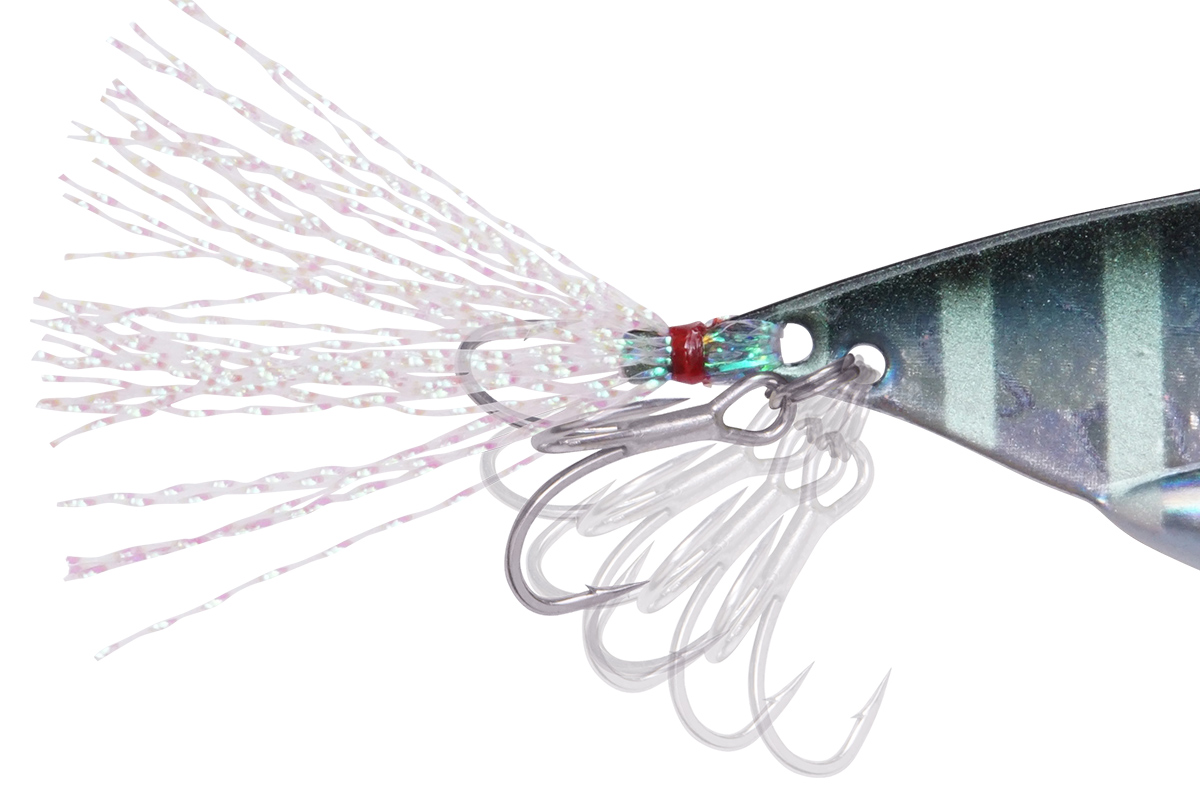 ティンセル・テールで糸絡みを軽減
The tinsel tail reduces line entanglement.
後方にティンセルを搭載することでメインラインへの絡みを軽減し、生命感溢れるフラッシング効果を生み出します。
Hand-tied tinsel tail reduces entanglement with the main line and generates an extremely lifelike flashing effect.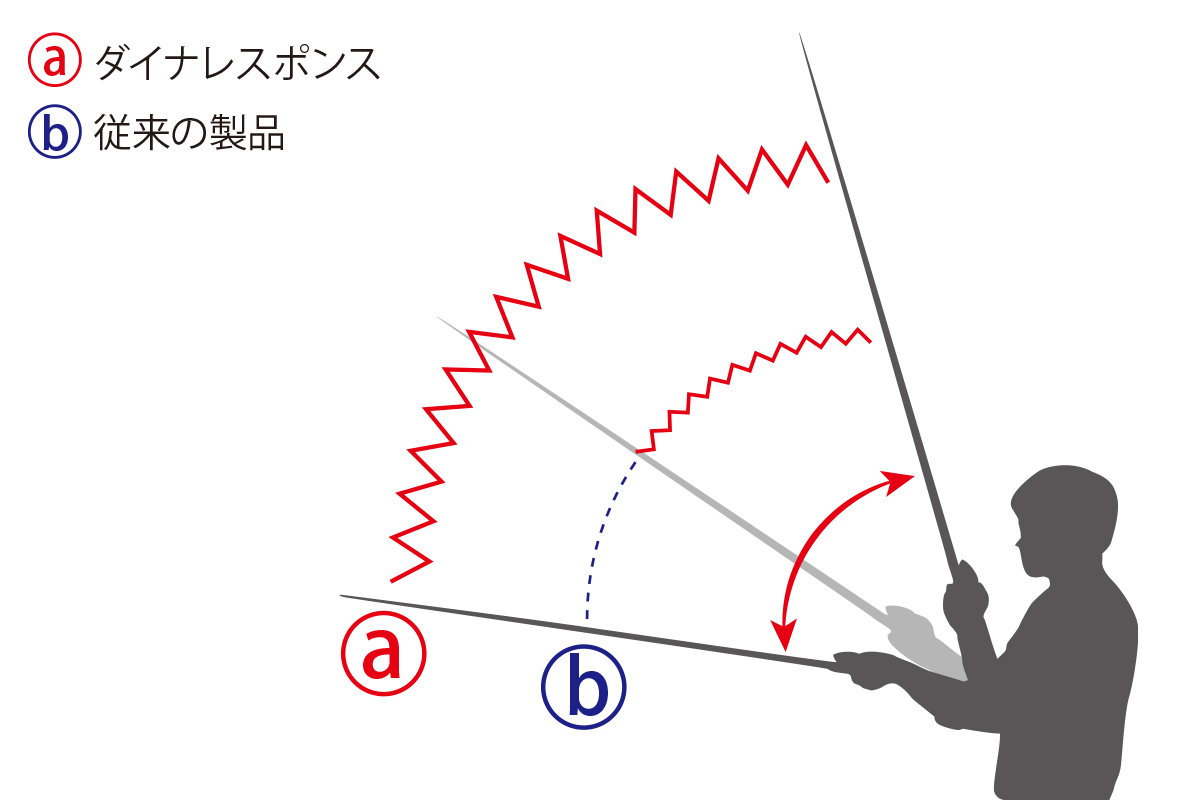 バイブレーション発生領域
High vibration generation.
ルアーをリフトする瞬間からバイブレーションが発生。従来のメタルバイブを凌駕する驚異的なレスポンスを誇ります。
From the first handle turn or start of the lift, DYNA RESPONSE kicks into gear, displaying astonishing responsiveness that far surpasses traditional metal vibes.