佐藤信治監修
ONETEN R 潜行深度・MAX4.0mモデル
The ONETEN R to a diving depth of MAX4.0!
ONETEN R+3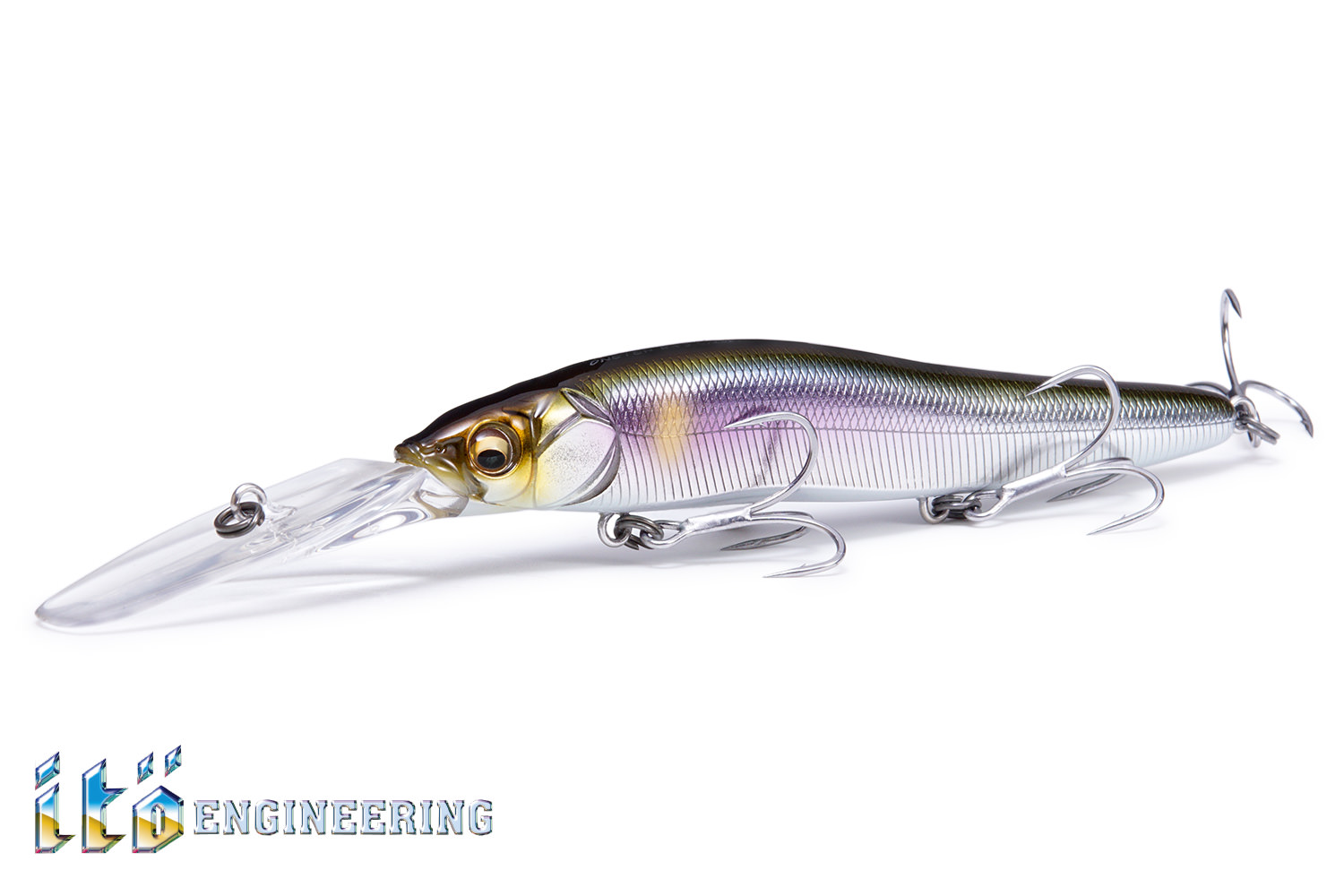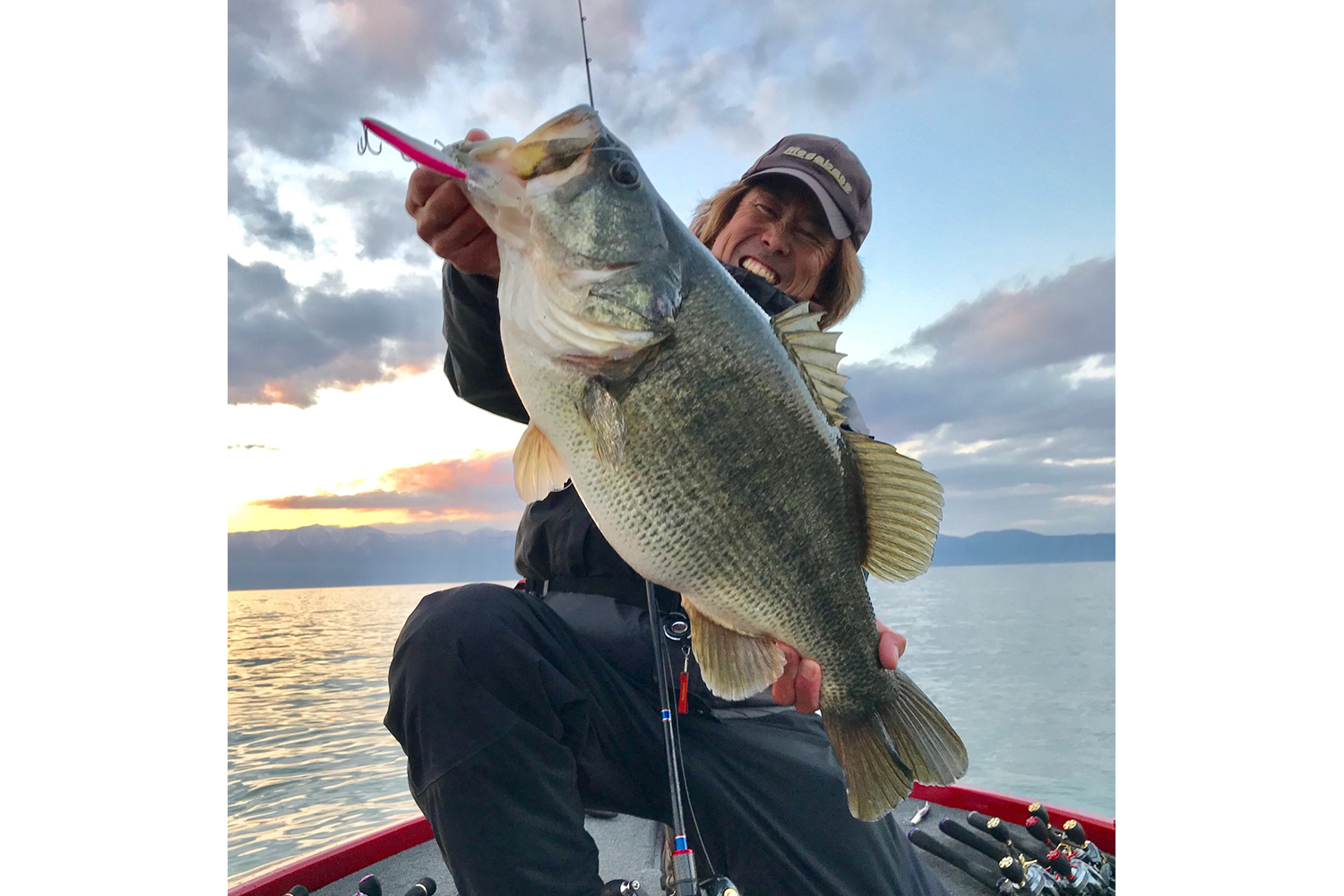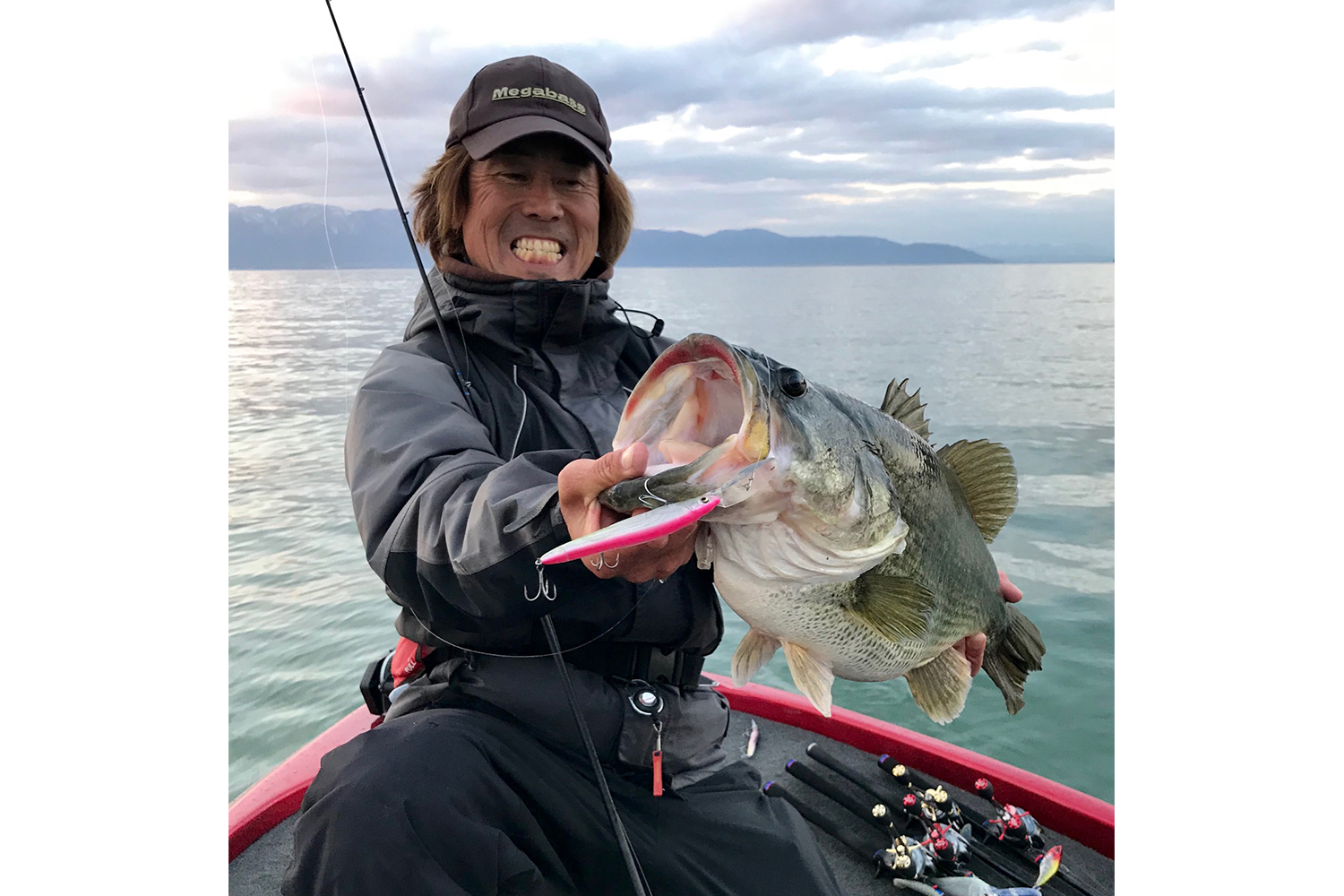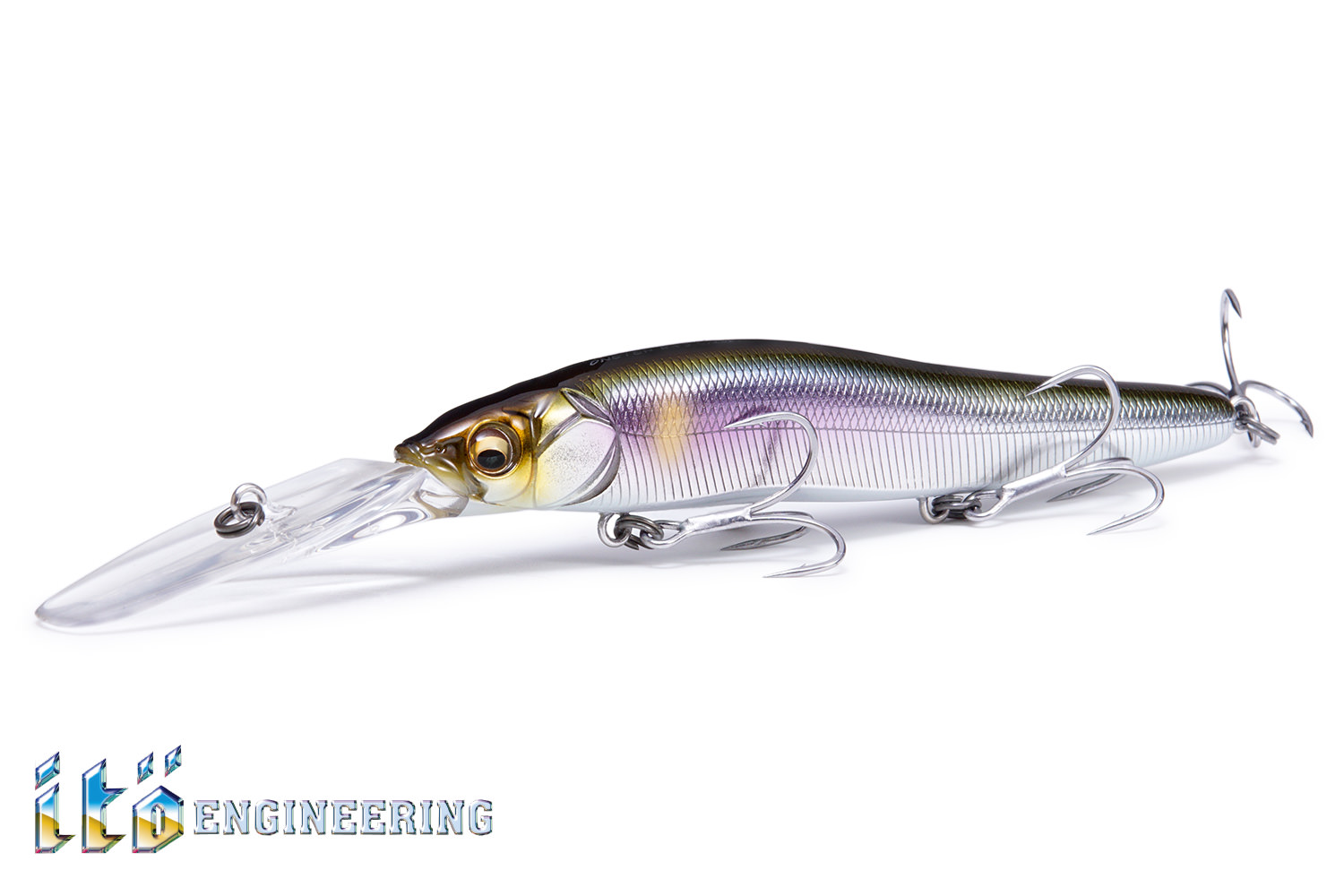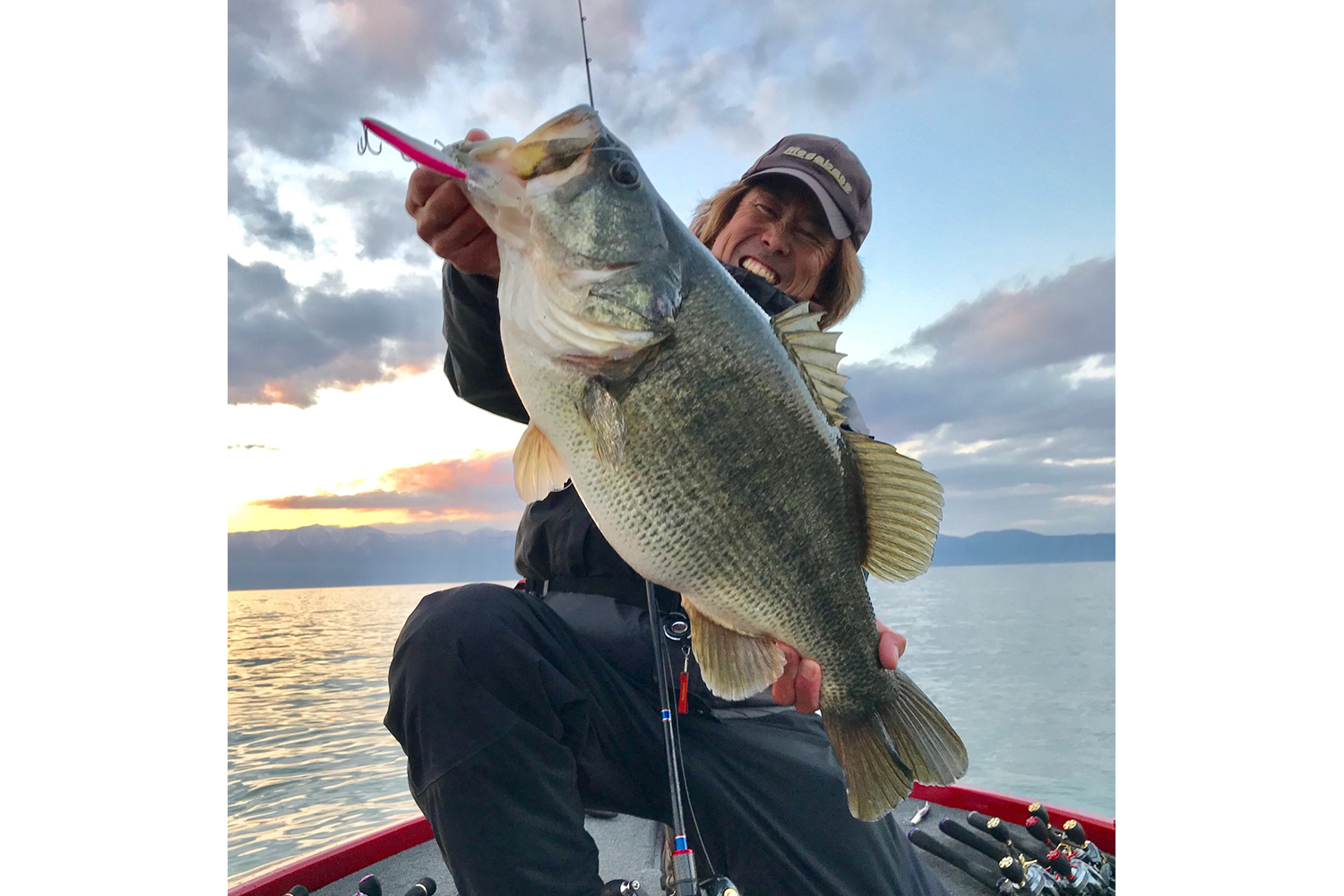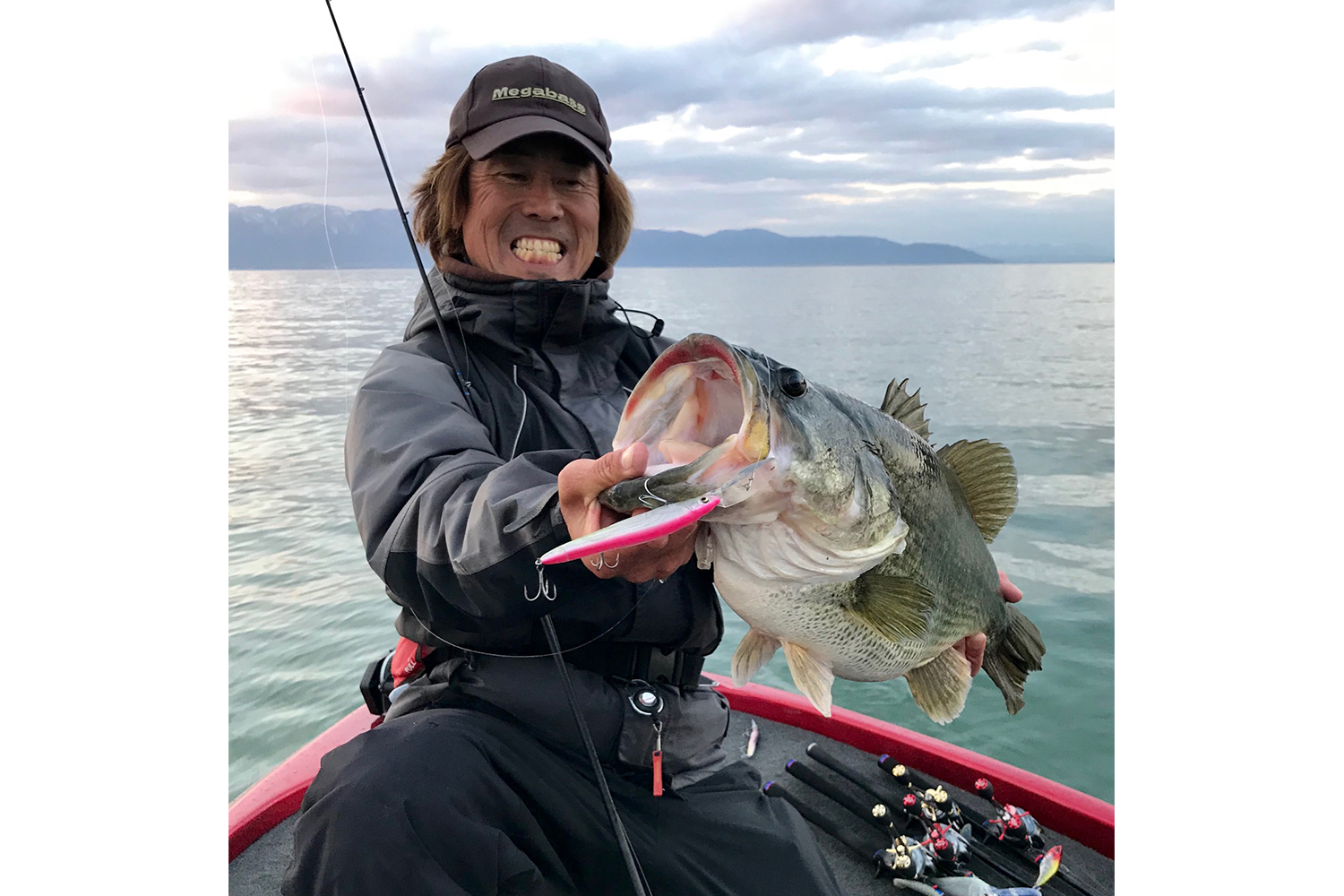 ONETEN Rシリーズに新たに加盟するR+3。
ONETEN Rのコンセプトを継承しつつ、深度はついに4mに到達!4mレンジのジャーキング・・・想像してみてください。これまでディープクランクでしか届かなかったゾーンに、ONETEN-Rのリアルベイトダートとイレギュラーアクションが披露されるのです。特筆すべきは、この深度へ到達できる能力を持ちながら、引き抵抗は実に軽く、ジャークによってキレのあるダートをディープゾーンで展開しリアクションバイトを意図的に誘発できること。メガバスが長年研究を積み重ねてきたハイドロダイナミクスとワンテンならではの必釣アクションが、今度はディープエリアをも席巻します。
■ ONETEN R - CONCEPT
1.キレのあるダートアクションはそのままに、リトリーブではタフ化したバスにも有効なナチュラルタイトアクションに設定。
2.メインウェイトを1個に統合させ、重心を1点に集中させることで、キャストインパクトを増大させ抜群の飛距離と美しい飛行姿勢を実現。
3.4モデルの使い分けにより、ベイトフィッシュの泳層へ的確にアジャスト可能。
※画像はプロトタイプです。
The ONETEN R+3 joins the ONETEN R series.
Inheriting the concept behind the ONETEN R, the R's depth has finally reached 4m! Just imagine… the performance of the ONETEN R at a depth of 4m. The ONETEN R's realistic baitfish darting and irregular actions are being brought to a range previously only occupied by big cranks. What's noteworthy is that while having the ability to dive to such depths, the R+3 maintains light pulling resistance and with jerking can perform sharp darting in the deep zone that can trigger reaction bites at will. Years of Megabass hydrodynamics research and the unique actions of the ONETEN will now take the deepest range by storm.
<ONETEN R - CONCEPT>
1. ONETEN R retains the sharp, darting action of the original ONETEN, but during retrieves it's designed to perform a refined, natural action that will get the attention of even the most cautious bass.
2. Moving balancer system now features one tungsten weight instead of two. By combining the weights into one main weight, it increases the casting power and flight distance due to its beautiful flight posture.
3. By switching between the ONETEN R, R+1, and R+2, you can adjust precisely to the appropriate swimming depth.
* The photograph is a prototype.
SPEC
Other.1

Depth : Max 4.0m
Hook : #5 × 3pcs

Price

メーカー希望小売価格
1,980 円 (税別)