コノシロパターン特化型ビッグバイブレーション KONOSIRUS登場!
Introducing the super long casting 2-way metal Plug X-CREW!
KONOSIRUS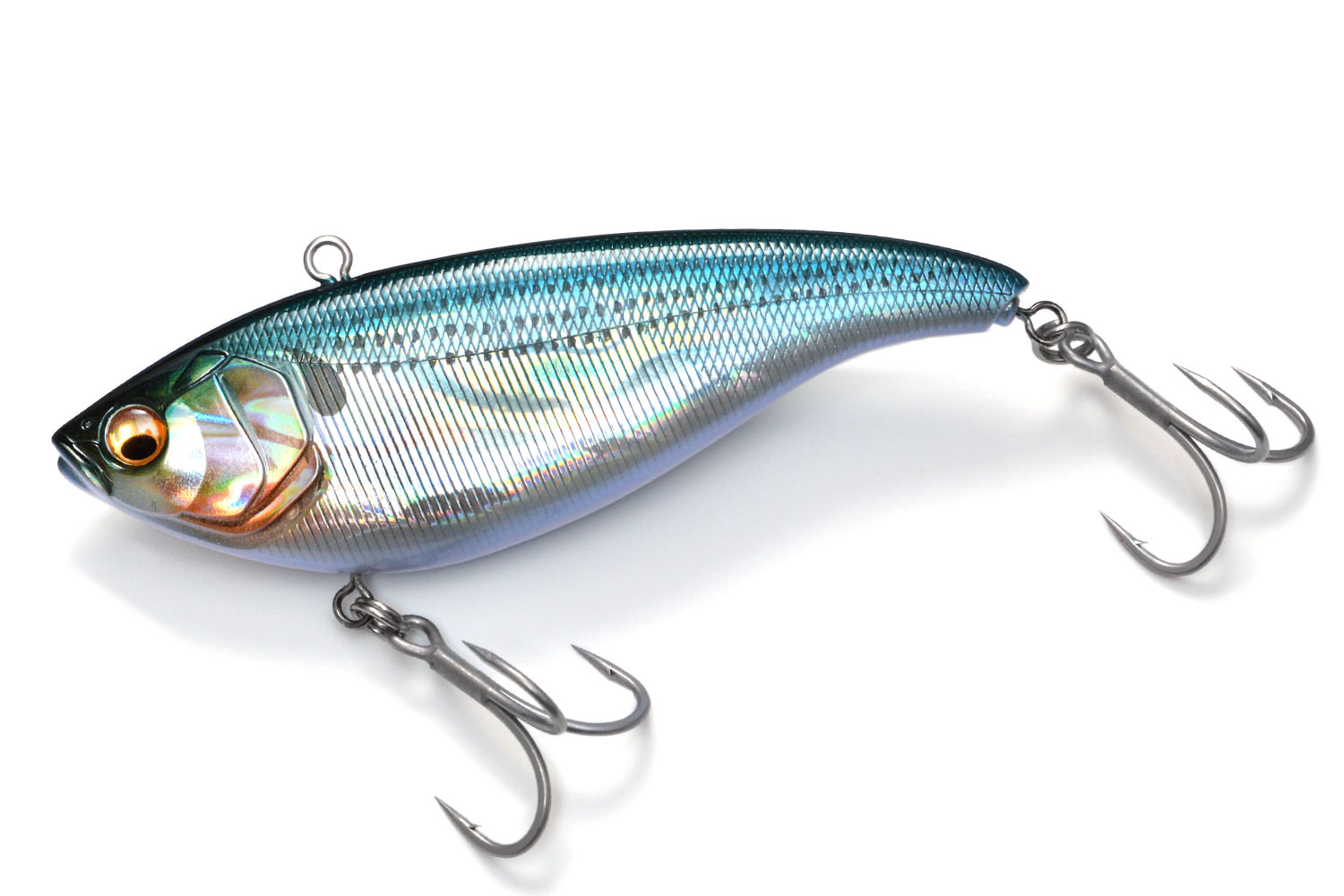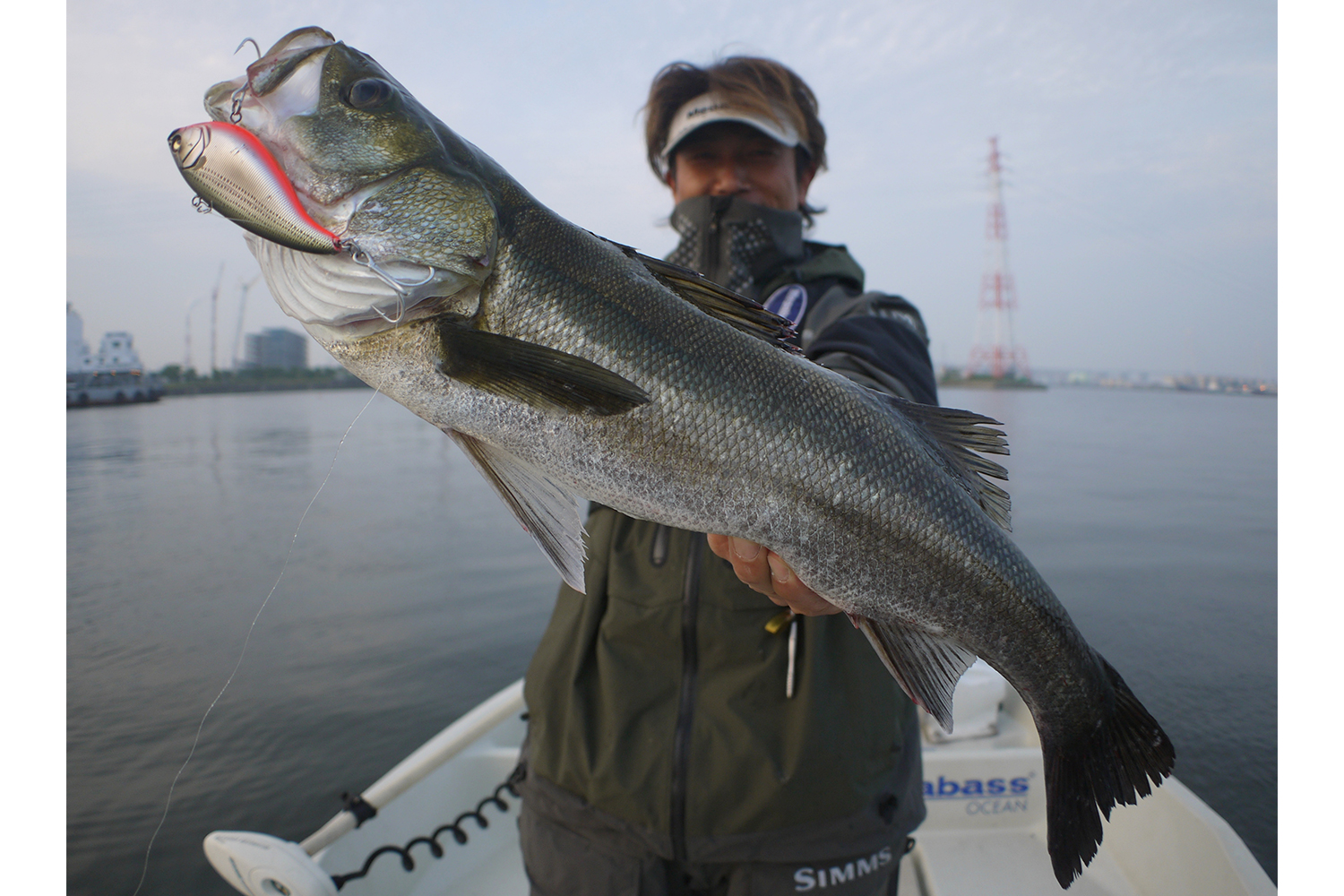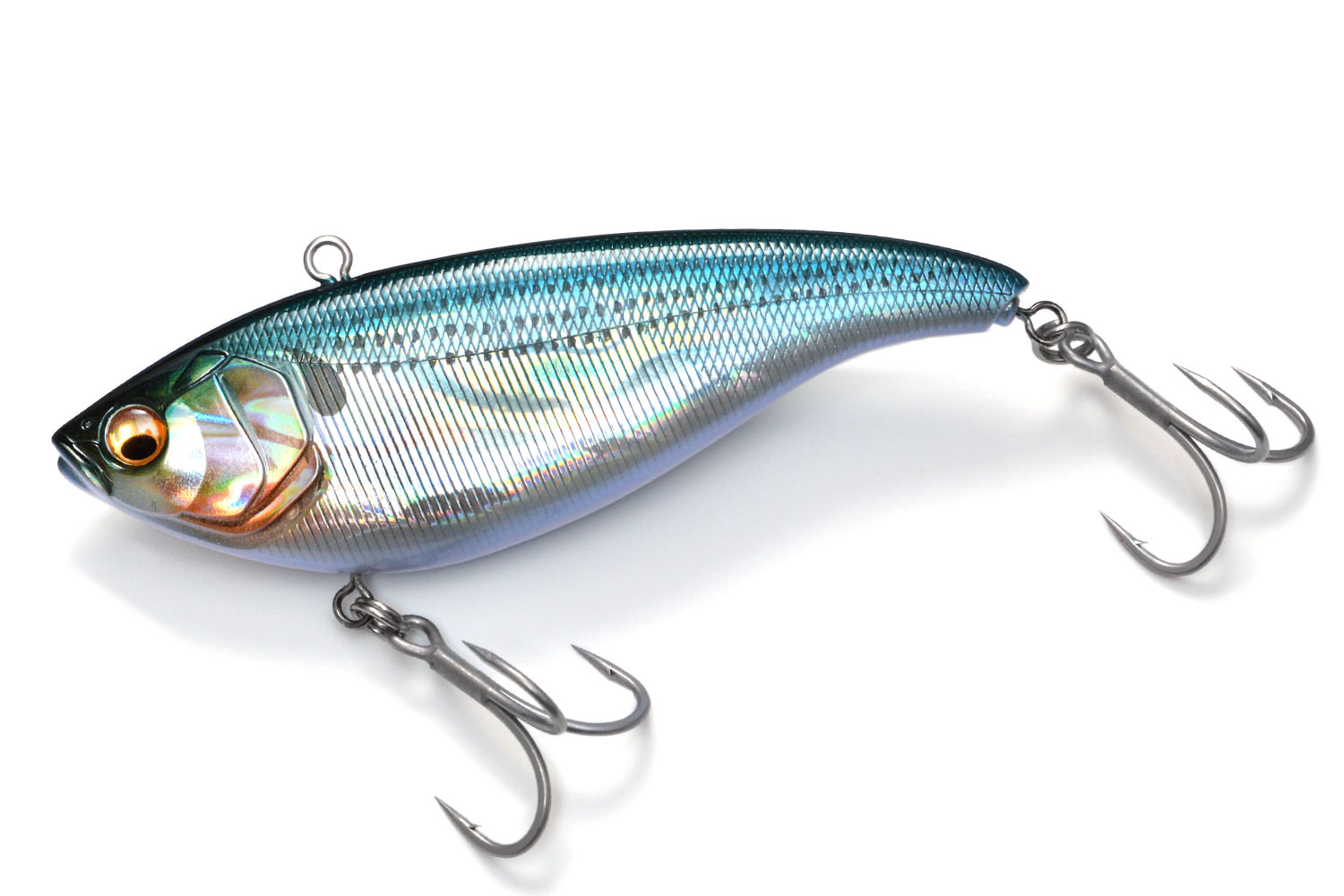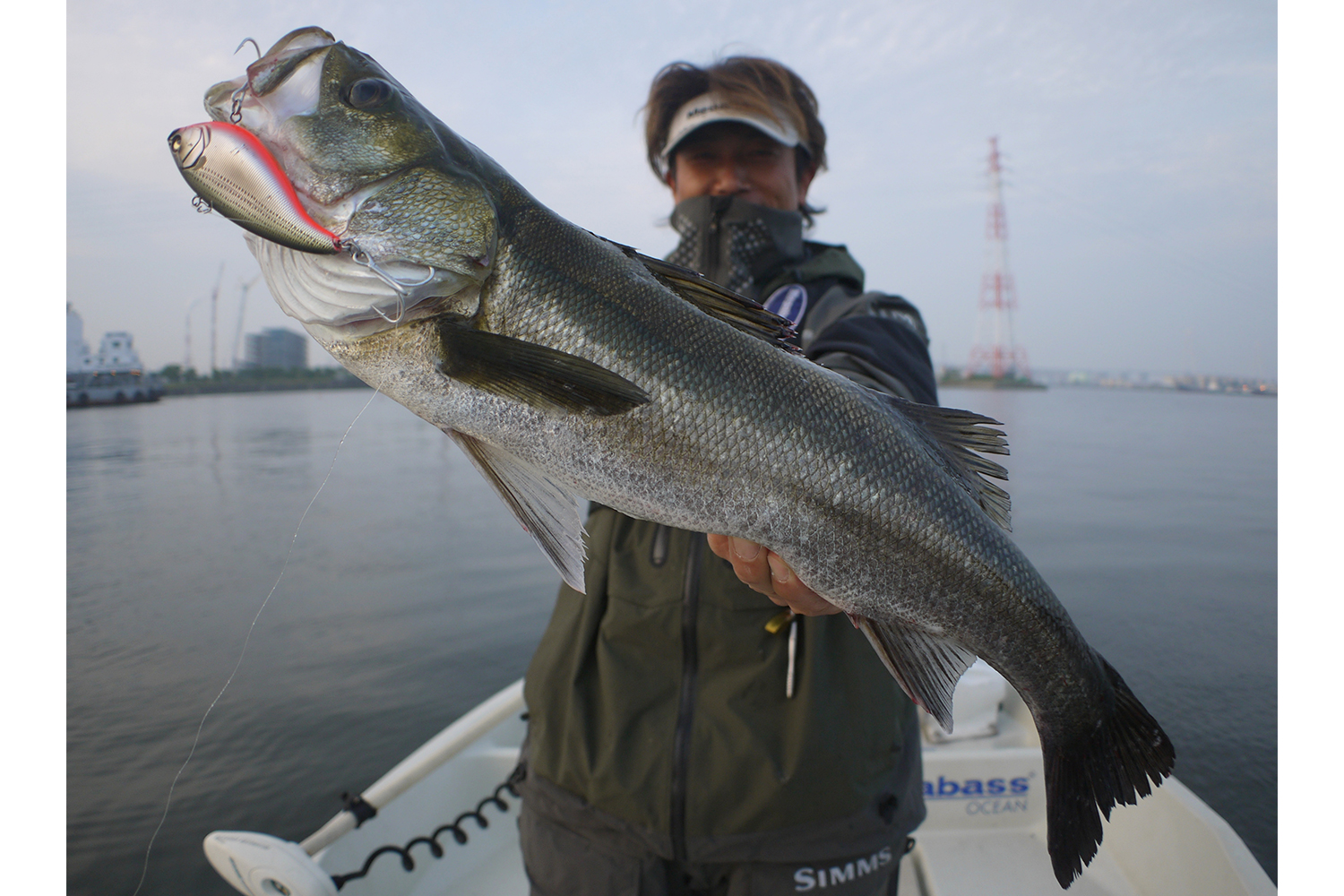 コノシラスはコノシロを捕食するランカーシーバス専用に開発された大型バイブレーション。
全長100mmを超える体高の高いボディは、圧倒的存在感でランカーシーバスに強烈にアピール。スリムボディ形状と専用成形ウェイトにより、ビッグプラグでありながらスローリトリーブでも機敏なレスポンスを発揮すると共に、引き重りを徹底軽減。コノシロの魚群レンジを確実に捉え、捕食のホットゾーンを長時間トレースする事が可能です。
前後のフックアイには強靭で追従性の高いスイベルアイを採用。強烈なヘッドシェイクによるバラシを激減させています。コノシロパターン特化型ビッグバイブレーション「コノシラス」が、全国のフィールドを席巻します。
※画像はプロトタイプです。
"KONOSIRUS" is vibration for exclusive use of the gizzard shad pattern that is the Strong pattern of the sea bus.
An original body shape catches water well, and even slow retrieving shows a quick response. I can trace the school of fish subjacency of the gizzard shad surely. The large body more than 100mm appeals to orchid Kashi bus having an unbalanced diet for a gizzard shad for overwhelming presence intensely.
In addition, in spite of being a large body, I realize the flying distance of the menace more than with distinguished flight posture. I show overwhelming advantage in wading game of the large-scale river.
I employ swivel I to an anteroposterior hook eye. I decreased sharply in hook off by strong head shaikh.
Gizzard shad pattern specialization type big vibration "KONOSIRUS" performs of Field of the whole country.
* The photograph is a prototype.
SPEC
Price

メーカー希望小売価格
1,980 円 (税別)
TECHNOLOGY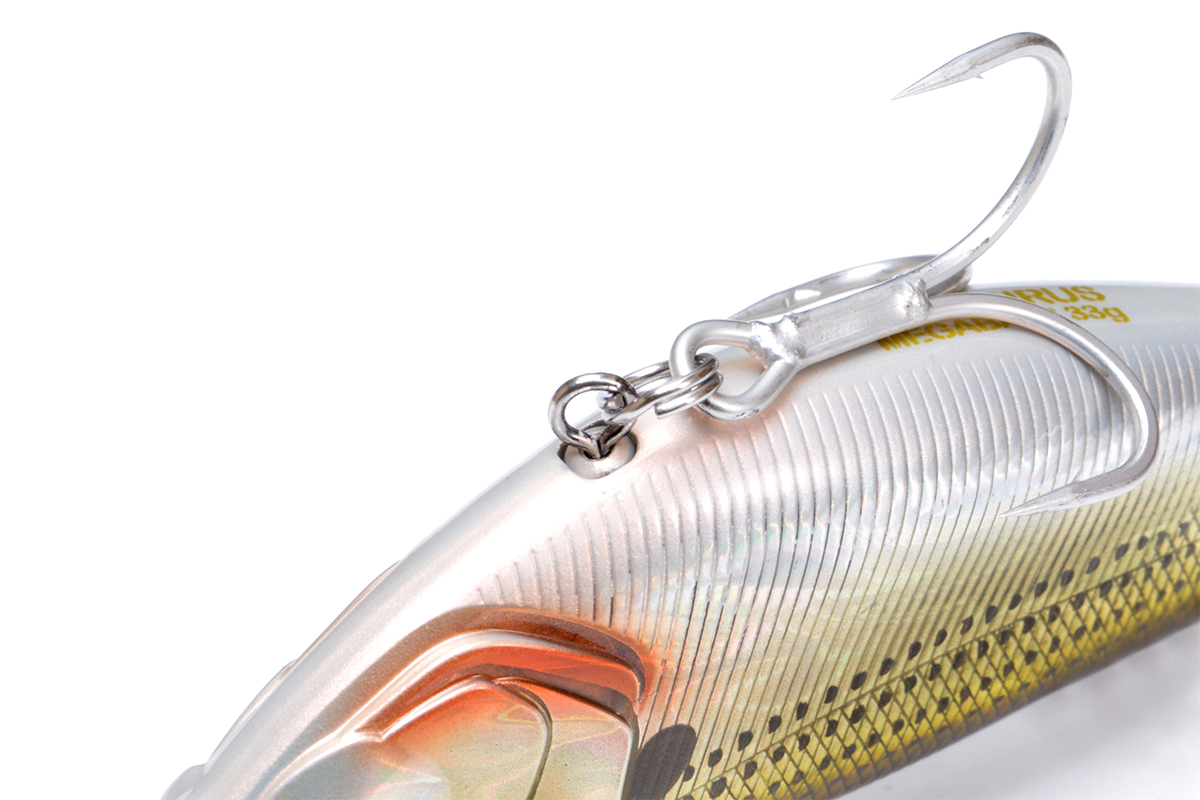 バラシを防止するスイベルフックアイ採用
Swivel hook eye reduces lost fish
前後のフックアイは強靭で追従性の高いスイベルアイを搭載。
シーバスの強烈なヘッドシェイクによるバラシを軽減します。
Equipped with heavy-duty swivels for both front and rear hooks, KONOSIRUS is built to withstand the strong headshakes of Seabass to reduce lost fish during the fight.