久保田剛之プロデュース秘蔵のシンペン。
The hidden treasure sinking pencil produced by Yoshiyuki Kubota.
GENMA110S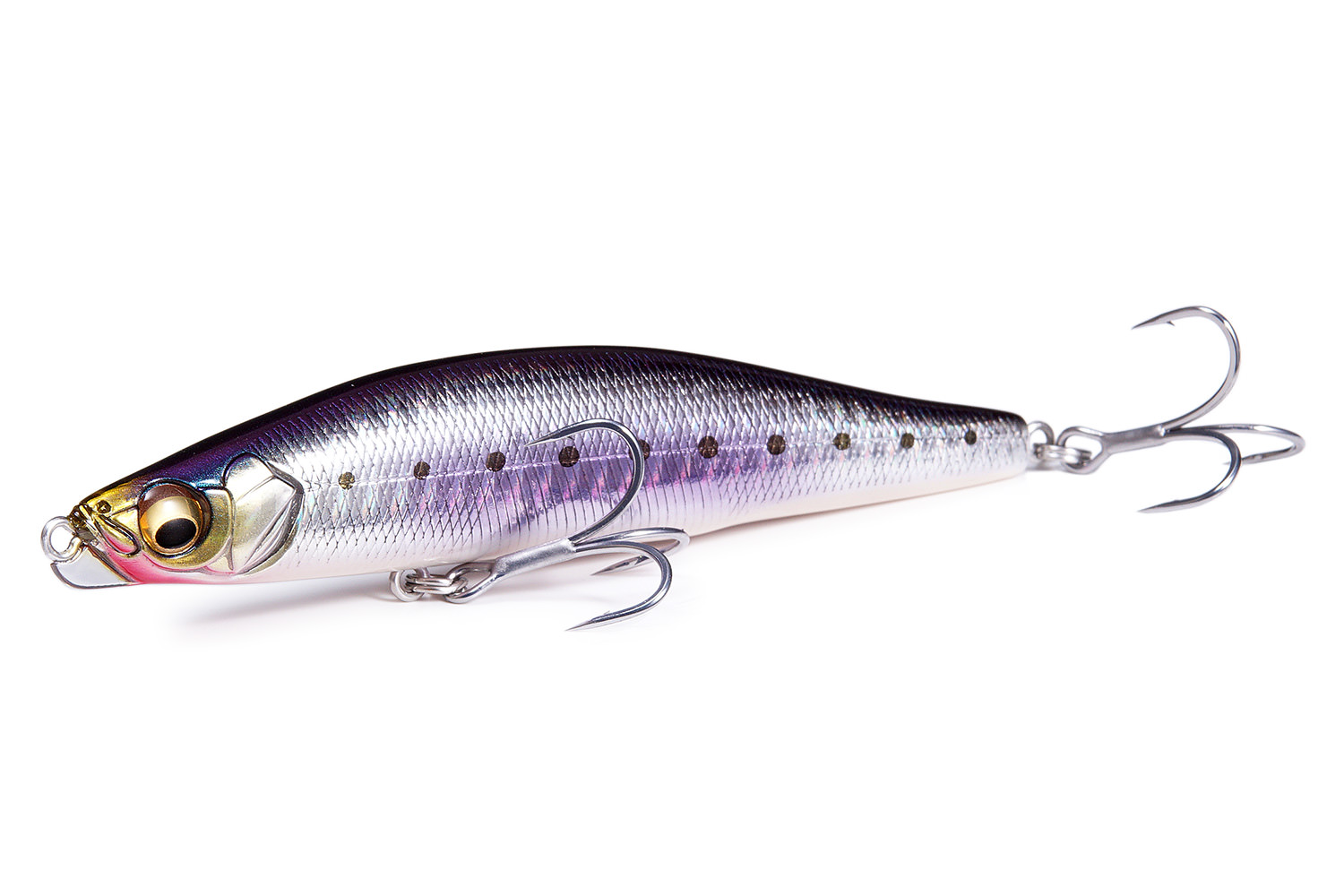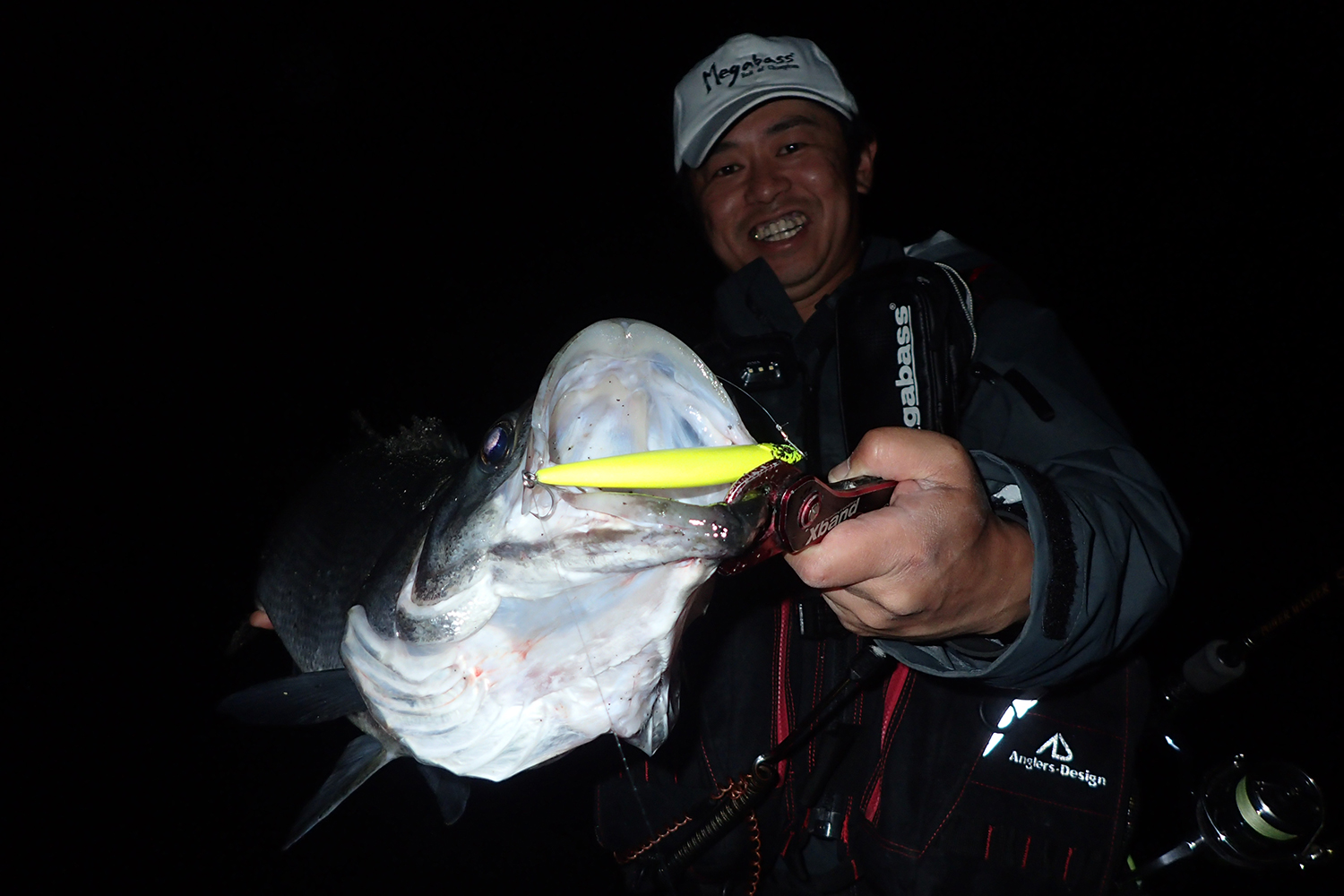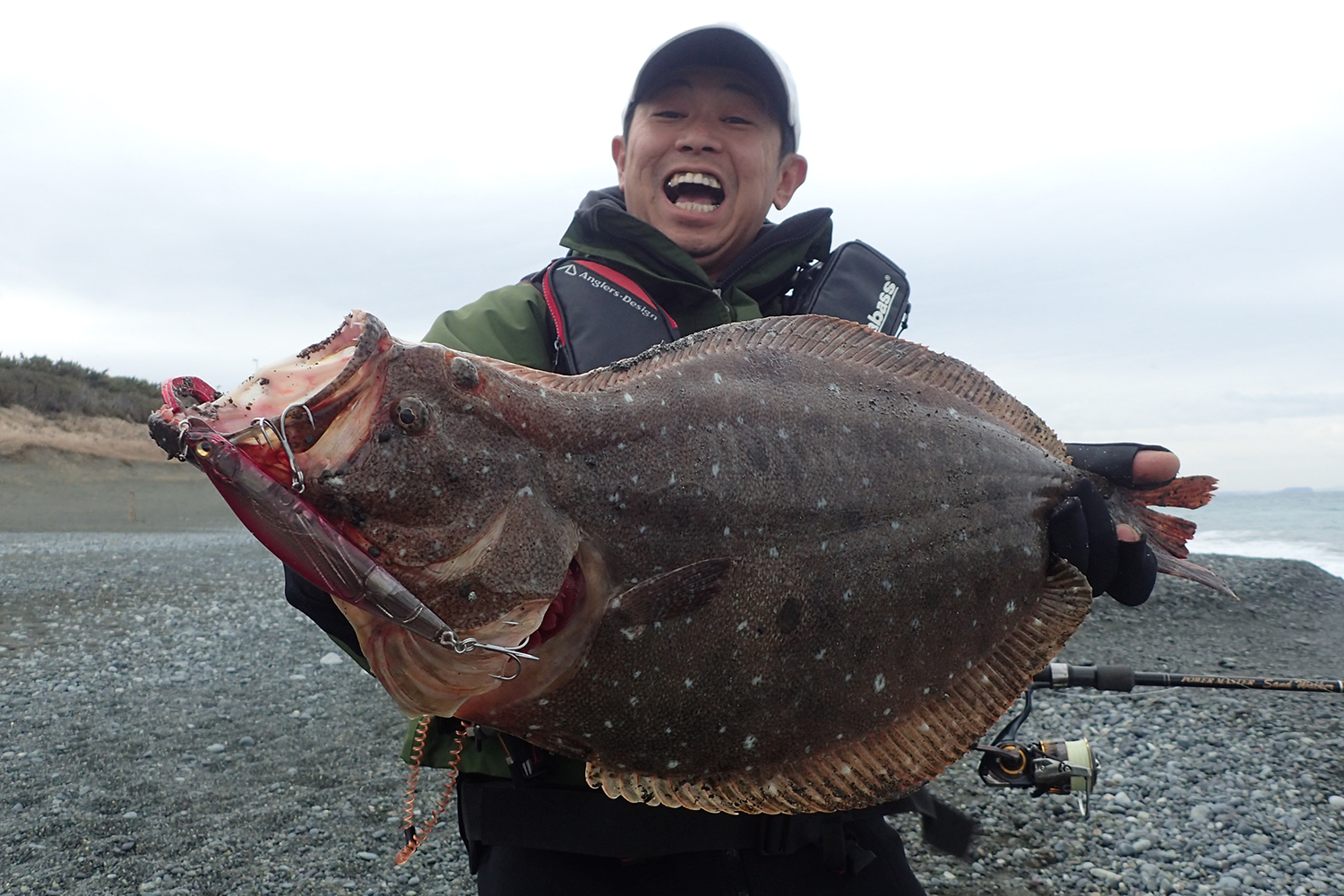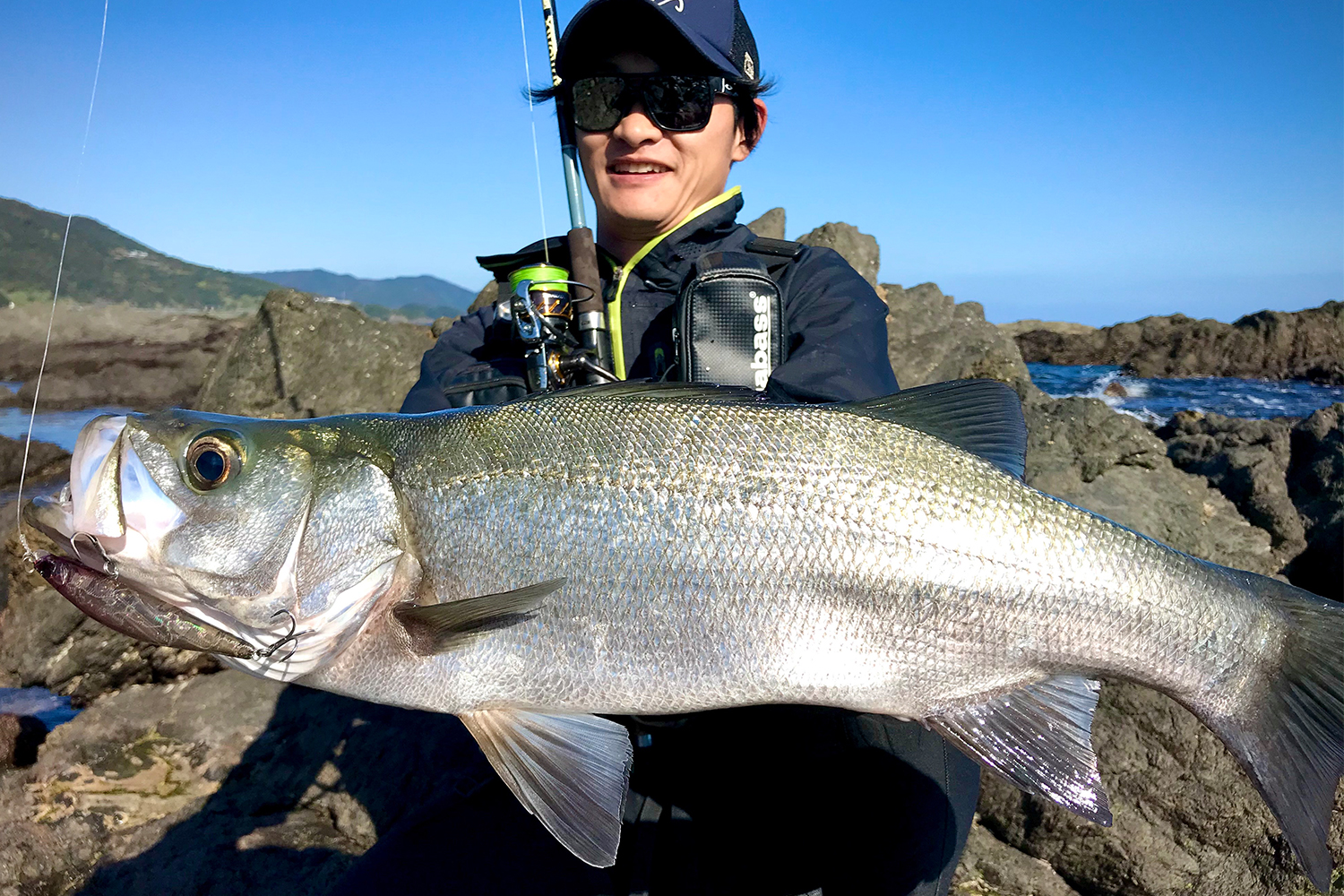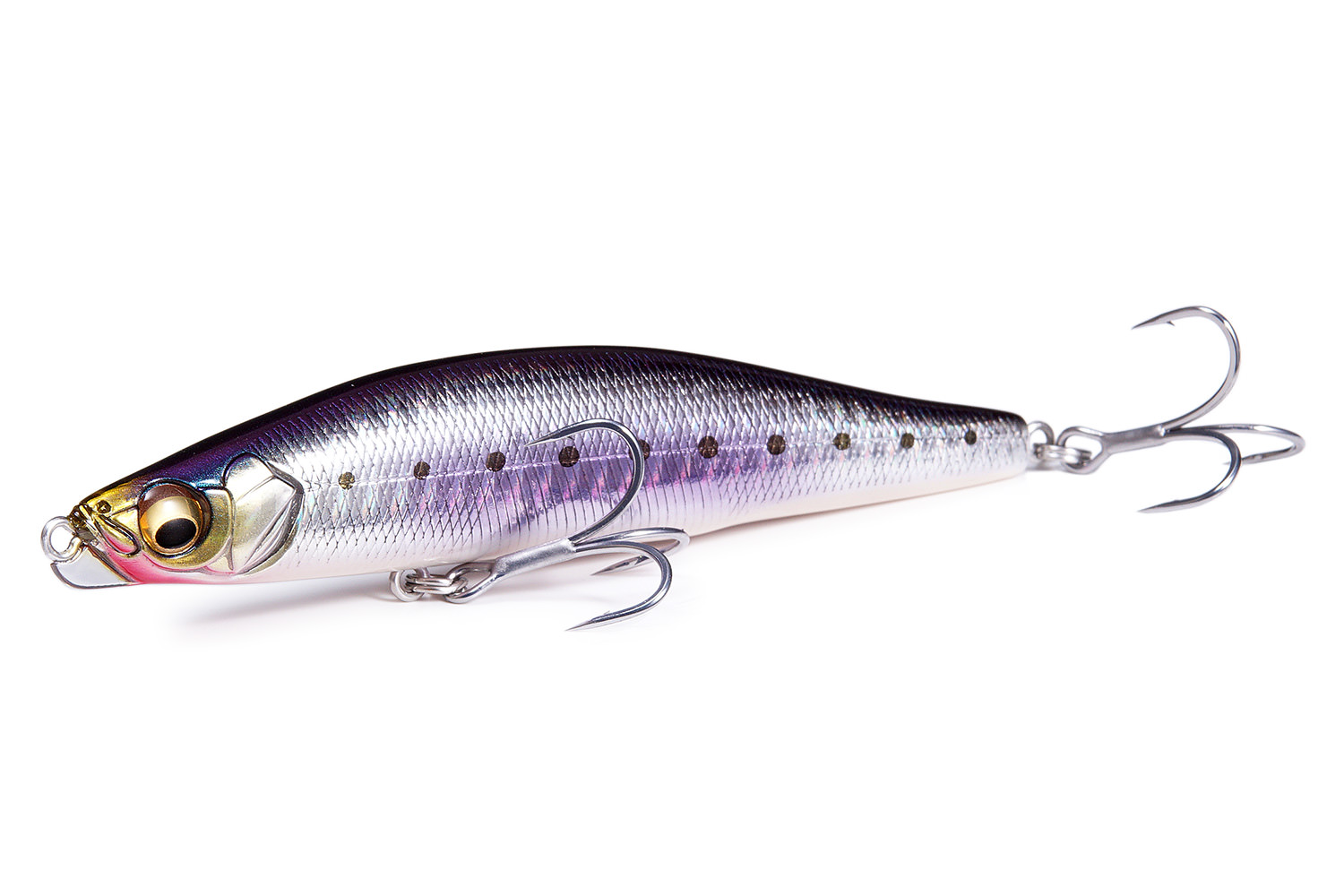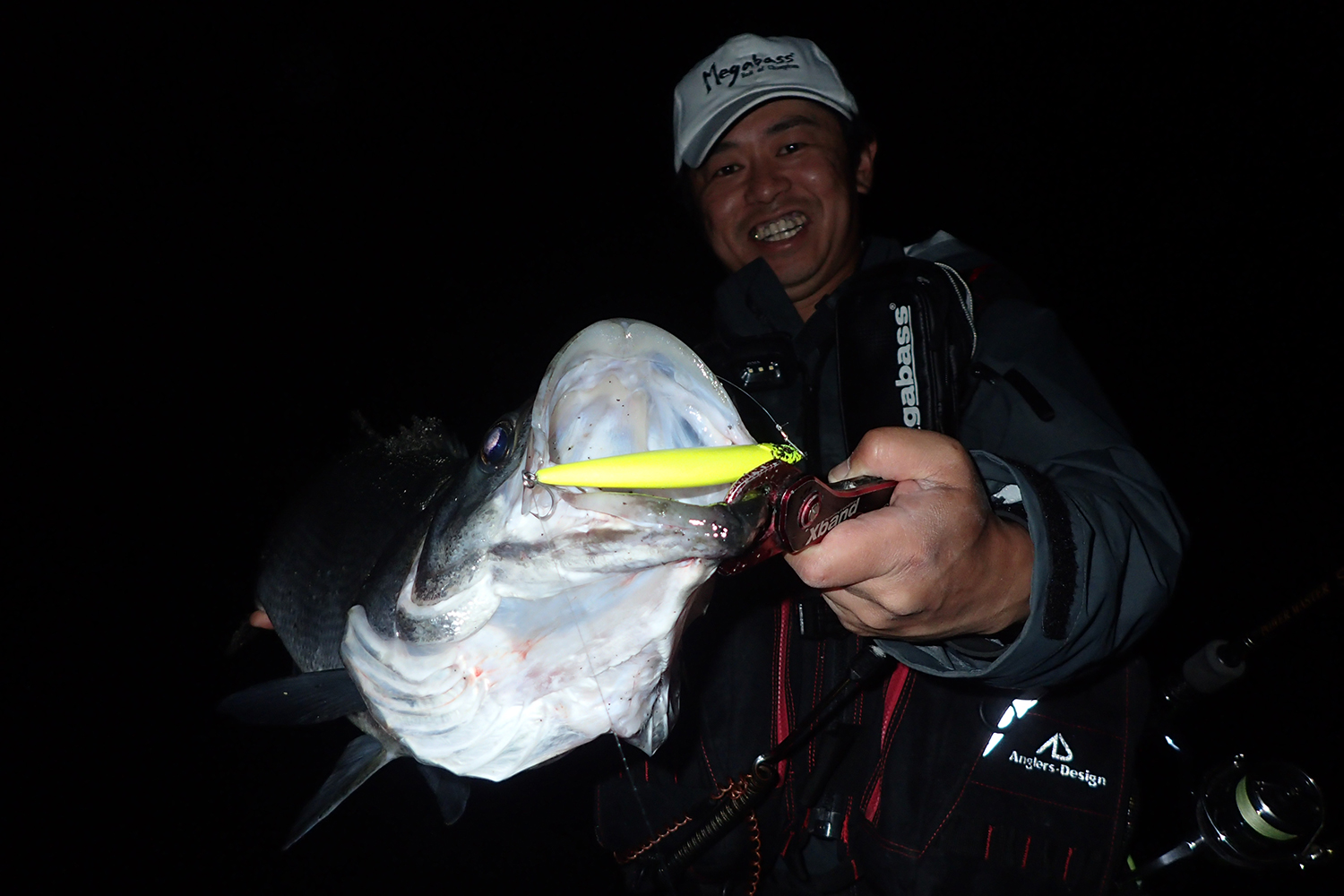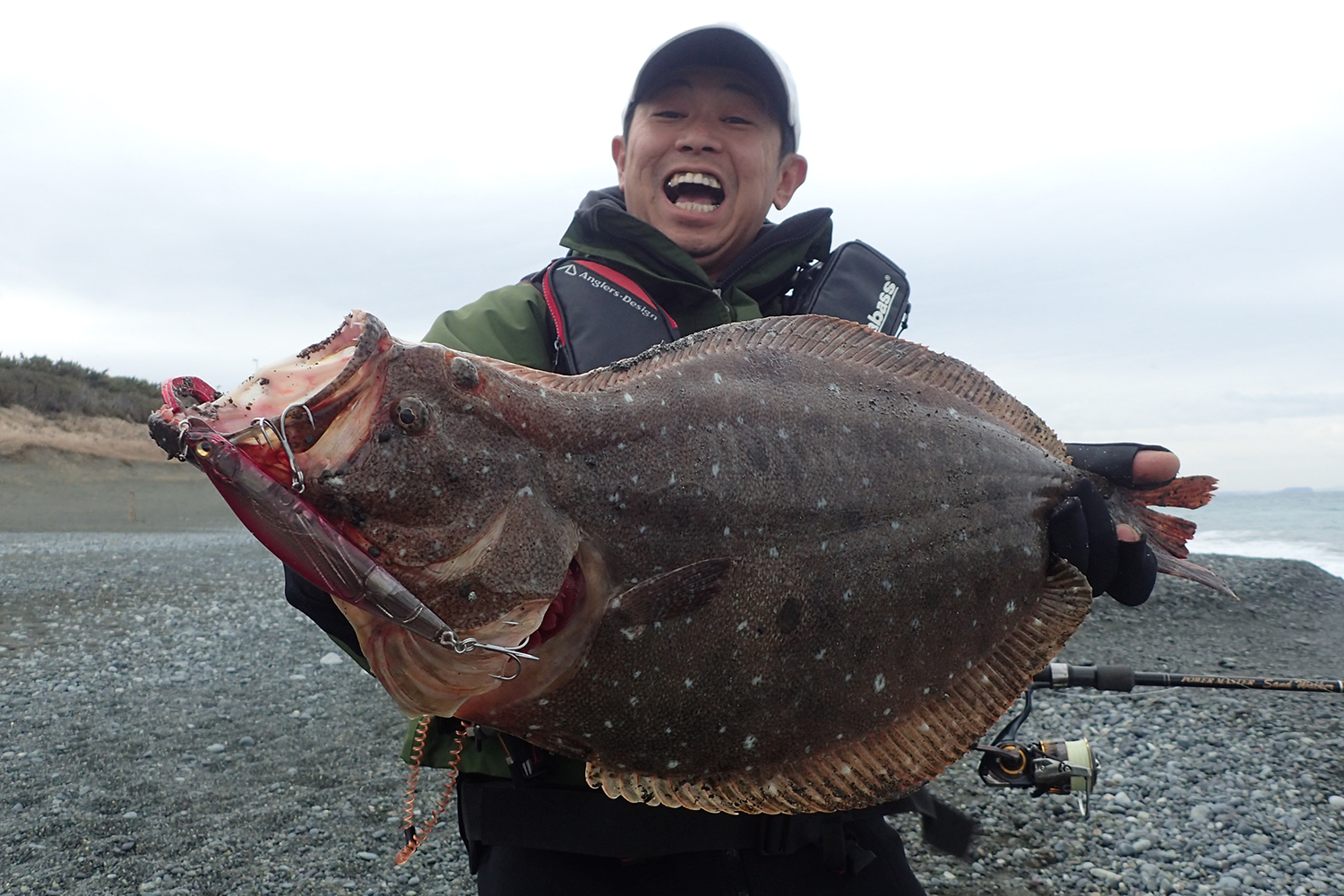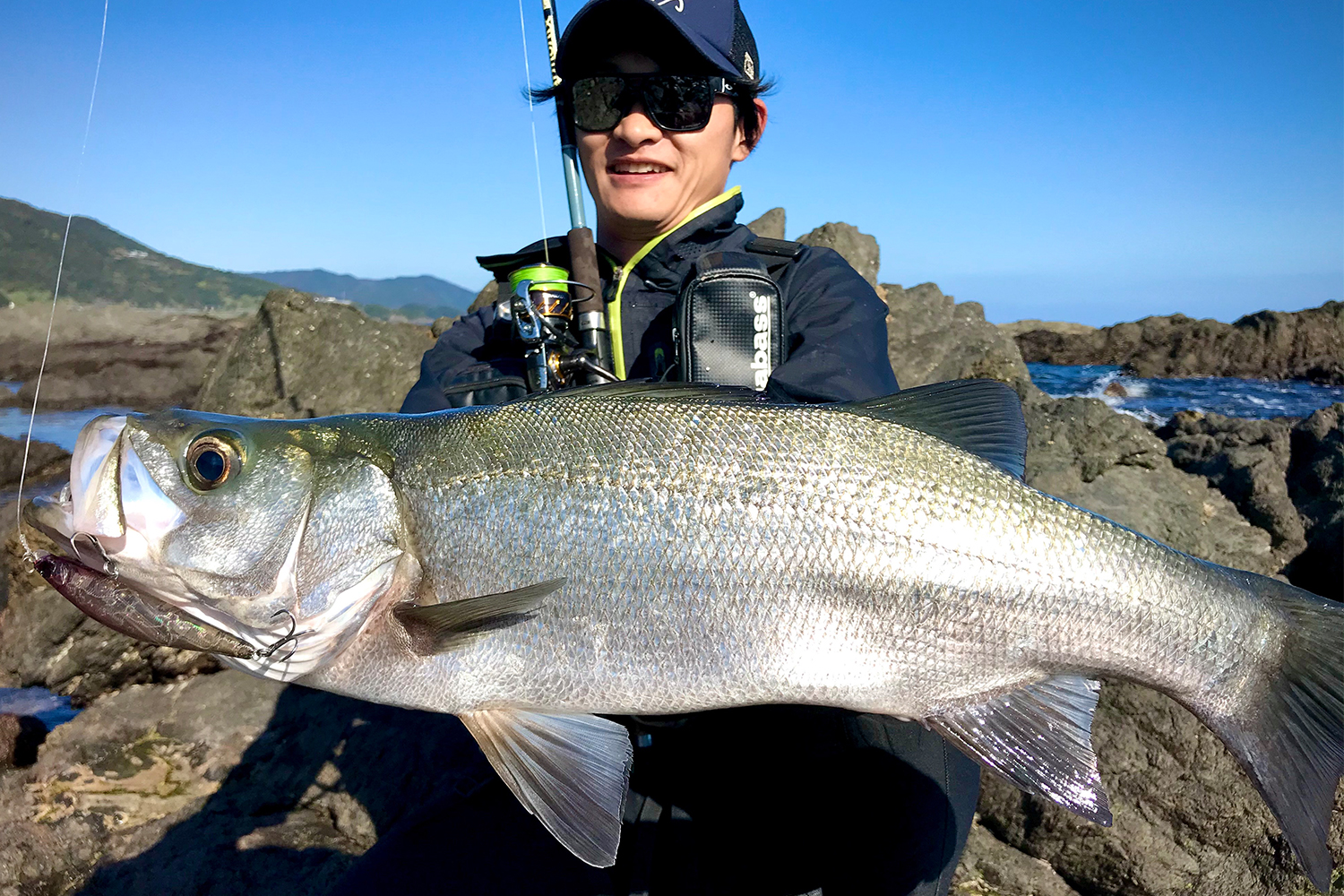 ゲンマ110Sは、ランカーハンター 久保田剛之プロデュースによる、秘蔵のシンペン。
スキルや対象魚を問わず、様々なシチュエーションで自信を持って使える「バーサタイル・シンキングペンシル」として開発。最大の特徴は、頭部前面に縦方向に設けたスイミングプレートです。
①「アクションの動き出しによる始動性」
②「スイム時の安定性」
③「コントロールの加減がつかみやすい、適切なスイム抵抗感」
を実現しました。ロングディスタンス・キャスタビリティを引き出す独自の重心移動を搭載。さらに、対象魚にアジャストした2タイプを用意。システマティック・シンキングペンシル、ゲンマの卓越した釣果をお楽しみ下さい。
21g は流れや潮に乗せた揺らぎアクションでヒラやマルスズキを一撃。
29g は飛距離や着底感度、レンジコントローラビリティに優れたモデル。フラットフィッシュにも◎
※画像はプロトタイプです。
The GENMA110S is the hidden treasure sinking pencil produced by lunker hunter Takeshi Kubota. It was developed as a versatile sinking pencil that could be used in many situations regardless of skill level or target fish. The most distinctive feature is the vertical swimming plate on the front of the head section.
This plate has made the following possible:
1. Superb action start-up.
2. Stable swimming performance
3. Intuitive controllability and optimal swimming resistance
The GENMA also incorporates a unique moving balancer that boosts long distance casting performance. There are two types of GENMA available depending on the target fish. Please enjoy the excellent fishing performance of the systematic sinking pencil GENMA.
The 21g model is great for drifting action, perfect for striking at Japanese seabass.
The 29g model excels at flight distance, sensing bottom contact, and range control. It is also excellent for targeting flat fish.
* The photograph is a prototype.
SPEC
Price

メーカー希望小売価格
2,100 円 (税別)
TECHNOLOGY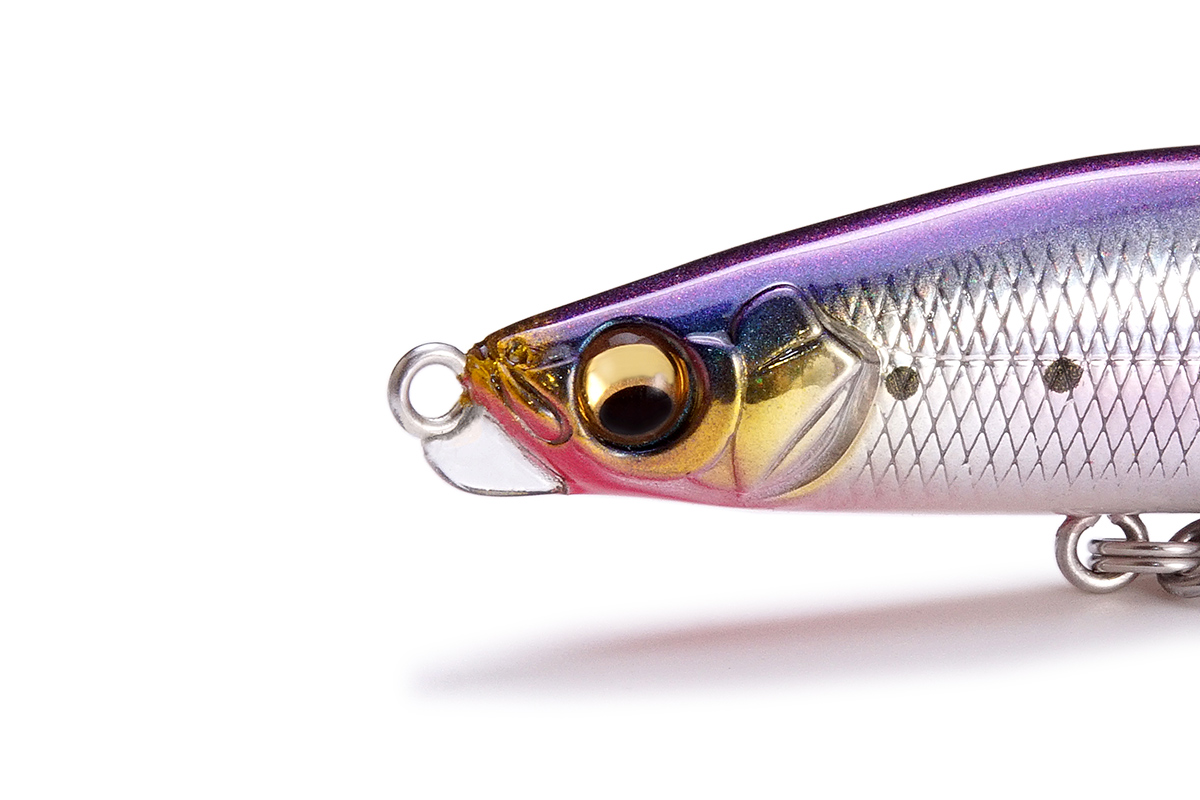 ルアーの性能を引き出す "スイミングプレート"
The swimming plate draws out the performance of the lure.
アクションの始動性・安定性の向上。コントロール性を高める適切なスイム抵抗感。
Optimal swimming resistance that boosts action start up, stability, and controllability.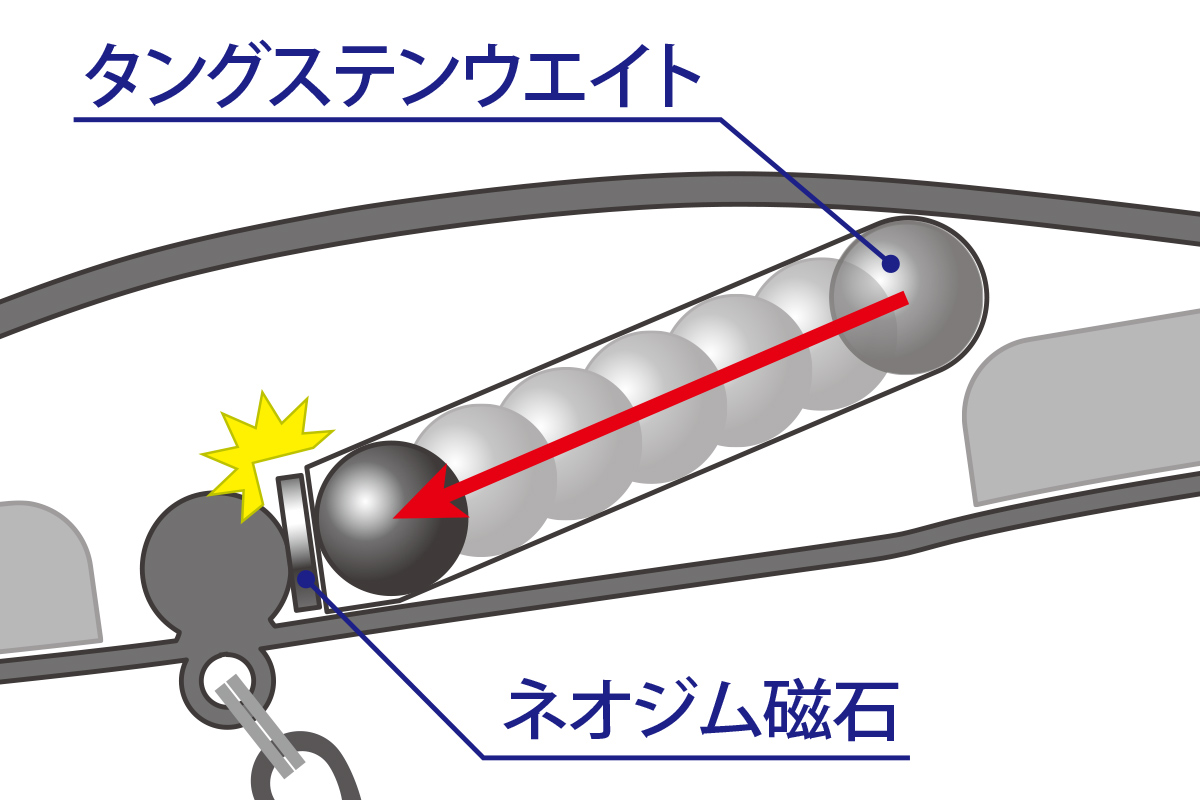 飛距離とアクションの始動性を兼ね備えたウエイトシステム
Weight system that boosts both casting distance and action start up performance.
絶妙な軌道を描く、独自の重心移動システムを搭載することにより飛距離とアクションの始動性を両立。
By incorporating a custom moving balancer system, both improved casting distance and excellent action start-up are achieved.