メガバスの湾岸バイブ。
Introducing CUT VIB in a new, smaller 55 size for sharp, high-pitch vibration!
CUTVIB 55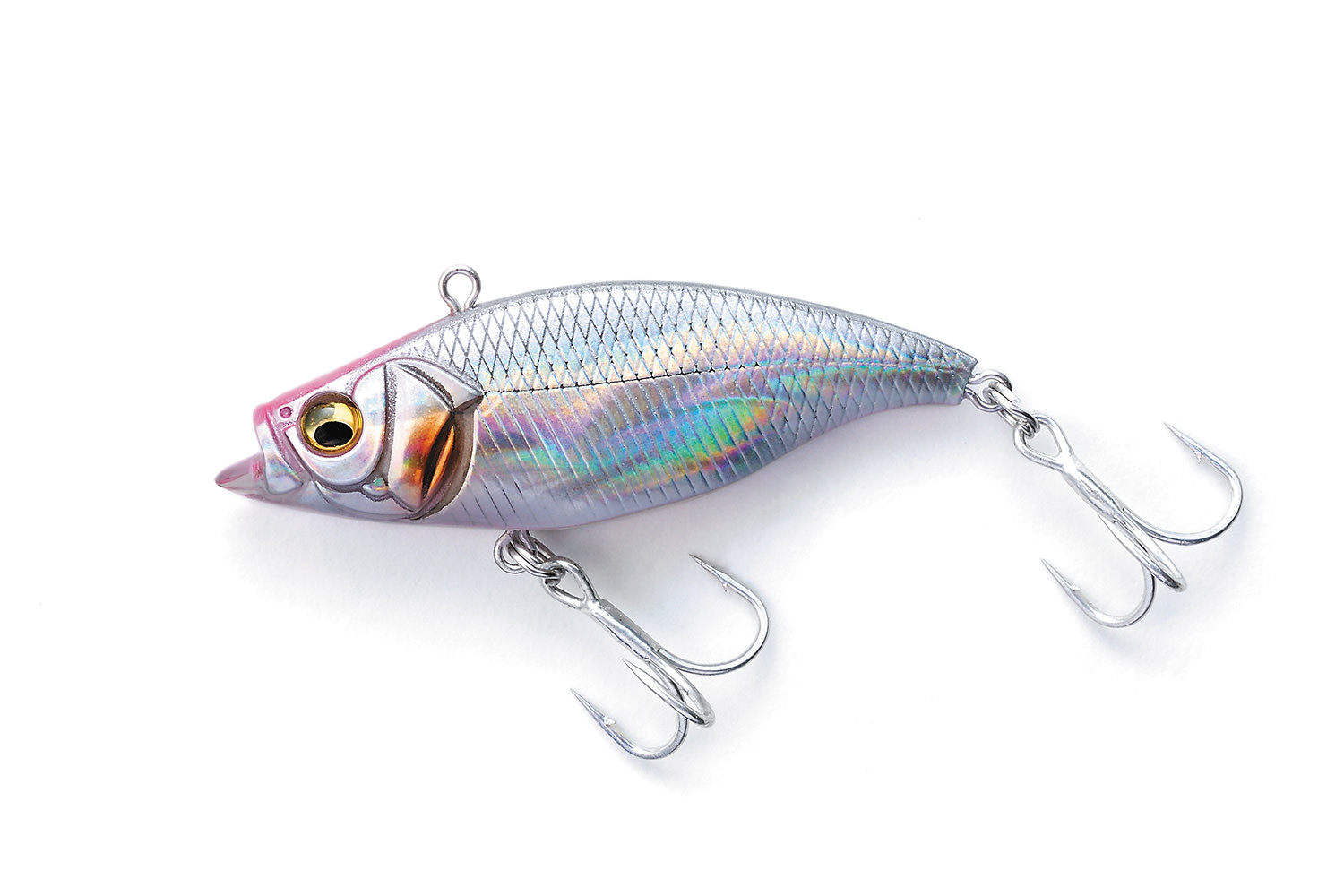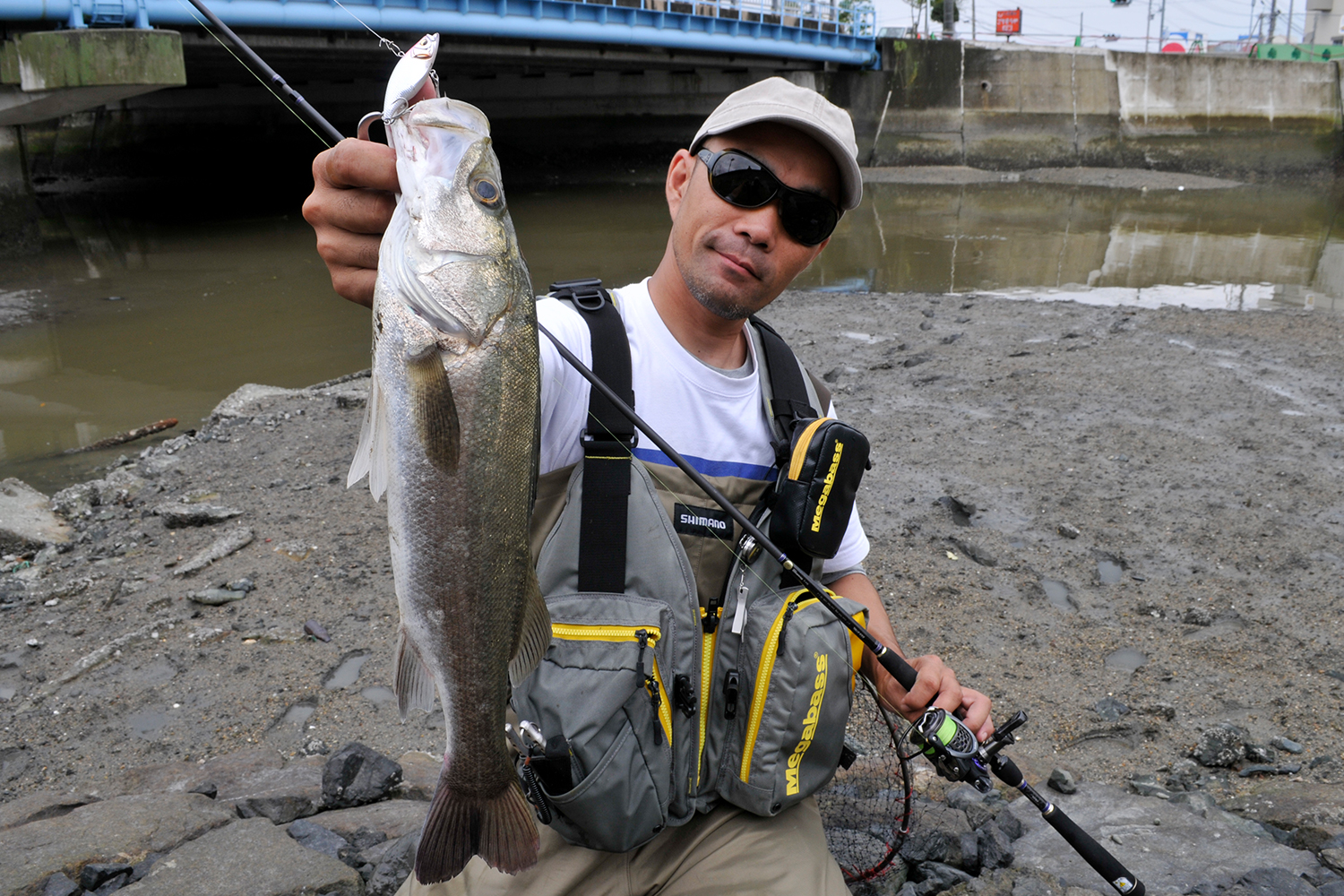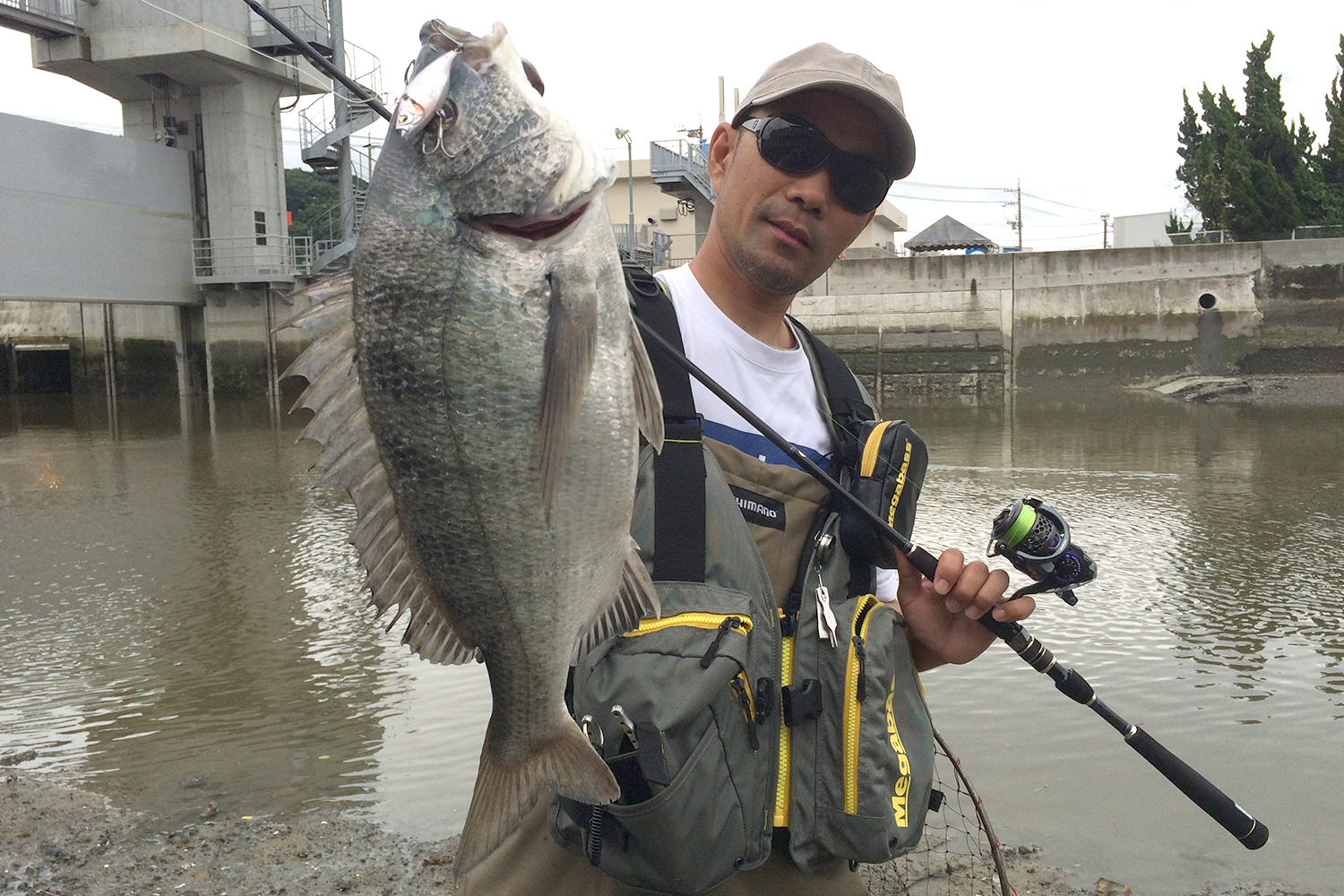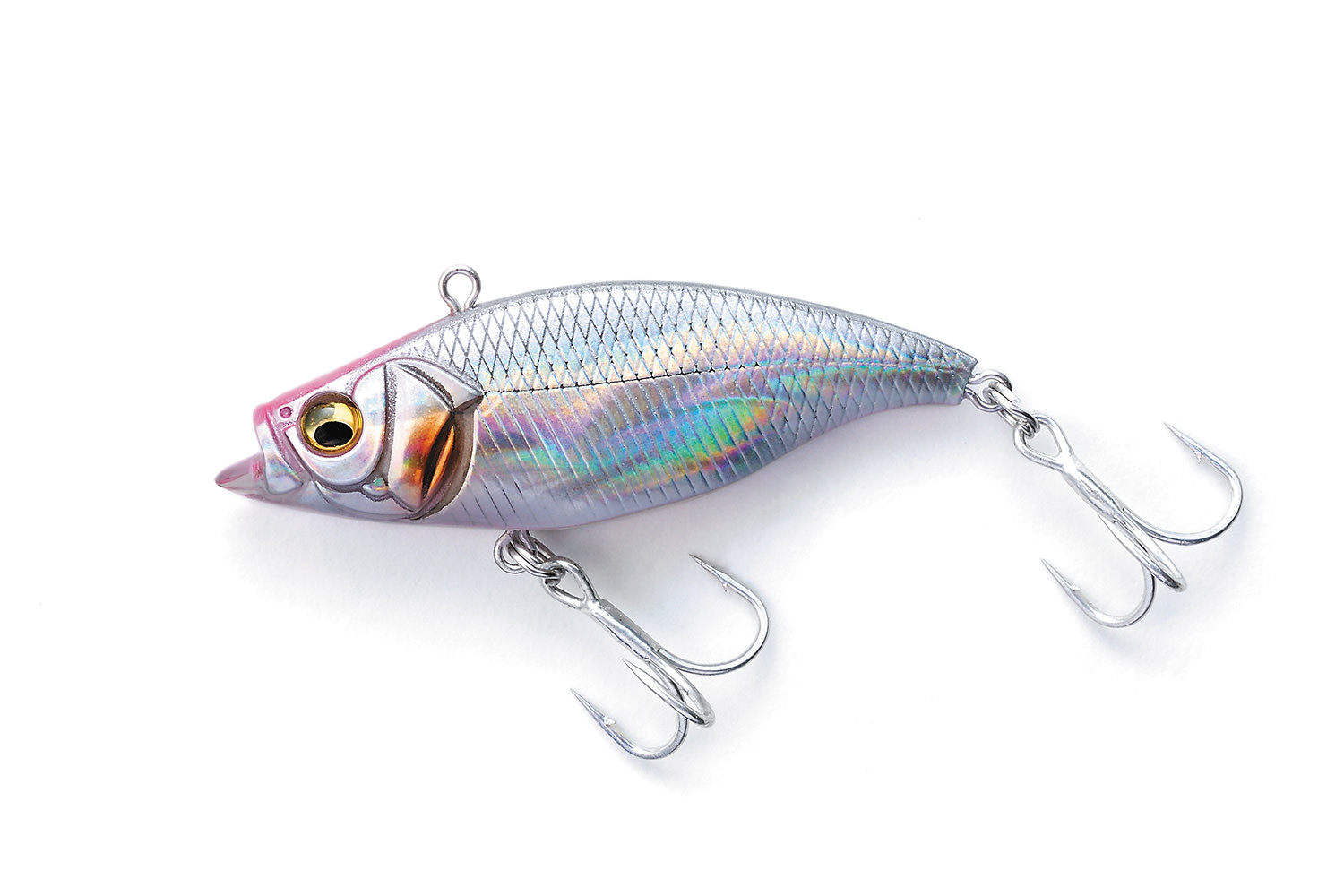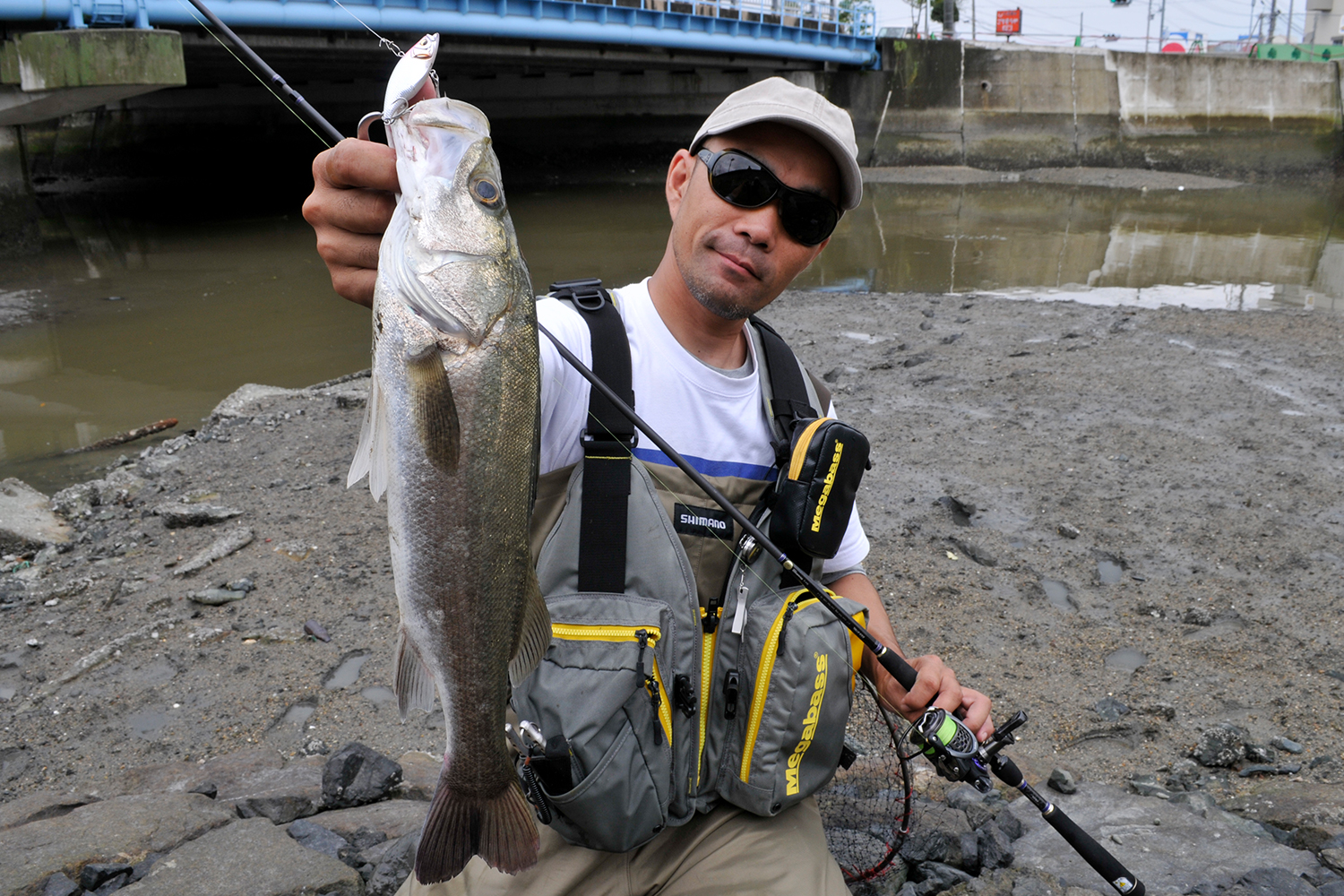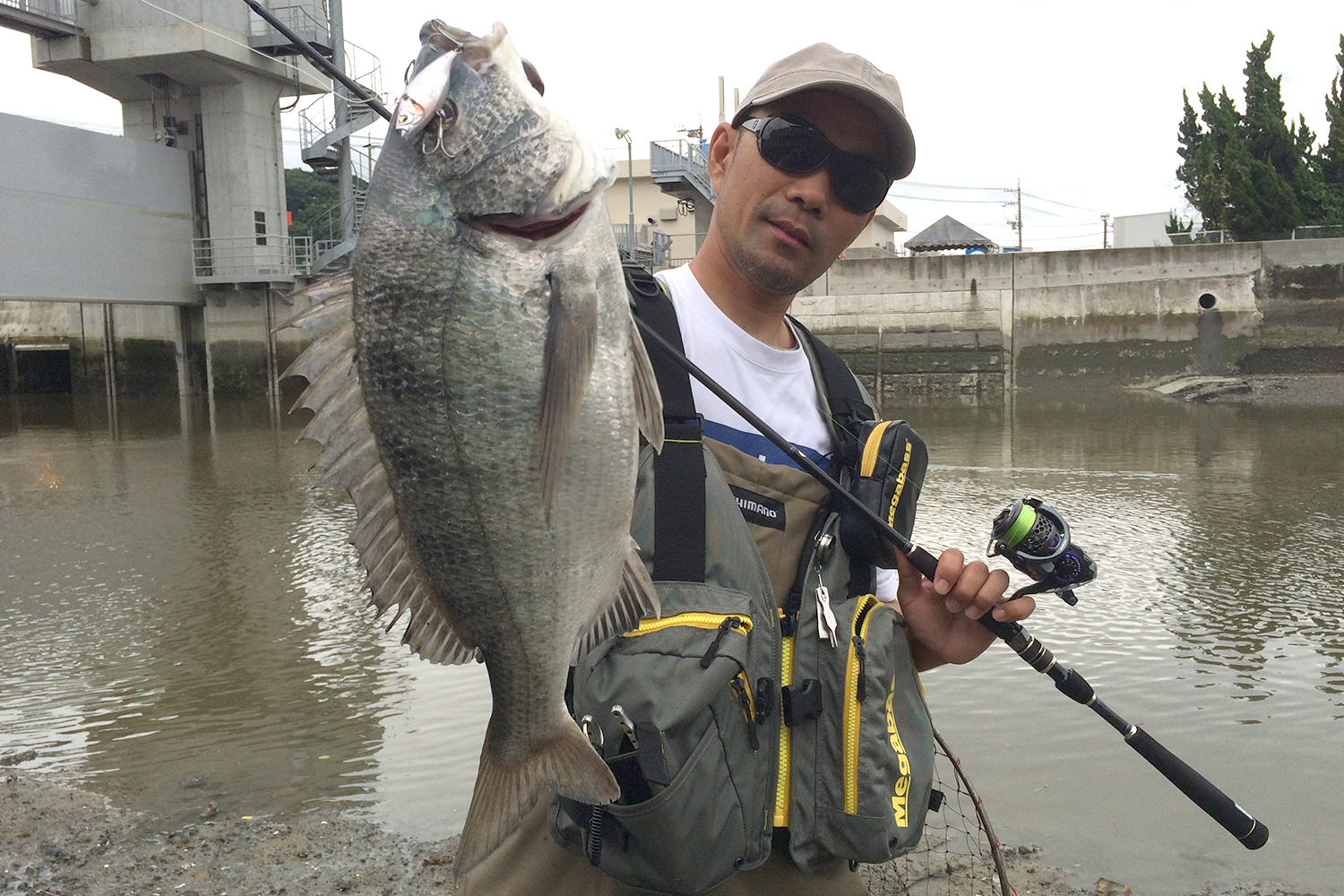 メガバスがソルト専用として新たに開発した「CUT VIB」。バイブレーション最大のウィークポイント、バラシとミスバイトを激減させた、画期的なモデルです。
カットバイブ55はエッジの立った背中で、水流を鋭くカット。さらに、独自のショートビルが適切に水流をつかみつつ、抵抗水流をカット。
超デッドスロー~ハイスピードリトリーブまで、キレのあるハイピッチバイブレーションを実現しました。
※画像はプロトタイプです。
Developed exclusively for saltwater, CUT VIB is built to withstand long fights without losing fish, a traditional weak point of conventional vibration plugs.
Edge-shoulder design of CUT VIB 55 cuts through current smoothly, working with its short bill design to create just enough water resistance.
Carefully designed high pitch vibration action responds at all speeds, from a crawl to high-speed burning.
* The photograph is a prototype.
SPEC
Other.1

Hook : #10 x 2pcs

Price

メーカー希望小売価格
1,400 円 (税別)
TECHNOLOGY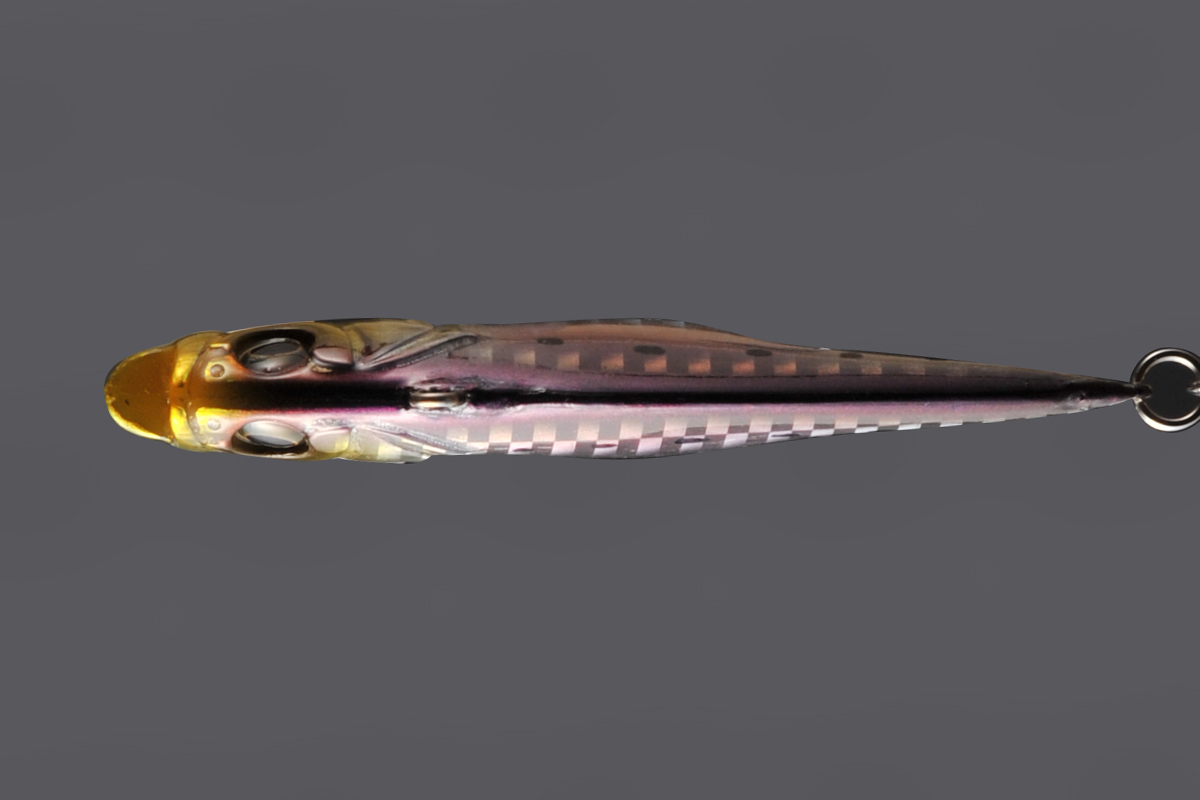 刀のエッジのような薄型ボディが、タイトなハイピッチアクションを生む。強烈なフラッシングを発生させるため、デイゲームにも最適。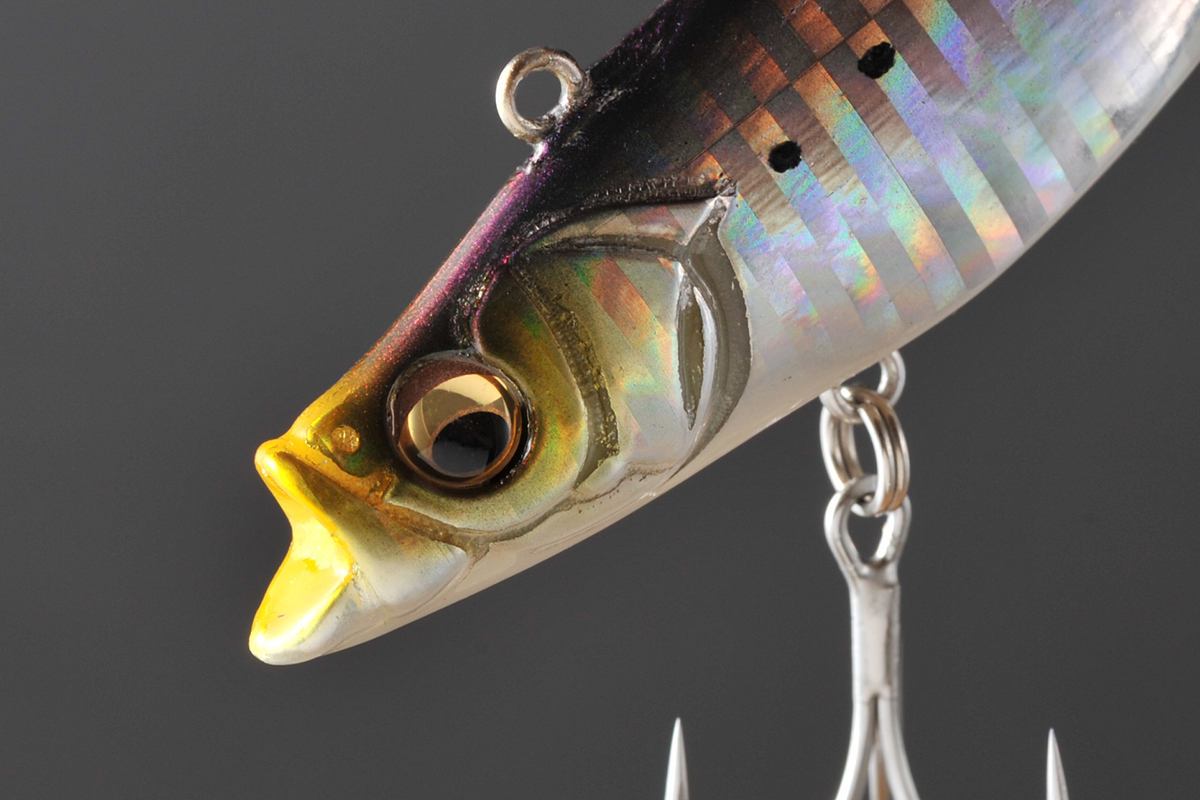 このマウスが抵抗となり、バイブレーションの弱点を克服するホライゾンタル・ハイピッチ・スイムアクションを生む。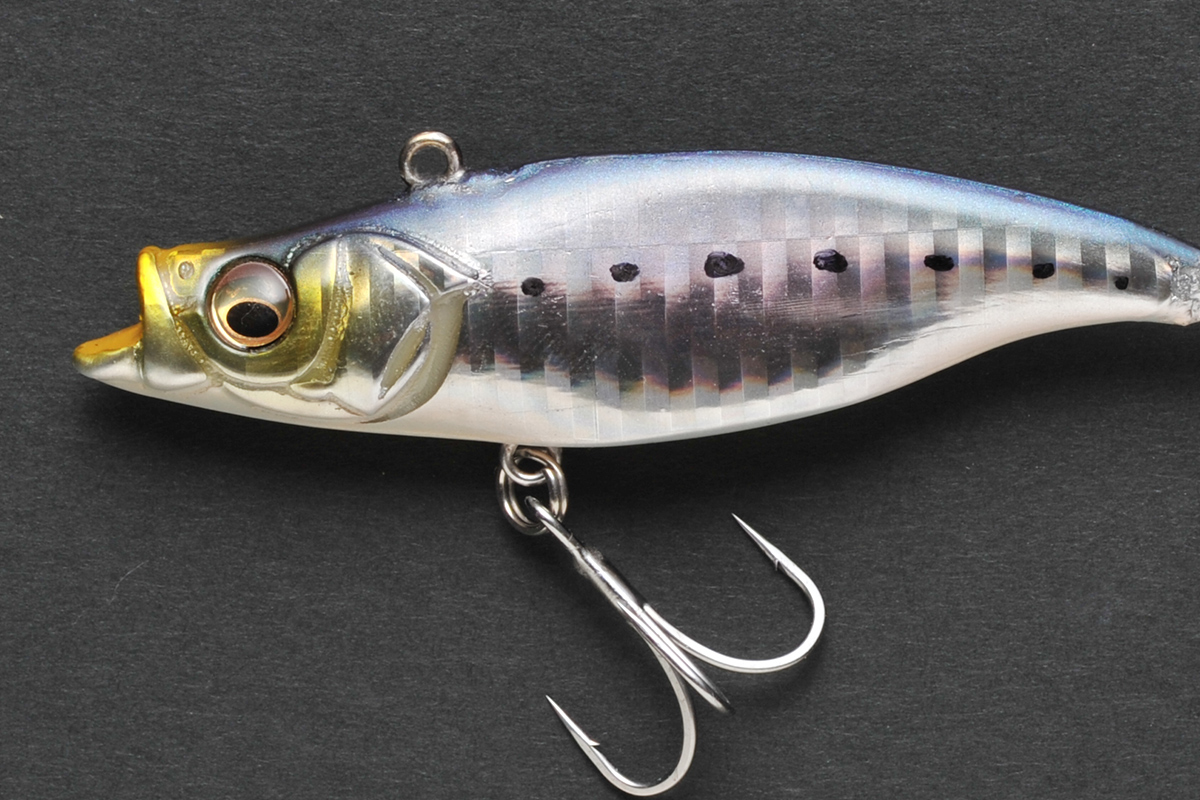 ウエイトバランスを研究し、バイブレーションにありがちな、キャスト時の回転を排除。キャスタビリティを向上させるとともに、テーリングも激減させている。