トランスフォーメーション・ソフトプラグ「バトラクス」が、カバーゲームを変える。
The BATRA-X transforming hollow-body plug will change cover games.
BATRA-X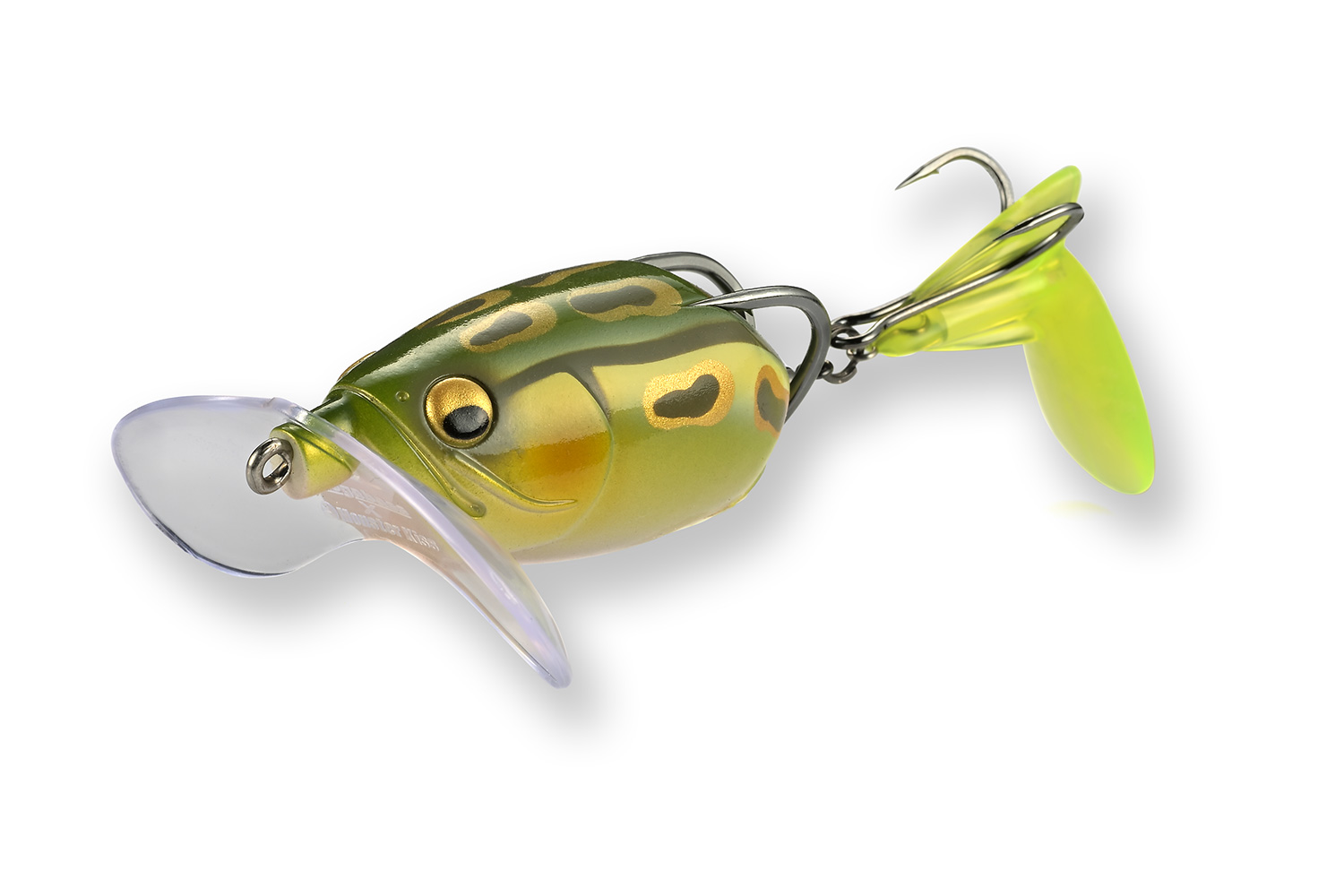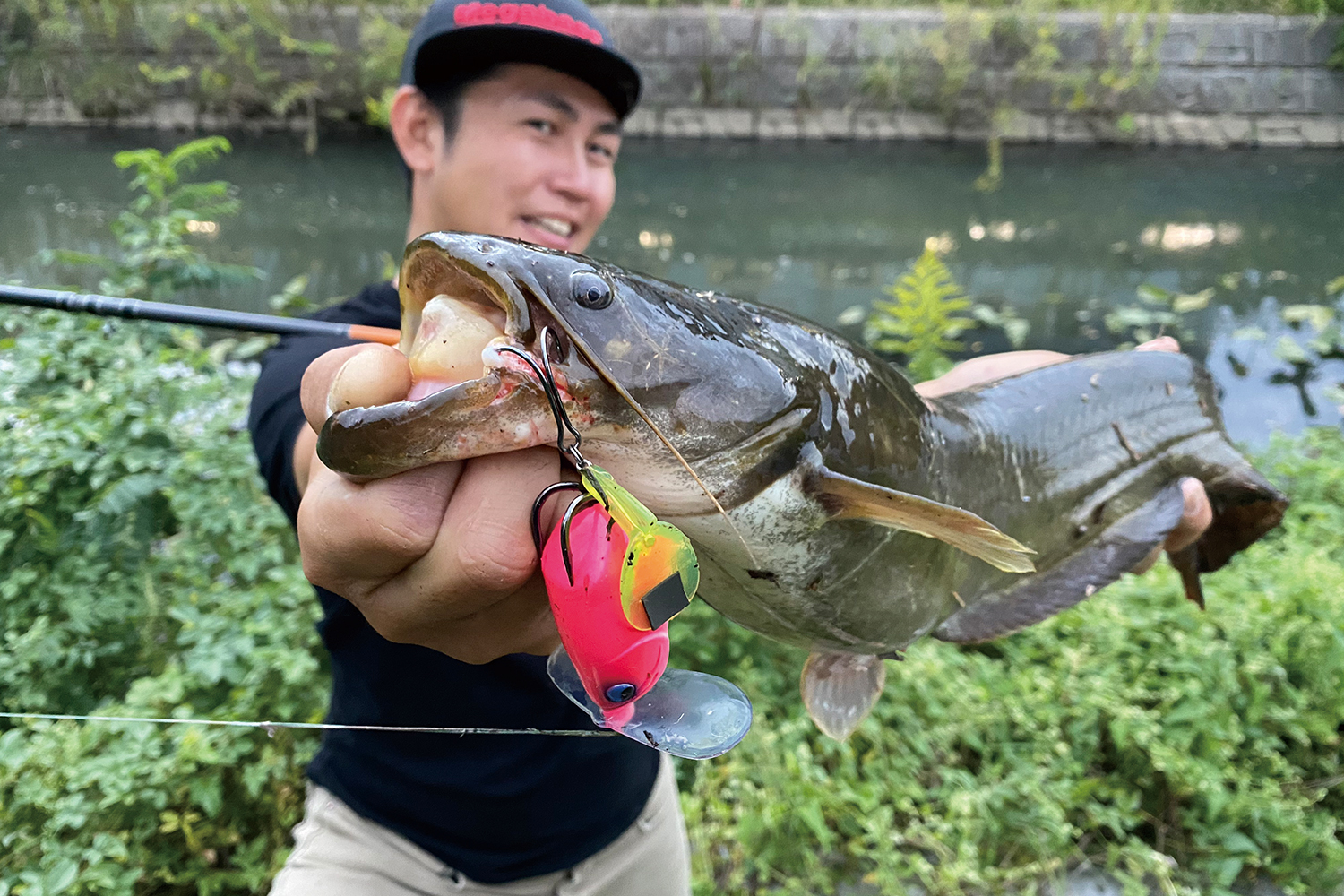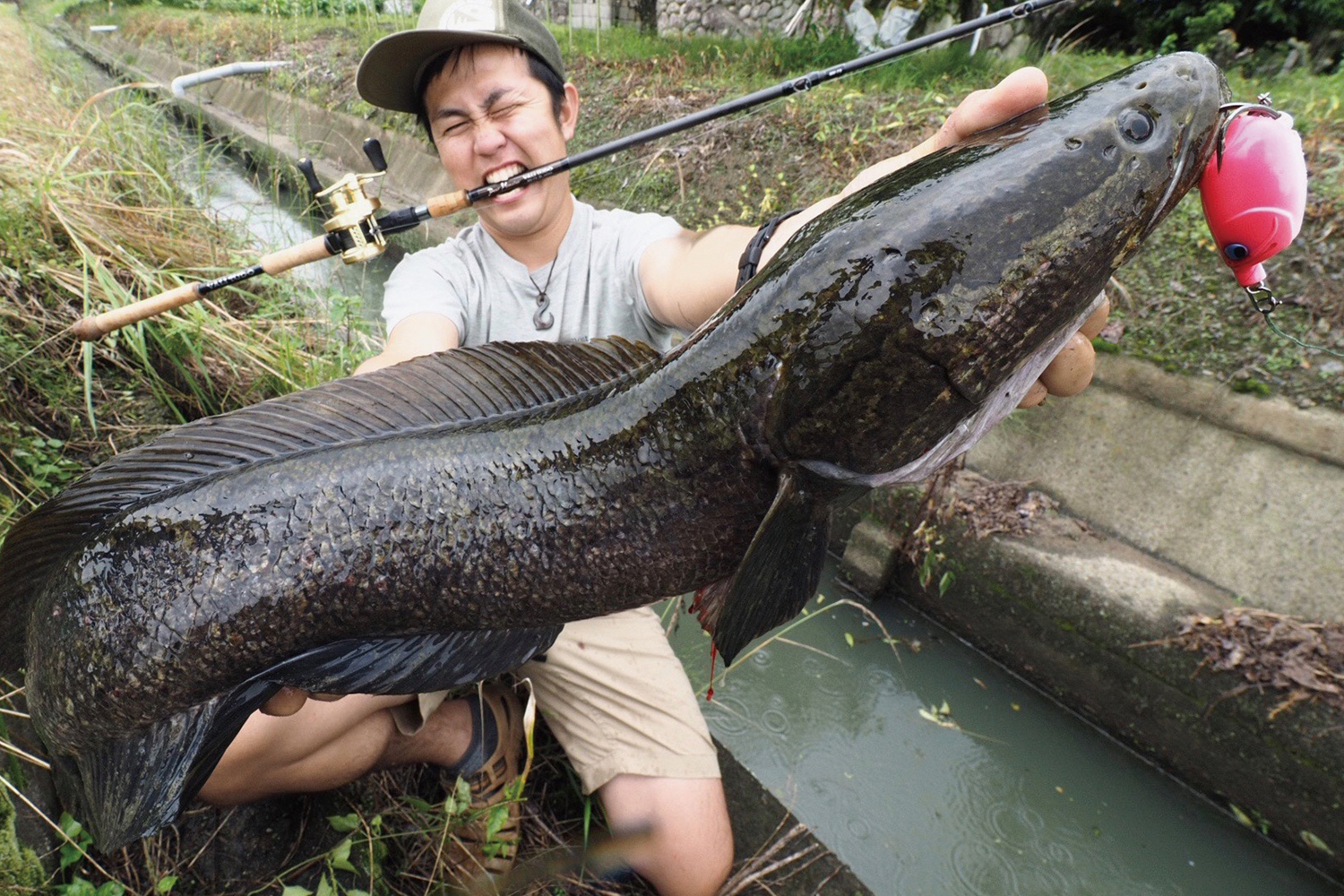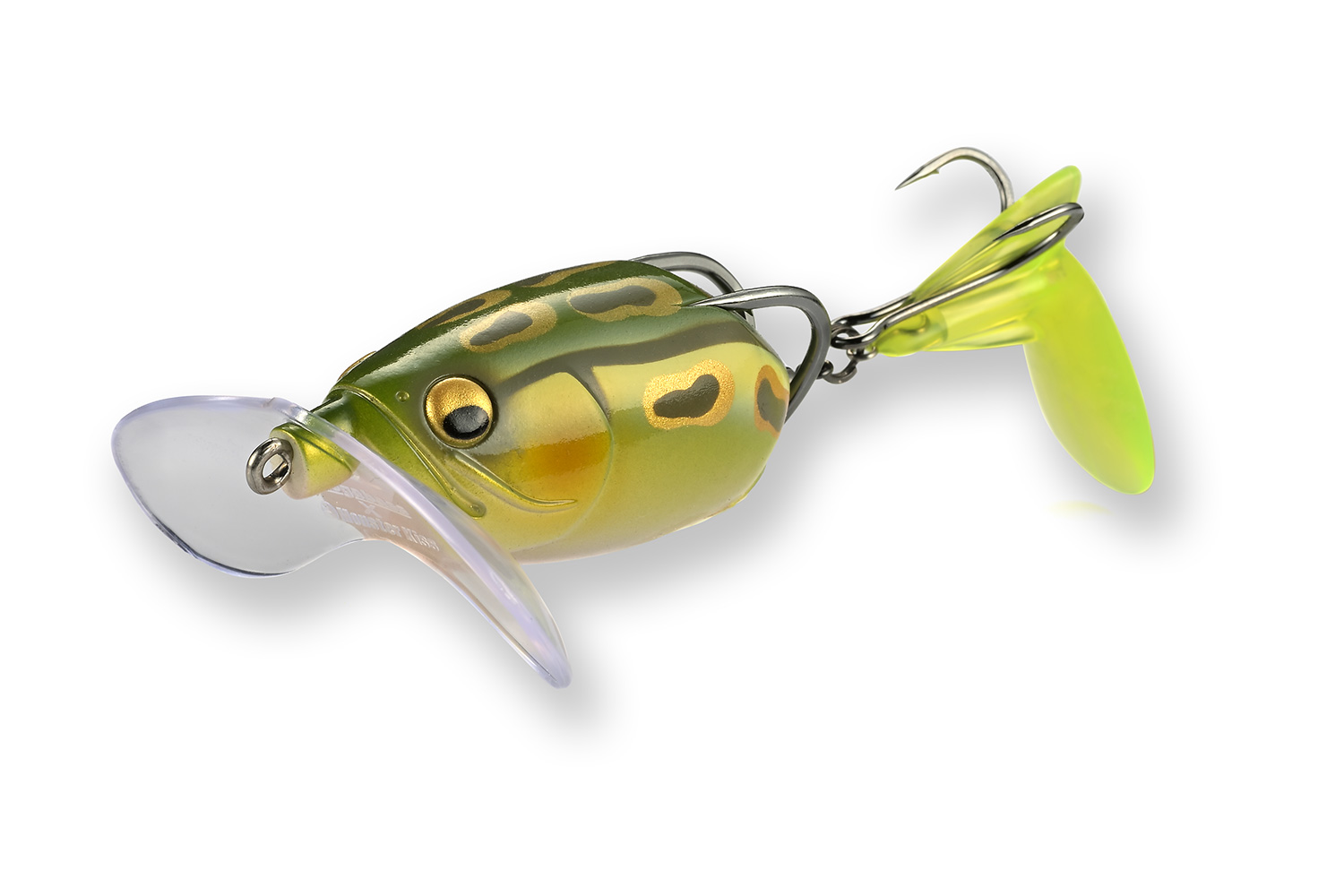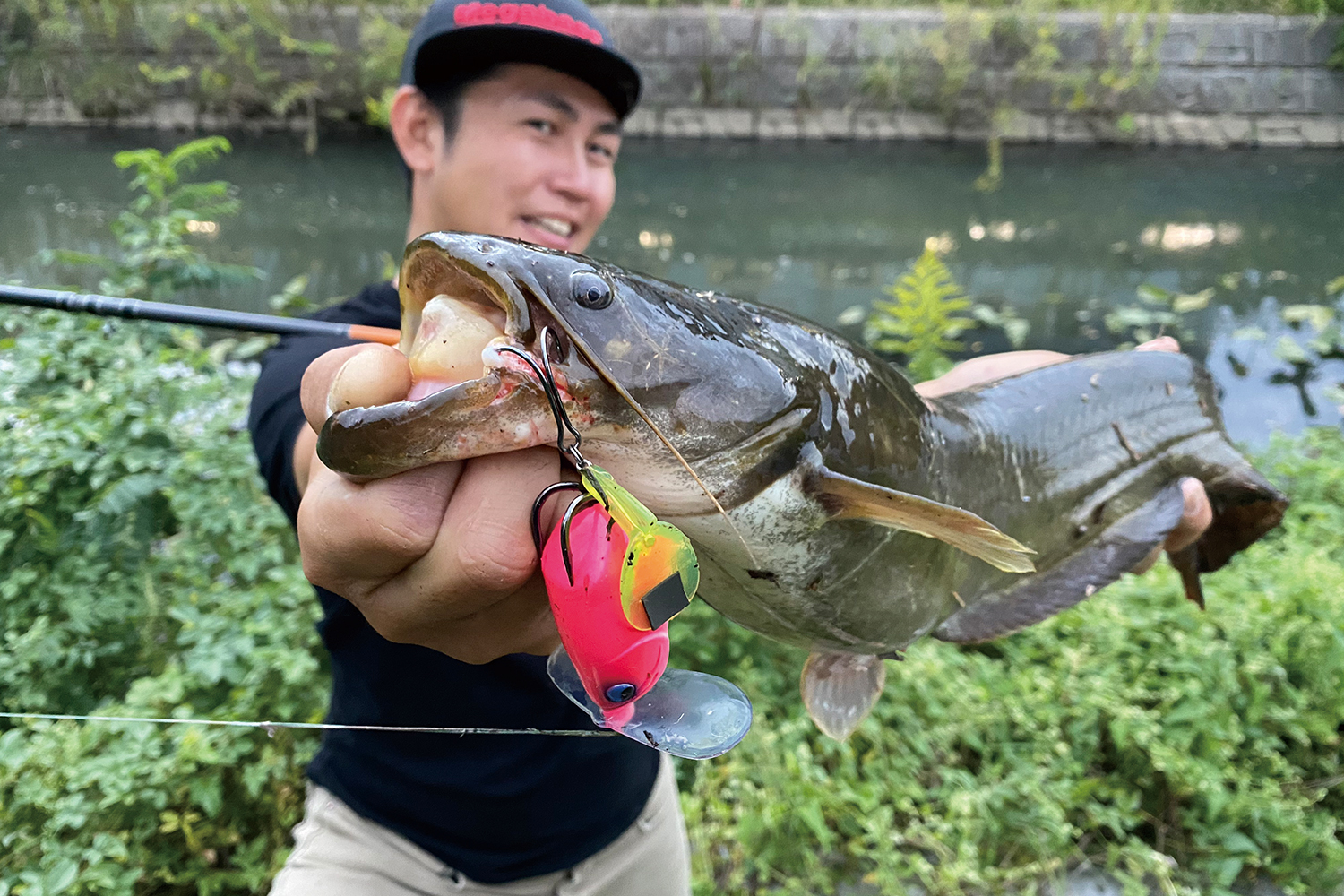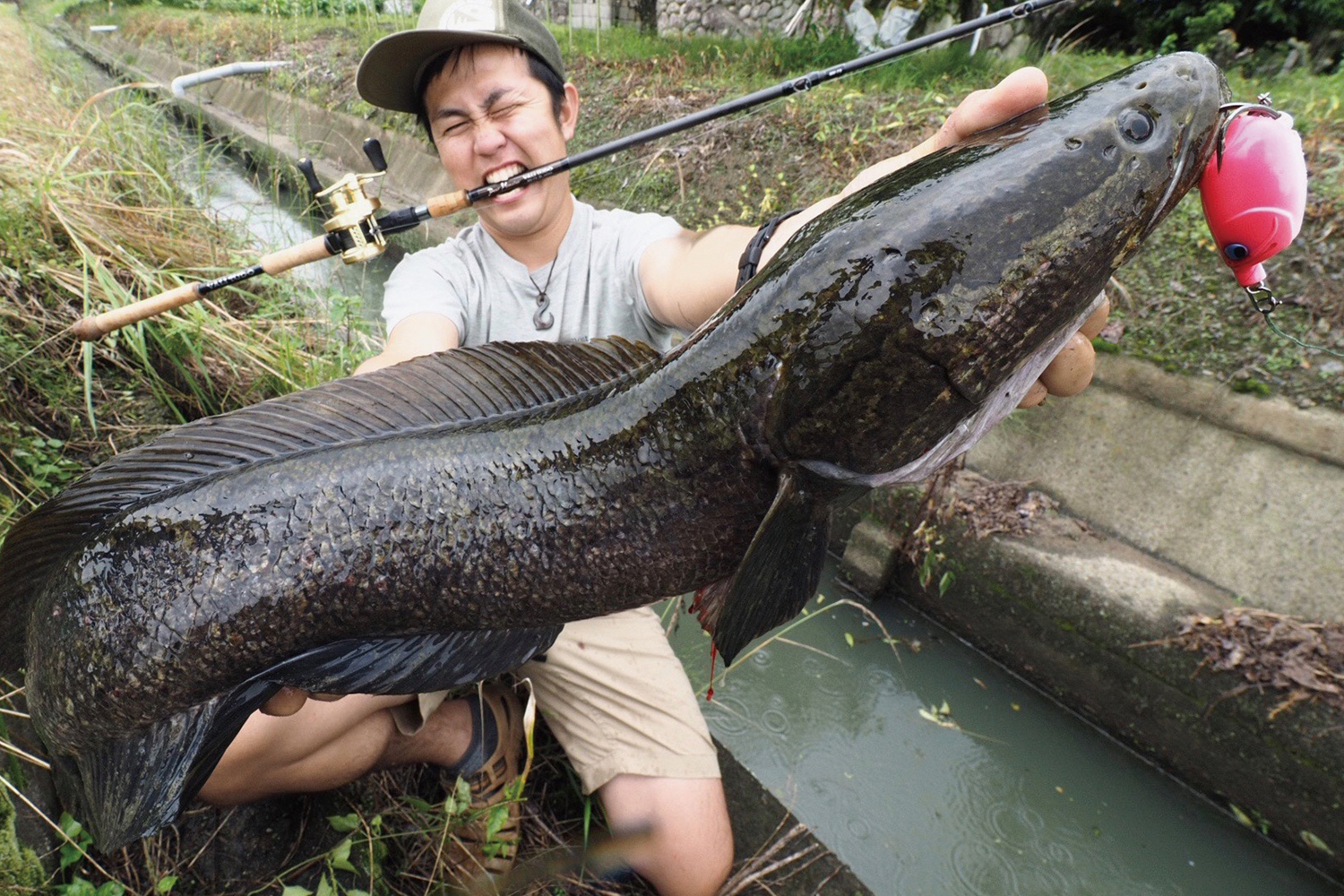 怪魚ハンター小塚拓矢氏率いるMonster KissとMegabassによるジョイントワークス第2弾がBATRA-X。従来の中空フロッグとは一線を画す革新的な機構と機能が満載。
小粒ながら大容積を確保したバレットスタイルのボディは、小気味よいテーブルターンアクションとロングキャスタビリティを実現。ボディ前面に装着可能なオリジナルのソフトカップは、従来のフロッグでは不可能だったタダ巻きでの連続アクションとノイジーサウンドを発生させます。また、貫通式ワイヤースイベルの末端に、サウンドと波動で魚を寄せるランブルテールとテールフックを装着。状況や好みに応じて各パーツの装着・脱着が可能な、世界初のトランスフォーメーション・ソフトプラグです。
※画像はプロトタイプです。
The BATRA-X is the second joint project between Monster Kiss, led by Takuya Kozuka, and Megabass. The BATRA-X features innovative design elements and customizable functions that set it apart from past hollow frogs. The small yet high volume bullet-style body realizes nimble table turn actions and long distance castability. The Megabass original soft cup can be attached to the front of the body for rapid fire splash-crawling action and noisy sounds with a straight retrieve, something not possible with past frogs. The BATRA-X features a rumble tail and tail hook at the end of the penetration-type wire swivel that attract fish with sounds and vibration. This world's first transformation hollow-body surface plug allows you to change out components based on situation and preference.
* The photograph is a prototype
SPEC
Price

メーカー希望小売価格
1,700 円 (税別)
TECHNOLOGY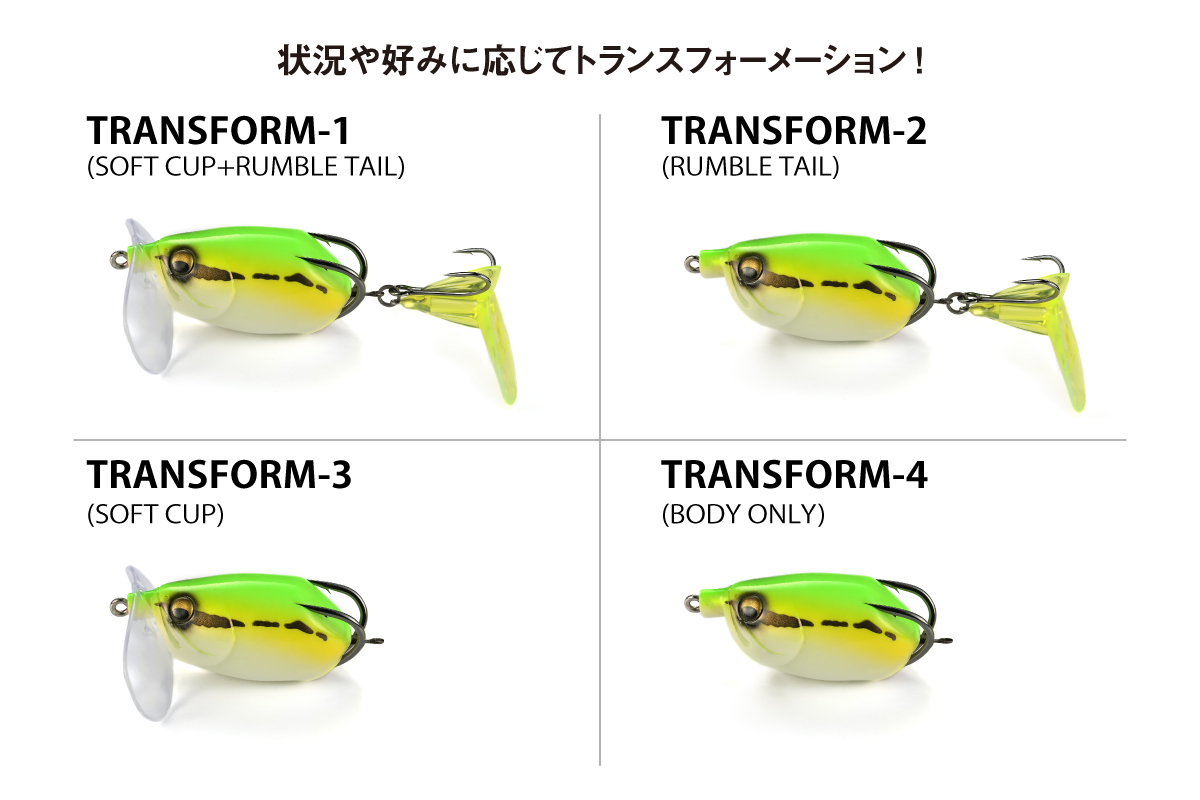 Transform to the situation or user preference!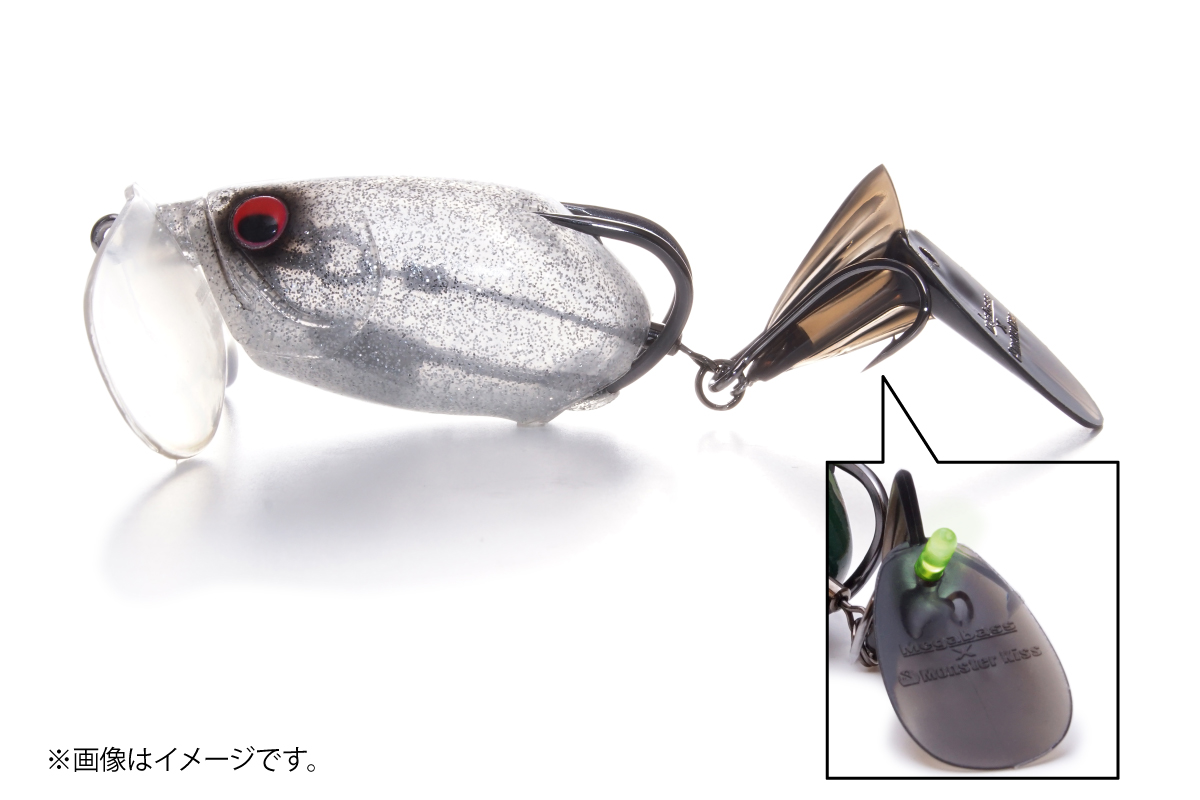 貫通式ワイヤースイベル搭載
ランブルテール中央部にΦ2.9mm発光体やネイルシンカーを装着可能なホールを設置
※本製品に発光体は付属されていません。
Equipped with a penetration-type wire swivel.
The center of the rumble tail features a hole that can be equipped with a 2.9mm diameter glow stick or nail sinker.
* The photo is a sample image.
テールフックは状況に応じて様々なポジションへ変更可能
The tail hook can be adjusted to many different positions depending on the situation.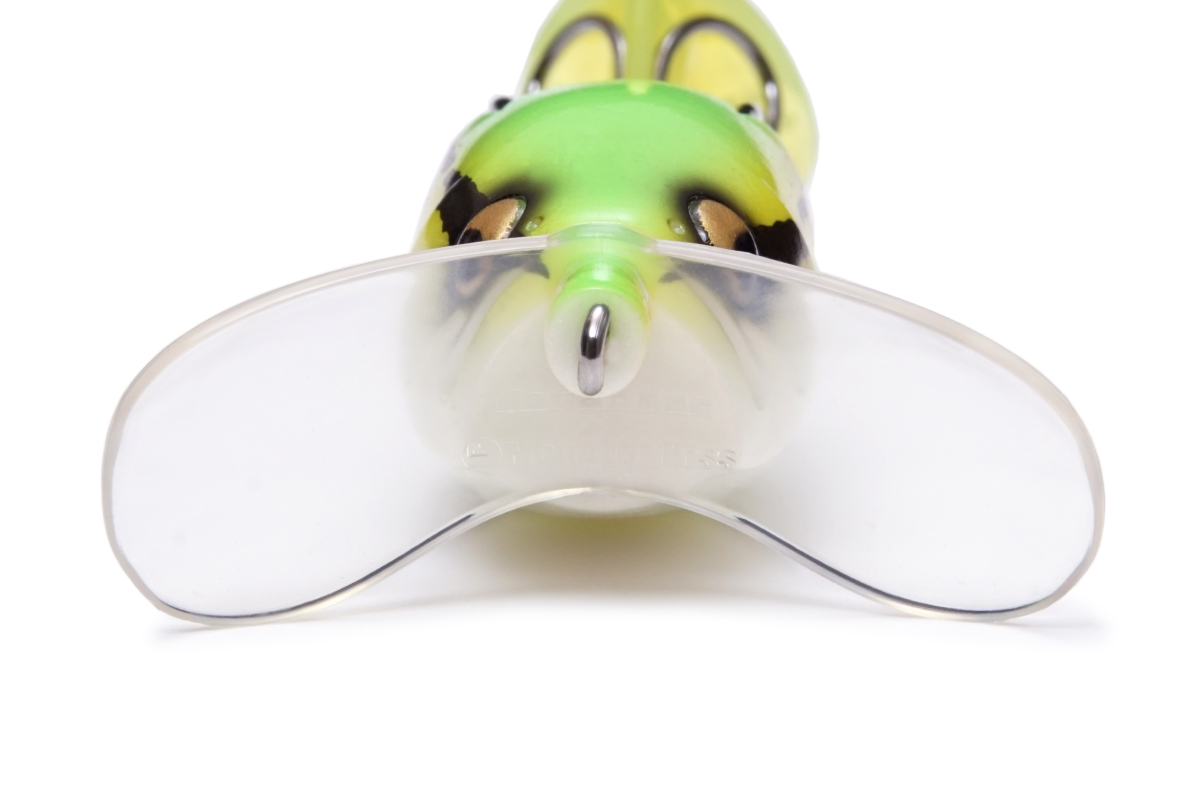 ノイジーサウンド&アクションを生み出す取り外し可能なソフトカップ
A removable soft cup that generates noisy sound and action.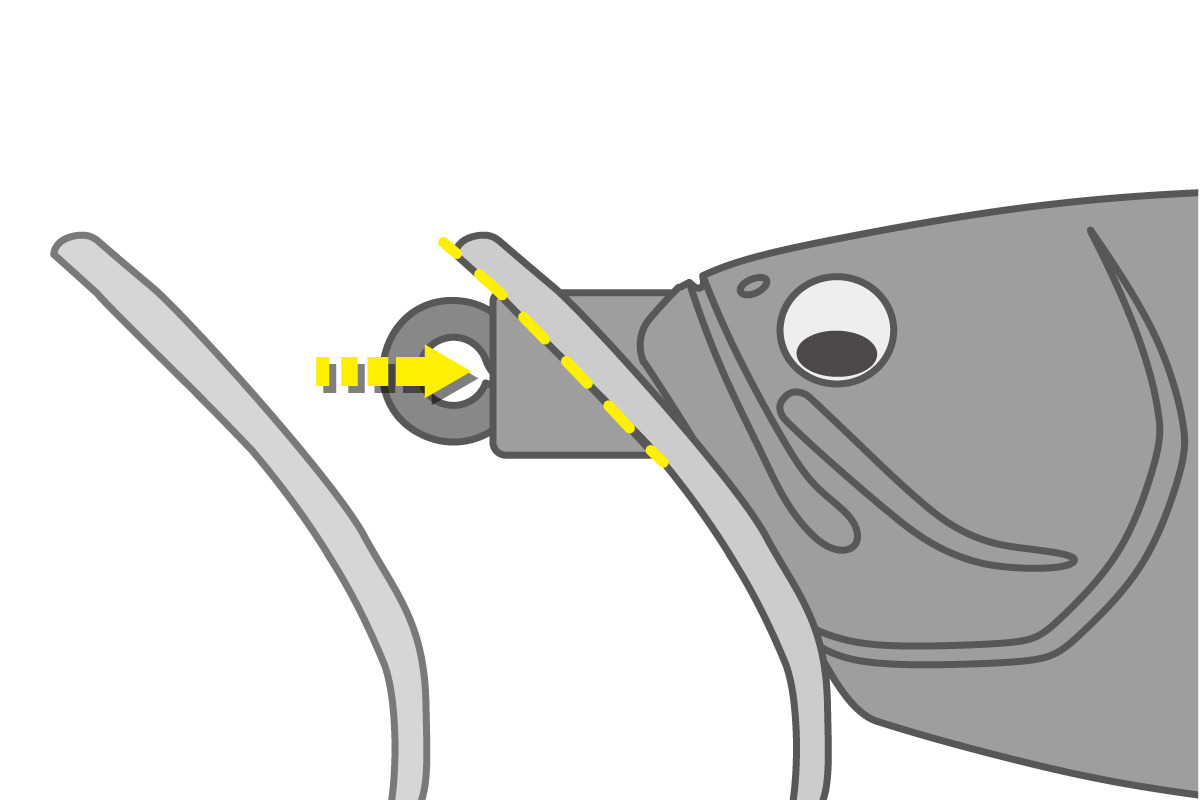 ※カップはノーズ前方の溝へ沿わせるようにセットしてください。
* Fit the soft cup into the groove located in front of its nose.
Instagram #Megabass_Batrax