SIGLETTが待望のダウンサイジング!
低浮力設計でフッキング率UP! The long-awaited petit SIGLETT!
Increased hook up ratio with slow-floating spec!
TINY SIGLETT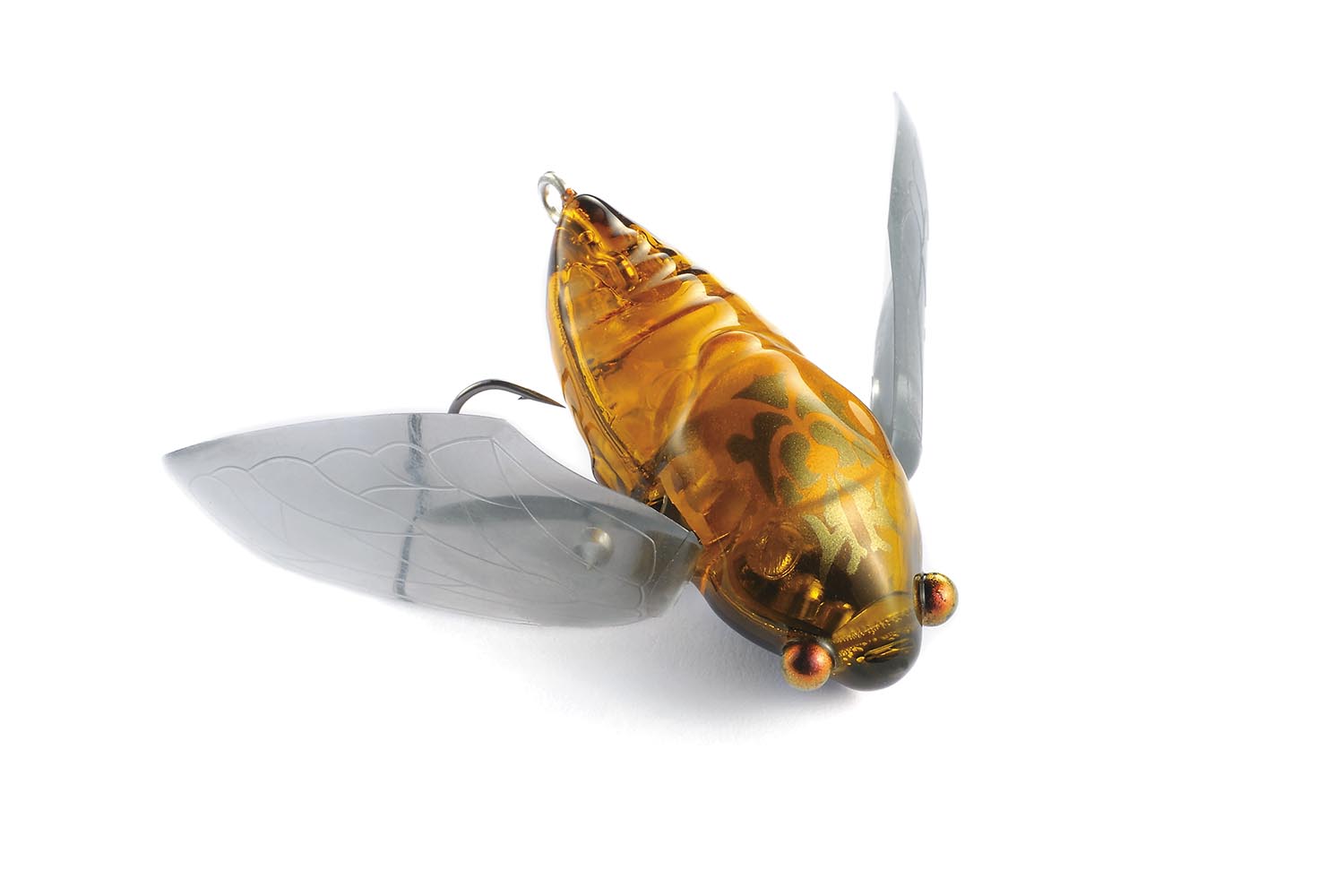 タイニーシグレは、水面をもがく春蝉をリアルにイミテートしたマイクロ・クローラーベイト。ステディリトリーブでは羽根を交互に動かしながらのハイピッチ・クロールアクション、シェイキングではエラストマー素材のウイングから発生する微細な波紋でターゲットを誘います。また、浮力を極限まで抑えたスローフローティング設計によって、繊細なバイトを弾くことなく、高いフッキング性能を実現しています。
TINY SIGLETT is a micro bug bait that imitates the struggling movements of cicada and similar winged insects on the water surface. Steady retrieve creates a paddling walking-motion, with each wing dipping into the water as it turns, walks, and splashes on the surface. Shake the line to imitate the fluttering death throes of a struggling insect, and fool even the most cunning of predators.
Decreased buoyancy helps fish take down TINY SIGLETT for higher hook up ratios.
※The photograph is a prototype.
SPEC
Price

メーカー希望小売価格
1,600 円 (税別)
TECHNOLOGY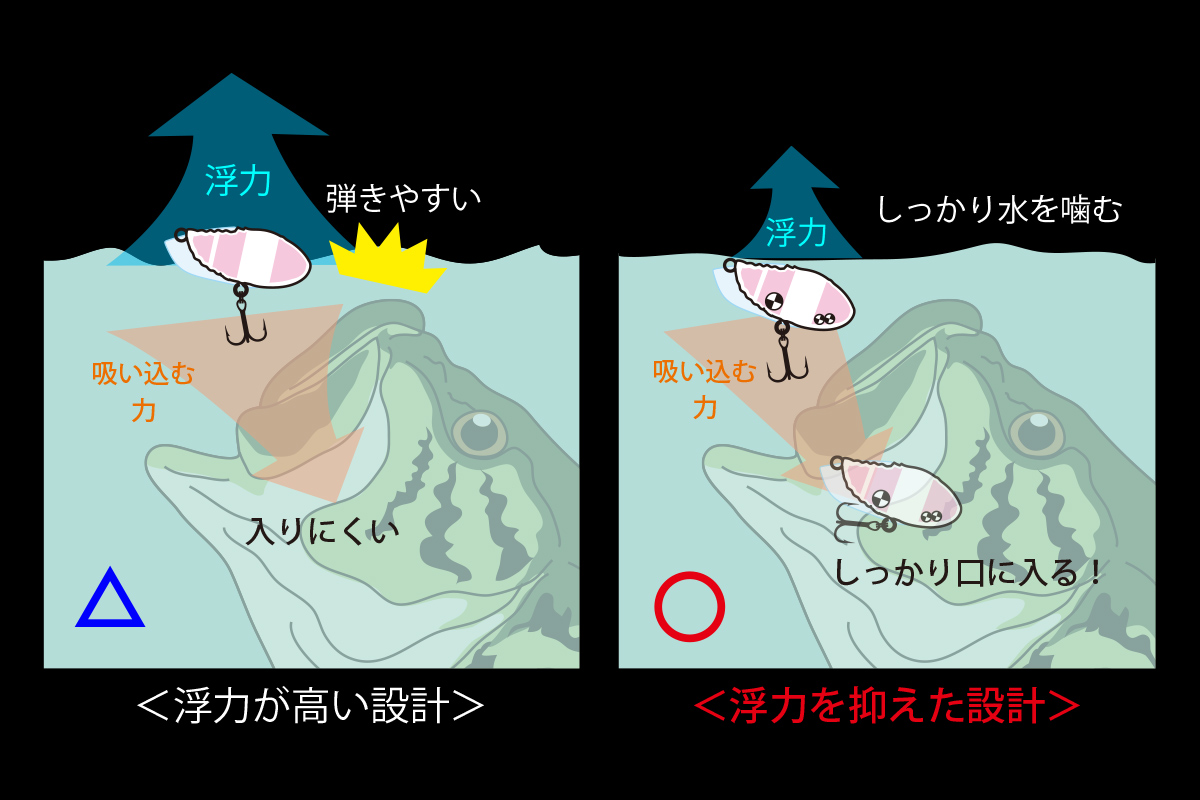 浮力を抑えたスローフローティング設定
Decreased buoyancy spec
TINY SIGLETTは、単にSIGLETTのダウンサイジングモデルと言うわけではなく、内部を独自設計し、浮力を極限まで抑えたスローフローティング設計。
ついばむような繊細なバイトを弾くことなく、魚の口へ送り込むことが出来、高いフッキング率を実現しています。
Tiny SIGLETT's internal design differs from original SIGLETT to decrease buoyancy, and thereby more easily capture those light bites.