今までの虫パターンに、さようなら。
Say goodbye to the bug-patterns of yesteryear.
NANO SIGLETT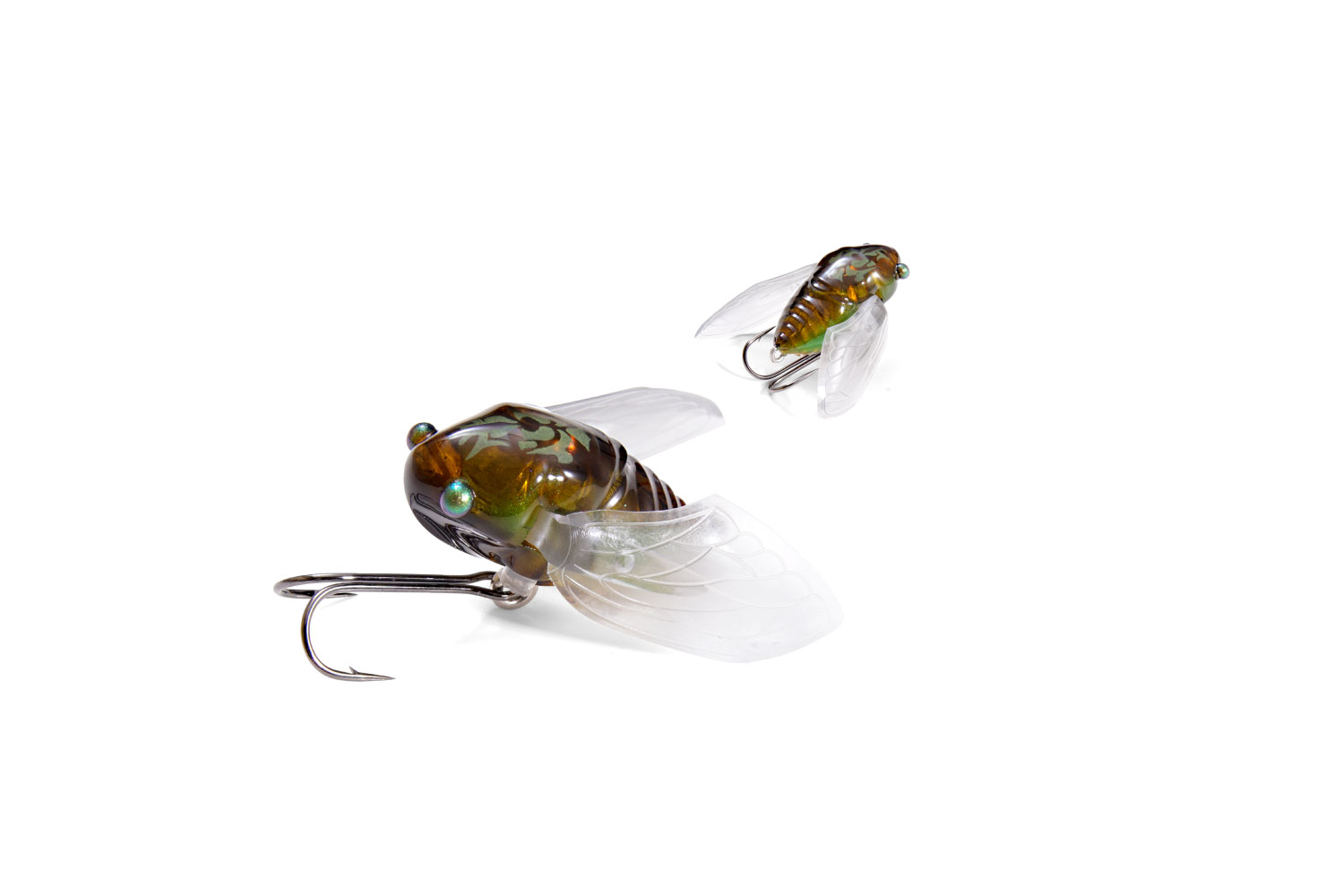 迷わず吸い込む世界最小の羽ルアー、NANO SIGLETTは、アイティオーエンジニアリングのナノクラフトテクノロジーによるもの。マイクロルアーの造形技術にさらなる超精密加工をもたらしただけでなく、極小サイズのルアーではあり得ない、極めて整合性がとれた完璧なアクションを生み出す精緻なハイドロバランスで造形化します。わずか2cmほどの極小ハルゼミがハイピッチアクションでクロール。その刺激を無視できるバスはほとんどいないでしょう。ここぞというオーバーハングスポットに投じたら、まず釣れます。
※画像はプロトタイプです。
Nano SIGLETT, the featherweight bug-pattern dynamo made for instantaneous inhalation, is the result of ITO Engineering's ultra-precision NanoCraft Technology.
This unrelenting attention to minutiae gives shape to exquisite hydrodynamics that enable an extremely consistent and appealing action that often escapes conventional tiny lures. At a few hairs over 2cm, the Nano SIGLETT crawls with a high-pitch action that few bass will be able to ignore.
This is finesse bug-pattern angling at its finest.  
SPEC
Price

メーカー希望小売価格
1,570 円 (税別)
TECHNOLOGY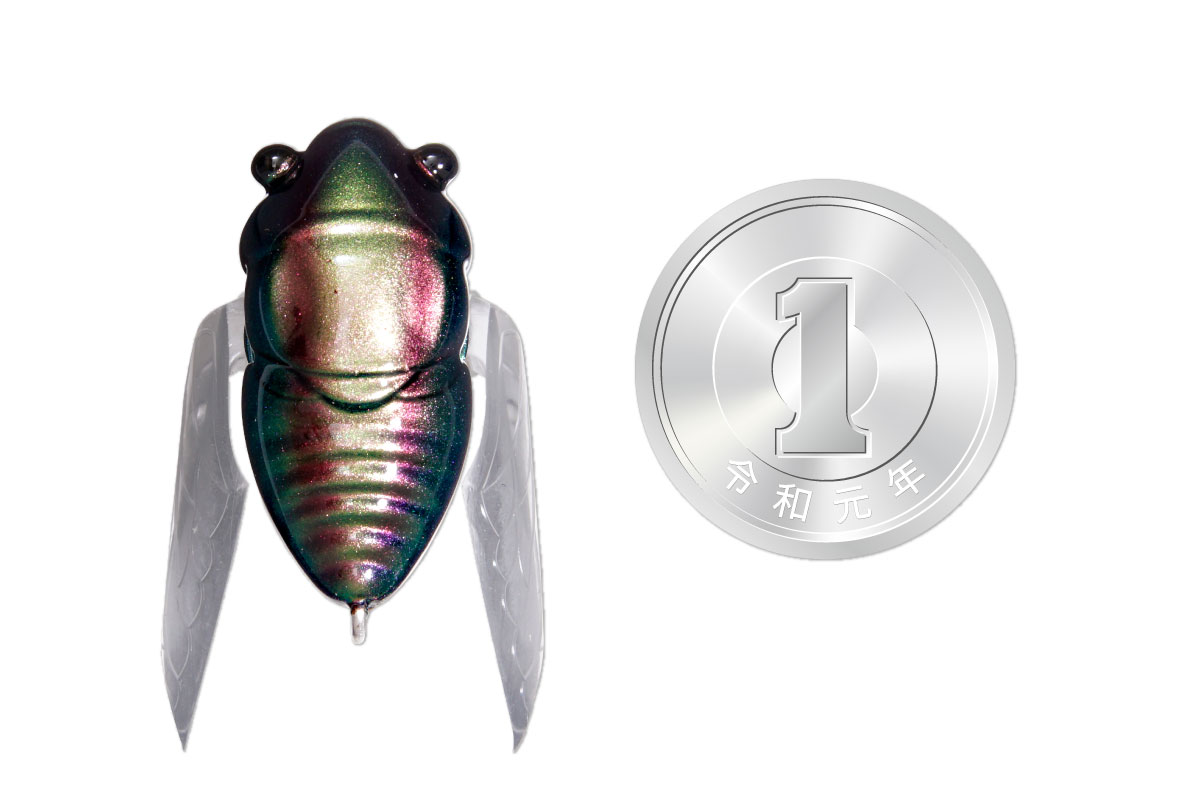 まさに虫、世界最小の羽根ルアー
The smallest cicada style plug in the world!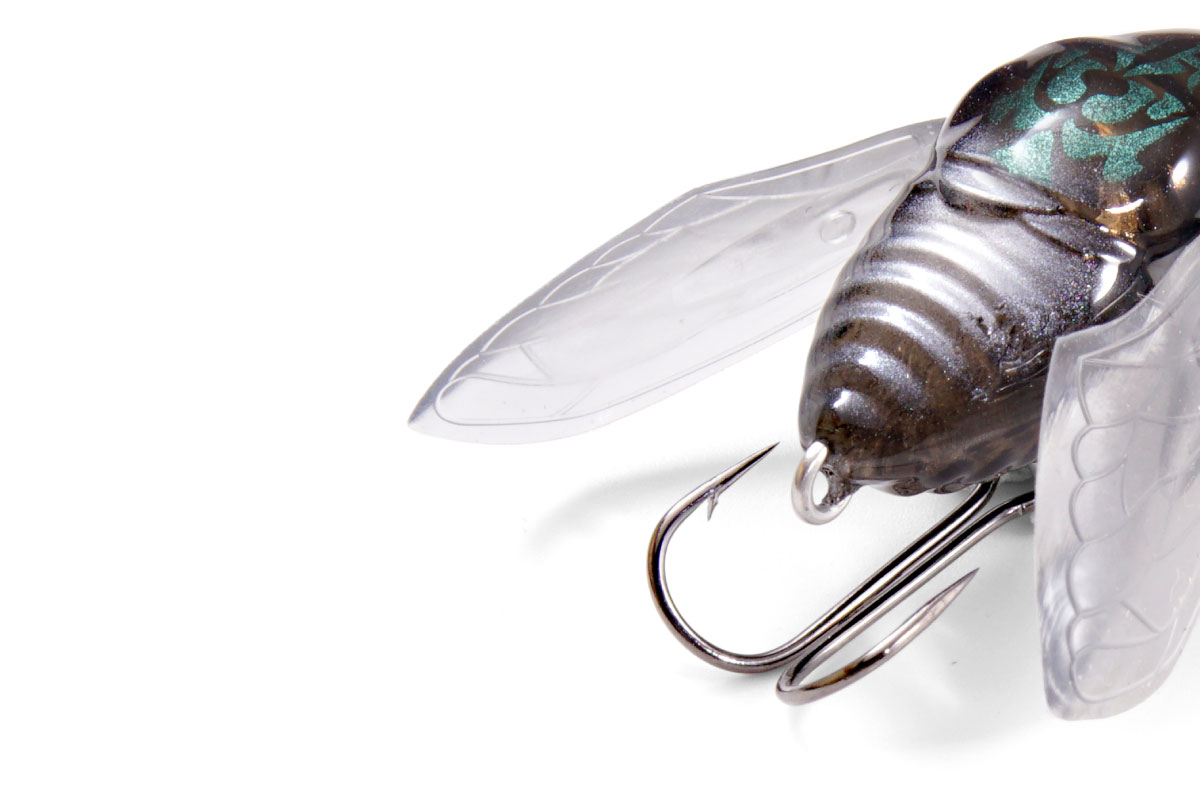 ついばむような弱いバイトでも フッキングに持ち込める特注細軸Wフック
Custom-made W hook to capture even the lightest bites