かつてないスラローム、狂乱のシーバスナイトが始まる。
Unprecedented slalom action. The frenzied sea bass night begins.
ZONK SINPEN 77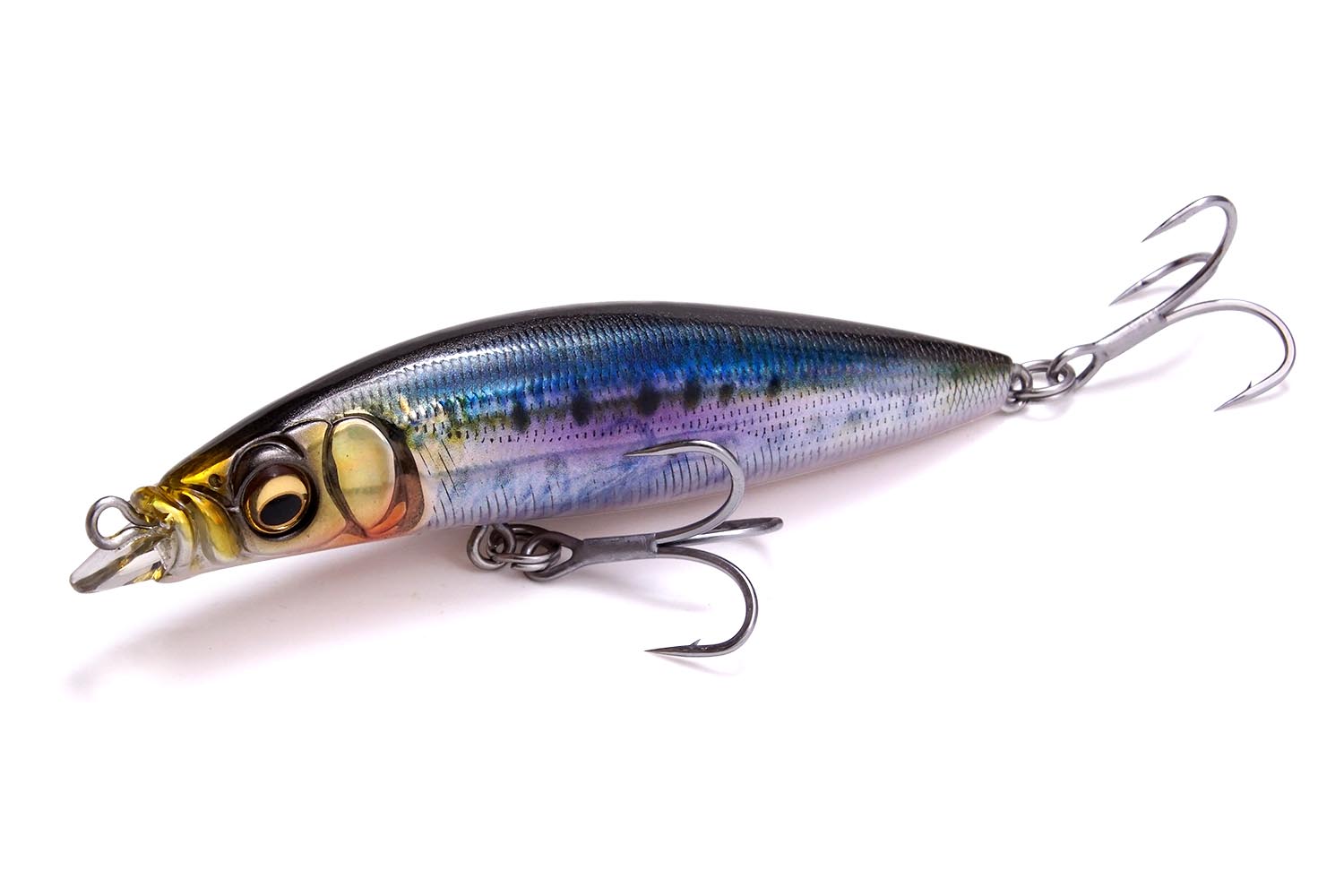 ゾンクシンペンは、タフなシーバスゲームを制するために生まれた稀代のシンキングペンシル。
スローリトリーブで生み出される独特なスラロームアクションが驚異的な釣果を叩き出します。下顎に設けられた突起状のスタビライザーがルアーの浮上を抑え、一定レンジのデットスローリトリーブを可能としています。また、潮目などのカレント変化を的確に捕らえ、喰わせのフラつきアクションを発生。ぜひ、その圧倒的な破壊力をお確かめください。
※画像はプロトタイプです。
The ZONK SINPEN is a sinking sea bass slayer built to dominate the tough saltwater game.
The unique subsurface slalom action created by a slow retrieve produces amazing results. The protruding stabilizer on the lower jaw prevents the lure from fully breaking the surface, enabling a dead slow retrieve at your target range. In addition, the lure accurately transmits and rides current changes such as tide lines, producing a fluttering action that has proven irresistible to wary Japanese predators. Please check out the SINPEN's overwhelming destructive power for yourself!
* The photograph is a prototype
SPEC
Price

メーカー希望小売価格
1,800 円 (税別)
TECHNOLOGY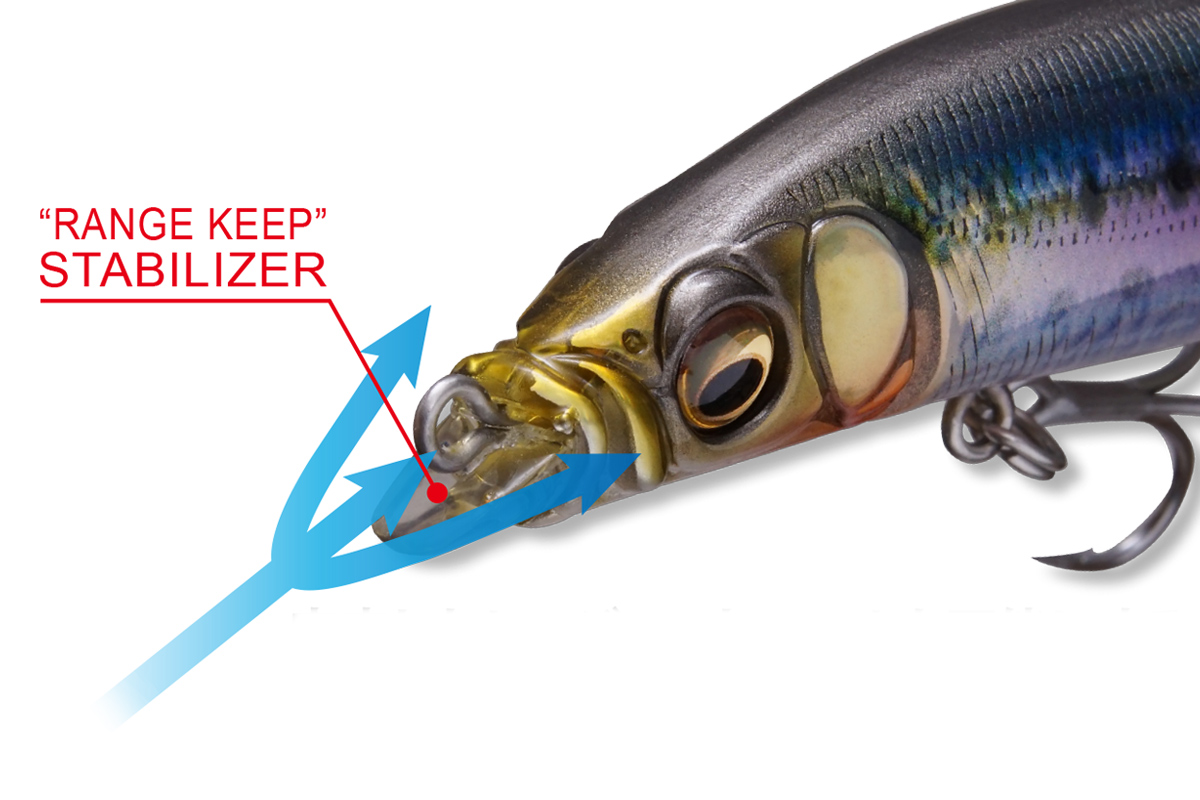 "RANGE KEEP" STABILIZER
"RANGE KEEP" STABILIZER
安定したレンジコントロールを可能にする"レンジキープ"スタビライザー
Range keeping stabilizer for stable depth control.