希代の名作、「ゾンク」の攻撃範囲が拡大。青物を狂わせる。
ZONK 130 LBO
ZONK 130 LBO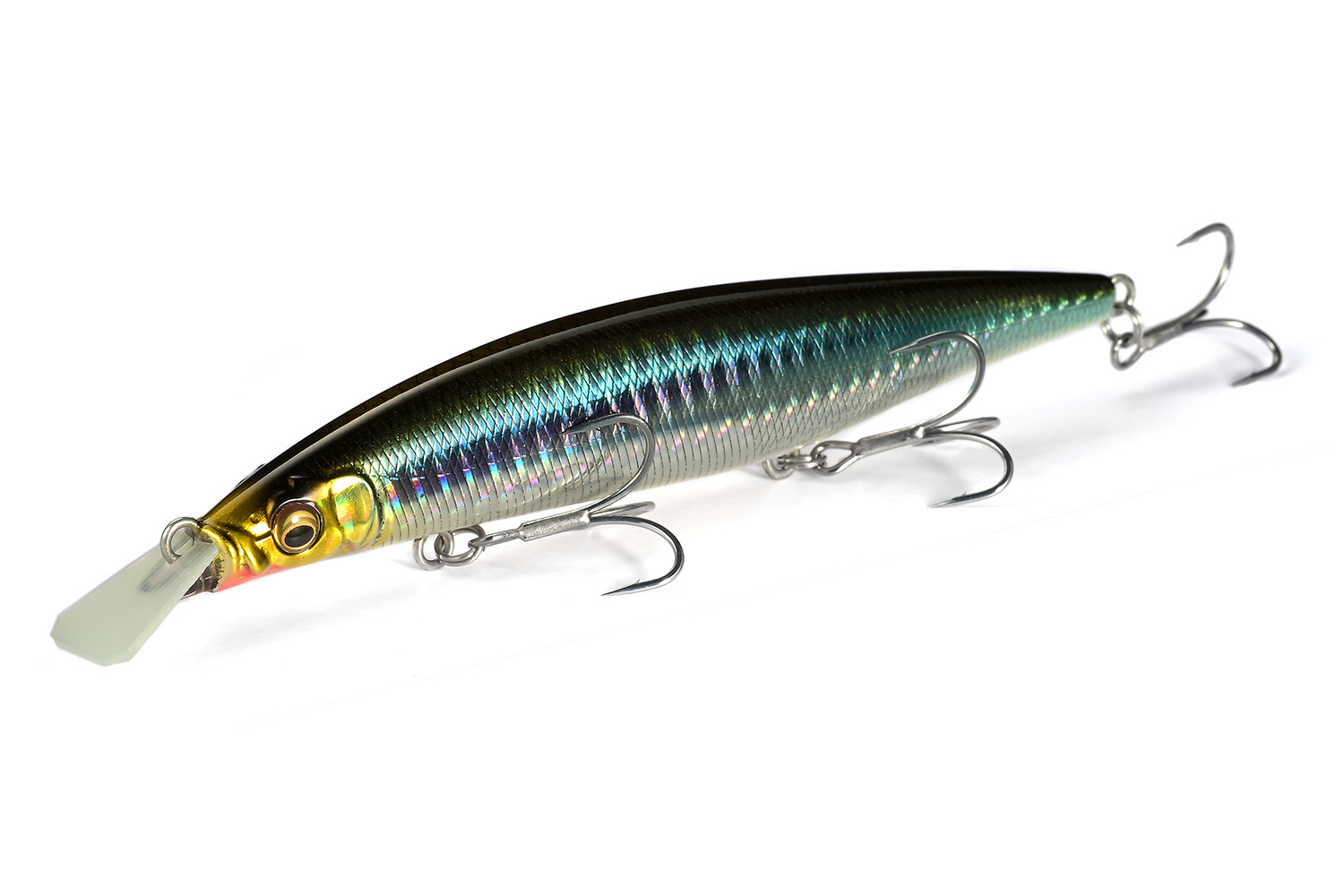 近年、全国の青物ハンターたちが最終兵器として愛用する「ゾンク」。メガバスでは、釣獲領域をさらに拡大すべく、いよいよゾンクボディをアップデート。LBO II(リニアベアリングオシレーターII)システムの搭載に成功しました。内蔵したベアリングシャフトバランサーにより、ボールウエイト重心よりもおよそ3.5mmの低重心化を実現。オリジナル・ゾンクが発揮したヒラメを狂わせるあの独特なアクションのキレが倍加し、重心移動レーン内で発生するネオジム磁界とボールベアリングによる超低摩擦による転がり抵抗によって、着水と同時にわずか2度の傾斜角でアクション発生ポジションへと重心が瞬間復帰。スピーディーに回遊する青物を瞬時に誘い出す、アクションの素早い立ち上がりを実現。ルアーが着水したその瞬間から、ゾンクならではの爆釣アクションがハイピッチ化して発生します。
※画像はプロトタイプです。
* The photograph is a prototype.
TECHNOLOGY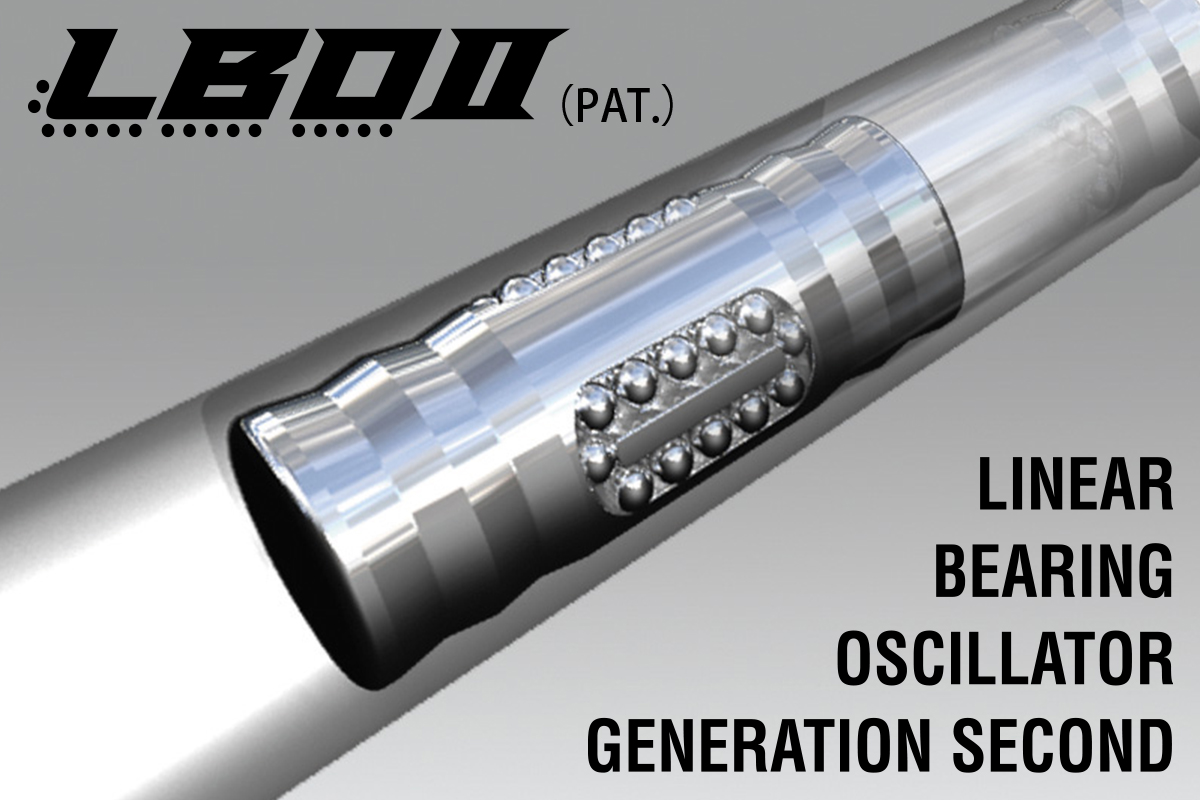 LBO II (PAT.)
LBO II (PAT.)
従来のLBOよりシャフトレス化させ、更なる重心移動効率の向上とウエイトの低重心化。
飛距離の向上と泳ぎ出しの向上を実現。
1. Equipped with the LBO system, the maximum casting distance is increased by 20% (With Megabass Products).
2. The inertial impact generated by the super-low resistance weight.

3. The devastating action response that allows for instant swimming.