LBO II 搭載、かっ飛びハチマル。
Introducing the LBO II Equipped X-80SW.
X-80SW LBO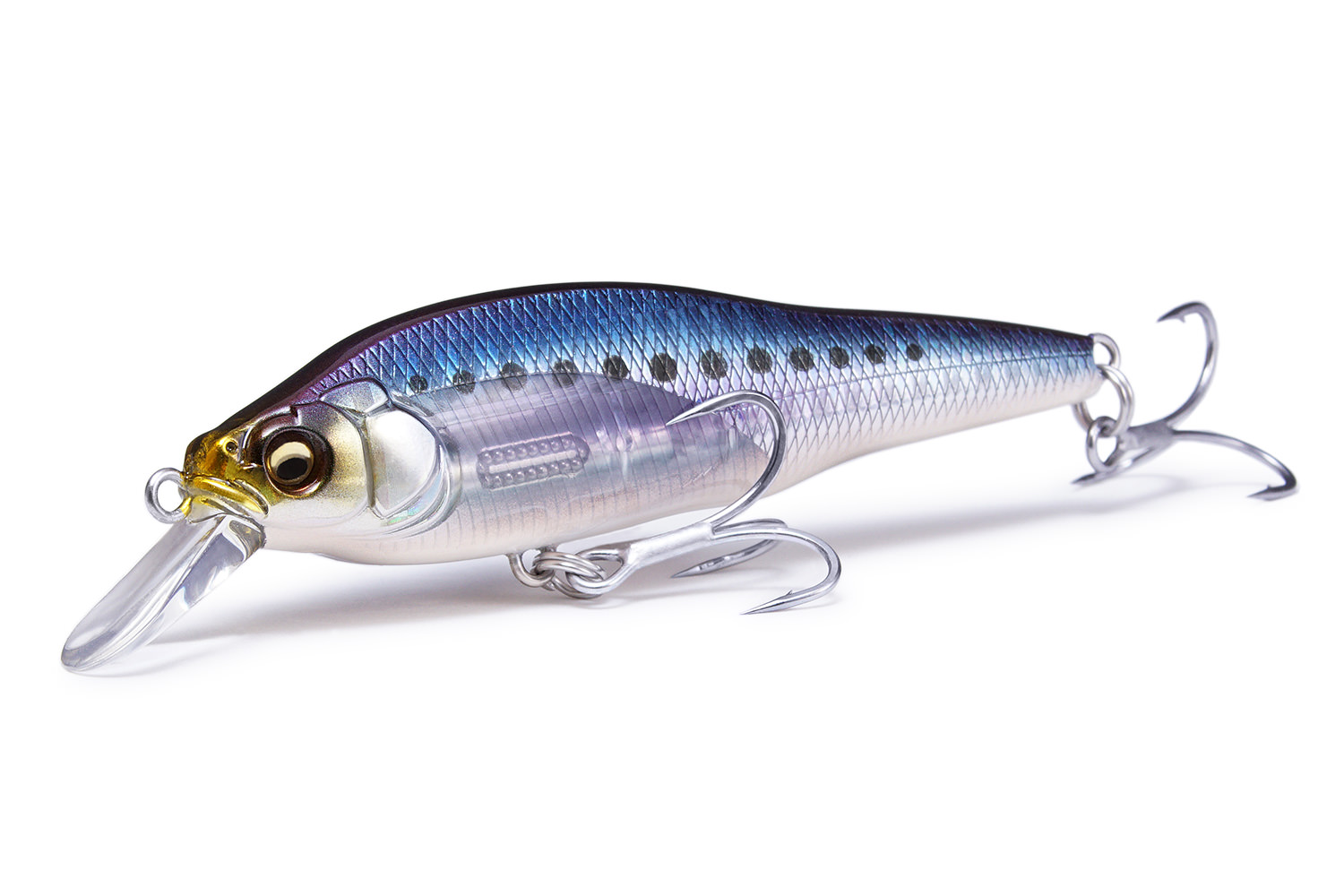 永きにわたり圧倒的釣果を出し続けているド定番、"ハチマル"に新重心移動システム「LBOⅡ」を搭載。内部ウエイトにボールベアリングを無限ループ配列し、ボディ内部をリニアに移動するニューテクノロジーです。
ハチマルのコンパクトボディに搭載することにより、キャスト時に全重心がテールへと瞬時に移動し、従来のハチマルを凌駕する飛距離とアキュラシー性能を生み出します。内蔵されたボールベアリングによる超低抵抗ウエイトは、リトリーブ開始後、瞬時に前方のネオジム磁界に誘導固定され、圧倒的な泳ぎ出しの良さを誇ります。
実績に裏打ちされた泳ぎの血統と性能革新の融合をフィールドでご体感下さい。
※画像はプロトタイプです。
We have equipped the classic, high performance X-80SW with the new LBO II (PAT.P) moving balancer system. This new technology features internal ball bearings positioned in an infinite loop arrangement, allowing the balancer to move linearly inside the body. By incorporating this system into the X-80SW's compact body, the center of gravity moves to the tail section during casting, generating flight distance and accuracy that far surpass that of the past X-80SW. The internal super-low resistance weight rests on ball bearings, and after retrieval begins, it is immediately secured in the forward section with a neodymium magnet lock, creating overwhelming initial swimming performance. Please experience this fusion of proven swimming pedigree and performance innovation for yourself.
* The photograph is a prototype.
SPEC
Other.1

Depth : Max 1.7m
Hook : #6 x 2pcs

Price

メーカー希望小売価格
1,890 円 (税別)
TECHNOLOGY
LBO II (PAT.P)
LBO II (PAT.P)
・LBOシステム搭載により最長飛距離20%UP(当社比)
・超低抵抗ウェイトが生み出す、慣性インパクト
・瞬時に泳ぎだす脅威のアクションレスポンス
1. Equipped with the LBO system, the maximum casting distance is increased by 20% (With Megabass Products).
2. The inertial impact generated by the super-low resistance weight.

3. The devastating action response that allows for instant swimming.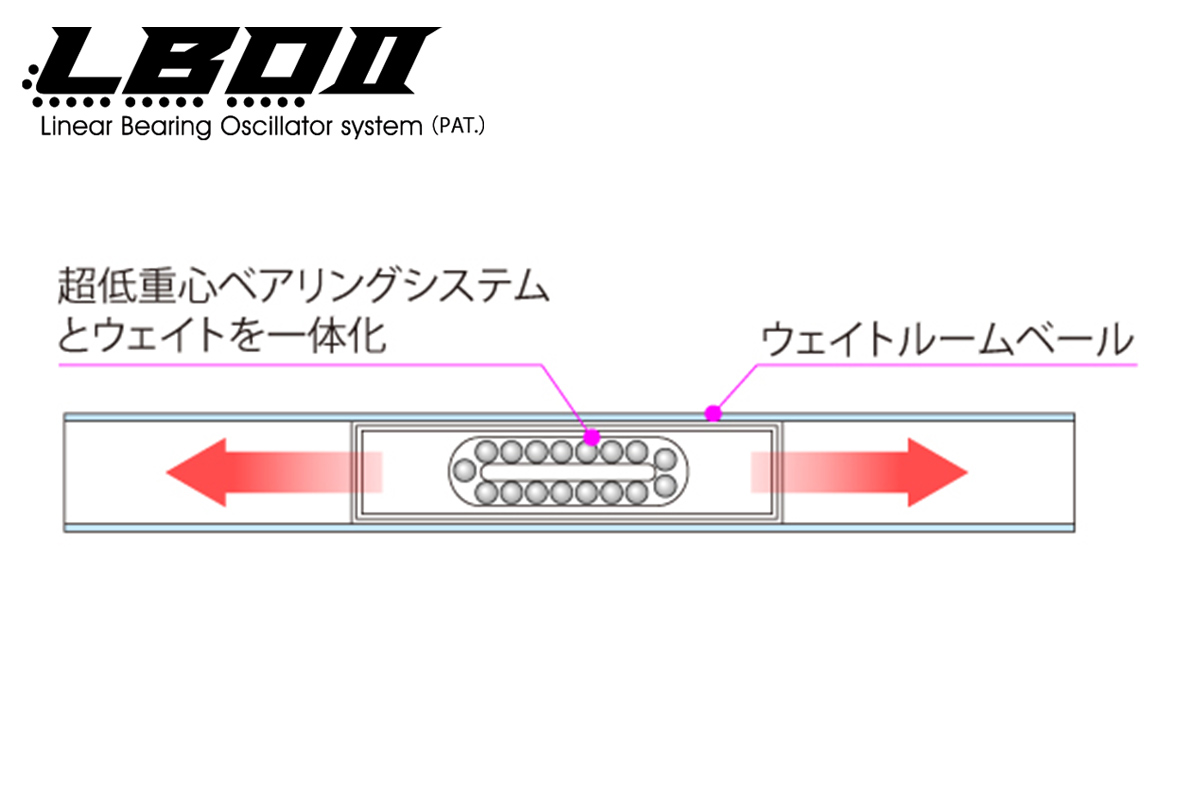 LBO II (PAT.P)
LBO II (PAT.P)
・レーン内壁にボールベアリングが接触しウェイトが瞬間移動
・一億回以上のキャストにも耐える世界最高水準の高耐久性を誇る
Ball bearings contact the inner wall of the lanes allowing the weight to move instantaneously. 
Boasts the highest level of durability, able to withstand more than 100 million castings.