ハチマルマグナムが覚醒する。
X-80 MAGNUM
X-80 MAGNUM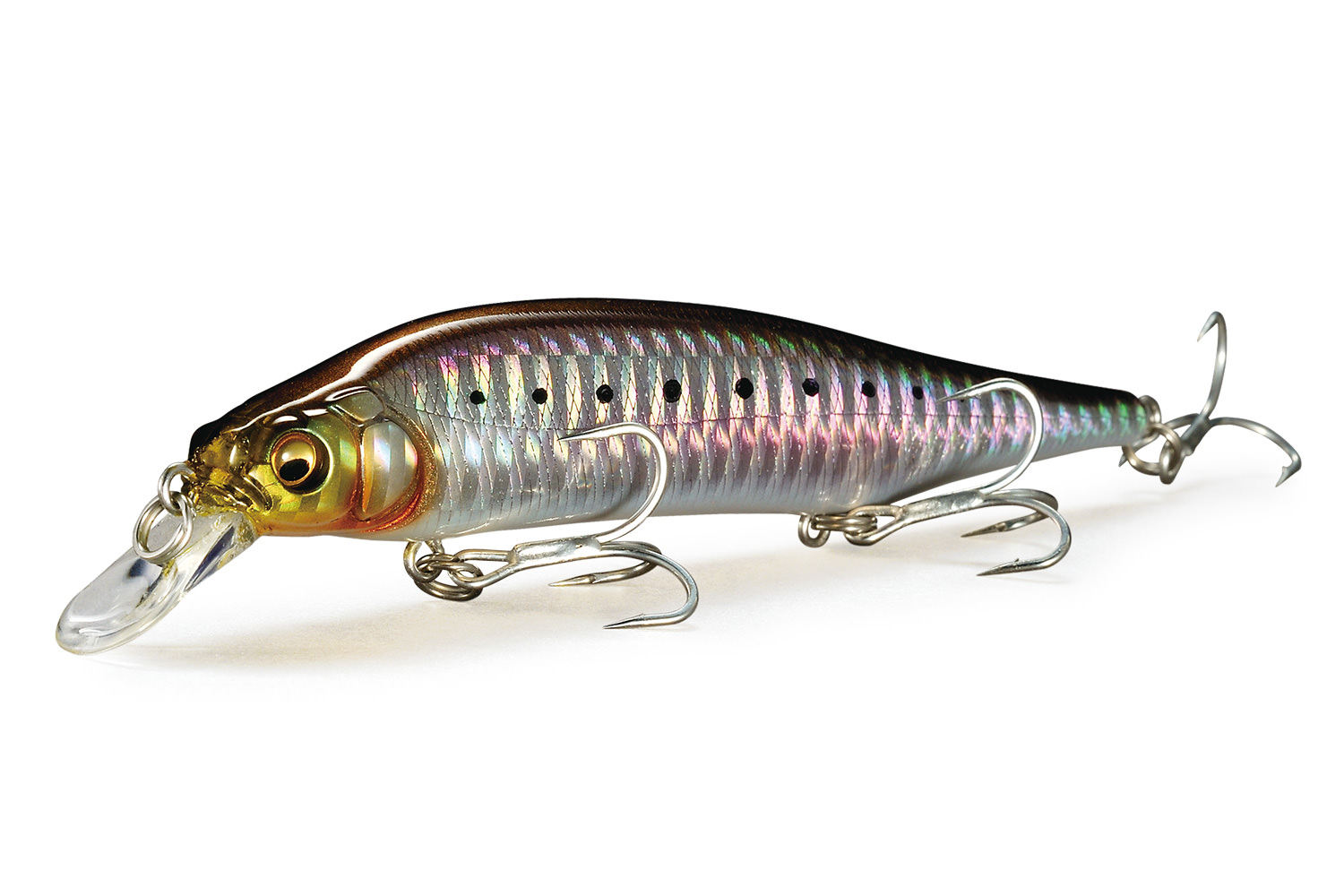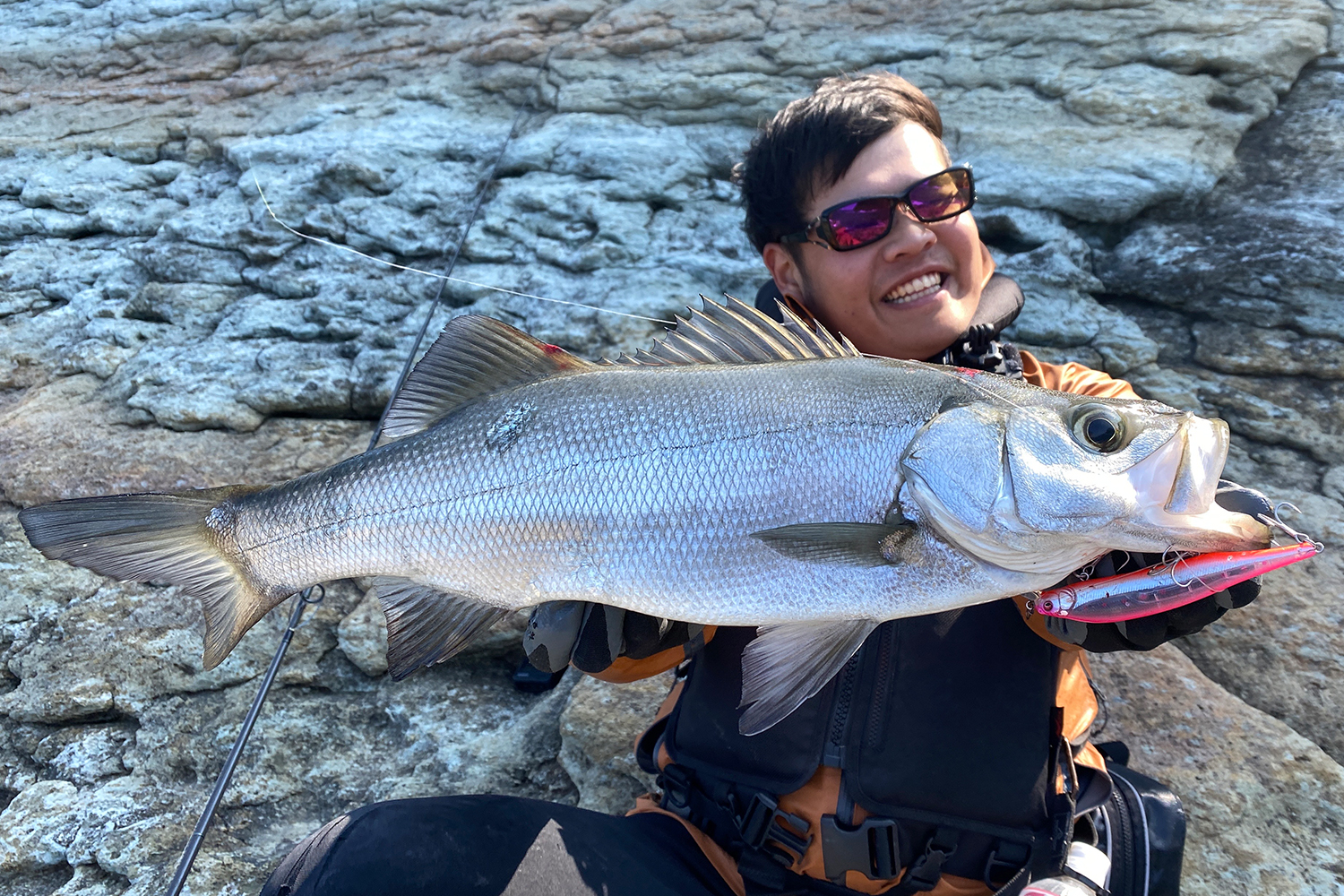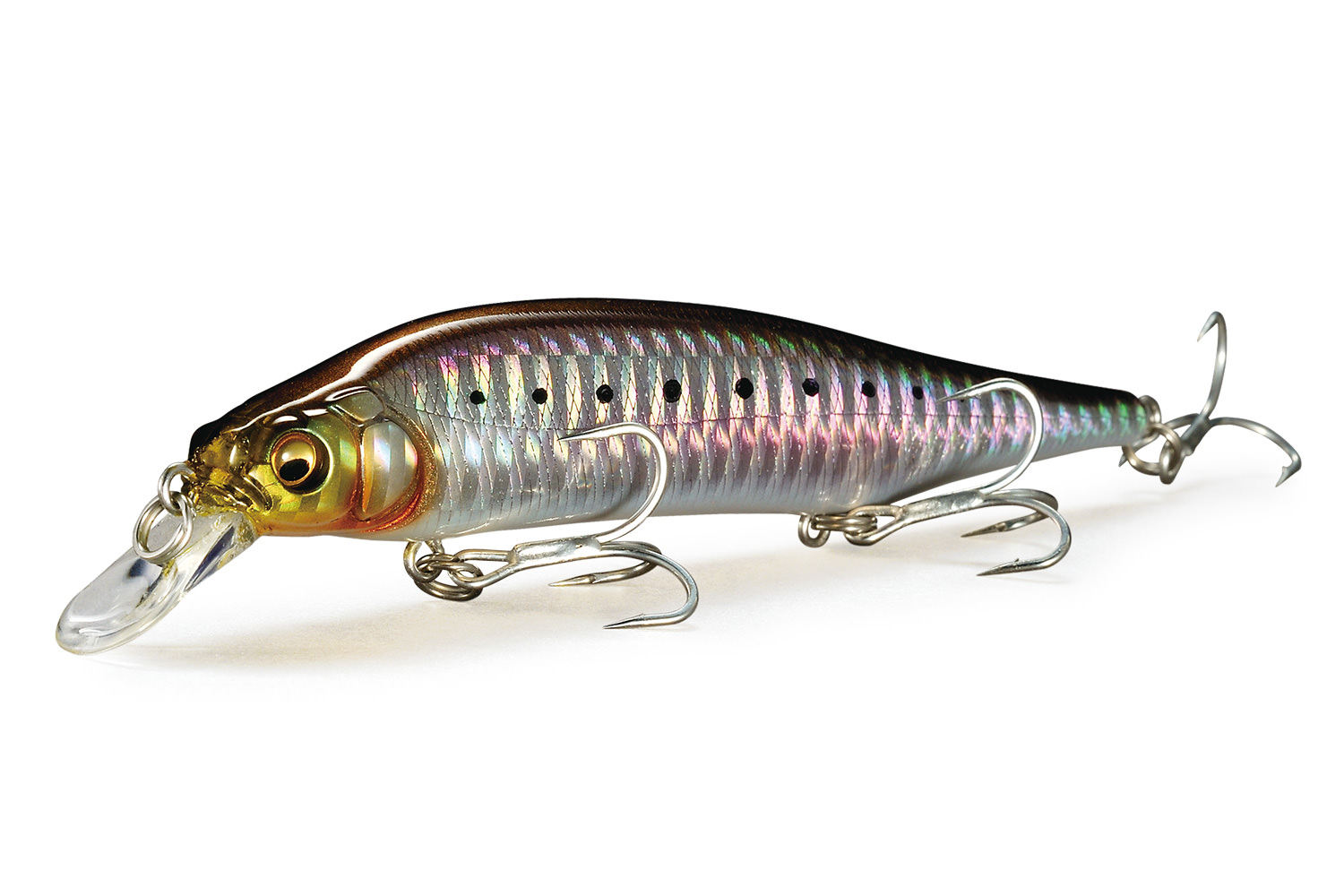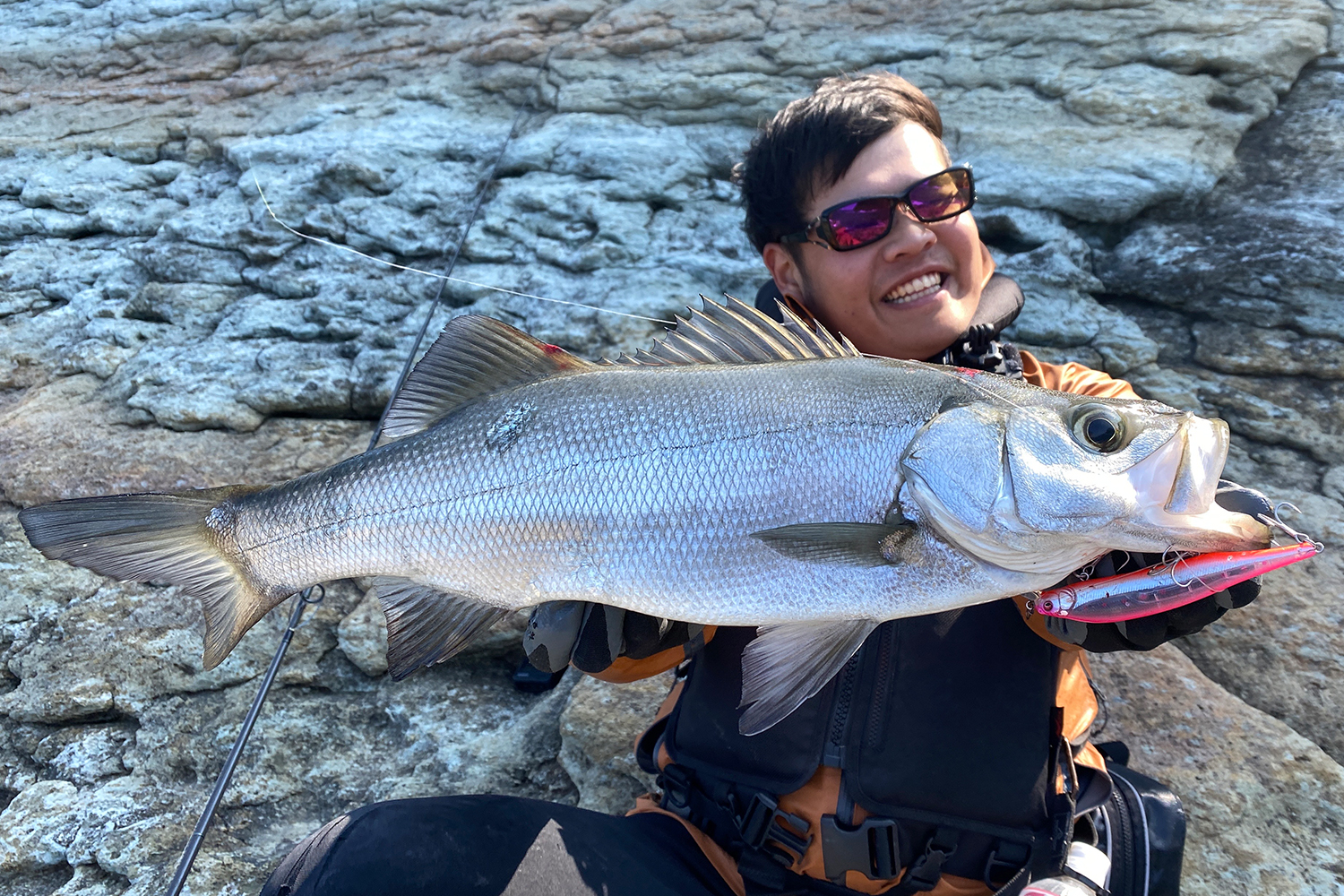 世界のソルトシーンを席巻し続けるド「定番」、"ハチマル"の愛称で親しまれるX-80。そんなハチマルを生みだした伊東由樹が、次なるレジェンドを開発しました。
X-80MAGNUMは、特有のシャイナーボディフォームはそのままに、ボディ全長を大幅に拡大。100mmを超えるシーバスルアーの一般常識的アクションを置き去りにする、極限まで「餌ライクな動き」と、かつてなかった「刺激波動」を発生。広大なオープンシャローを徘徊するモンスターを、ライブベイトを凌ぐナチュラルインパクトで圧倒的なフィーディングモードへと駆り立てます。
さらに、超高比重・小径タングステンバランサーを、3つ同時に「トリプル重心移動」させることによって、スリムミノーの常識をくつがえす圧倒的なロングキャスタビリティを実現。
X-80MAGNUMは、80cmオーバーのジャイアントシーバスを鬼釣りするためのアルティメットアイテムです。
The X-80, known by its nickname "Hachimaru" ("Eight-Zero" in Japanese), has been a golden standard that continues to dominate the world's saltwater fishing game with its rock-solid performance. Yuki Ito, the creator of the Hachimaru, has developed the next legend.
The X-80MAGNUM retains the unique shiner body form and greatly increases the overall length of the body, creating an extreme "bait-like movement" and an unprecedented "stimulating wave action" that leaves the typical action of sea bass lures over 100mm in length behind. It has a natural impact that surpasses the result with live baits and drives all monsters roaming around the vast open shallows into an overwhelming feeding mode.
In addition, it enables overwhelming long castability that defies the conventional wisdom of slim minnows by shifting the center of gravity of three small-diameter tungsten balancers with ultra-high density at the same time. 
X-80MAGNUM is an ultimate lure that brings you extreme catch of all the 80cm+ giant sea bass.
SPEC
Price

メーカー希望小売価格
2,050 円 (税別)
TECHNOLOGY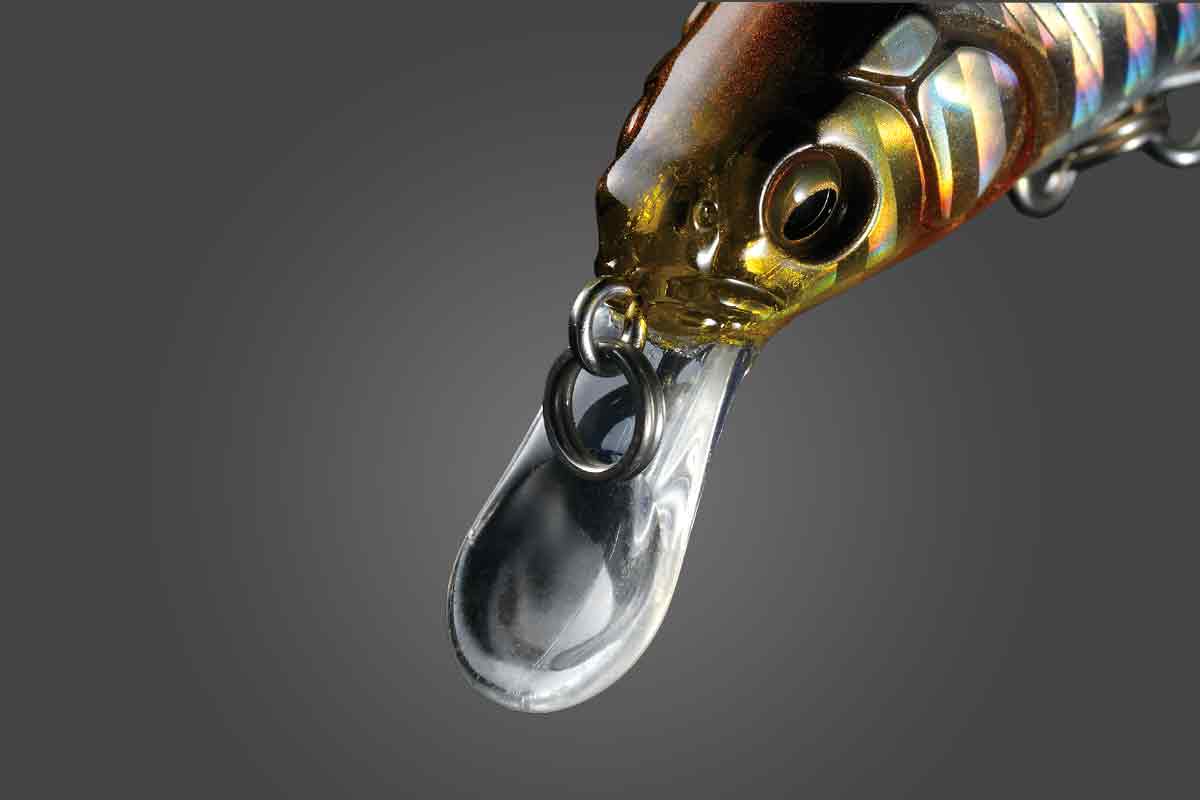 アクションのキレとタフさを両立させた新形状のリップを搭載。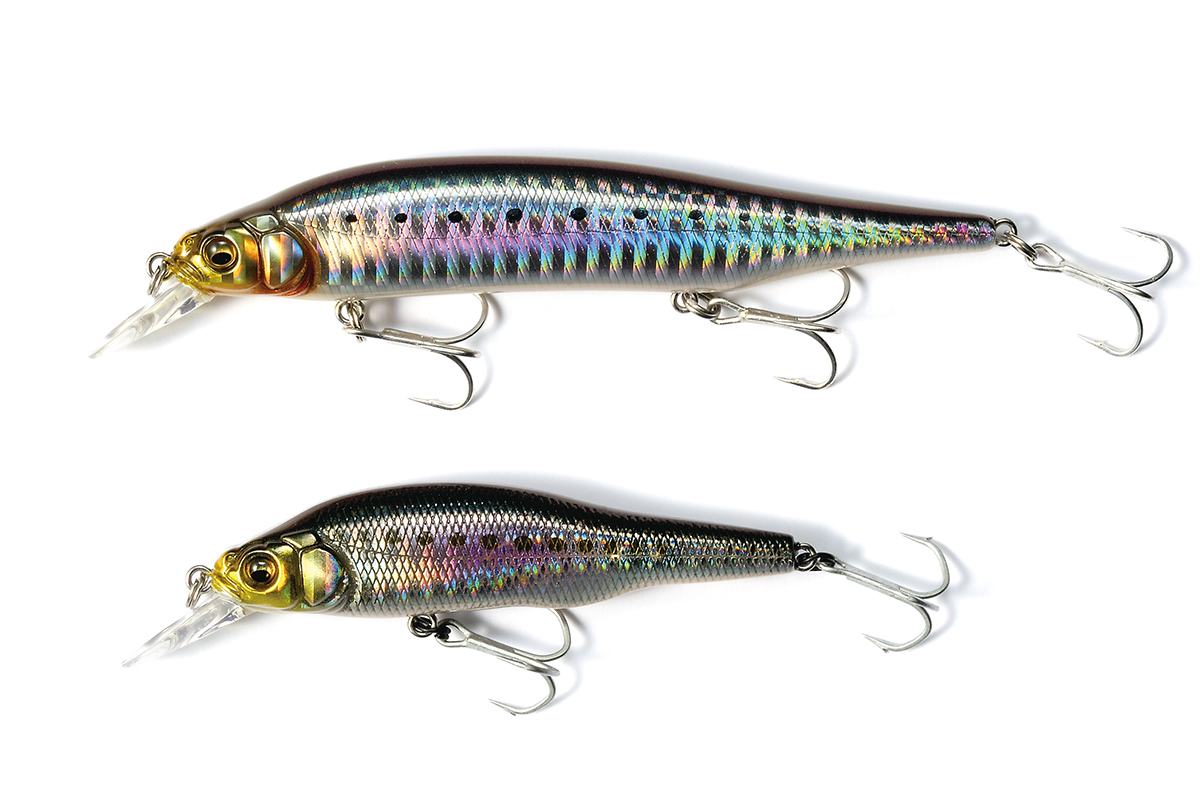 よりモンスターシーバスに照準を絞るため、ボディ全長を拡大しつつ、X-80本来のアクションは継承しました。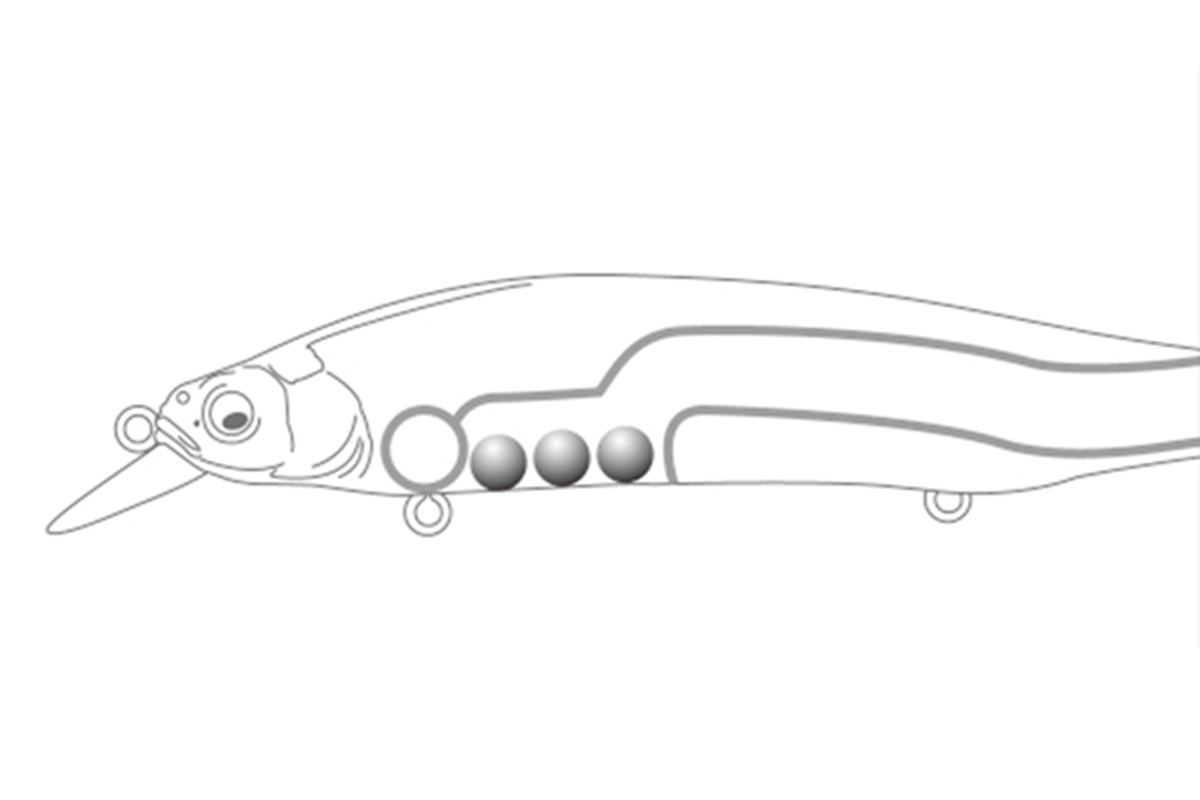 タングステン・トリプルウエイトオシレートシステム
スリムミノーと比較して空気抵抗がかかるシャイナーボディに、異次元の超・長距離飛行性能をあたえる、慣性を推進力に転化するシステム。キャスト時に3つの超高比重・小径タングステンバランサーが、直列に点接触することで生まれる比重×慣性のインパクトが圧倒的なロングキャスタビリティを実現。釣れる"リアルボディ"をターゲットの鼻っ面へと運びます。