シャローゲームの革命児。ORCが放つ水面直下の超速明滅は、新パターンだ。
The shallow-game revolutionary. The high-speed subsurface flashing of the ORC is something completely new.
OVER REV CRANK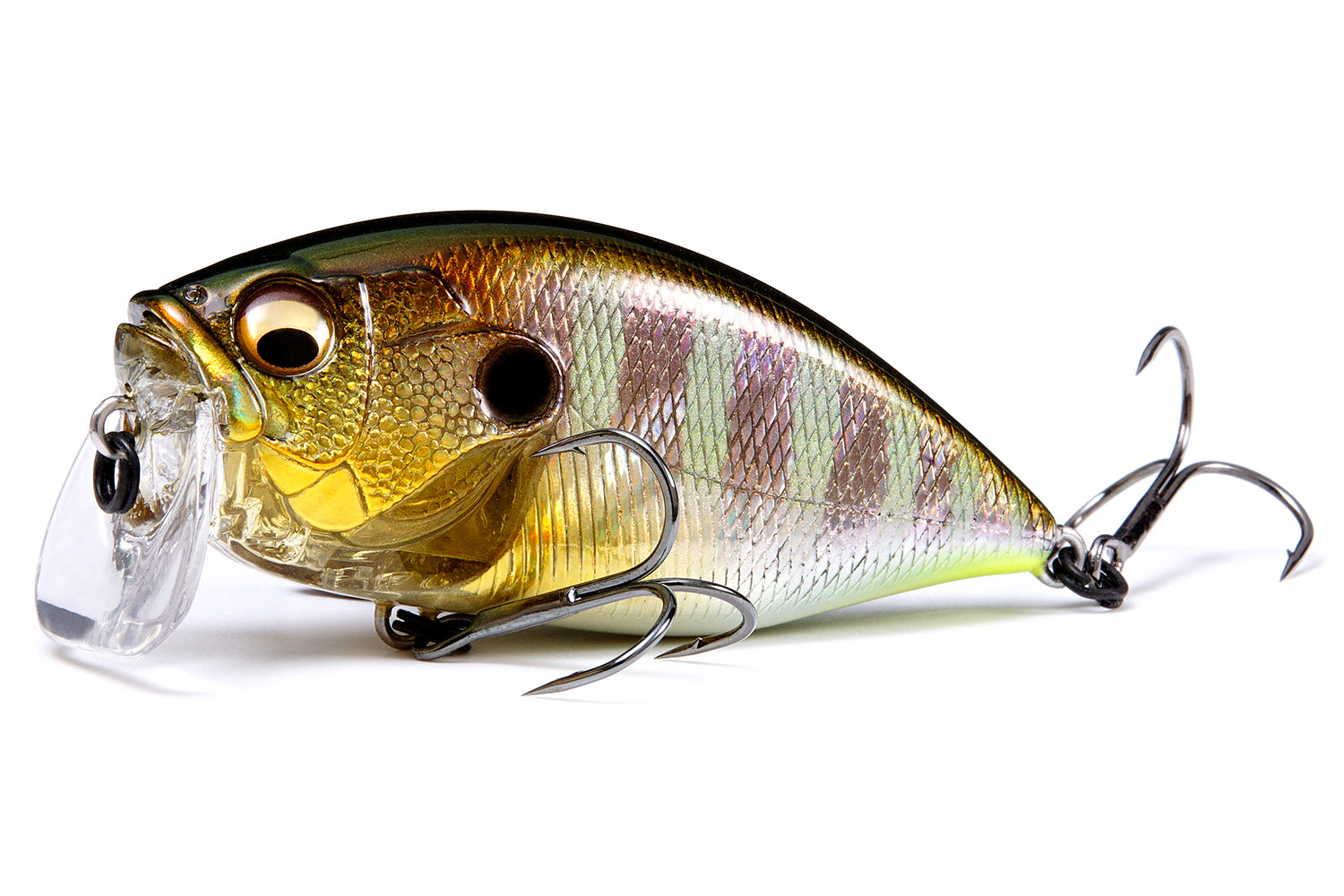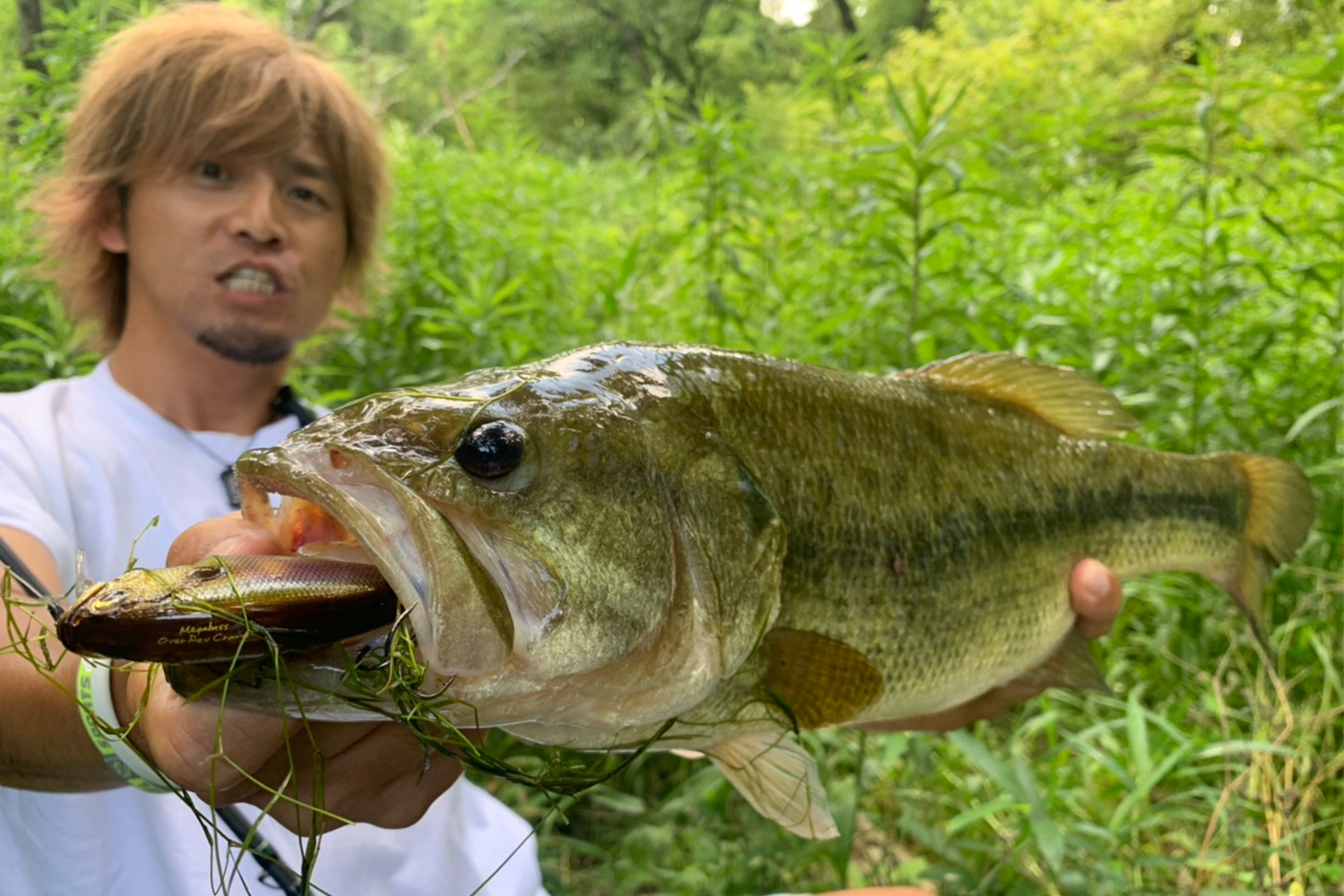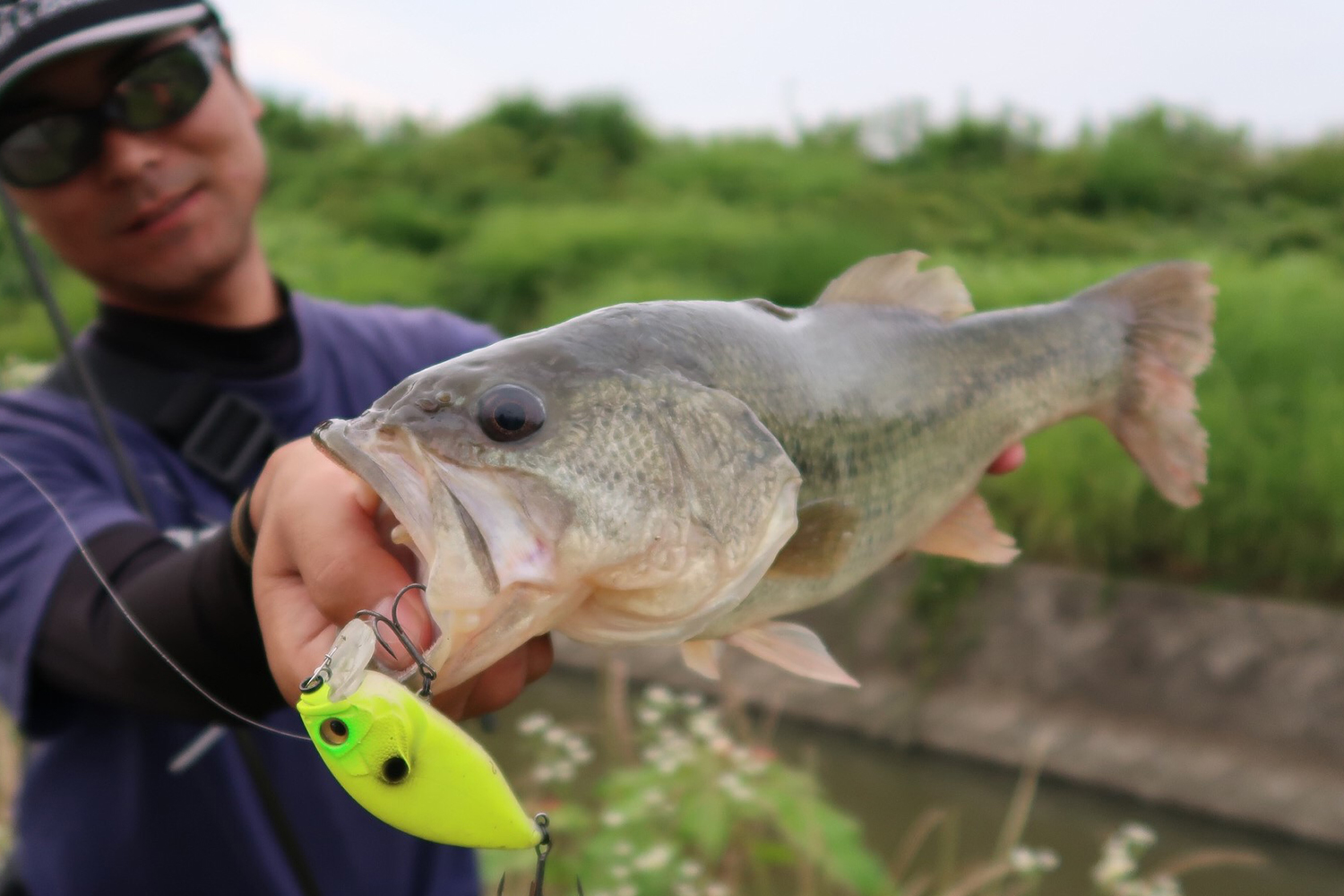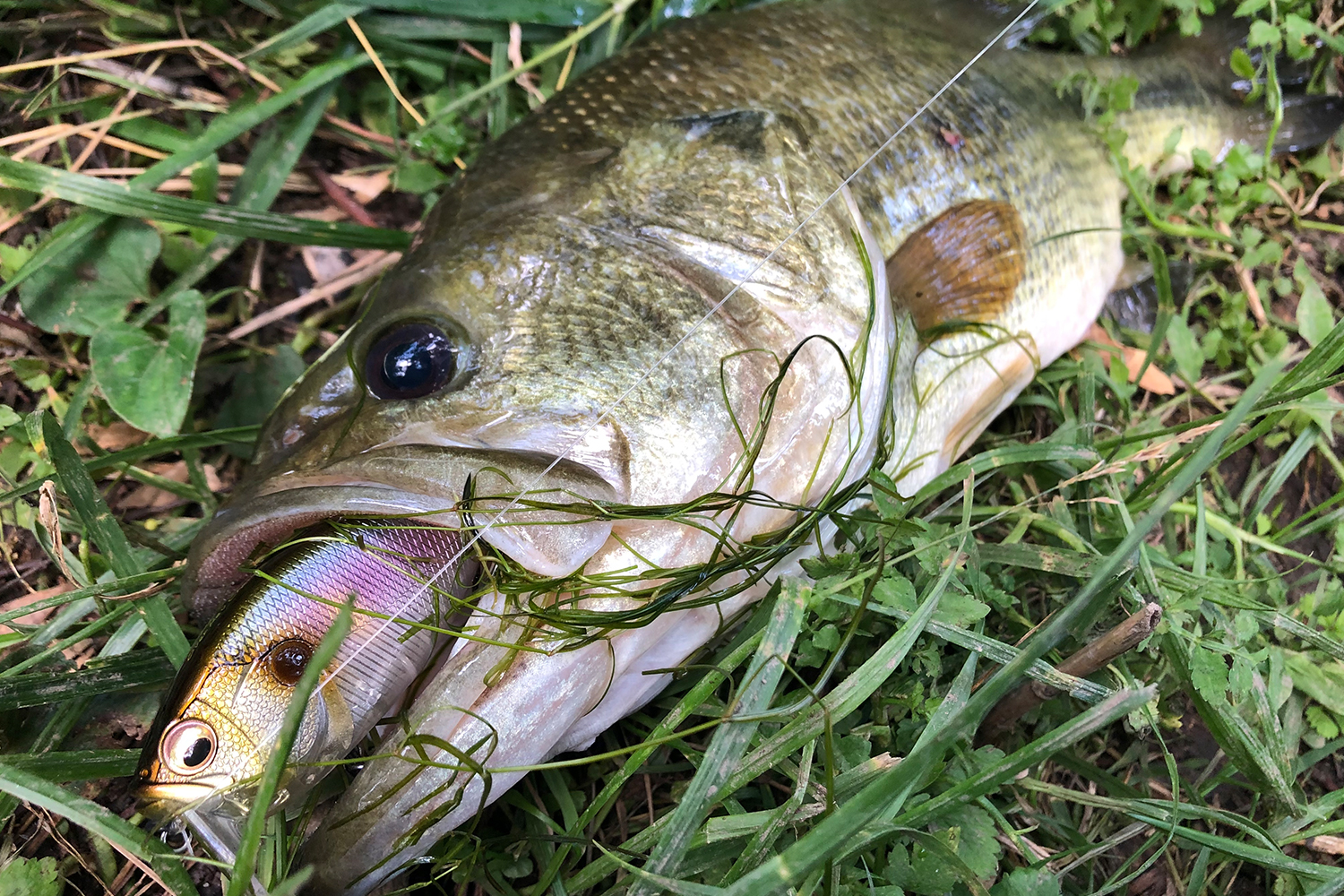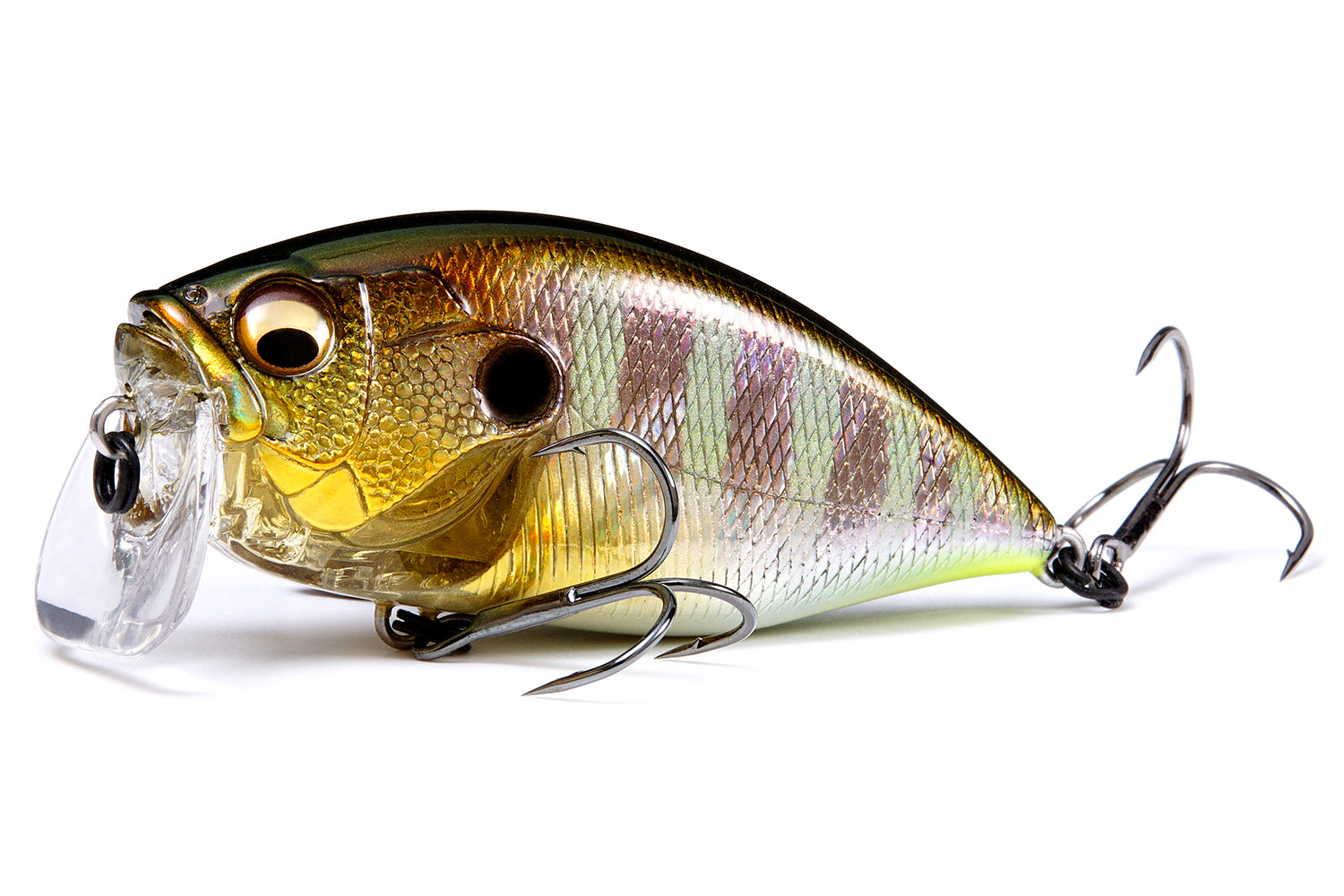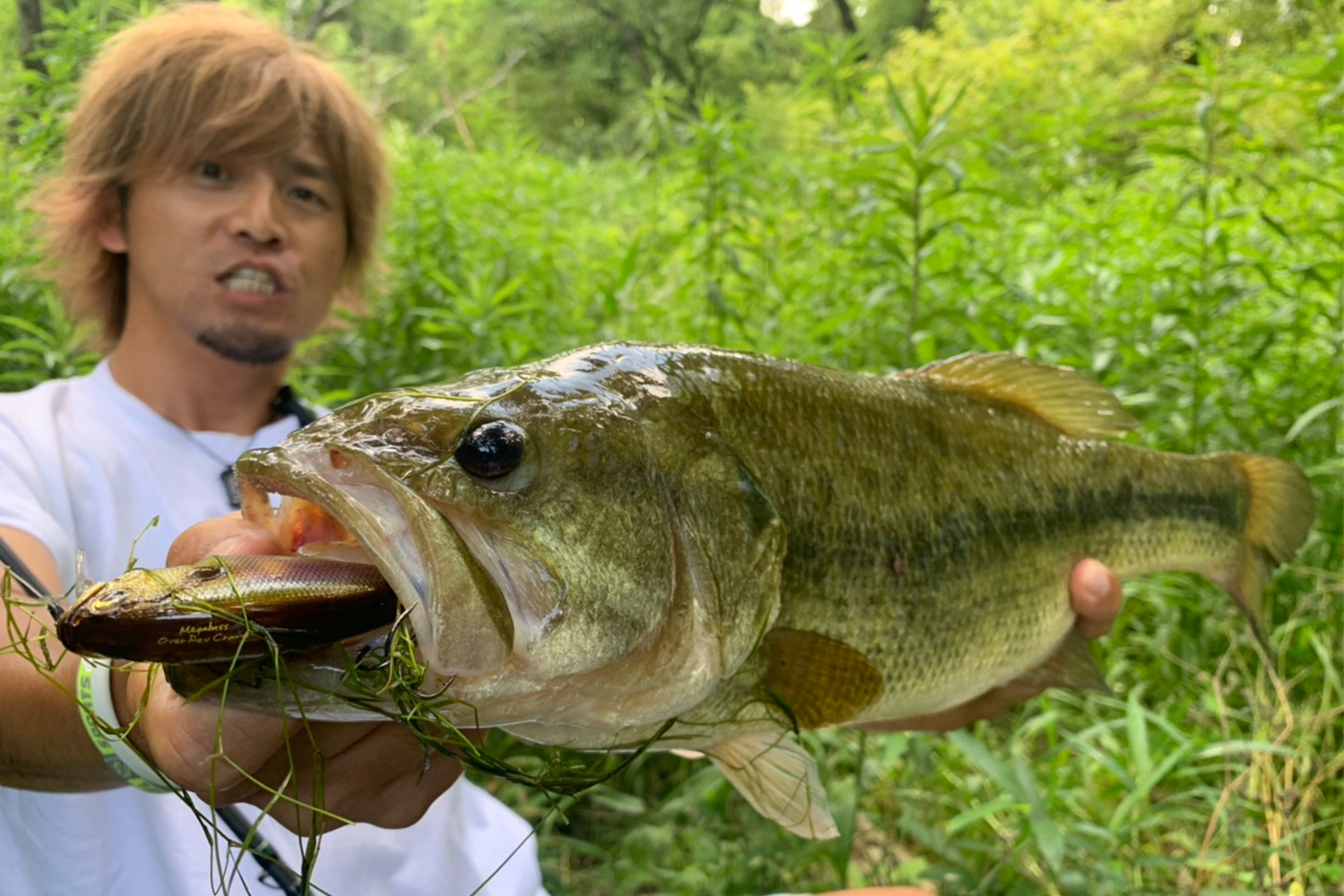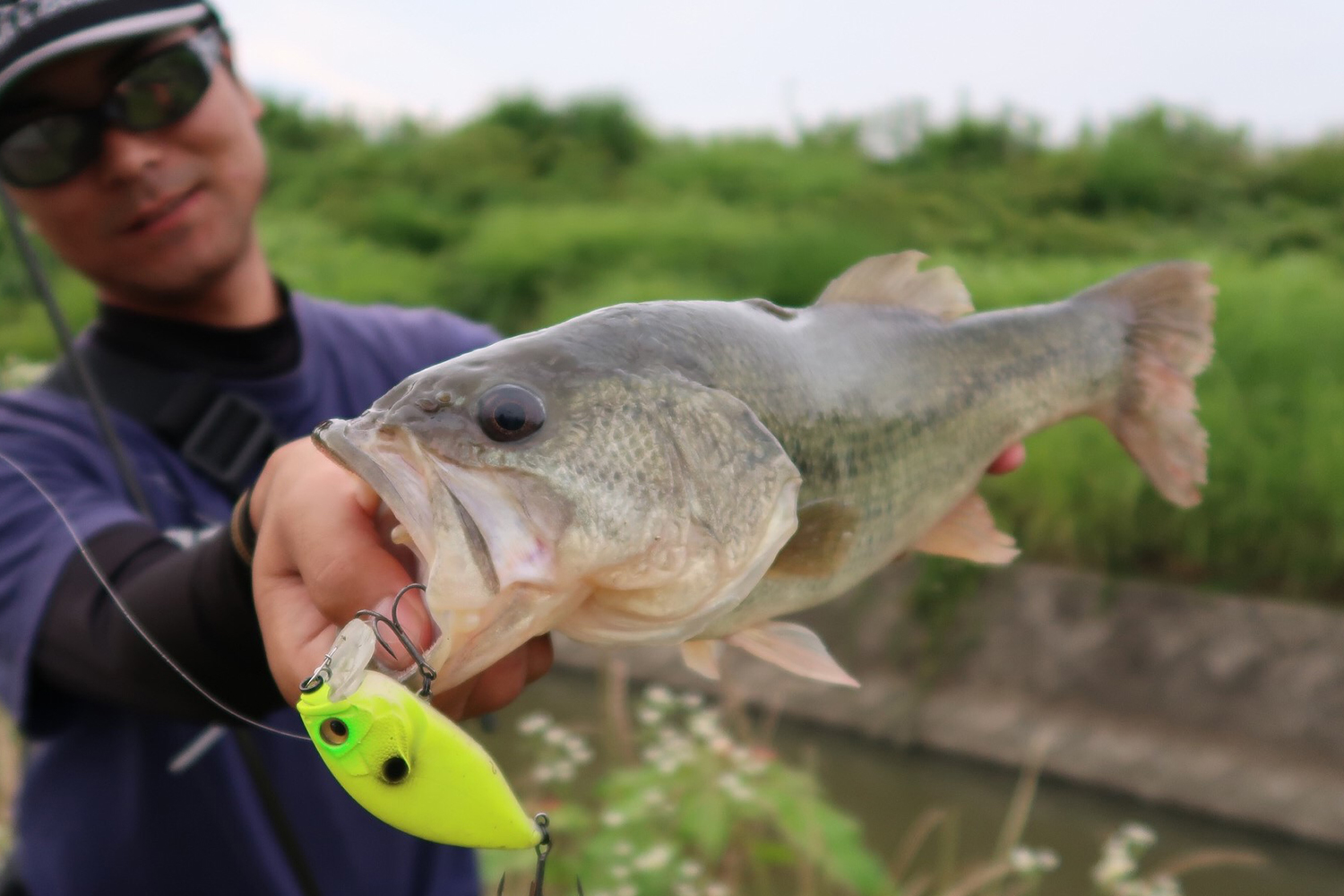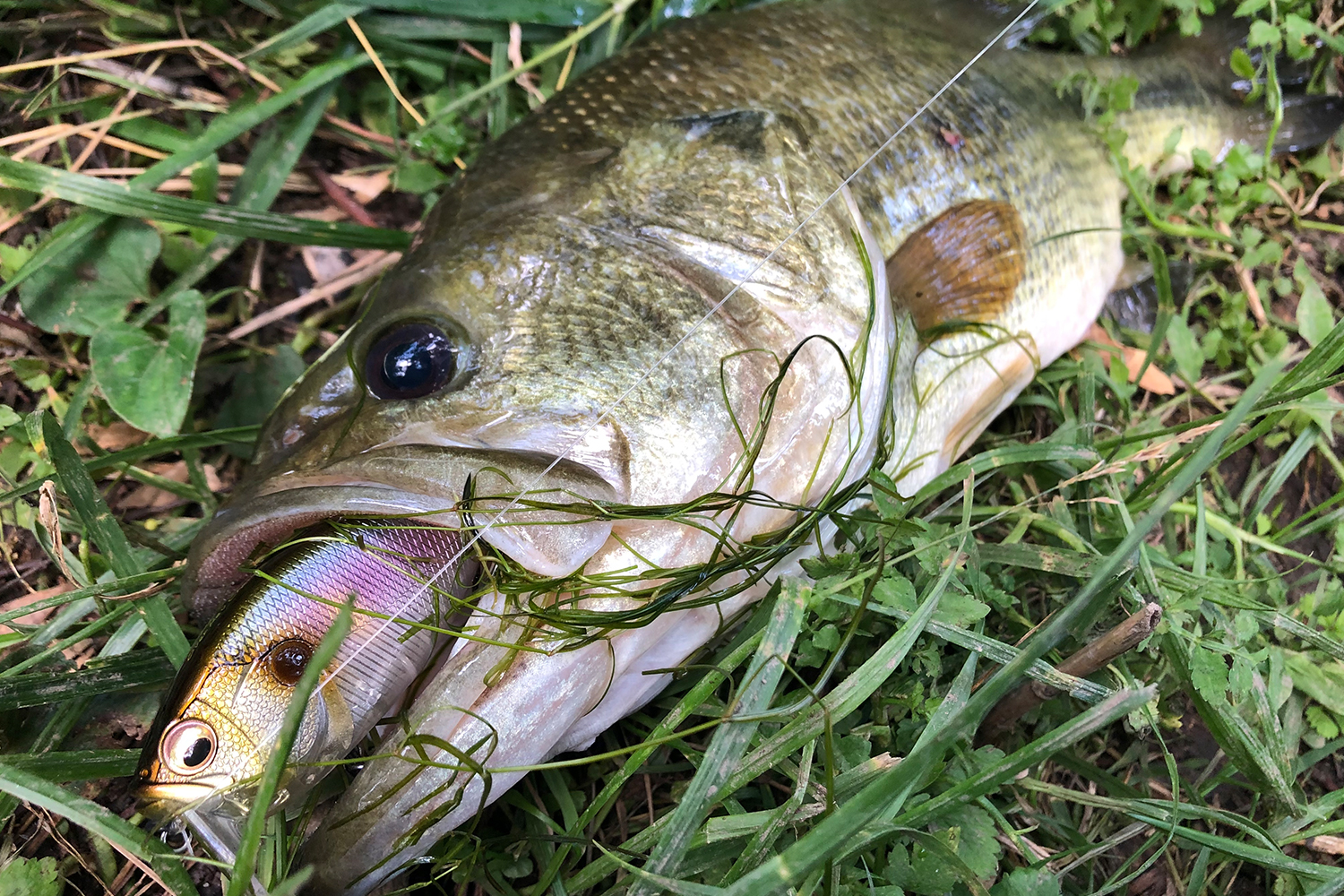 O.R(オーバーレヴ)・・・その名のとおり、リミッターを振り切って高速回転するさまは異次元。ロールドライブを劇的に高速化させることに成功した次世代のフラットサイド・シャロークランクが遂にデビュー!
O.R.Cの超・高速ロールは、内蔵された新開発機構「GYRO(ジャイロ)・バランシングLBO」による、"起き上がりこぼし原理"の高速化によって生み出しています。だから、明滅効果を得るために行ってきた、これまでのフラットサイドのように早く引く必要がなくなり、スローリトリーブでも激しい明滅とスクリュー波動を放ちます。水面直下を長時間レベリング・ロールできるからバイトが多発。より濃密なシャローコンタクトを可能としています。さらにスローに引けば、トップウォータークランクとして活躍。その時、ボディをリズミカルに叩くジャイロバランサーは、硬質なアタックサウンドを水面下へと放ってアピール。シャローカバーの回避能力を飛躍的に高め、カバーから離れたところからでも果敢にバイトを引き出す圧巻のO.R.Cは、シャローゲームの革命児です。
※画像はプロトタイプです。
As the name OVER REV indicates, the limiter-breaking high-speed rotations of the ORC are next-level. Introducing a flat side shallow crank that has succeeded in dramatically increasing roll speed! The ORC's super high-speed rolling is thanks to the newly developed GYRO BALANCING LBO mechanism that generates a high-speed wobbling roll like that of a roly-poly toy. This eliminates the need for the high-speed retrieves seen in previous flat sides which were needed to generate flashing. The ORC emits intense flashing and screw waves even during slow retrieves. It's able to maintain a position directly under the surface for long periods of time, creating many opportunities to trigger bites. The ORC significantly raises the potential for contact with fish in shallow areas. If you retrieve it very slowly, it can perform as a topwater crank. In that situation, the GYRO BALANCER rhythmically strikes the body emitting a hard attack sound below the surface garnering attention from target fish. The ORC is a true shallow game revolutionary that features heightened shallow cover evasion performance and the ability to effectively draw out bites even when maintaining distance from cover.
* The photograph is a prototype.
SPEC
Other.1

Depth : 0.0 - 0.1m
Hook : #4 x 2pcs

Price

メーカー希望小売価格
1,890 円 (税別)
TECHNOLOGY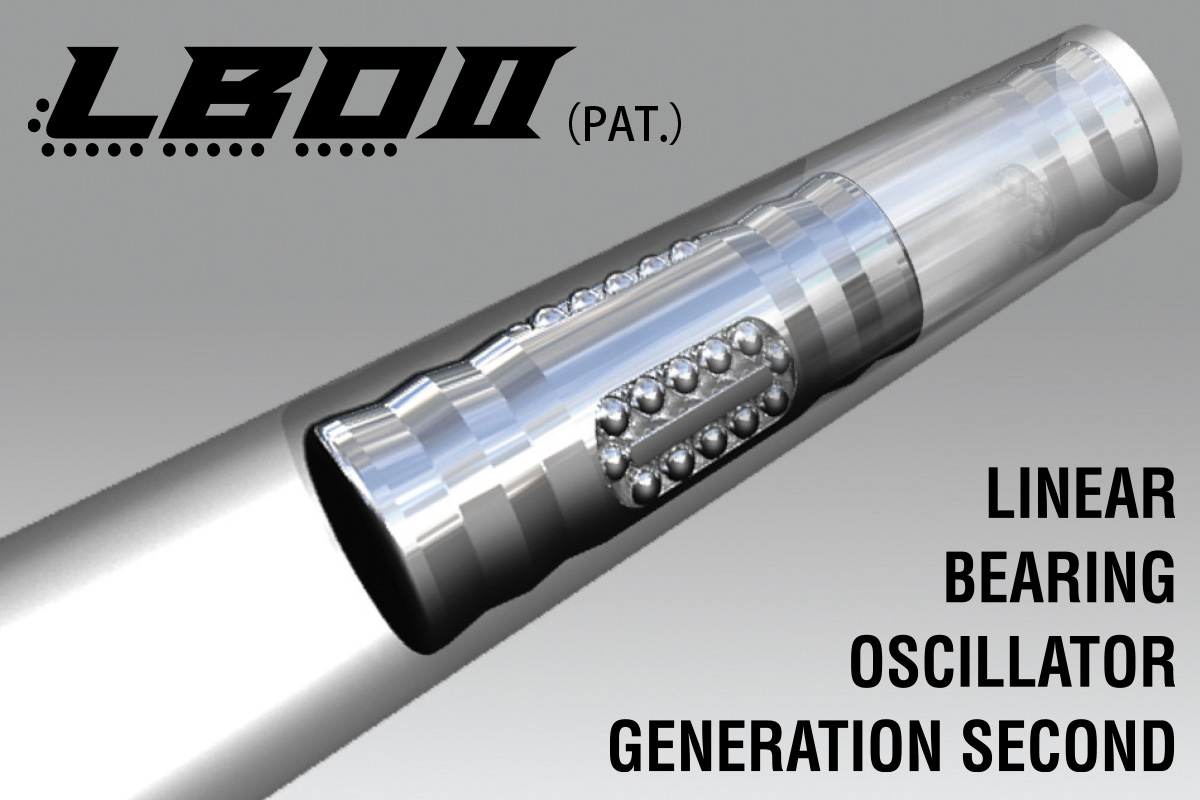 LBO II (PAT.)
LBO II (PAT.)
従来のLBOよりシャフトレス化させ、更なる重心移動効率の向上とウエイトの低重心化。飛距離の向上と泳ぎ出しの向上を実現。
● LBOシステム搭載により最長飛距離20%UP
● 超低抵抗ウェイトが生み出す、慣性インパクト
● 瞬時に泳ぎだす脅威のアクションレスポンス
1. Equipped with the LBO system, the maximum casting distance is increased by 20% (With Megabass Products).
2. The inertial impact generated by the super-low resistance weight.
3. The devastating action response that allows for instant swimming.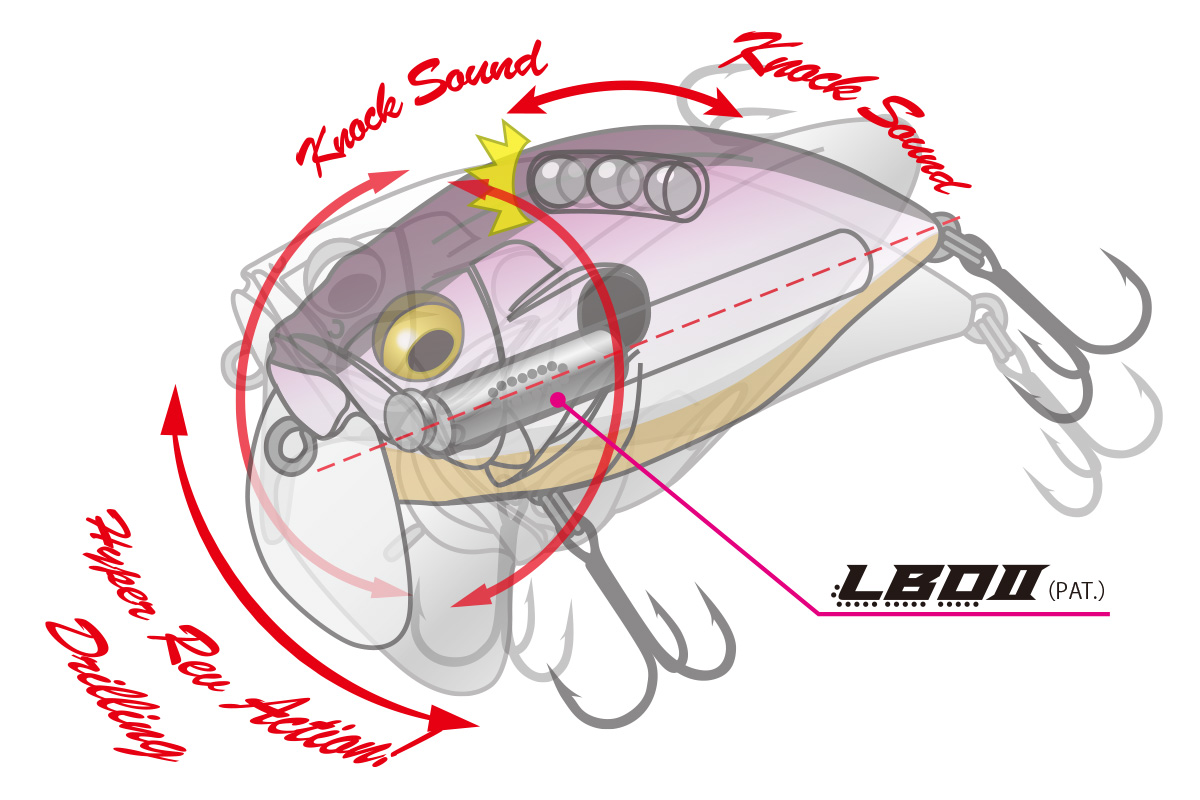 GYRO BALANCING LBO SYSTEM
GYRO BALANCING LBO SYSTEM
アクションロール軸となるLBOⅡと新開発機構ジャイロバランシングシステムの相乗効果により"起き上がりこぼし原理"が働きスローリトリーブでも圧倒的な明滅を放つ超・高速ロールアクションを発生させます。
With the combination of the roll generating LBO II and the newly developed GYRO BALANCING SYSTEM, the ORC displays overwhelming flashing and high speed rolling reminiscent of a roly-poly toy even during slow retrieves.