ゲキ辛のシークレット。
一撃必釣の秘蔵アイテム!
One shot, one kill secret. 2-way dog-walk and "I" motion finesse bait.
KARASHI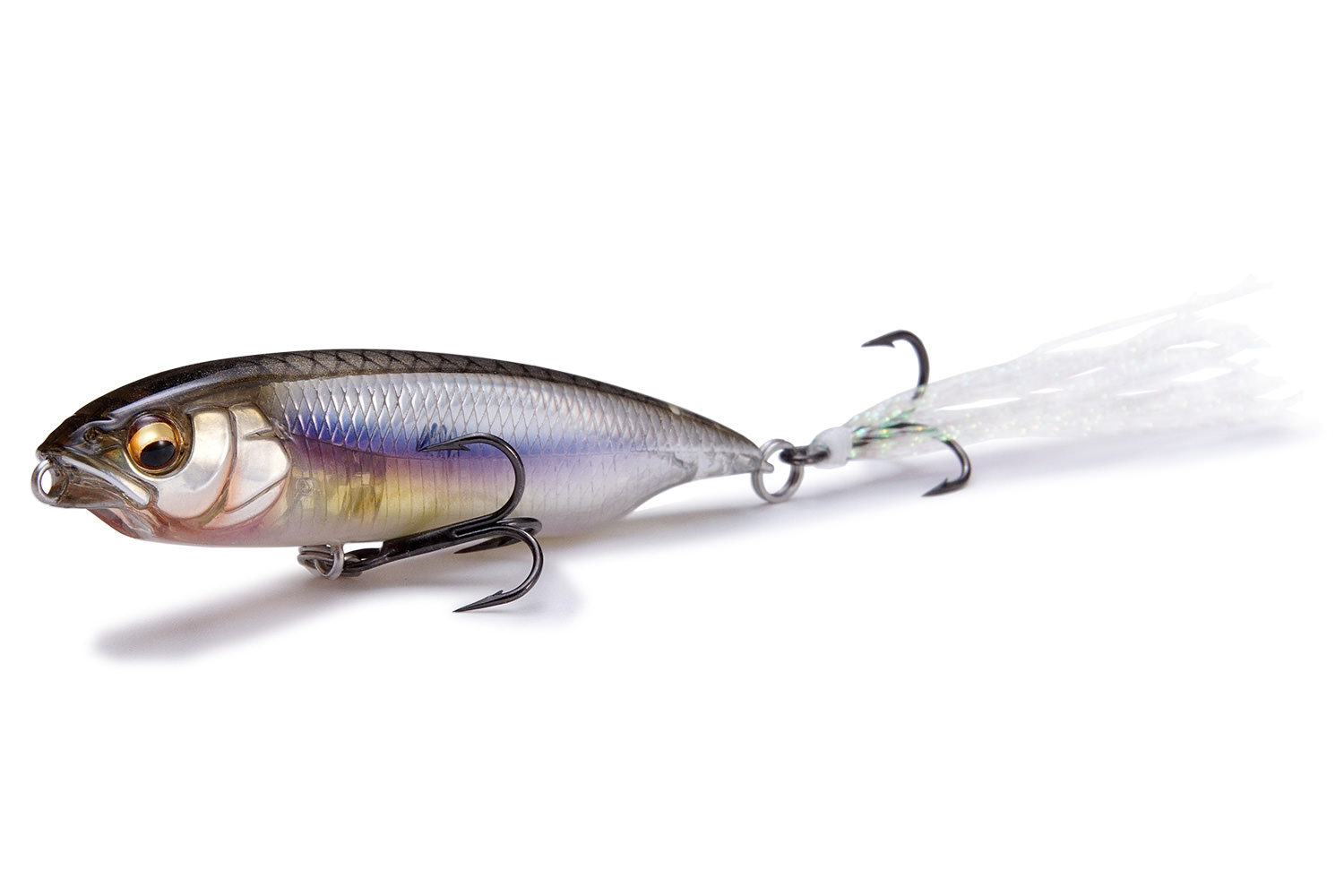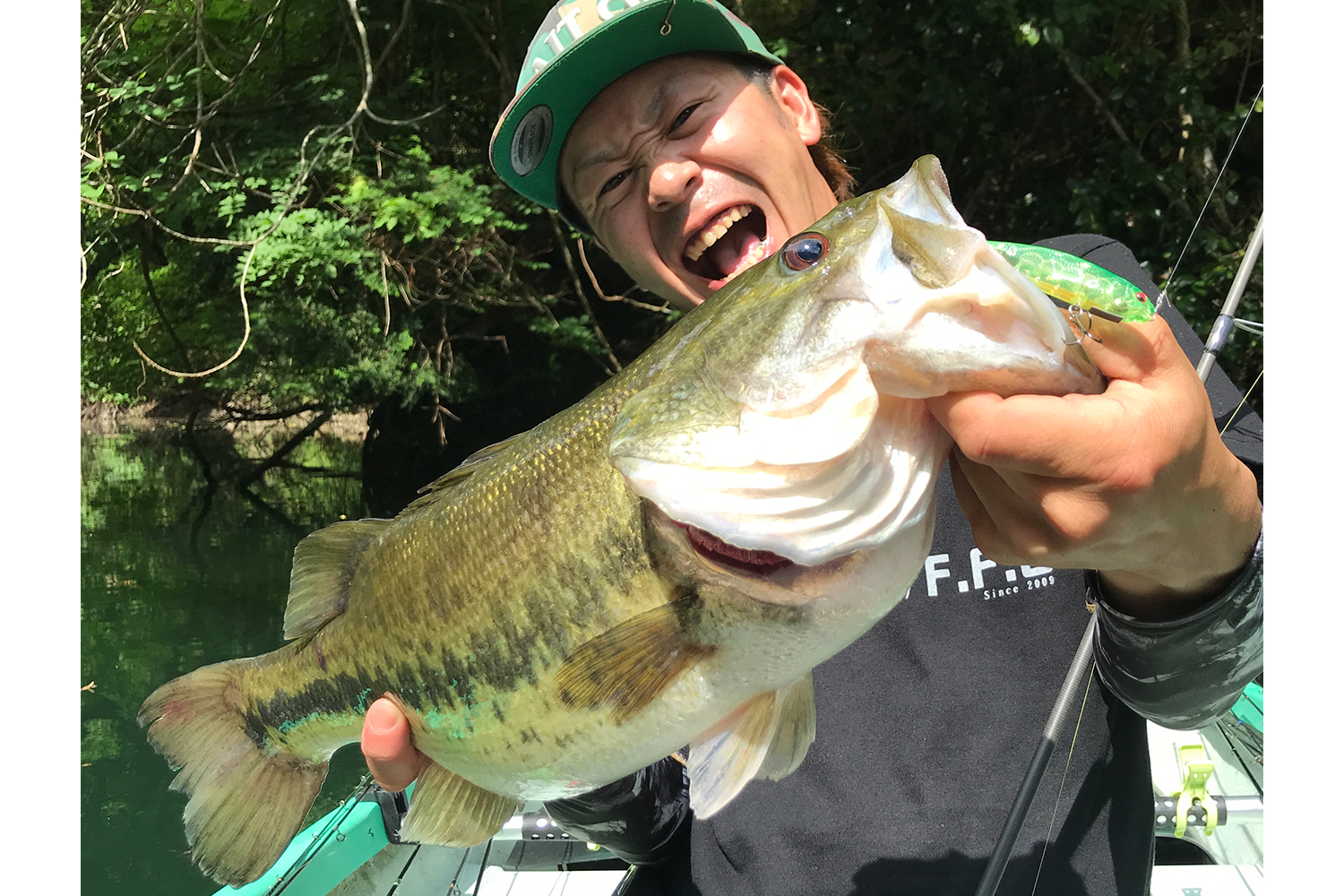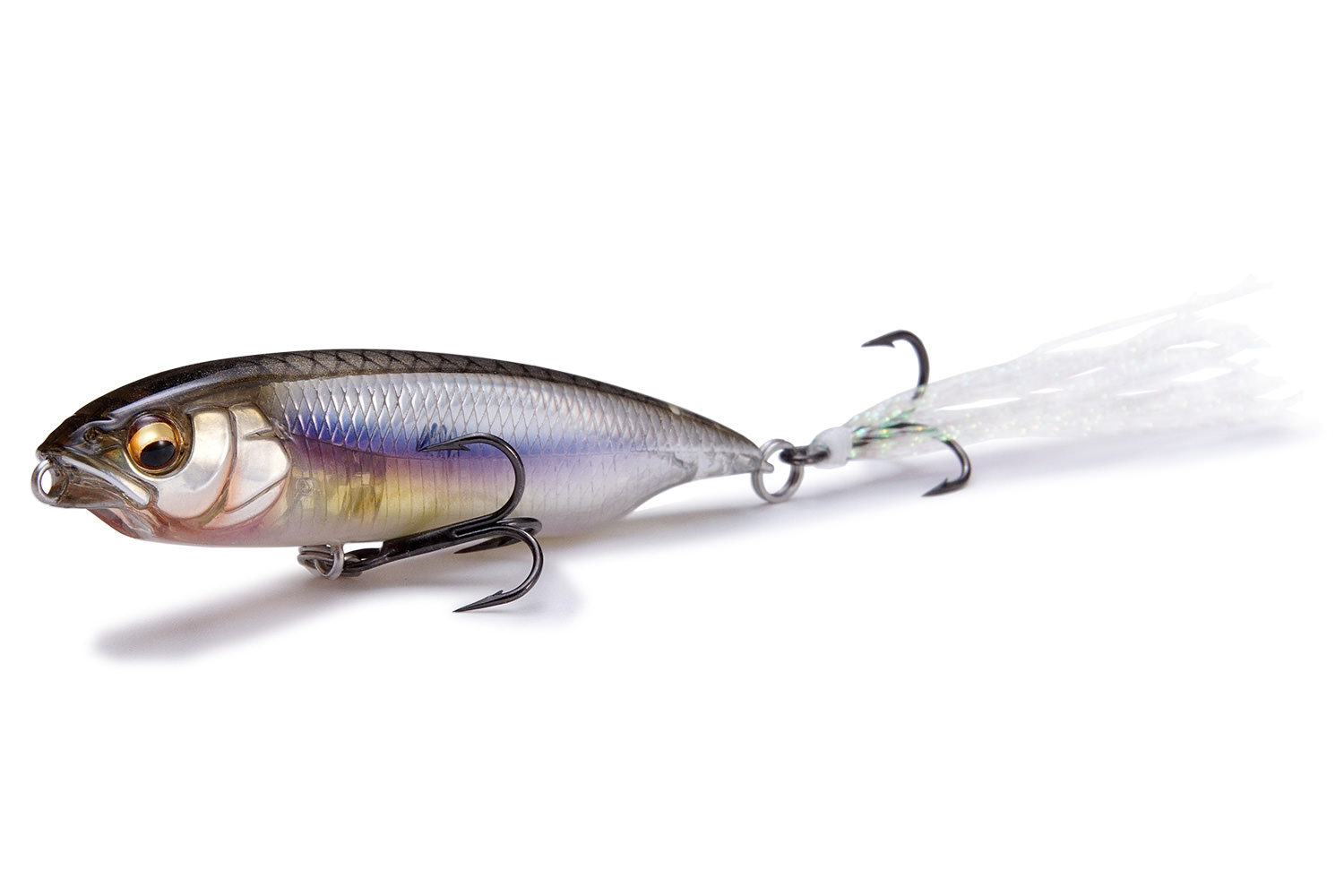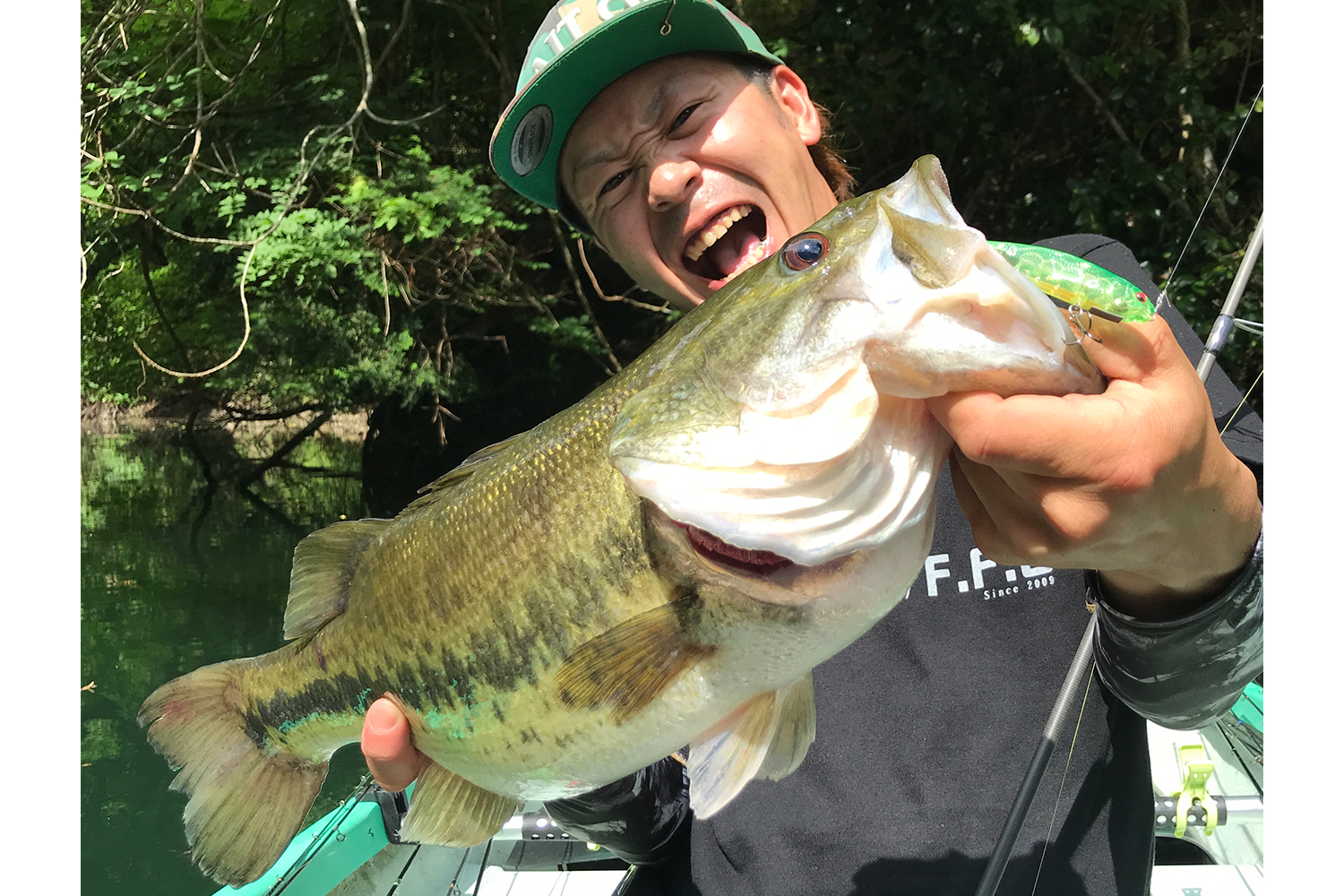 KARASHIは、ジャパンフィネスを体現する新世代のフィネスベイト。
これまで3インチサイズのソフトベイトでアプローチしていた釣りを変える、ワーミングベイトです。スプーキーなビッグフィッシュが思わずキスバイトしてしまうリアルな一口サイズが秘めた、「スーパーナチュラル」は、見えるのに喰わないターゲットを完全制圧。一撃必中の「食わせのパフォーマンス」を披露します。
① トゥイッチで軽快なドッグウォーク&ダートアクションを披露。
② スローリトリーブでは、i字系アクションを披露。デッドリーベイトを彷彿させる"よたりアクション"が、タフなモンスターバスを喰わせます。
極めてナチュラルな微波動によってクレバーフィッシュのバイトが多発。「トゥイッチによるダート」と「スローなi字系アクション」によるコンビネーションプレイで圧倒的釣果を生み出します。
※画像はプロトタイプです。
The KARASHI is the embodiment of next-generation Japanese finesse.
This secret worming bait will change the face of 3-inch finesse soft bait fishing. The super-natural feel of this bite-sized lure entices even the spookiest fish to bite and hold impulsively. For targets that see your other lures but hesitate to bite, the KARASHI is your secret "one shot, one kill" bite-triggering weapon.
1. With twitching, the KARASHI exhibits agile dog-walking and darting action.
2. With slow retrieves, KARASHI performs an I-shaped action. The defenseless wobbling action evokes injured bait, triggering bites from opportunistic feeders.
The extremely natural minute-vibrations trigger bites from clever fish. KARASHI generates overwhelming performance from the combination of its darting action and I-shaped action.
* The photograph is a prototype.
SPEC
Other.1

Hook : #10 + #10 (Tinsel Hook)

Price

メーカー希望小売価格
1,600 円 (税別)
TECHNOLOGY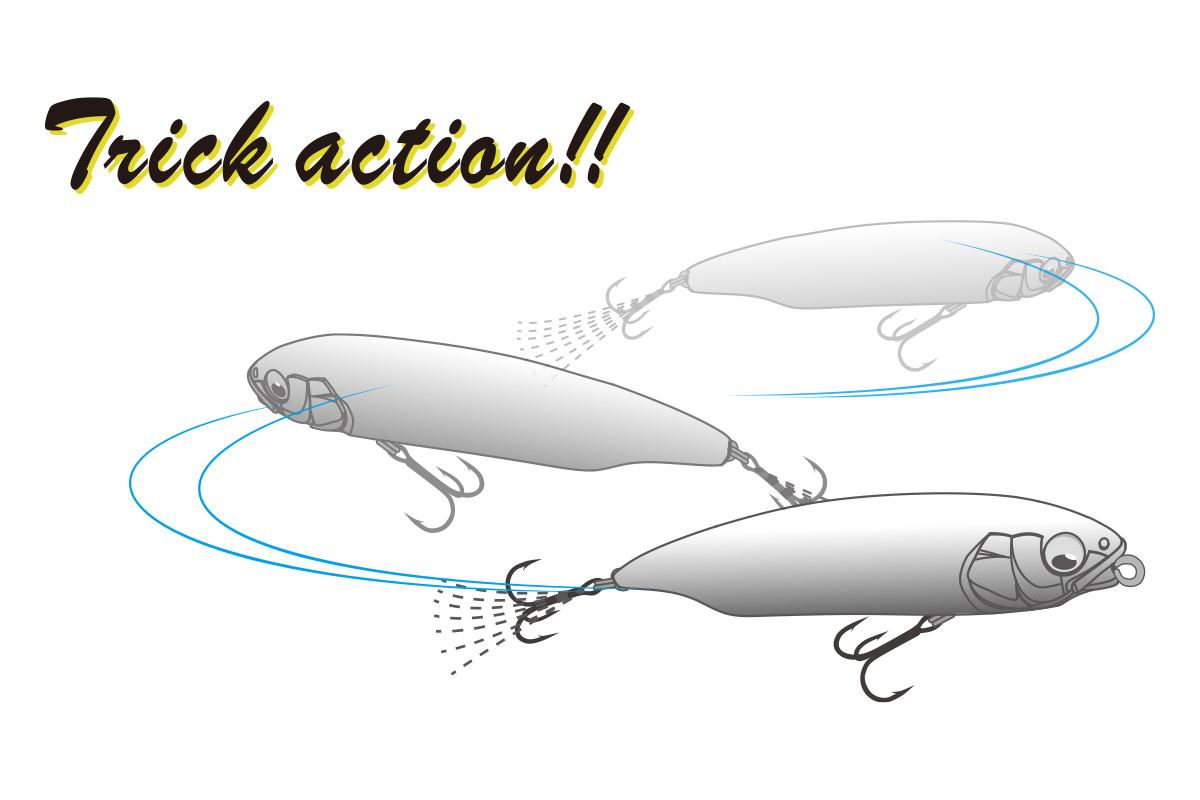 水中・水面ドッグウォーク&ダートアクション
Surface and subsurface dog-walking and darting action.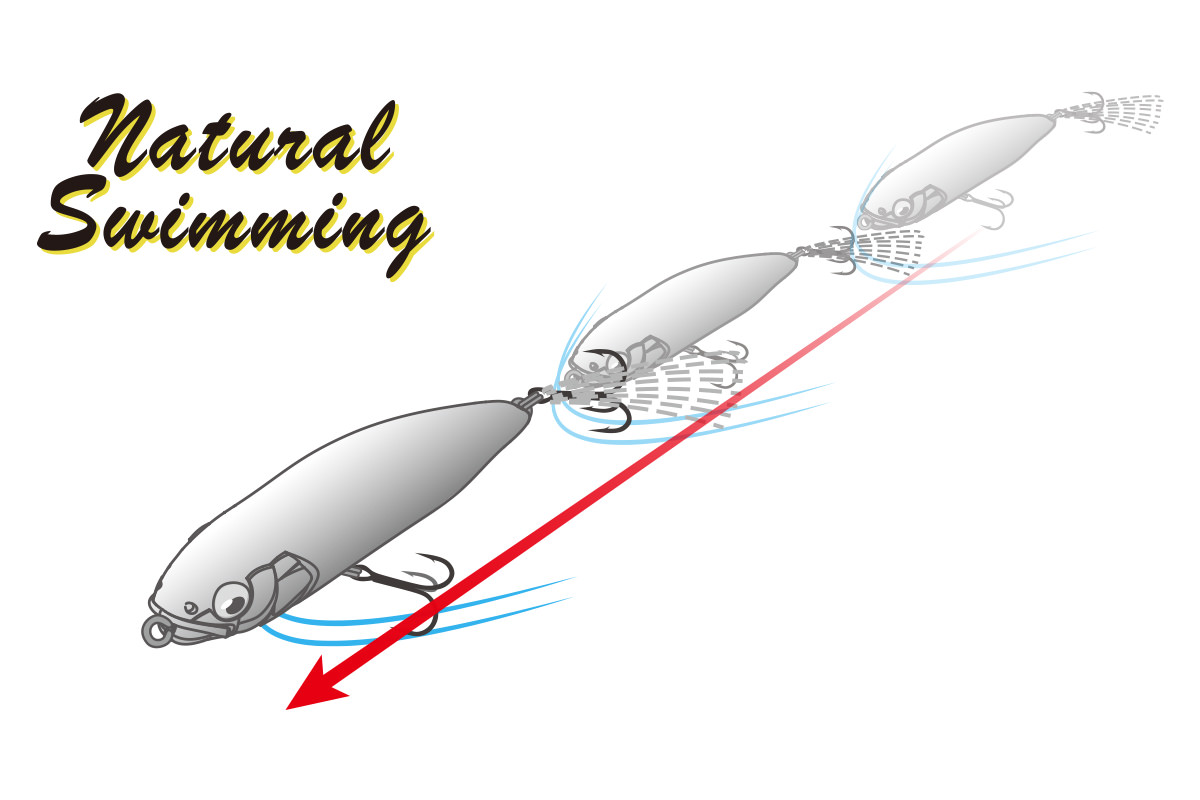 i字系アクション
Finesse "I" motion action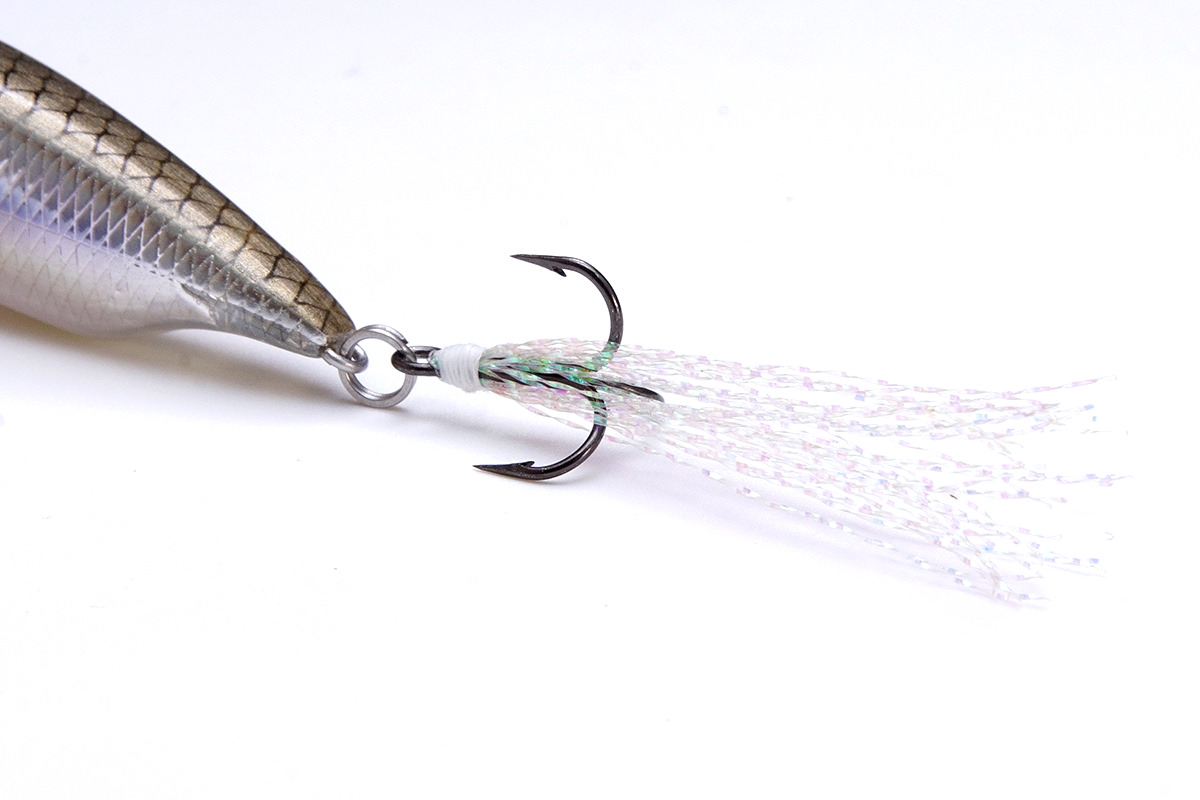 ティンセルフック搭載
Equipped with a dressed tinsel hook
リアフックをティンセルフックにすることにより、アピール力UPとi字系アクションの直進安定性を向上します。
Dressed hook increases visual appeal and improves straight-running ability.
Instagram #MegabassKarashi