ゆっくり巻くだけで鮎ボール発生!!連発する水面の爆発。
A slow retrieve is all it takes to generate a bait ball!! Rapid fire explosions dance on the water's surface.
i-WING TRIPLE FRY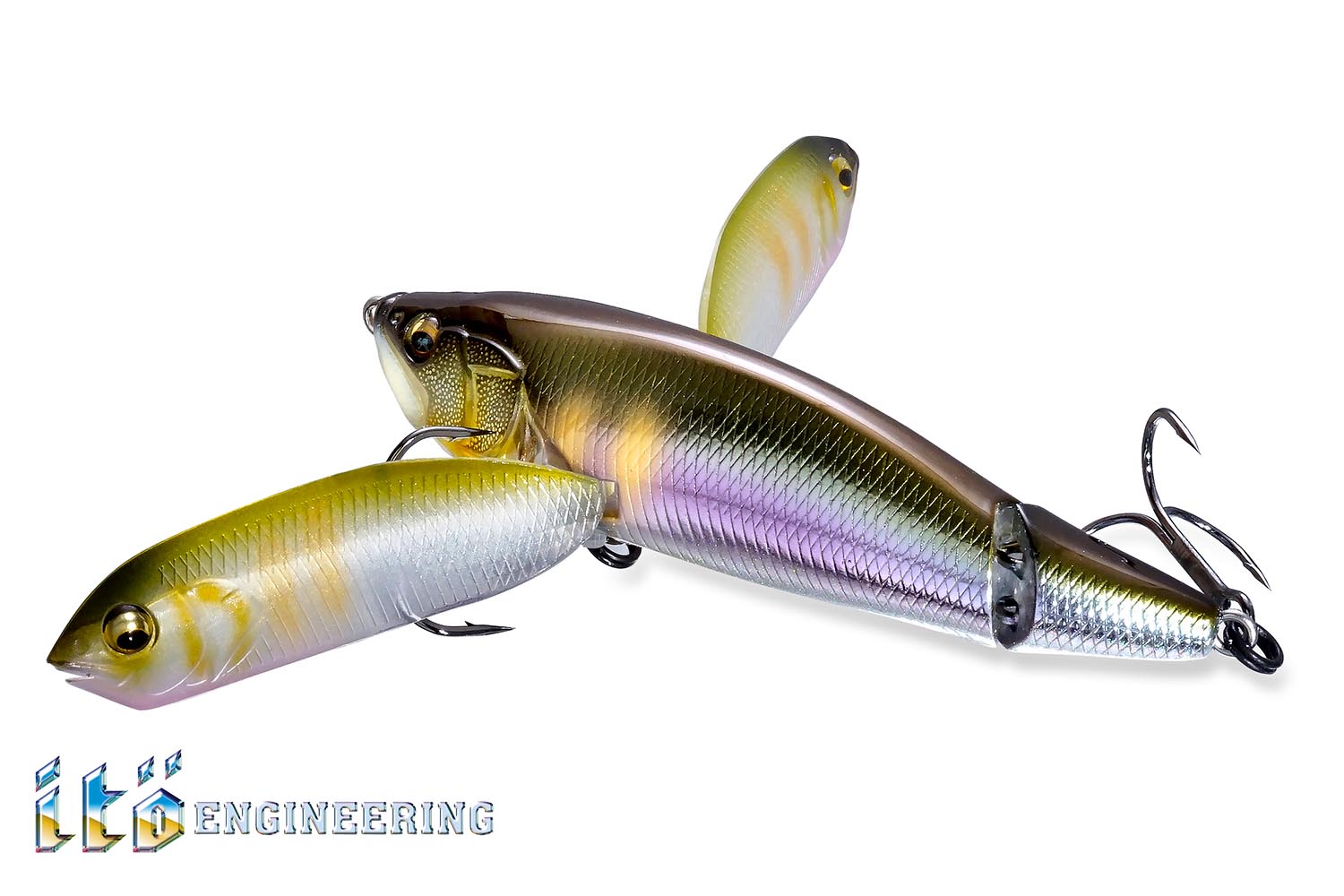 世界のバスフィールドを席巻する大人気のiウィングシリーズに、タフな状況下ほど不思議な必釣パフォーマンスを発揮する、「トリプルフライ」が登場。極薄成型された左右のベイトフィッシュウィングは独特のしなりを生み、デッドスローリトリーブでは生命感あふれる微細でなまめかしい波動を発生。本体ボディのローリングダンスとジョイントされたフロートテールが相まって、まさに複数のベイトが水面でもがき、纏(まと)い合うフィッシュボールを演出。スローに引けば引くほど、沈黙していた水面が突如として爆発する前代未聞のパニックベイトです。
※画像はプロトタイプです。
Introducing the TRIPLE FRY, a new addition to the popular i-WING series that has taken bass fields across the world by storm. The tougher the conditions, the more TRIPLE FRY will showcase its mystical fish-catching performance. The super thin pair of baitfish wings possess a unique flexibility, making lifelike delicate and seductive waves with dead slow retrieves. The rolling dance of the main body combines with the jointed float tail and wings to create the illusion of panicked baitfish struggling at the surface in an enticing bait ball. The slower you reel it in, this unprecedented panic bait will trigger an increasingly powerful chain reaction of explosions on the water's surface.
* The photograph is a prototype.
SPEC
Price

メーカー希望小売価格
2,450 円 (税別)
TECHNOLOGY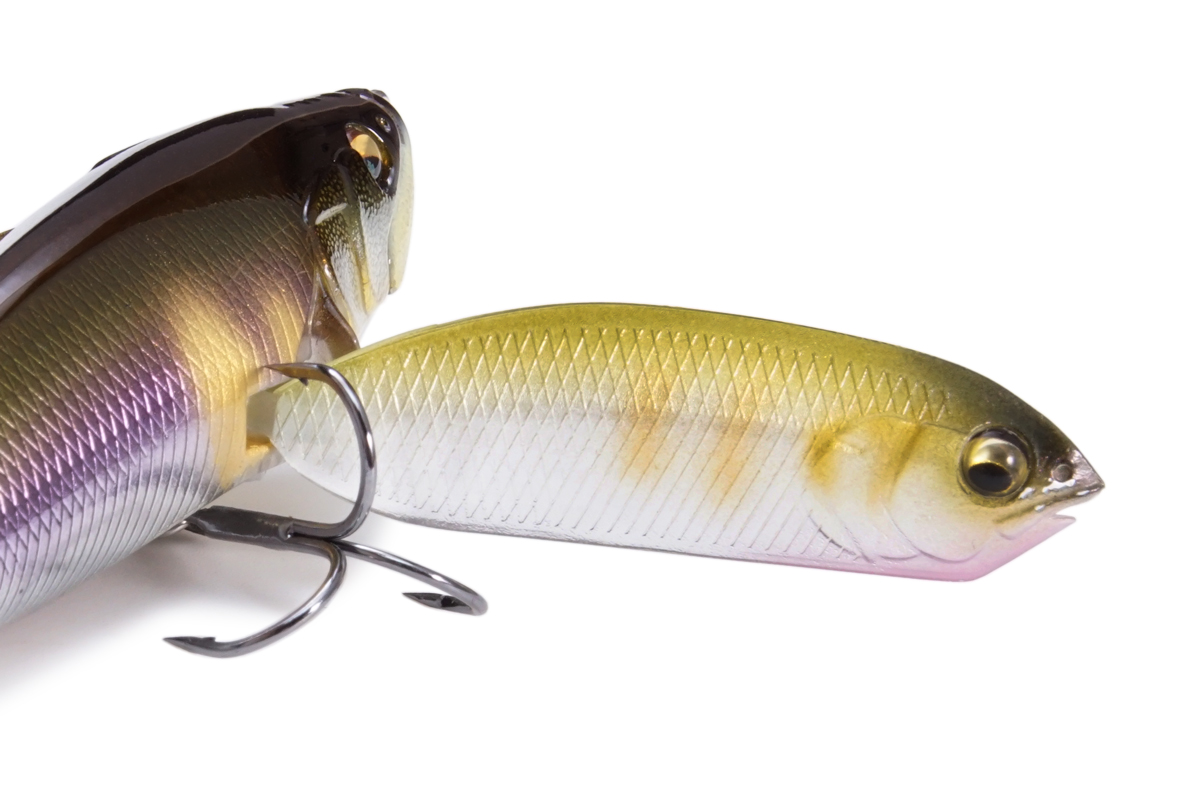 ベイトの群れを演出する、ベイトフィッシュウィング
"Baitfish Wings" create the illusion of a school of baitfish.
極薄成型された左右のベイトフィッシュウィングによって、ローリングクロールを発生。フロートテールのスイングと相まって、複数のベイトが水面で跳ね回る「群れ」を演出。沈黙する水面を爆発させます。
The super thin pair of baitfish wings generate a rolling crawl. Combined with the swing of the float tail, it mimics the appearance of a school of multiple baitfish in a frenzy at the surface. It will cause the silent surface to explode with hidden predators.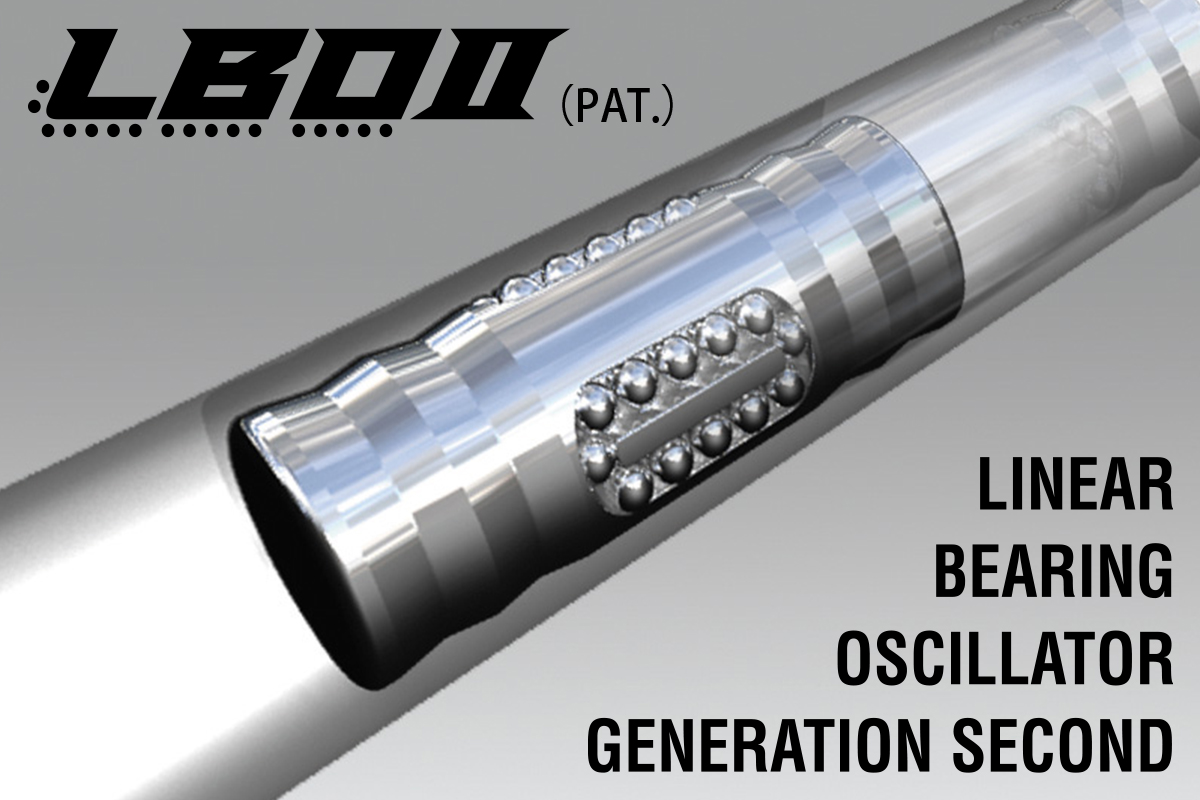 LBO II(PAT.)搭載
LBO II(PAT.)
・LBOシステム搭載により最長飛距離20%UP
・超低抵抗ウェイトが生み出す、慣性インパクト
・瞬時に泳ぎだす脅威のアクションレスポンス
・レーン内壁にボールベアリングが接触しウェイトが瞬間移動
・一億回以上のキャストにも耐える世界最高水準の高耐久性を誇る
・ Equipped with the LBO system, the maximum casting distance is increased by 20% .(With Megabass Products)
・ The inertial impact generated by the super-low resistance weight.
・ The devastating action response that allows for instant swimming.
・ Ball bearings contact the inner wall of the lanes allowing the weight
to move instantaneously.
・ Boasts the highest level of durability, able to withstand more than
100 million castings.
Instagram #iWingTripleFry