MEGABASS Engineering Team Blog Vol.113


2016干支ルアー? (T-017)
2015年も残すところあと2ヶ月。ハロウィンが過ぎると一気に年末モードに突入ですね。
さて、いよいよこの時期になると毎年恒例のルアーが大詰めに入ります。
そう、干支ルアーです。
今年は、皆様に楽しんで頂けるよう、例年よりもかなり思い切った事を考えていますので、ご期待下さい。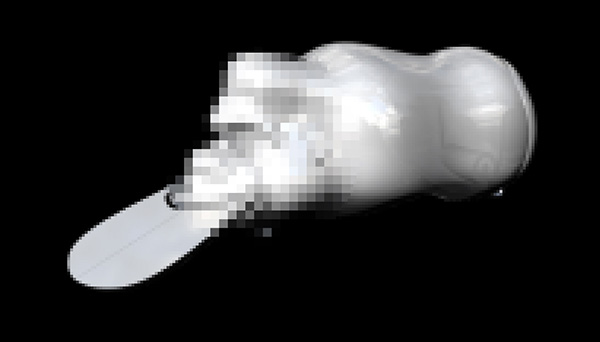 来年は猿ですから…。
追って詳細はご報告いたします!
では。

The oriental zodiac lure 2016? (T-017)
It's only 2 months left for 2015. It suddenly entered into "the end of year mode" right after Halloween.
Well, we're finishing up this annual seasonal lure as usual at this time of year.
Yes, it is the oriental zodiac lure!
We're having much crazier idea for you this year than usual, so don't miss out!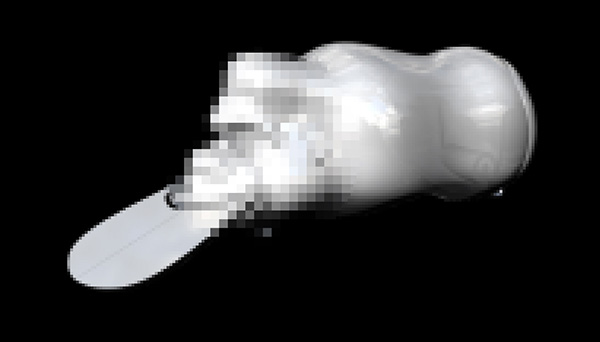 The sign for next year will be "Monkey"…
That's all I can say at this point and I'll fill you up later!
See ya!

2016生肖路亚? (T-017)
2015年也只剩下2个月了.万圣节一结束就突然感觉进入年末状态.
那么,到这个时候,马上就要进入每年的惯例路亚的最后一场.
是的,就是生肖路亚.
为了今年能得到大家的喜爱,所以比往年更加用心去考虑了,敬请期待.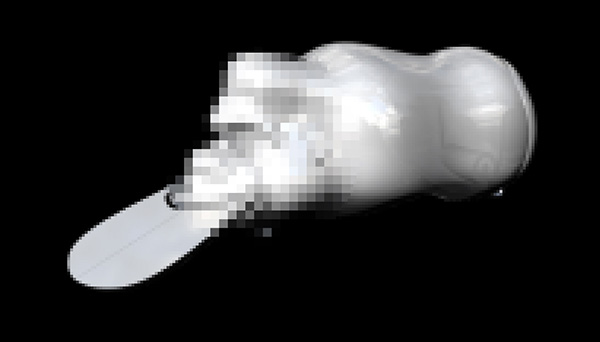 因为明年是猴年…。
会继续对详细进行报道!