ONETEN Jr. SWモデル登場!
Introducing the ONETEN Jr. Saltwater Model
ONETEN Jr. SW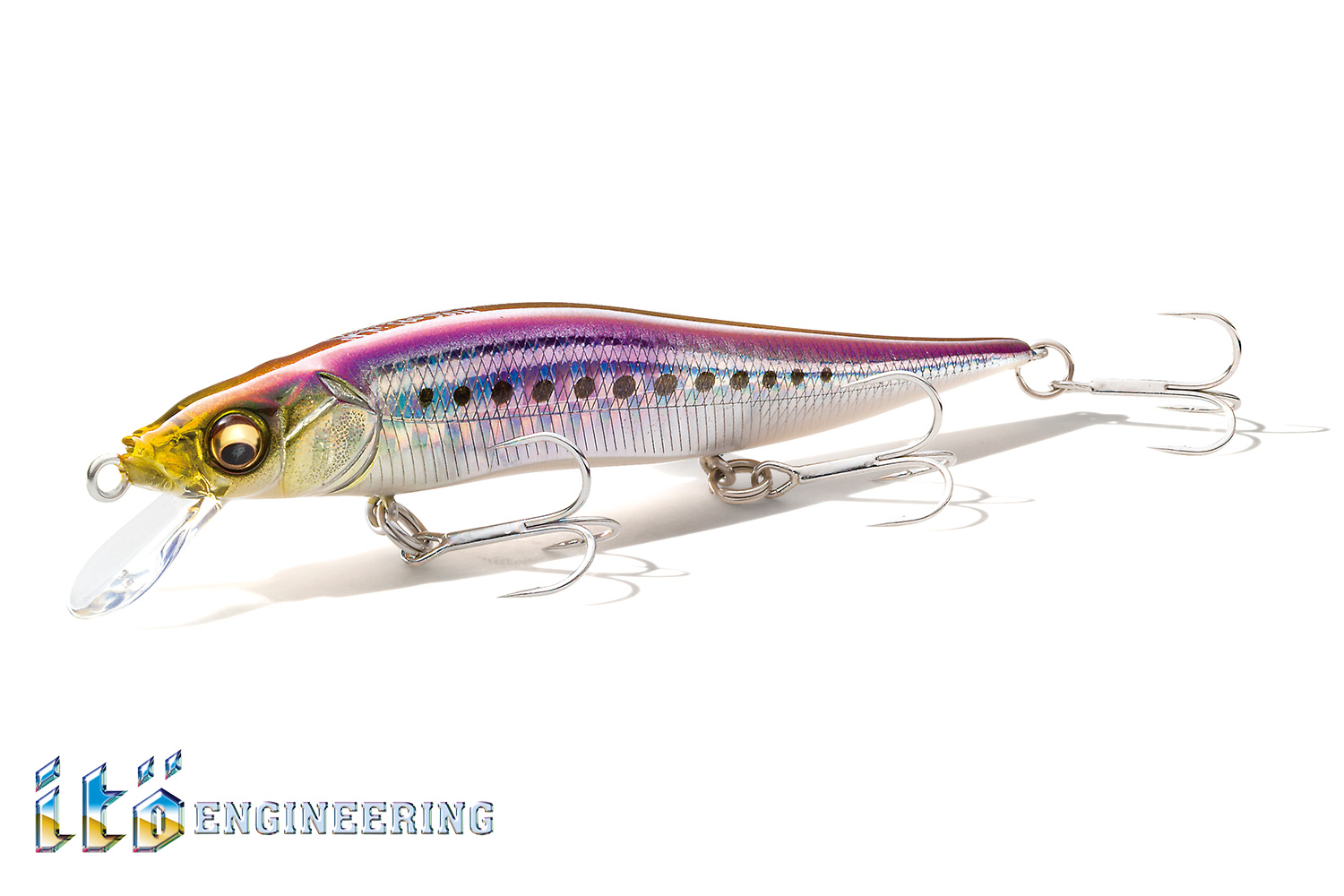 ONETEN Jr. SWは、ソルトウォーター用に徹底チューンを施した専用モデル。
シンキングモデルとなり、風の強い状況でも安定した飛行姿勢と更なる飛距離アップを実現。さらに、レスポンスの良いダートアクションで、ここぞというポイントで仕掛けることが可能です。また、アクションはナチュラルな「タイトウォブンロールアクション」へとチューニング。プレッシャーや天候などで活性の下がった状況でも、ターゲットをバイトに持ち込みます。タフな状況ほど、ONETEN Jr. SWの威力を実感して頂けるはずです。
The ONETEN Jr. SW is a custom model which has been thoroughly tuned for saltwater use. The ONETEN Jr. SW is a sinking model with stable flight posture under high winds and an increased casting distance. The responsive darting action lets you make quick, spur-of-the-moment attacks. The lure has been tuned to create natural, tight wobble & roll action. Even during periods when fish are less active due to weather or other circumstances, The ONETEN Jr. SW will land bites from targets. The tougher the conditions are, the more you will feel the power of the ONETEN Jr. SW.
SPEC
Price

メーカー希望小売価格
1,950 円 (税別)
TECHNOLOGY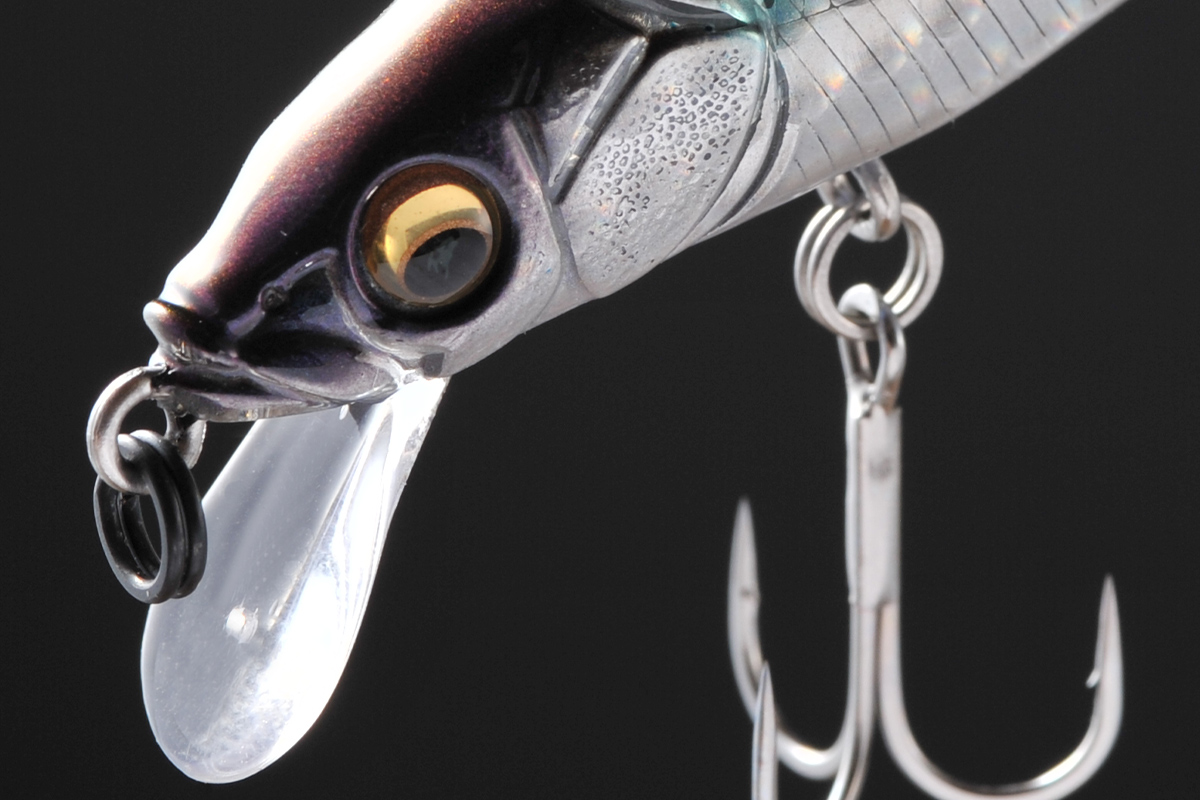 フロント・センター・リアフック/トレブルRB MH #8
ボディサイズに合わせて最適なリップ形状と位置、角度を設定。適度に水を受け流すため、快適なジャーキングでワンテン特有のスライドアクションを披露します。
The lip size, position and angle are all optimized to match the body size of the lure. It creates the right amount of water to flow allow for easy jerking and for the ONETEN's distinct sliding action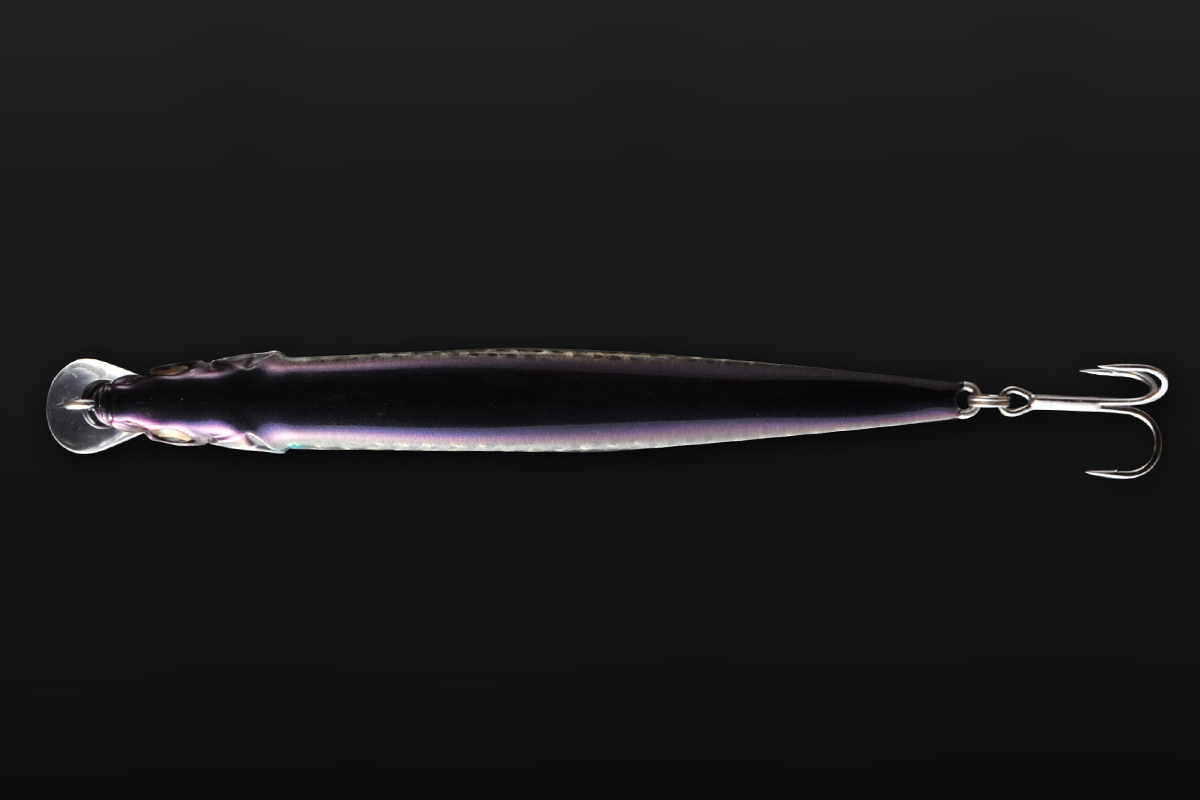 タイトウォブンロールアクションとフラットサイドボディが相まって、艶かしいフラッシングを発生。フィッシュイーターのフィーディングをメイクします。
The tight wobble & roll action combines with the flat side body to emit dazzling flashing, triggering the feeding instincts of targets.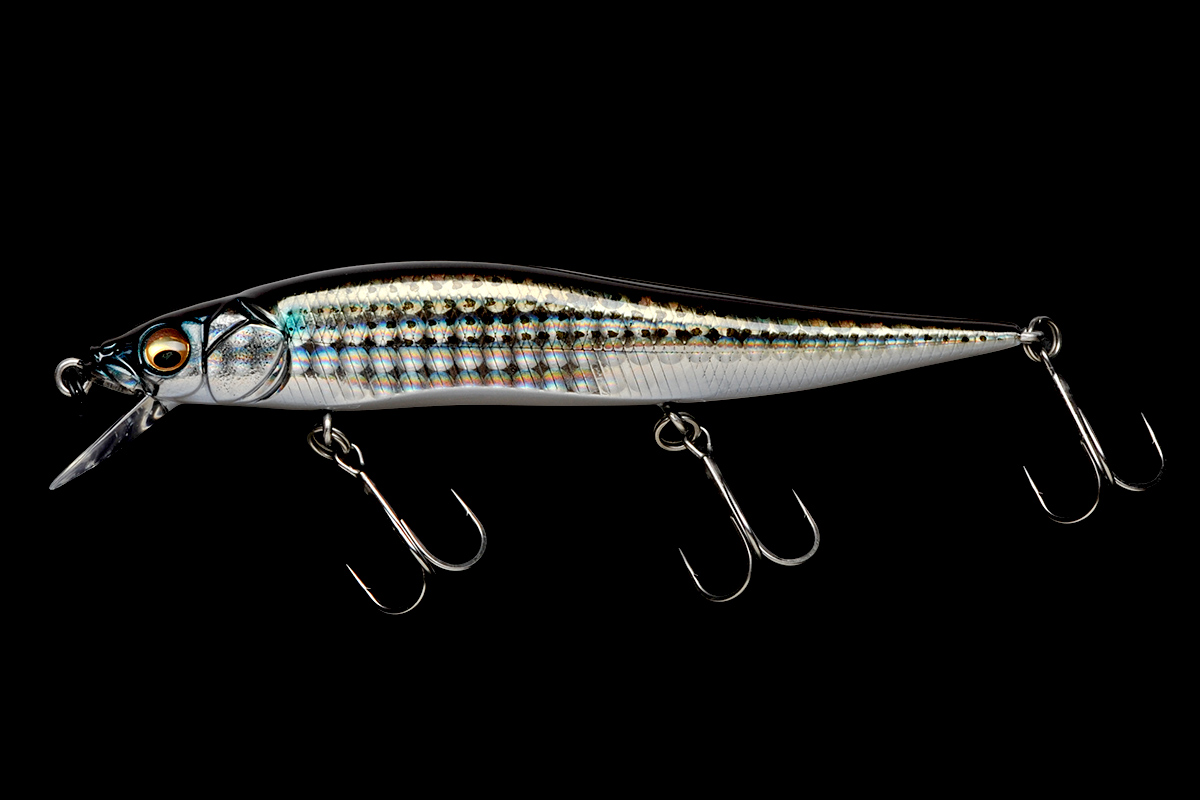 #8を3フック搭載。タフな状況でのキスバイトも、確実にフックアップ。フックが一つでもかかれば、ファイト時に他の2本がフックアップし、圧倒的なキャッチ率を誇ります。
Equipped with three #8 hooks, it will securely snag even glancing bites under tough conditions. If even one hook lands on its mark, during the struggle the other two will catch as well, making for overwhelmingly high success rates.