音と波で引き寄せるウェイクベイト「i ジャック 」誕生!
i-JACK
i-JACK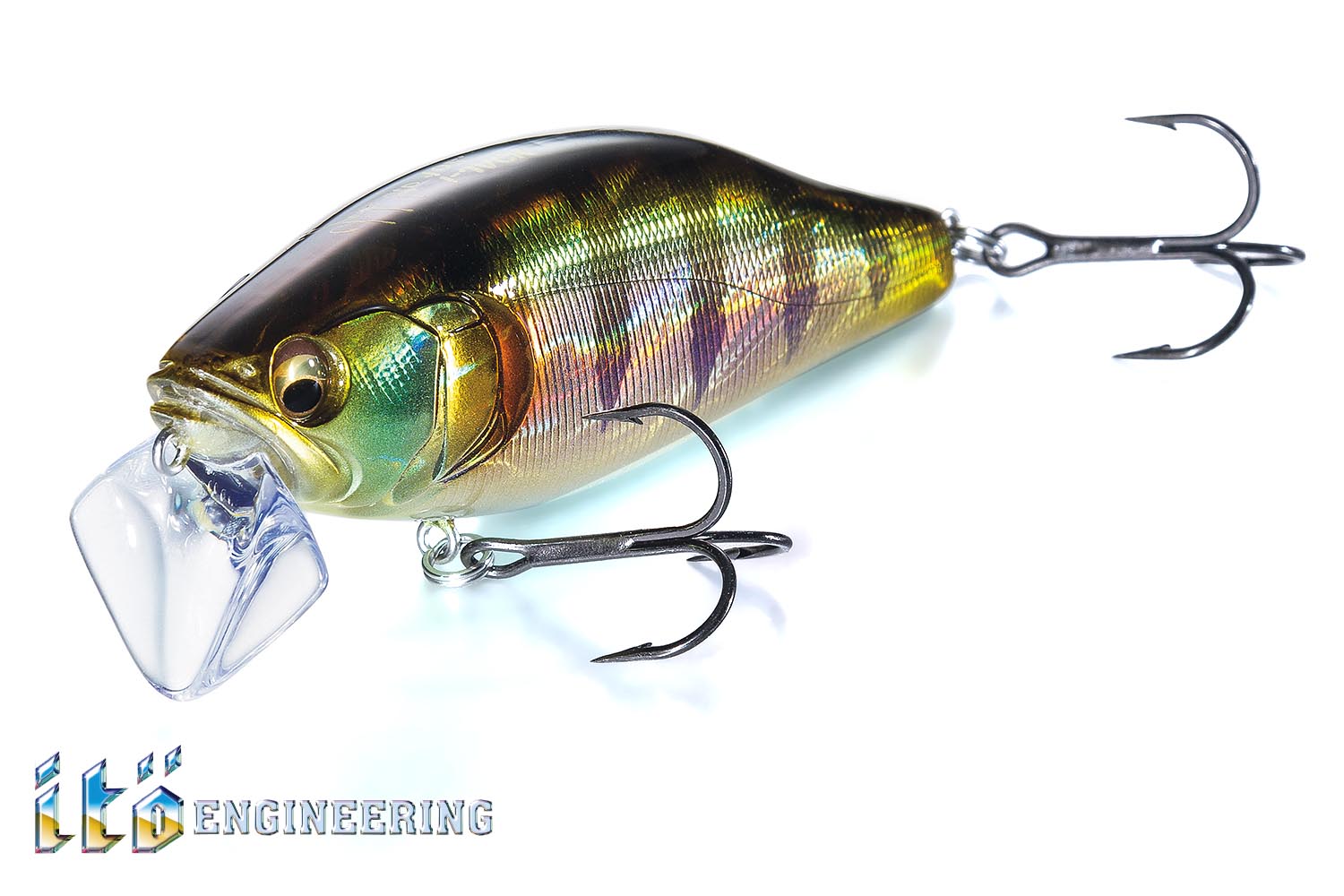 伝説のウッドプラグ、IT-JACKを手がけた伊東由樹による新次元ウエイクベイトの名は、i-JACK。
圧倒的な水流撹拌パワーと、強烈なフラッシングを放つスーパーフラットサイドボディが、新デザインの「スティングレイ・ビル」と、ボディに内蔵されたラダー・アクション・バランサーシステムによって、かつてなかった驚異的な横転角によるキリモミフラッタリング、「スクリュードライブ」アクションを発生!広域に拡散し、深層に位置するターゲットをも果敢に威嚇バイトさせる、新次元のウエイクベイト・パフォーマンスを発揮します。
なお、R.A.B(PAT.)がレスポンシブな舵取りアクションの際に発生させる軽妙なボディアタックサウンドは、タフフィッシュをスプークさせずに的確に惹きつける、マイルドでリッチな音質へとチューニング。
VISION ONETENをはじめ、POPMAX、I-SLIDEなど、稀代の名作の数々を世に送り出してきたアイティオーエンジニアリングが放つ、こだわりのハイパフォーマンスプラグです。
From the storied lineage of the IT-JACK comes a new, multi-dimensional wake bait by Yuki Ito: i-JACK.
Experience massive surface-waking impact and an intense twisting, flashing body-action that captures the imagination of predator fish. Powered by a STING RAY BILL, RUDDER ACTION BALANCE SYSTEM (RAB) PAT.P, and specially-tuned knocking sound system, I-JACK performs an incredible rolling action as it pushes water with its large, flatside design, attracting target fish from great distance.
RAB (PAT.) system not only generates seductive knocking sound as I-JACK moves through the water, but also allows for crisper action and precise angler input. I-JACK is a creation of the ITO ENGINEERING design group, which carries forward a proud tradition that includes the Vision Oneten, PopMax, and I-Slide.
SPEC
Other.1

Depth : Max 0.5m
Hook : #10 x 2pcs

Price

メーカー希望小売価格
1,980 円 (税別)
TECHNOLOGY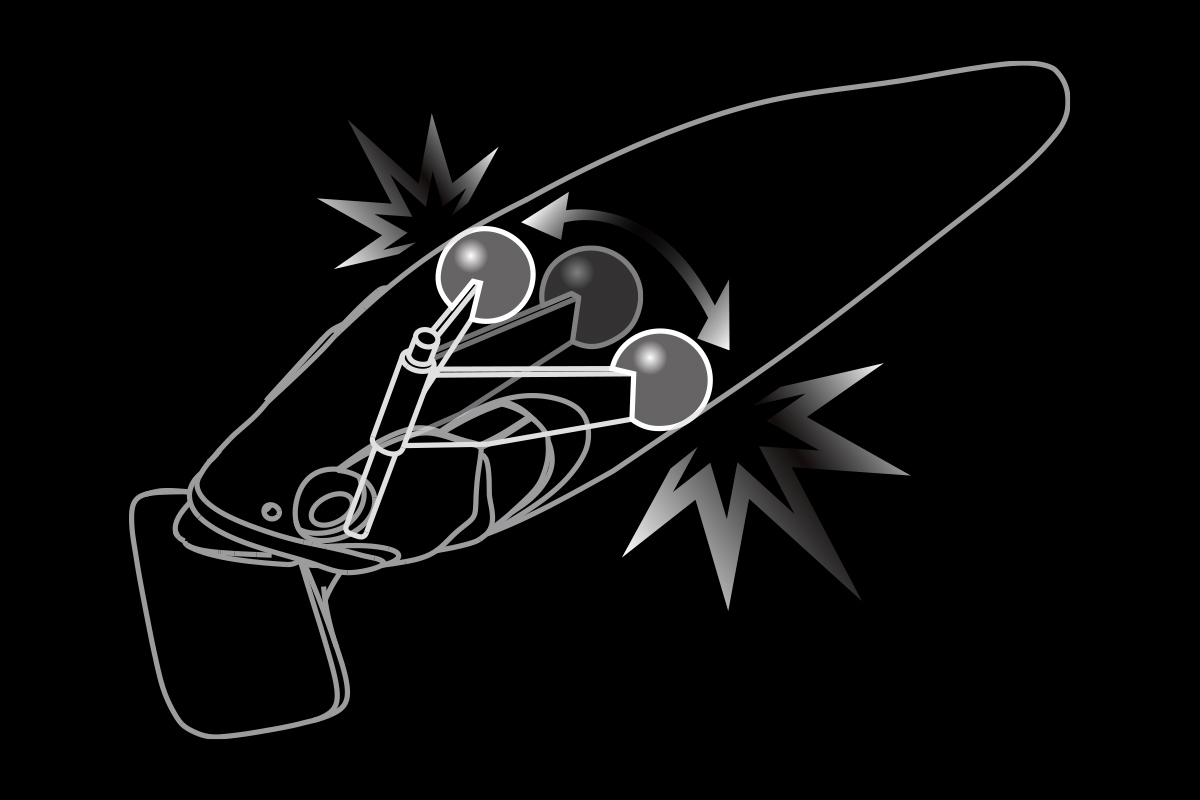 R.A.B(Rudder Action Balancer System PAT.)
R.A.B(Rudder Action Balancer System PAT.)
ウォブンロールアクションに合わせて、ヒッティングウェイトが左右に振り子運動。ヘビーウェイトがボディ側面中央部に瞬間接触することで、大音量の硬質サウンドとショックウェーブを発生。リアルボディから放たれる独特な波長が、モンスターの捕食本能を強烈に刺激します。