秘蔵!鬼釣りの「タネ」。ついに解禁!!
Reel and stop.
This well-kept secret is the "key" to massive hauls. And now it can be yours !!
MAKINOTANE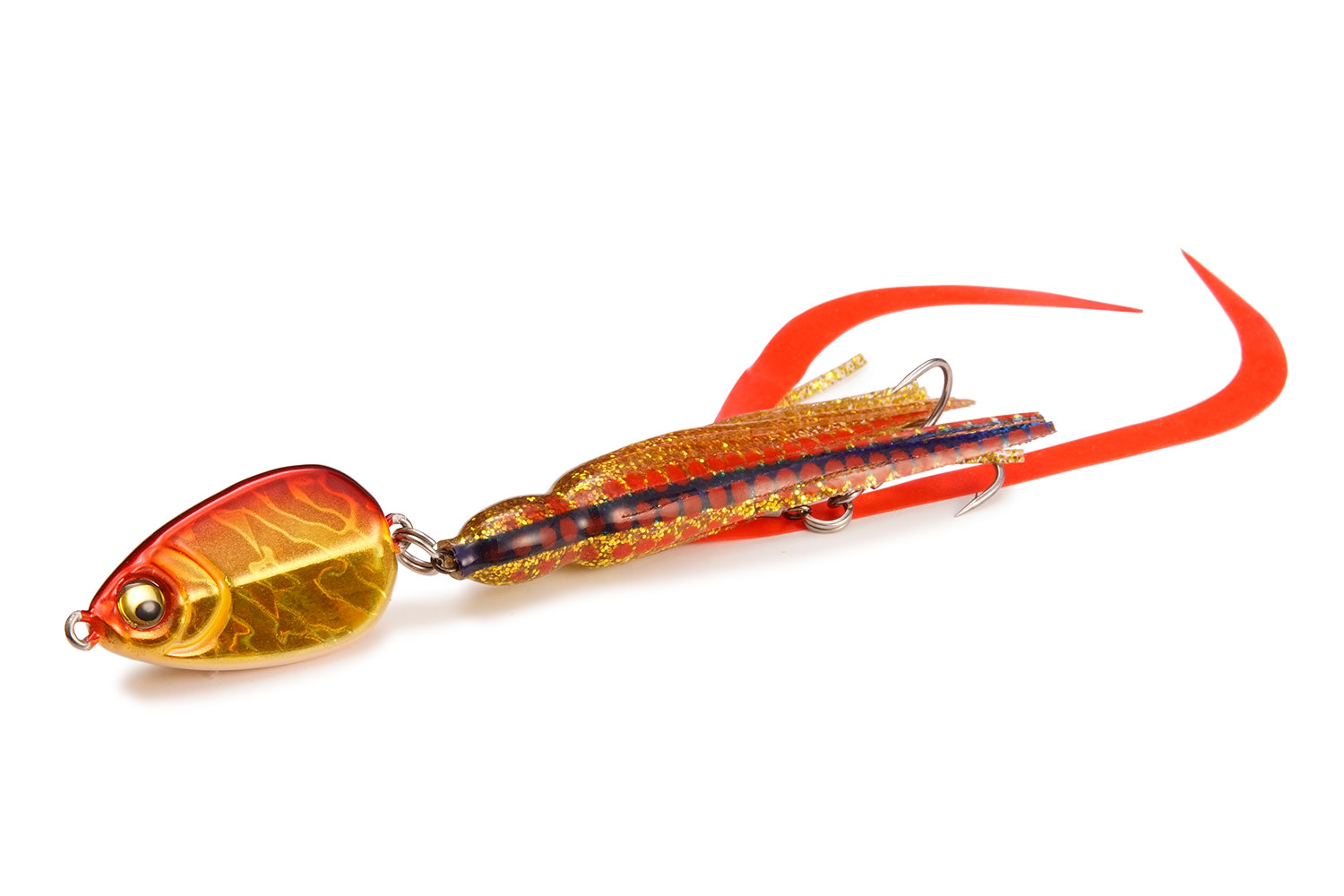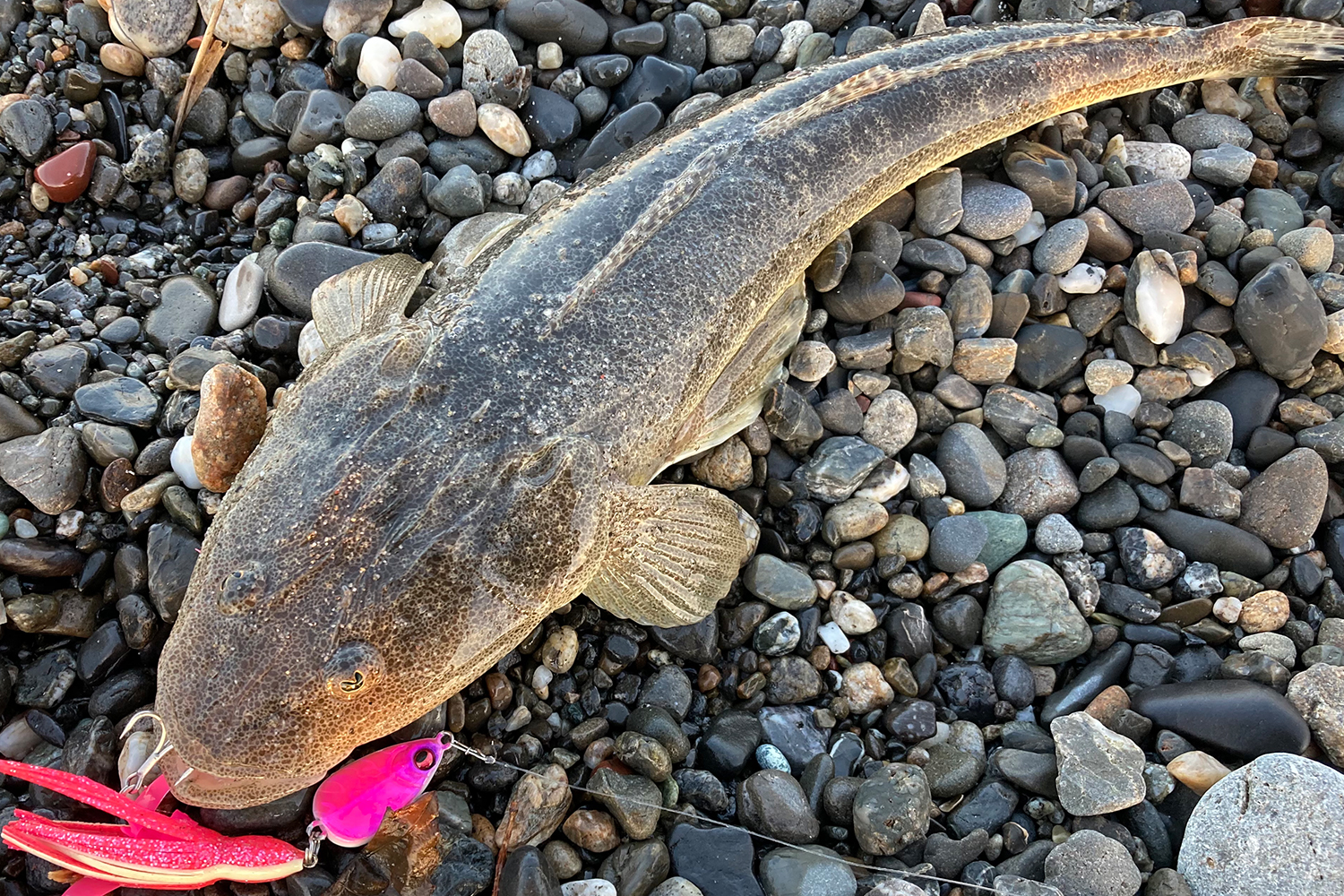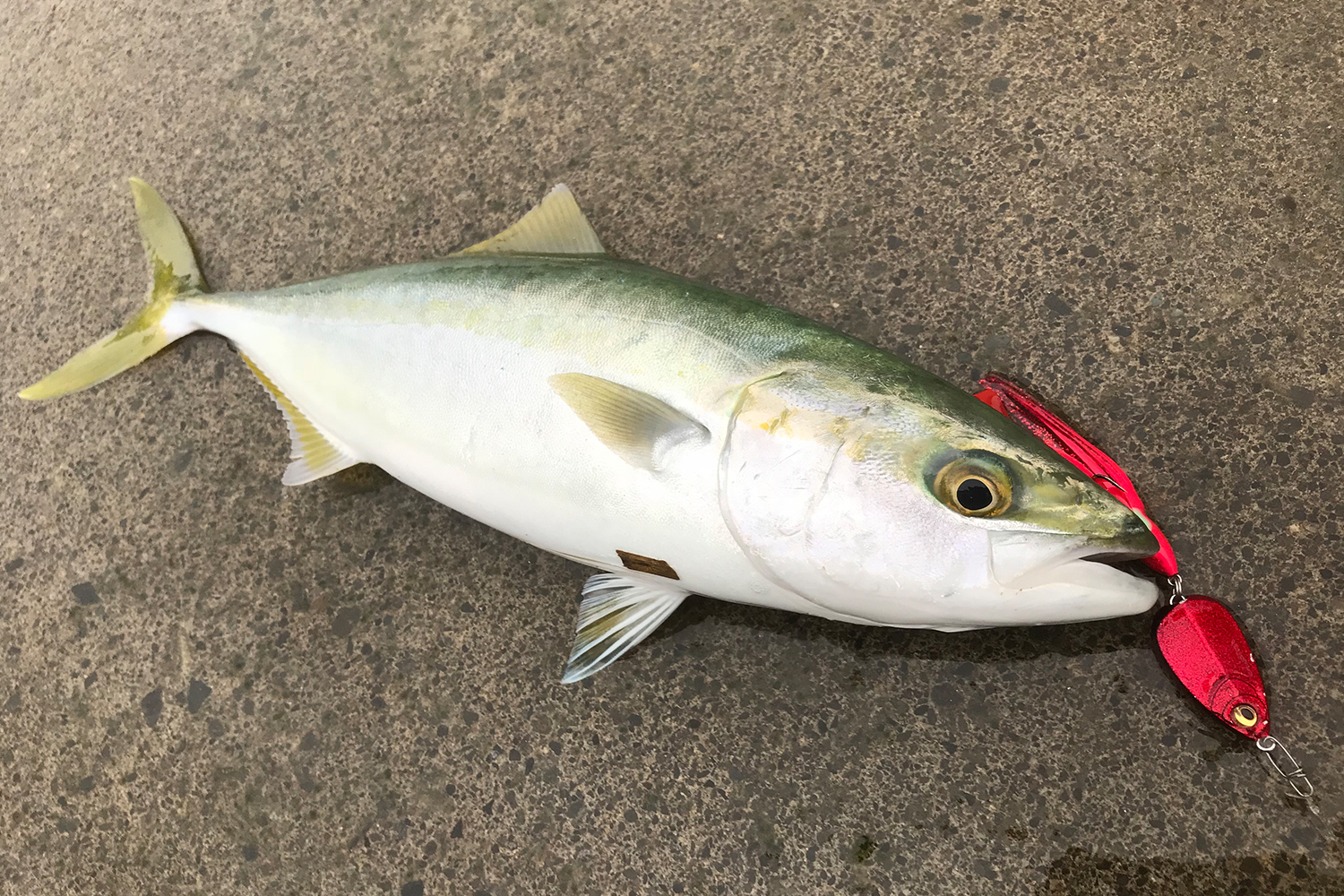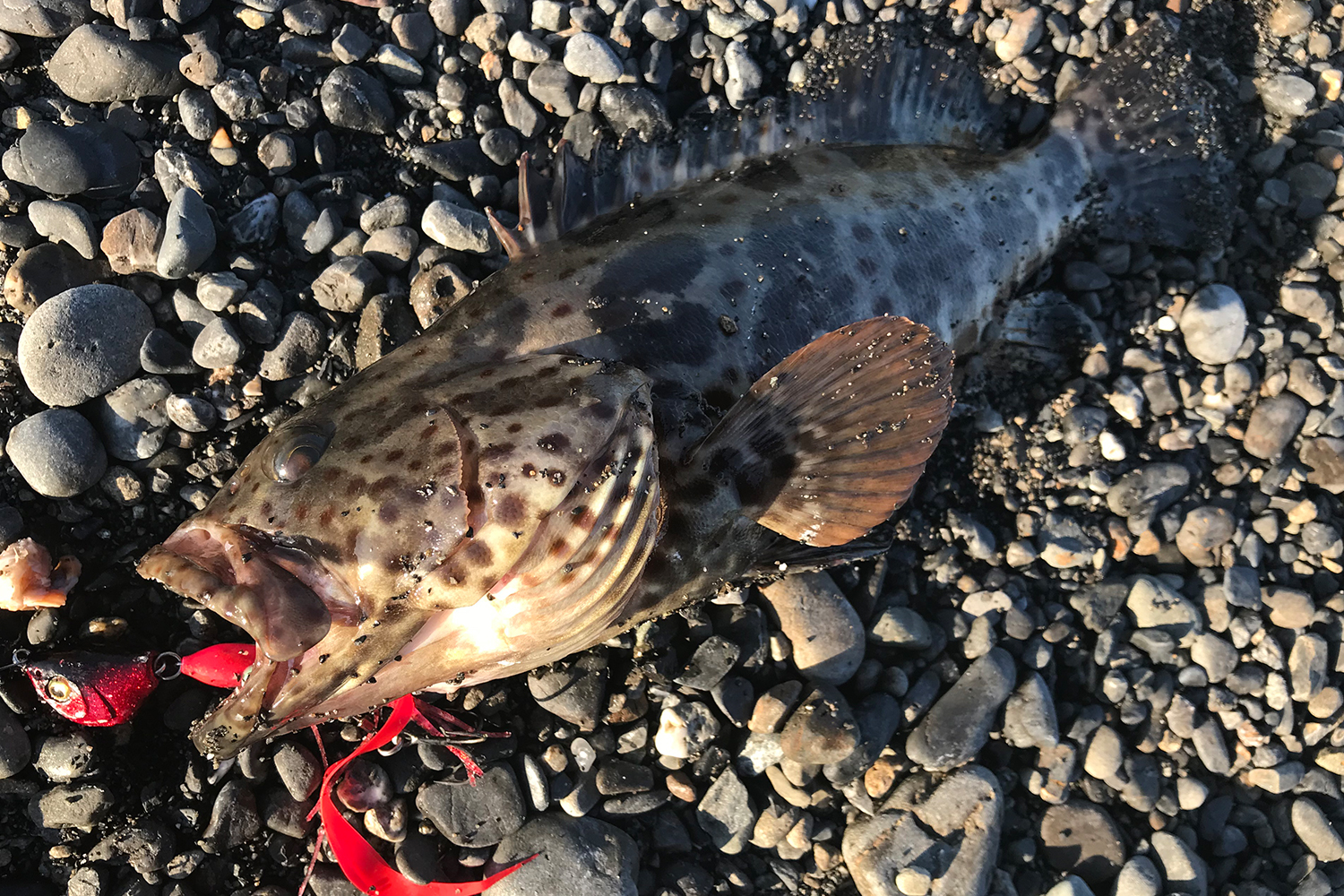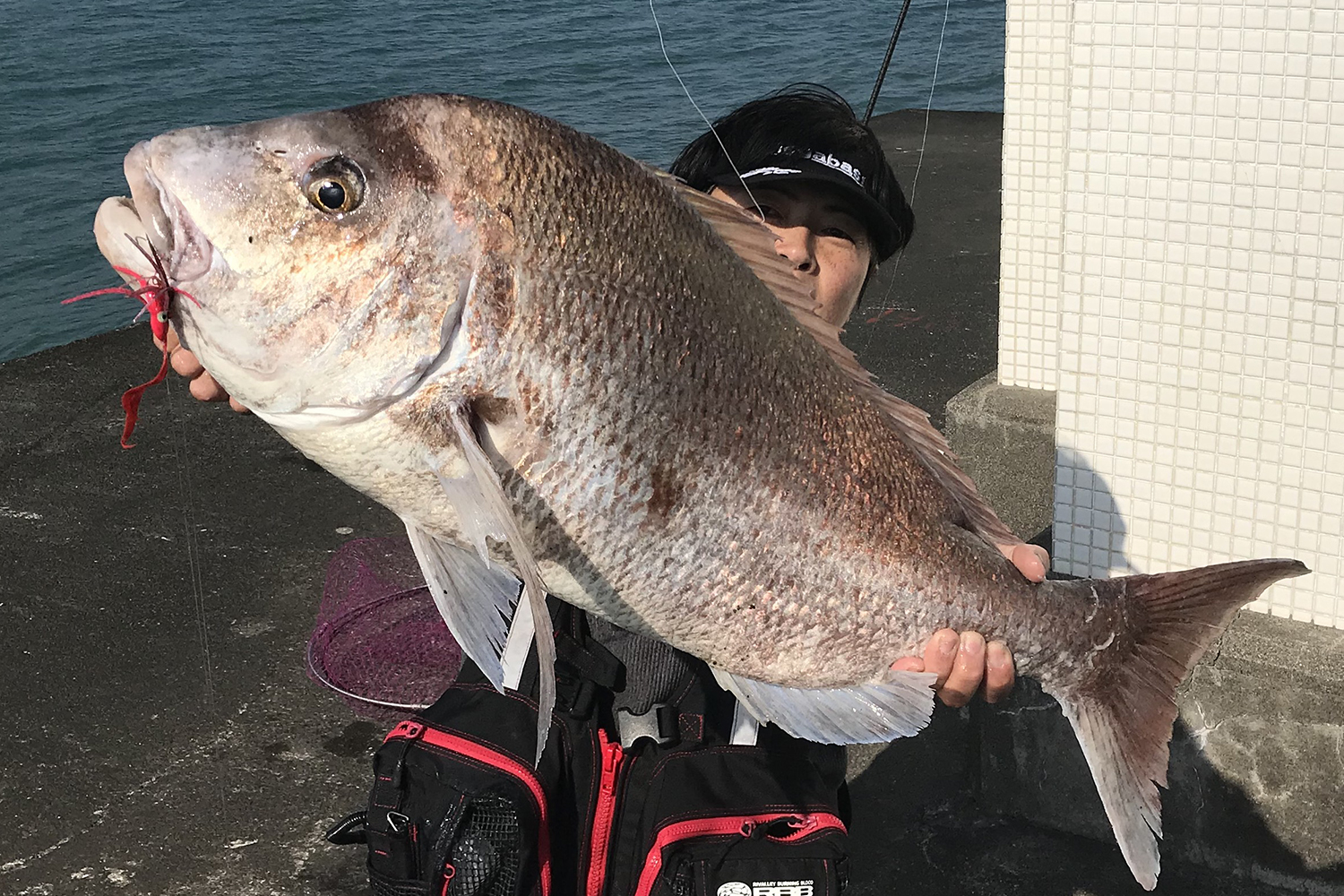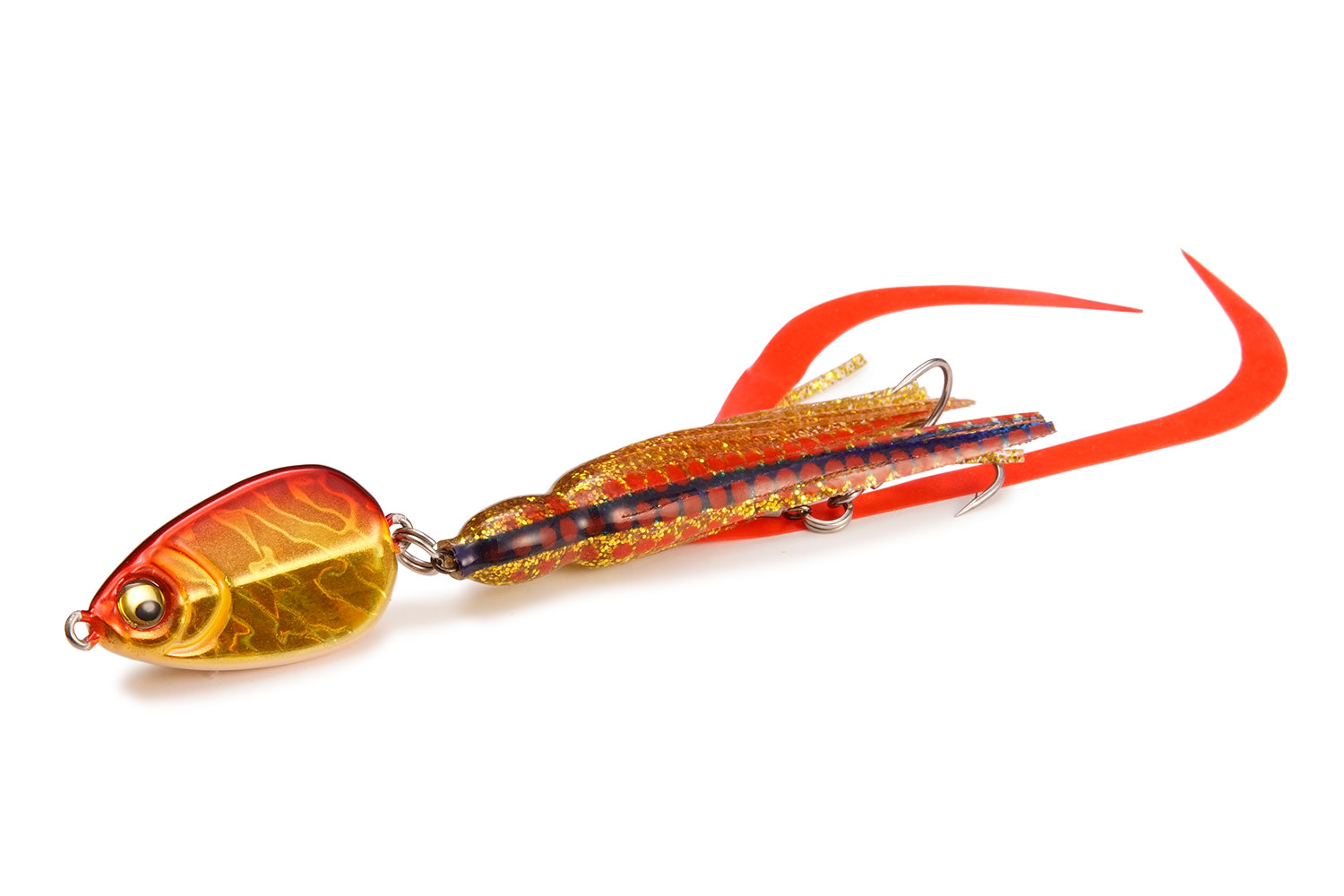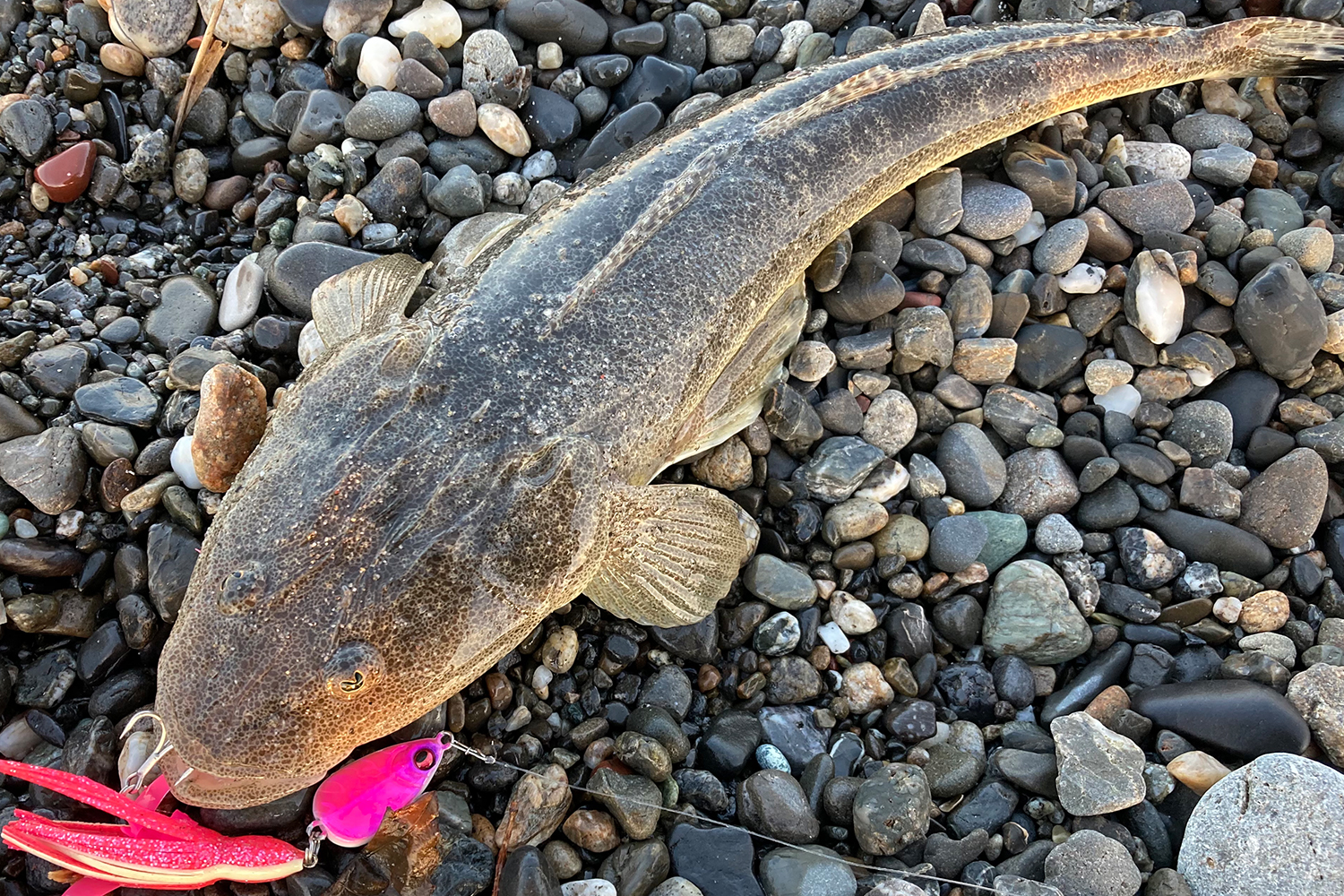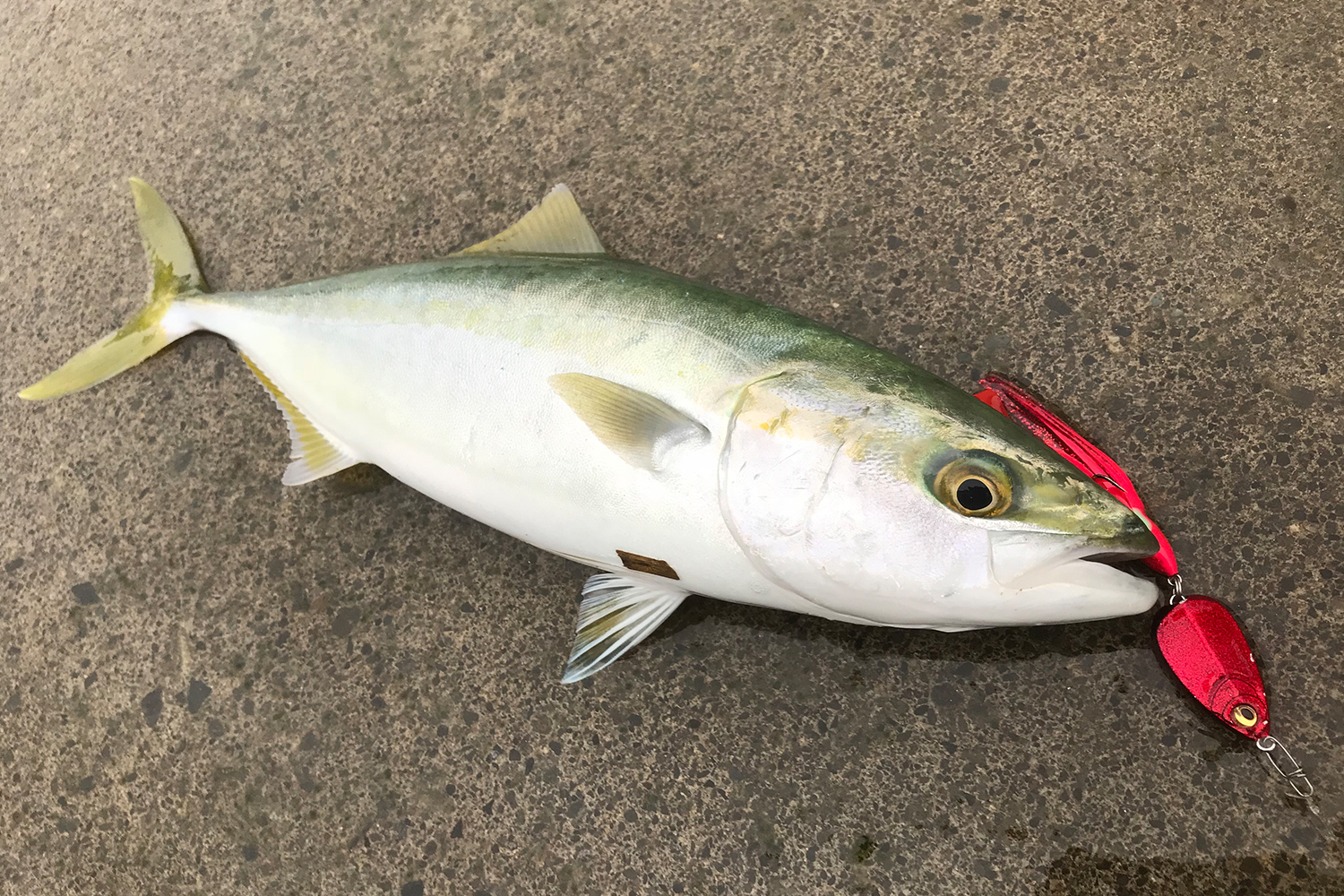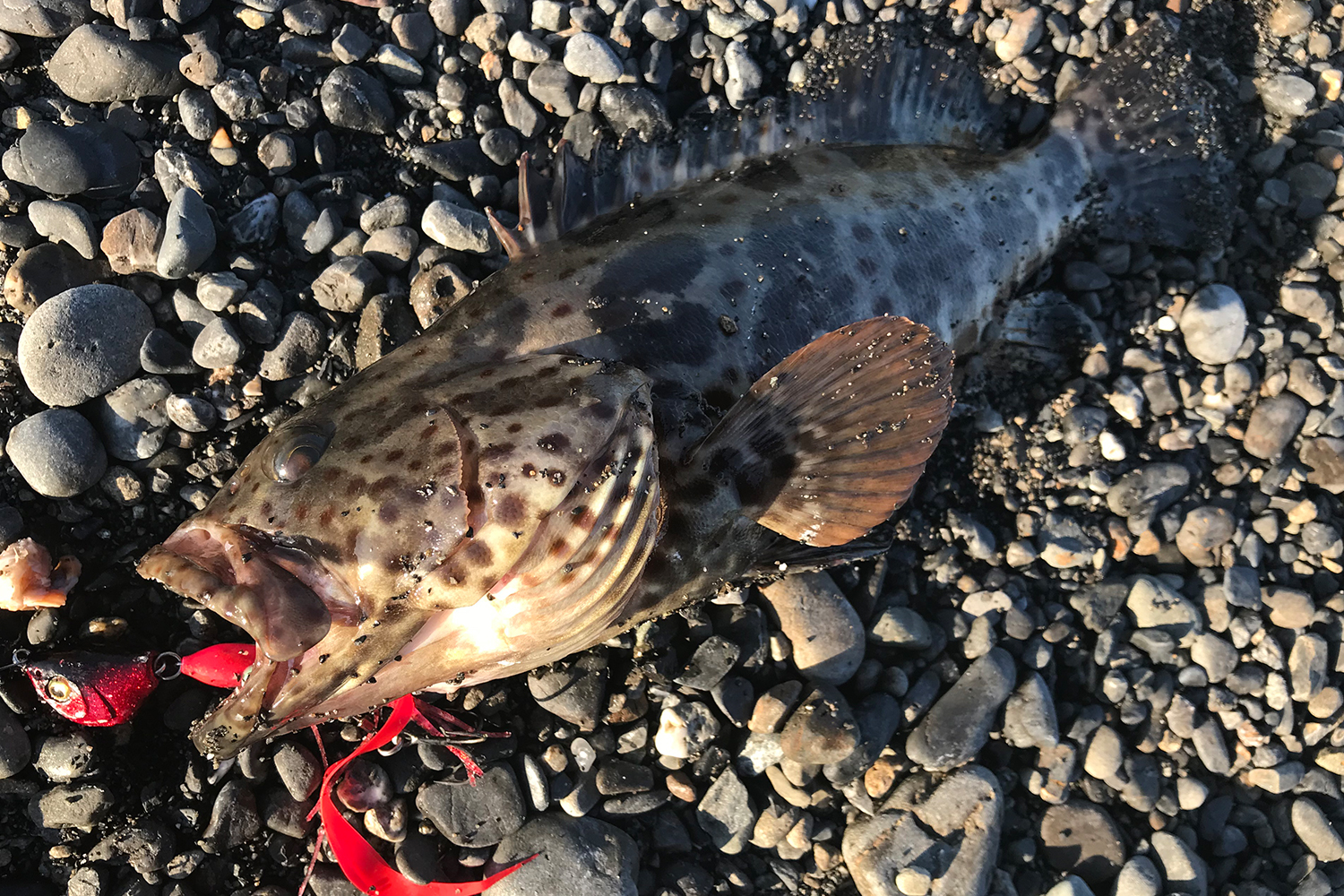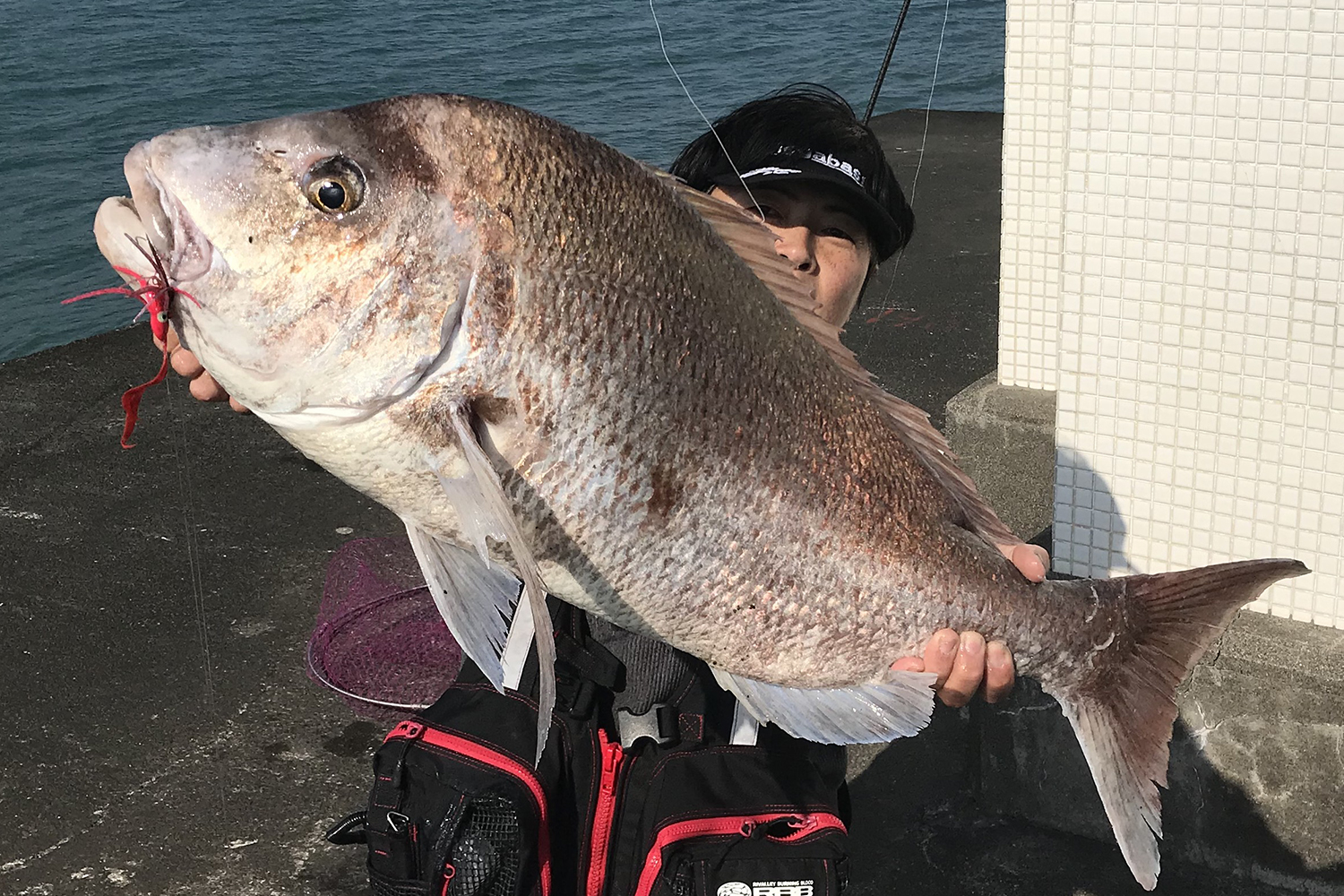 いよいよマキッパファミリー秘蔵の「巻きの種」が解禁。マキノタネは、フレアーベイトとシリコンラバーテールによる独特のコンビネーションアピールで、イカやタコ、ゴカイ等を捕食する魚に驚異的な爆釣力を発揮。使い方はいたって簡単。「底を取って巻く」、「浮き上がったらまた落とす」の繰り返し。たったこれだけです。誰にでも手軽に使えて圧倒的な釣果を叩きだしてしまうことから、メガバス開発陣からは、これまで「秘蔵」とされてきたほど。
マキノタネは、ターゲットのレンジを探りながら、ここぞという深さを重点的に狙うのが爆釣のコツ。底を取ったあと、中層を狙うなら巻く回数を「多め」に。ボトムをメインに狙うなら巻く回数を「少なめ」に。とにかく常に底を取り直す動作を繰り返すだけで、魚がいれば即反応します。マキノタネを巻いて落とすだけで、ソルトゲームがもっと手軽で身近な「楽釣」ゲームになること請け合いです。
■対象魚
ヒラメ、マゴチ、ハタ、カサゴ、ブリ(イナダ、ワラサ)、サワラ、カンパチ、マダイ、クロダイ、シーバス etc...
※画像はプロトタイプです。
The MAKINOTANE uniquely pairs a flared head with a silicone rubber tail, an irresistible combination for fish that prey on squid, octopus and ragworms. It's incredibly easy to use. Simply let it sink to the desired depth then reel, then once MAKINOTANE rises to the top of the target range, stop your retrieve and let it drop again. Repeat. That's all there is to it. So deliciously simple anyone can expect serious results, which is precisely why the Megabass development team has kept this secret weapon under wraps—until now. What makes the MAKINOTANE so effective is its ability to scout the full range of your target area while homing in on the ideal depth. Once you hit bottom, reel in a little more if you're hunting mid-depth feeders. If it's bottom feeders you're after, reel in a little less each time to keep MAKINOTANE closer to the bottom with each rise. Either way, the repeated contact with the bottom captures the attention of any fish around! 
The simple cast-and-drop action of the Makinotane makes fishing for saltwater game second nature.
Target Fish : Flounder, magochi, grouper, sea ruffe, amberjack (mid to large), Japanese Spanish mackerel, greater amberjack, red seabream, blackhead seabream, seabass, and more.
* The photograph is a prototype.
SPEC
Type

20g : ¥900
30g : ¥950
40g : ¥1,000

Price

メーカー希望小売価格
900 ~ 1,000 円 (税別)
TECHNOLOGY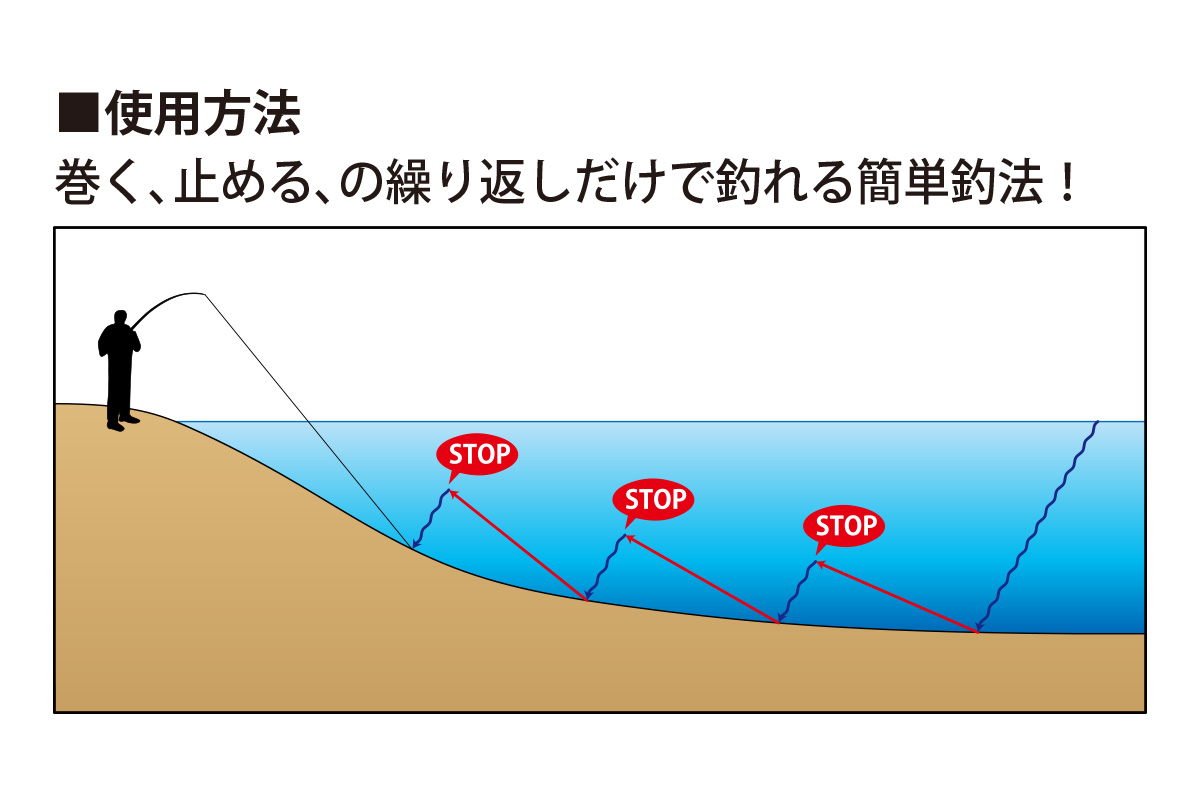 使用方法
HOW TO USE
Easy! Just reel and pause, then repeat.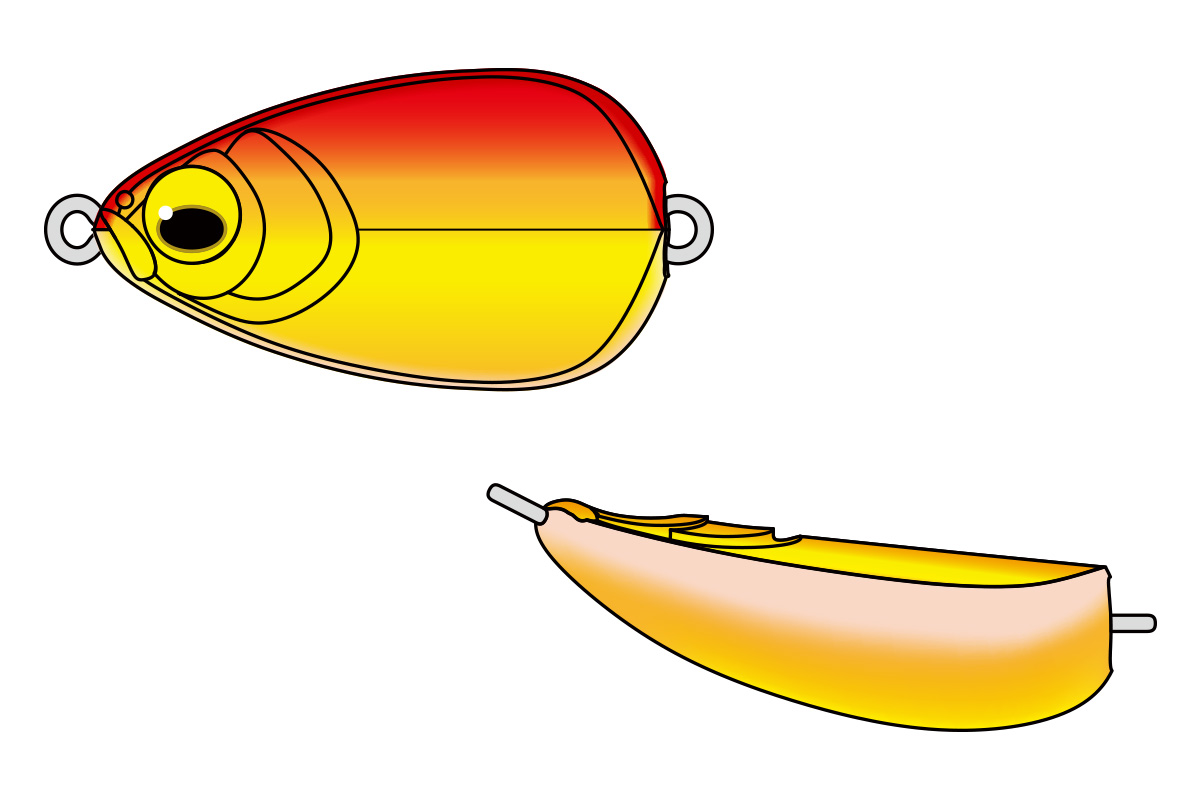 タネ型ヘッド
TEARDROP HEAD
巻くだけで底から離れる浮上性能とアクションを生み出す専用設計ヘッド。
Lifting off the bottom on the retrieve, the precision-engineered head bobs and wriggles irresistibly.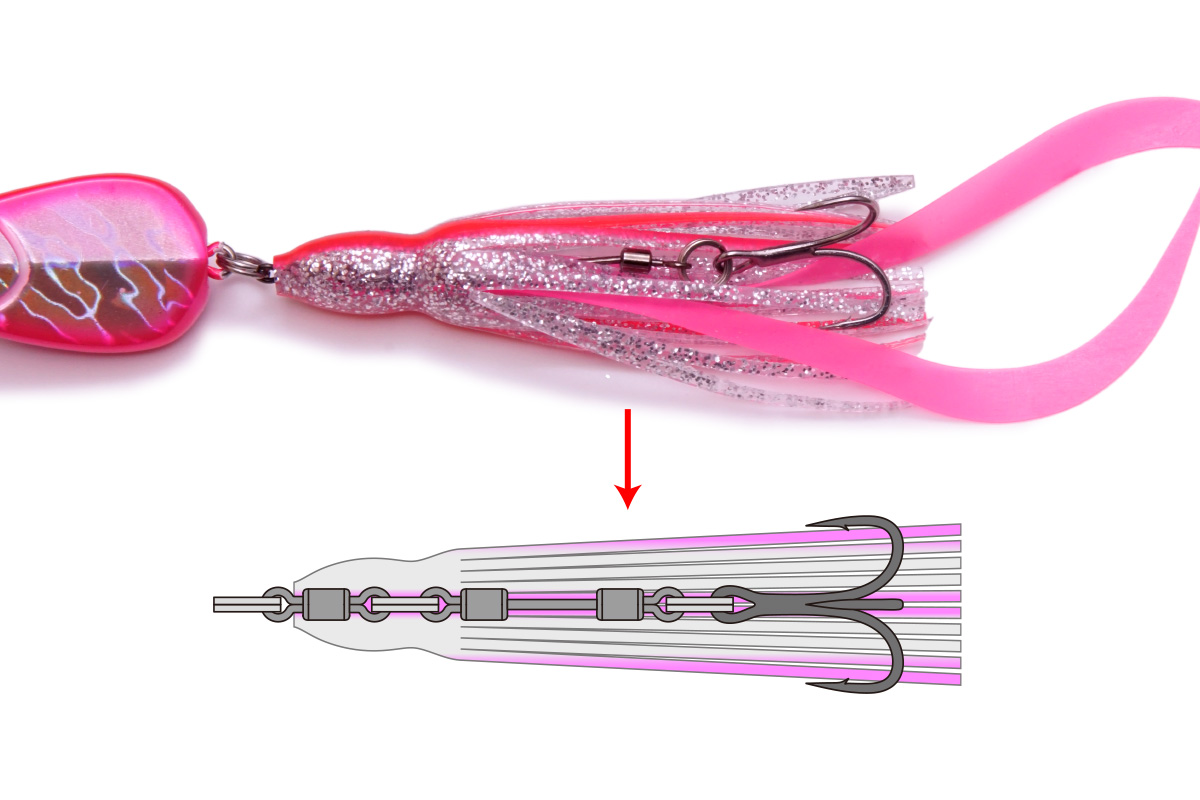 多魚種対応フックユニット
HOOK UNIT FOR VARIOUS SPECIES
多魚種に対応するトリプルフックスプリットリング接続で交換も簡単!
Suitable for various species, the triple hook connects via a split ring, for easy replacement.