底を巻くだけソコッパ。
Just reel it in.
Bottom fishing has never been simpler.The next generation Makippa, precision-tuned for bottom fishing !!
SOKOPPA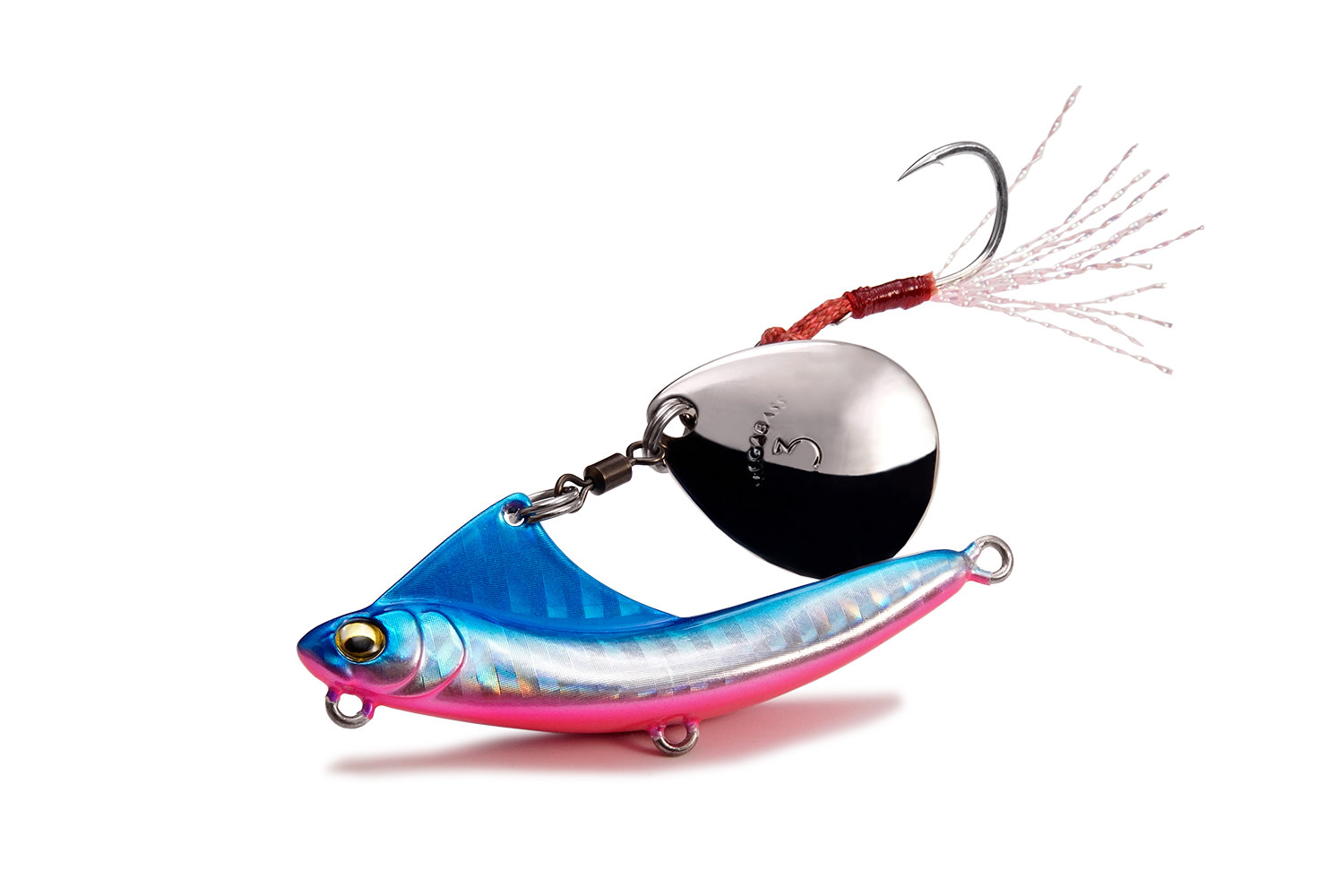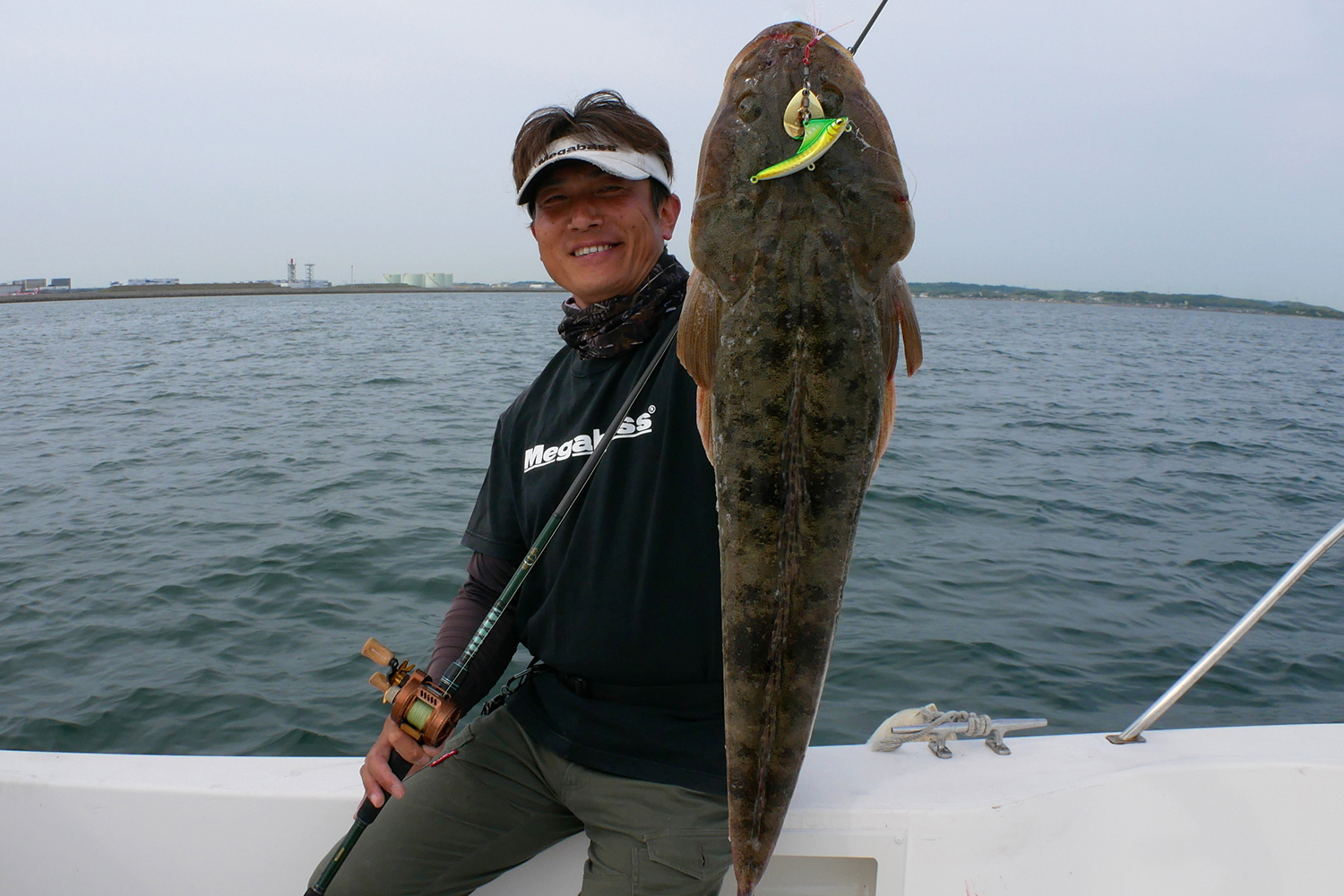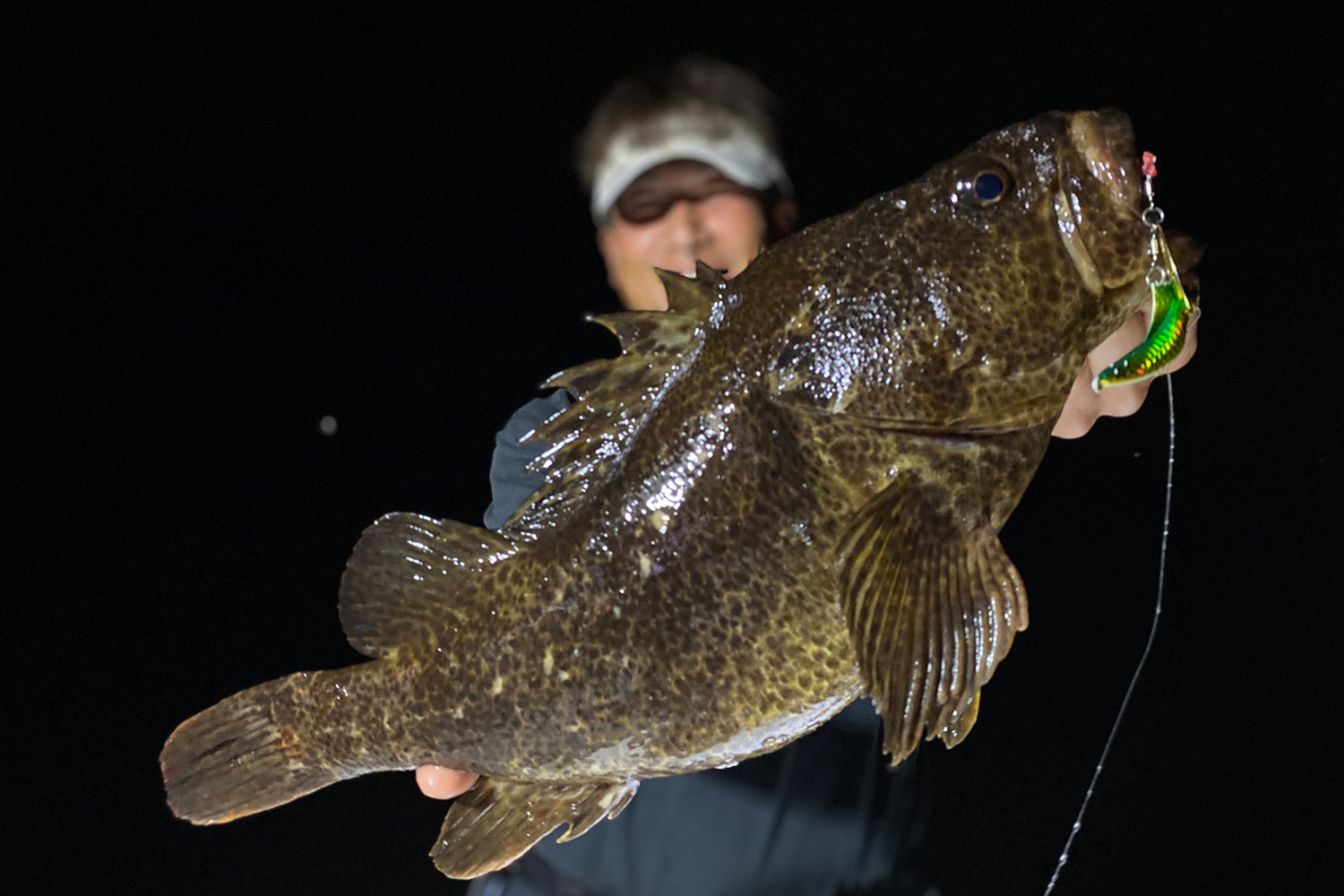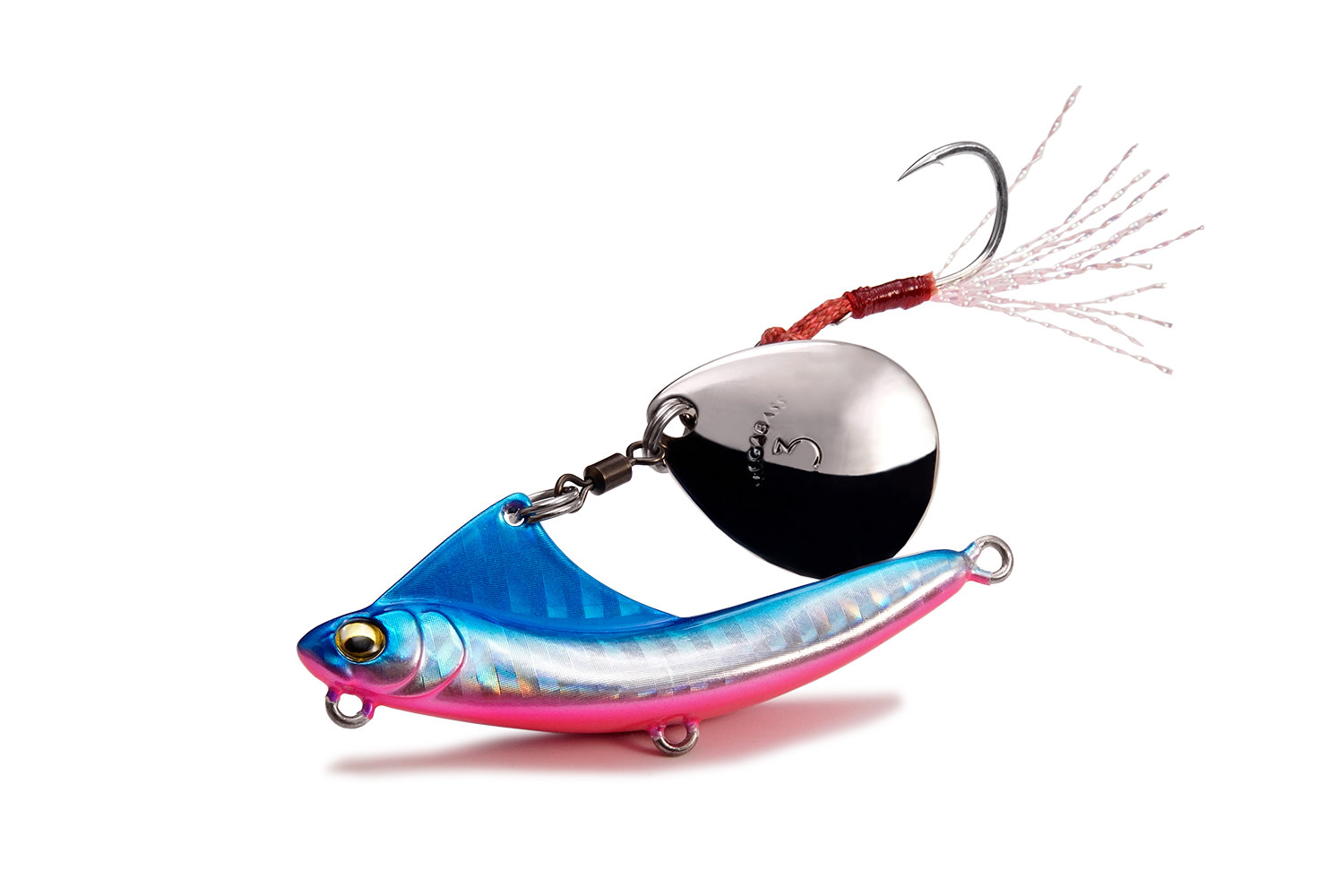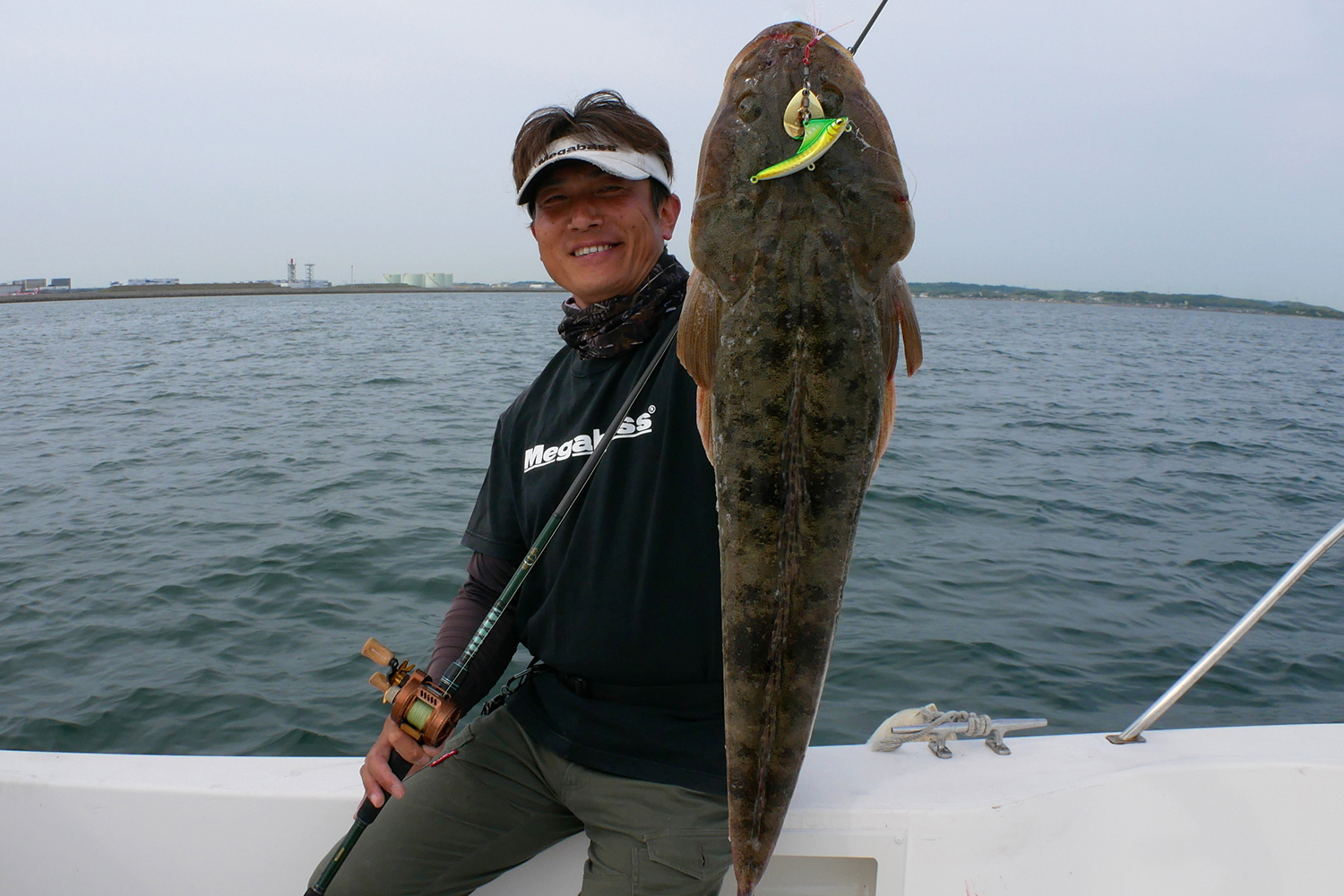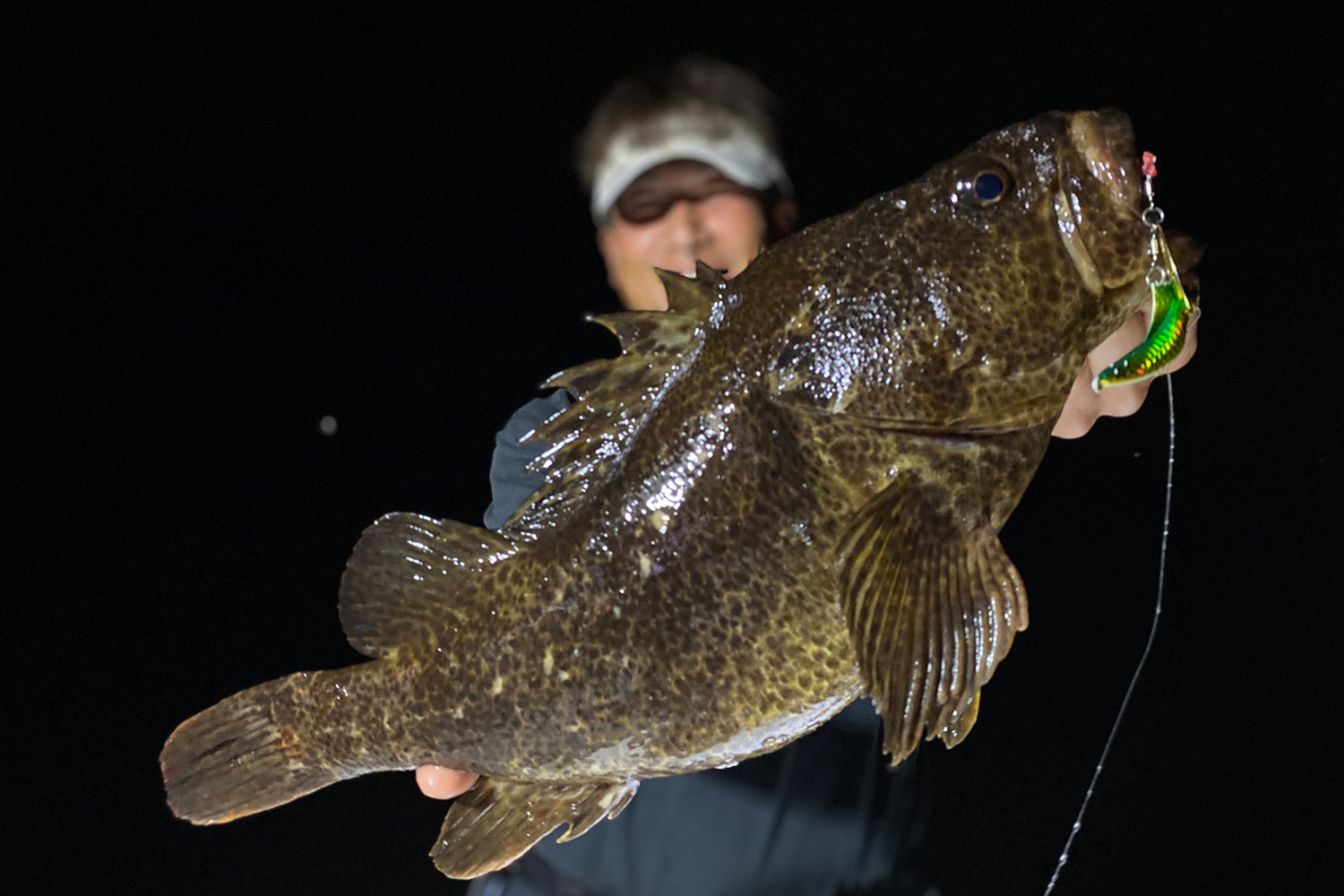 世界中の海を席巻する大人気のマキッパシリーズから、手軽に底釣りが楽しめる「ソコッパ」が登場 ! 使い方は、あまりにも簡単。「底を取って巻くだけ」です。
ソコッパは、海底からあらゆる魚を惹き寄せる、ボトムの釣りに特化したメガバス独自のキャスティング・ブレードベイトです。立ち上がりに優れた低重心ボディと背中に装着されたブレードフックは、根掛かりを徹底回避。根掛かりが多発する岩礁帯やゴロタサーフなど、通常のスピンテールジグなどがスタックしやすい難関フィールドで活躍。ブレードアタックも釣果へと変えるブレードフックシステム(PAT.)は、マキッパオリジナルと同様、触れアタリを確実な釣果へと変えるメガバス独自のシステム。ソコッパはとことんゆっくり引いてアピールできるため、通常のルアーアクションを追い切れないヒラメ、マゴチなどのフラットフィッシュ、キジハタ、アカハタなどのハタ類、カサゴ、ソイ、アイナメからクロダイに至るまで、底を意識したあらゆる魚種に効果てきめん。
底釣りをもっと手軽に爆釣するための、ソコッパならではの楽釣アイテムです。
■対象魚
メバル、カサゴ、ソイ、ハタ、アイナメ、ヒラメ、マゴチ、サワラ、ブリ(イナダ、ワラサ)、シーバス、マダイ、クロダイ、  etc...
※画像はプロトタイプです。
As the latest in the popular MAKIPPA series taking the world's oceans by storm, the SOKOPPA helps you fish the bottom with ease. Incredibly simple to use, all you need to do is "hit bottom and reel it in."
The Sokoppa attracts every kind of fish found on the ocean floor, using a patented casting blade specially designed by Megabass for bottom fishing. The body has a low center of gravity, for superb action start-up, and a blade hook on the top fin, which combine to thoroughly prevent snagging. In troublesome reef areas or rocky surf, where conventional spin tail jigs are apt to snag, the SOKOPPA gets the job done. The patented Megabass blade hook system, which translates blade attack into a catch, works just like the original MAKIPPA, hooking up reliably upon contact. Since the SOKOPPA can attract fish on a slow and steady retrieve, it works like a charm on flatfish like flounder and magochi, which can be unresponsive to ordinary lure action, as well as on redspotted and blacktip groupers, and any kind of fish where playing off the bottom counts, from blacktip grouper, sea ruffe, soi, and fat greenling to blackhead seabream.
For straightforward bottom fishing and maximum results, nothing beats the SOKOPPA.
TARGET FISH : Rockfish, sea ruffe, soi, grouper, fat greenling, flounder, magochi, Japanese Spanish mackerel, amberjack (mid to large), seabass, red seabream, blackhead seabream, and more.
* The photograph is a prototype.
SPEC
Type

10g : ¥740
20g : ¥780
30g : ¥820
40g : ¥860

Price

メーカー希望小売価格
700 ~ 860 円 (税別)
TECHNOLOGY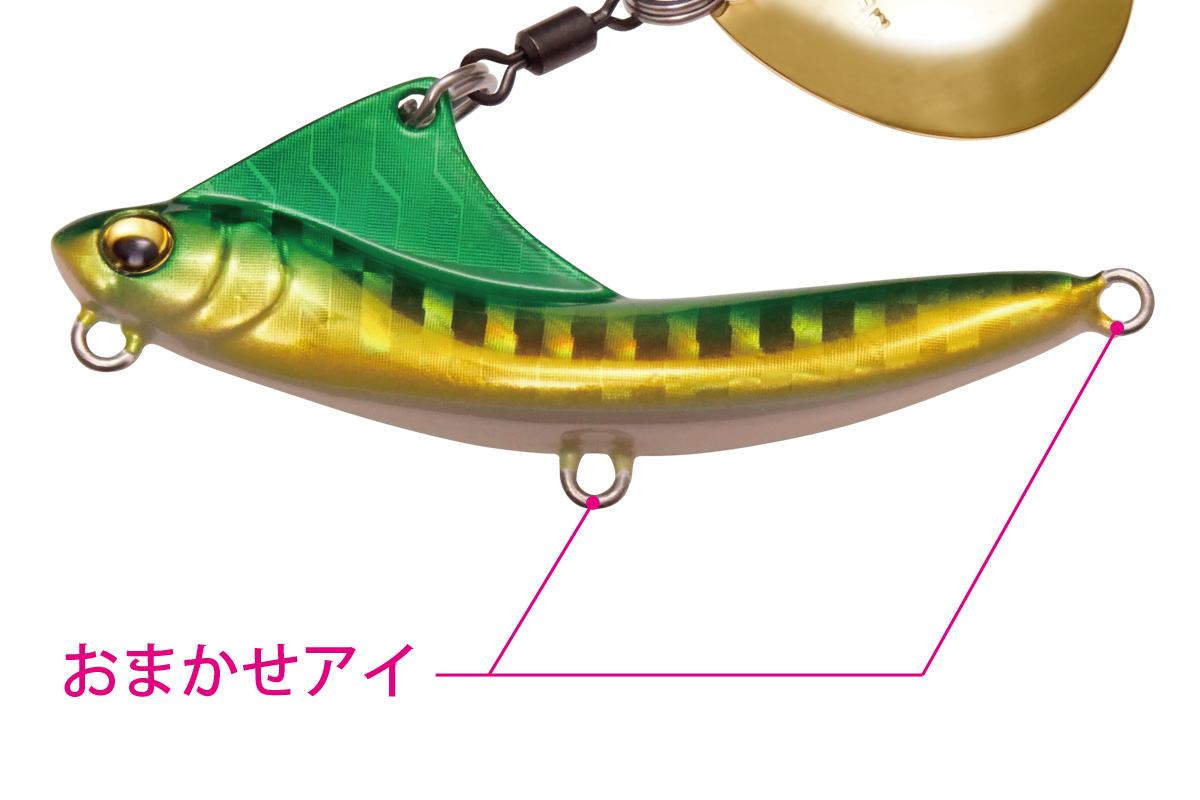 おまかせアイ
Customization eyes
状況に合わせてダブルフック、トリプルフックなど装着可能な「おまかせアイ」を搭載。
お好みに合わせてチューンナップが可能!
※当製品にトリプルフックは付属されておりません。
Allows you to rig up double or triple hooks, according to preference.
* Hooks sold separately.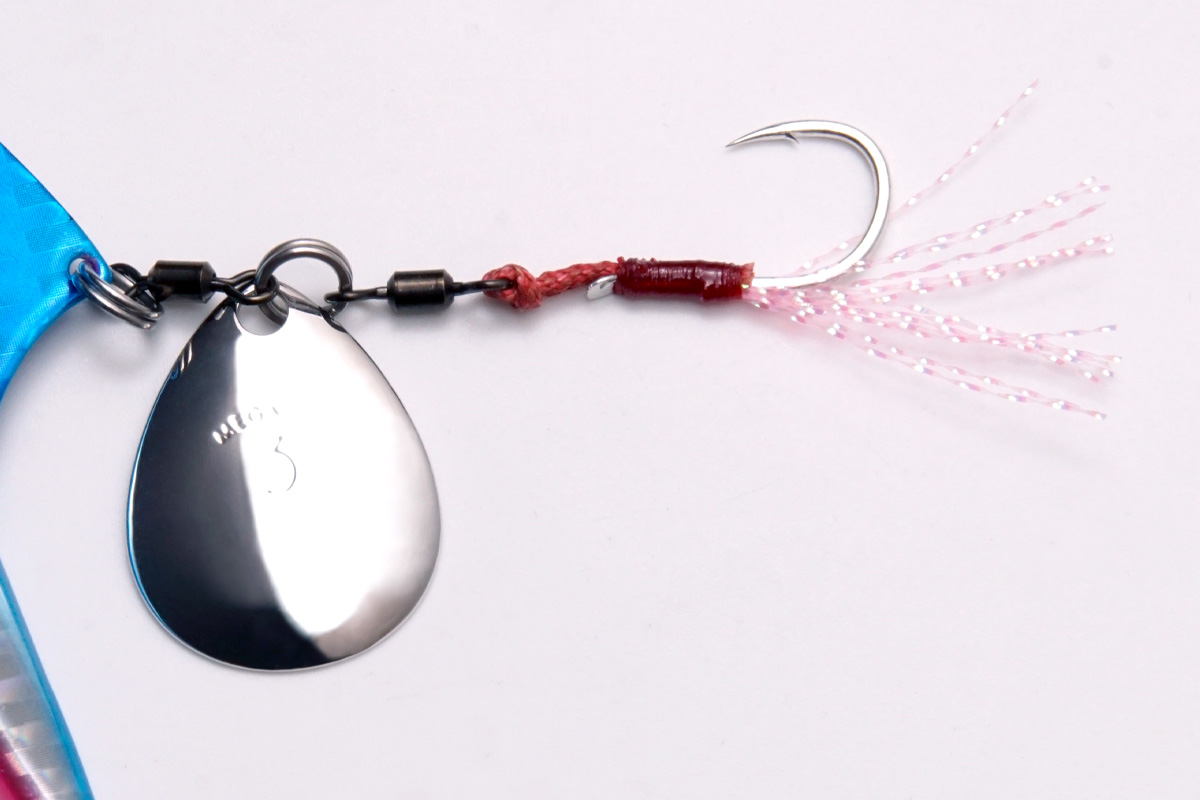 ブレードフックシステム (PAT.P)
BLADE HOOK SYSTEM (PAT.P)
Hooks up blade bites with unbeatable reliability!