バスロッドのファーストエディションが、革命を起こす。
The new edition bass rod will ignite a revolution.
LEVANTE

F5-611LV
中~重量級のルアーをメインに幅広いゲーム展開を得意とする、ミディアムヘヴィバーサタイル。他の同クラスロッドの追従を許さない圧倒的な超軽量特性と卓越したバランシングを実現させたレヴァンテ・グラファイトシステムが、長時間、軽快に扱えるパワーシャフトを生み出しました。F5-611LVのハイテンションシャフトは、テキサスリグやラバージグを用いたカバー攻賂はもちろん、水圧のかかるディープクランク、河川でのバイブレーションゲームなど、多様なファストムービングゲームに即応。6inchクラスのスイムベイトまで幅広くアジャストします。カバーエリアからオープンウォーターまで幅広いシチュエーションに対応する、ハイパフォーマンス・パワープレイングモデルです。
※画像はプロトタイプです。
This medium heavy versatile rod excels at a variety of styles using medium to heavy weight lures. The LEVANTE Graphite System realizes overwhelmingly lightweight construction and exquisite balancing that leave other rods from the same class in the dust, creating an agile, powerful rod that is easily used for long durations. The high-tension shaft of the F5-611LV is great for many fast-moving games including cover games using Texas rigs and rubber jigs, deep cranks that encounter significant water pressure, and vibration games in rivers. It can adapt to up to 6-inch class swim bait. This high-performance power playing model is well suited for a wide variety of uses cover areas to wide open waters.
* The photograph is a prototype
SPEC
Price

メーカー希望小売価格
19,200 円 (税別)
TECHNOLOGY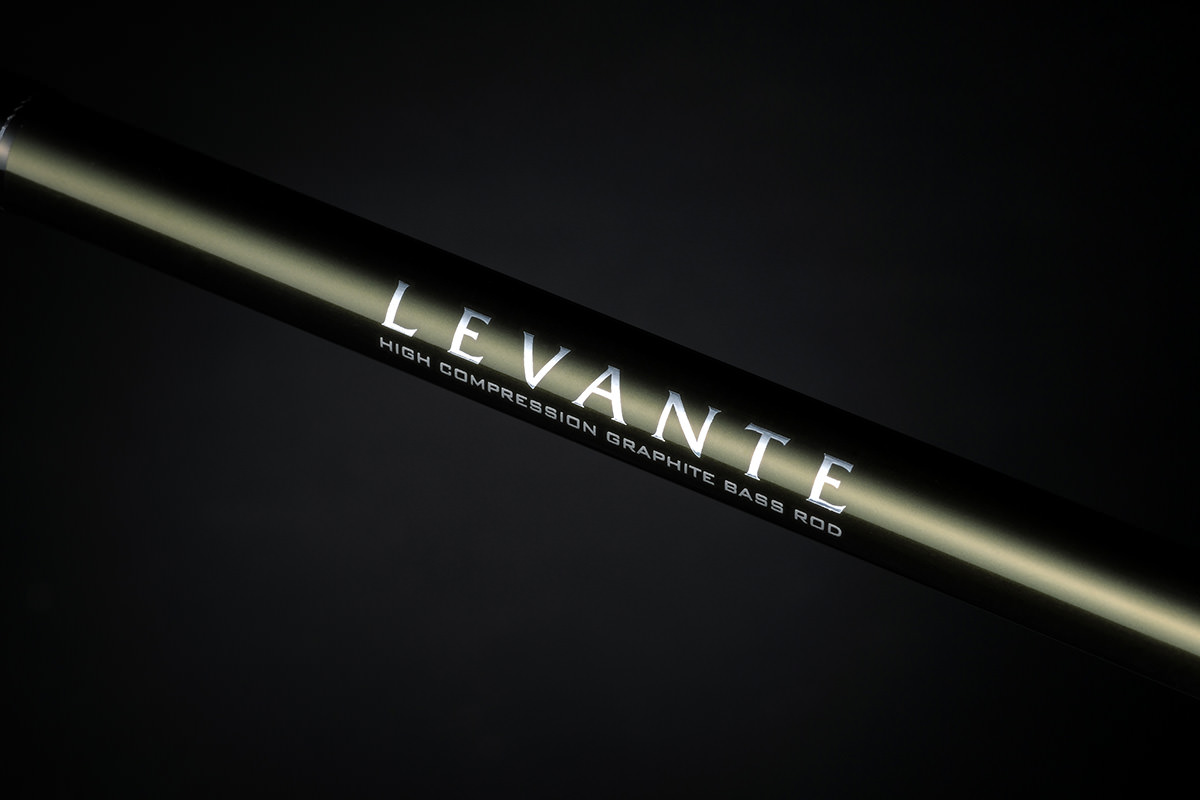 LEVANTE GRAPHITE SYSTEM
LEVANTE GRAPHITE SYSTEM
極限まで低レジン化したレヴァンテ独自の最新のグラファイトレイヤードシステムを導入し、リール装着時にロッドティップがもたらす重量感を削減化排除。キャストを高速化するシャープなキャスタビリティとルアーコントロール時の圧倒的なダイレクタビリティを追求。
ブランクスカラー:ペリドットメタリザート
The extremely low-resin construction utilizes the latest layered graphite system and eliminates the tip-heavy sensation that too often occurs when a reel is equipped. Each blank delivers powerful castability for high speed deployment and overwhelming controllability for lure actions.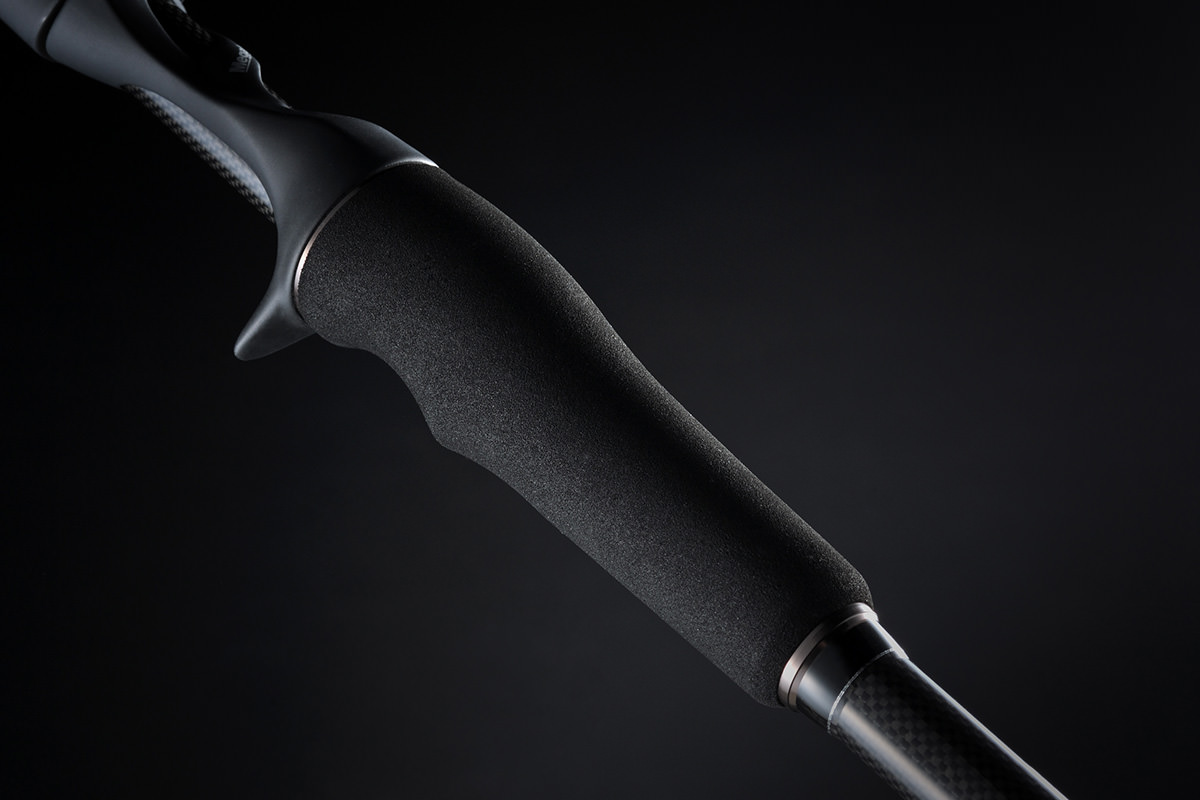 LEVANTE 3D-PRO FIT PERFOMANCE GRIP
LEVANTE 3D-PRO FIT PERFOMANCE GRIP
あらゆる指の支持形態とグリッピングフォームに対応し、長時間の競技におけるストレスを圧倒的に軽減化させる、3Dエルゴノミクスによるハイパフォーマンスグリップです。
A high-performance grip utilizing 3D ergonomics that is suited for all finger placements and grip forms and dramatically reduces stress over long competitions.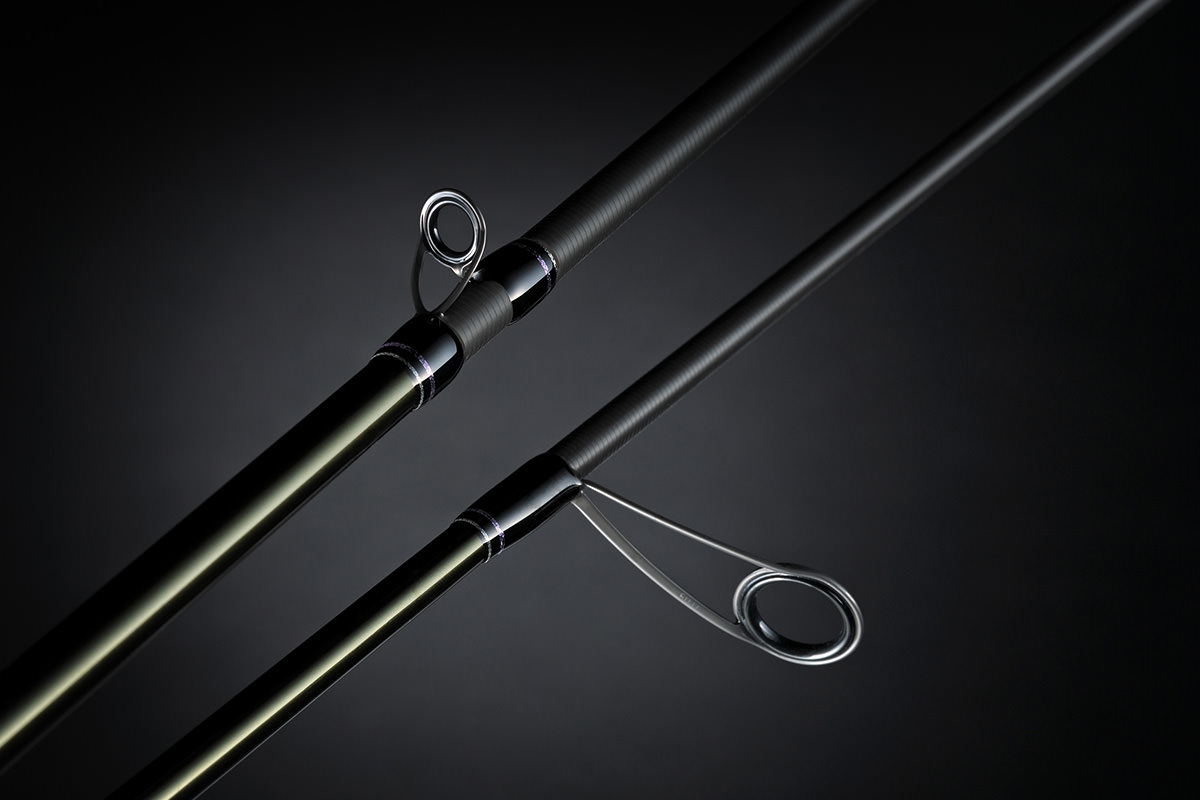 LEVANTE ORIGINAL GUIDE SYSTEM
LEVANTE ORIGINAL GUIDE SYSTEM
ガイドをテーパーごとに独自のアレンジを加えた競技用ガイドシステム。圧倒的なキャスタビリティは、スピーディーに広範囲をサーチしなければならないコンペディションのシーンでは欠かせないガイドシステムです。
A competition guide system that features unique guide specs for each taper. The overwhelming castability that comes from this guide system is absolutely necessary for competitive scenarios where a wide area needs to be covered in a short amount of time.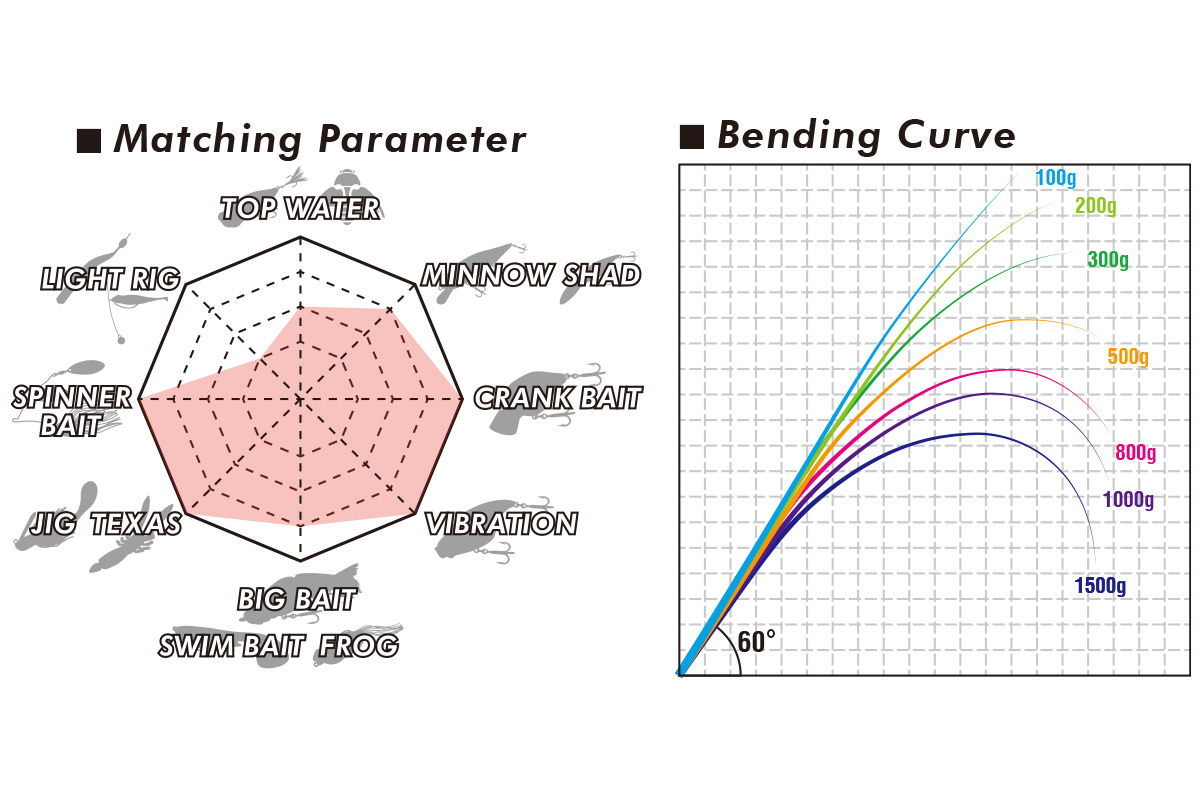 Matching Parameter
Bending Curve Matching Parameter
Bending Curve