バスロッドのファーストエディションが、革命を起こす。
The new edition bass rod will ignite a revolution.
LEVANTE

F4-72LV 2P
F4-72LVは、汎用性の高い、ミディアムクラスの7フィートオーパーのロングシャフト。ロングレングスから繰り出される超・長距離アプローチは、スピナーベイトやバイブレーション、クランクベイト・高比重ソフトベイトなどのファストムービングゲームで破壊力を発揮。広域エリアを効率よく探るための「サーチ能力」に特化して開発されています。ロングロッドのダルみを排し、シャープネスの極みをもたらす新開発のレヴァンテ・ グラファイトシステムが、リフト&フォールを多用するテッパン系ルアーのリアクションゲームでも、腕の延長線上となる直感的で快適な操作性を発揮。長さを感じさせず、ワイドエリアにおける多彩な攻めを実現させた、ロングバーサタイルスペシャルです。
※画像はプロトタイプです。
The F4-72LV is a highly versatile medium class 7'+ long shaft. The length allows for powerful, super long-distance approaches with fast moving games using spinner bait, vibration bait, crank bait, and heavy soft bait. It was developed to excel in its searching ability, making it great at efficiently covering wide areas. The newly developed LEVANTE Graphite System Eliminating the dullness of past long rods and brings out sharp performance that's pushed to the limit, realizing intuitive and comfortable performance that allows the rod to act as an extension of the arm, showing its value in many situations such as with reaction games that heavily utilize the lift and fall technique. This long versatile special rod lets you take a variety of approaches across a wide area with an ease of use that makes you forget its length.
* The photograph is a prototype
SPEC
Other.1

Closed Length : 112cm

Price

メーカー希望小売価格
19,000 円 (税別)
TECHNOLOGY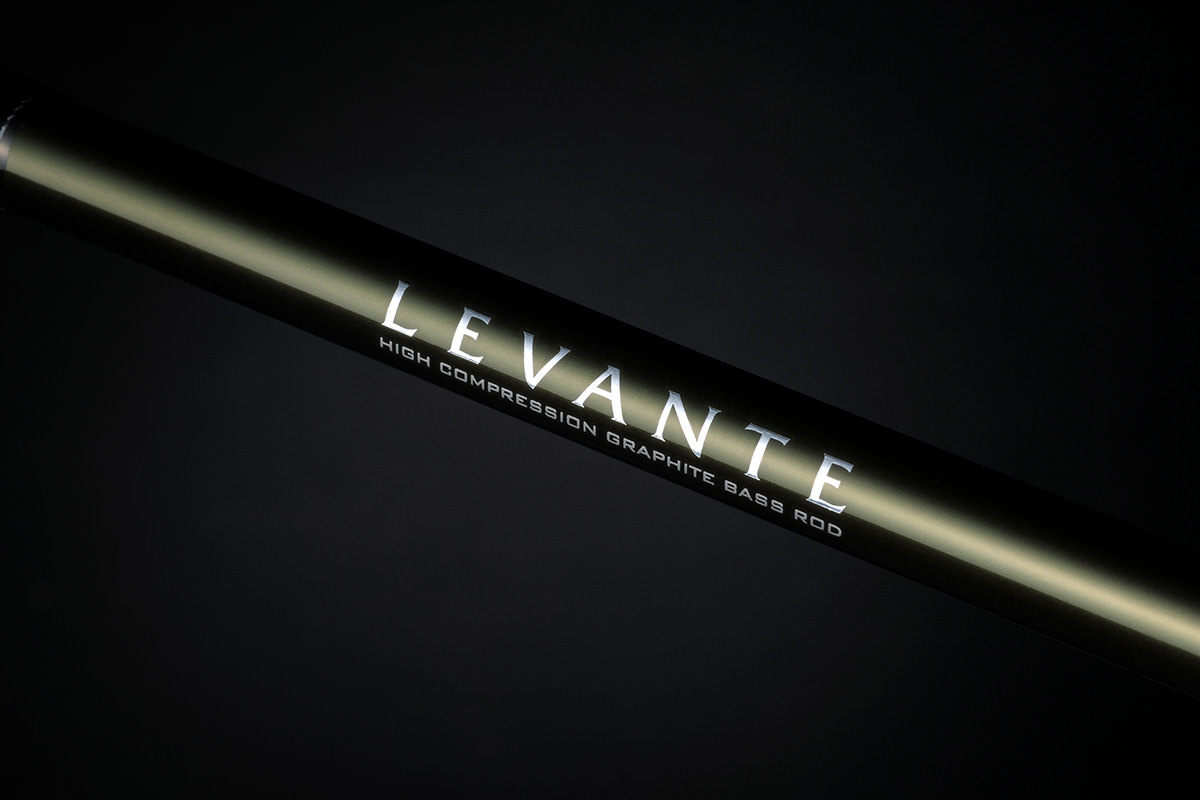 LEVANTE GRAPHITE SYSTEM
LEVANTE GRAPHITE SYSTEM
極限まで低レジン化したレヴァンテ独自の最新のグラファイトレイヤードシステムを導入し、リール装着時にロッドティップがもたらす重量感を削減化排除。キャストを高速化するシャープなキャスタビリティとルアーコントロール時の圧倒的なダイレクタビリティを追求。
ブランクスカラー:ペリドットメタリザート
The extremely low-resin construction utilizes the latest layered graphite system and eliminates the tip-heavy sensation that too often occurs when a reel is equipped. Each blank delivers powerful castability for high speed deployment and overwhelming controllability for lure actions.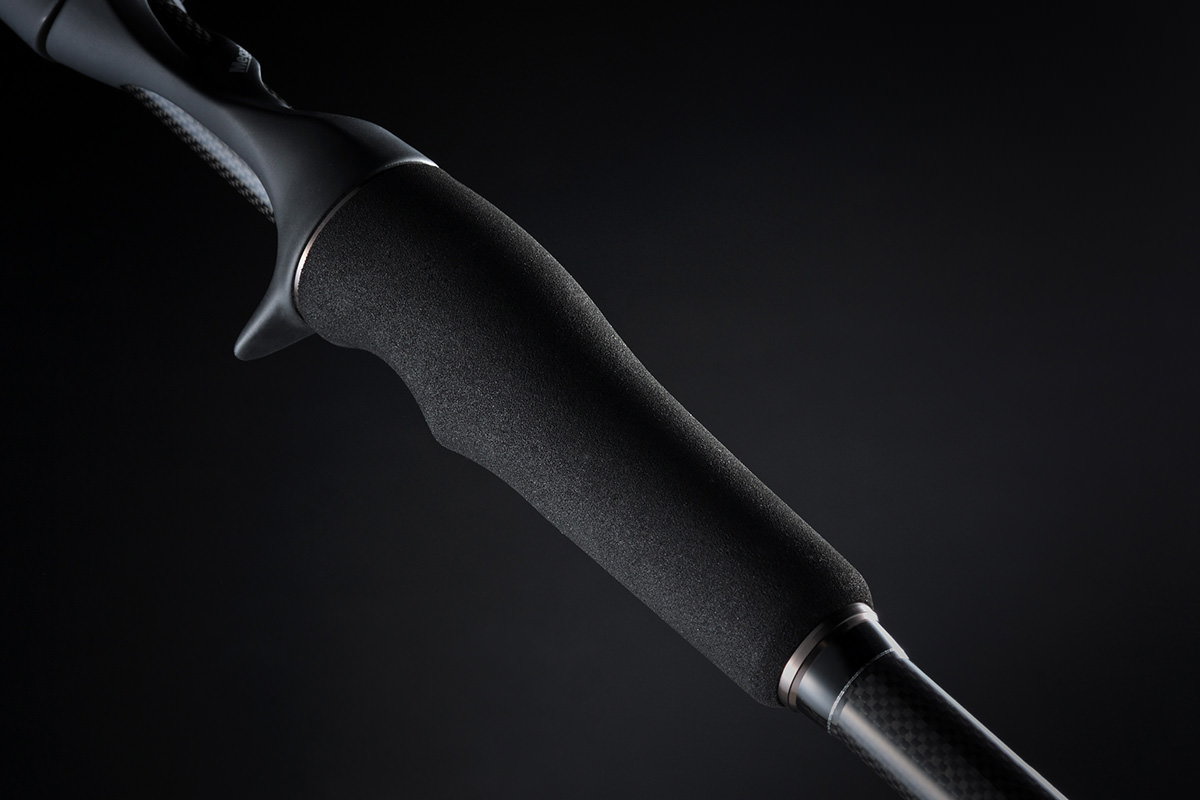 LEVANTE 3D-PRO FIT PERFOMANCE GRIP
LEVANTE 3D-PRO FIT PERFOMANCE GRIP
あらゆる指の支持形態とグリッピングフォームに対応し、長時間の競技におけるストレスを圧倒的に軽減化させる、3Dエルゴノミクスによるハイパフォーマンスグリップです。
A high-performance grip utilizing 3D ergonomics that is suited for all finger placements and grip forms and dramatically reduces stress over long competitions.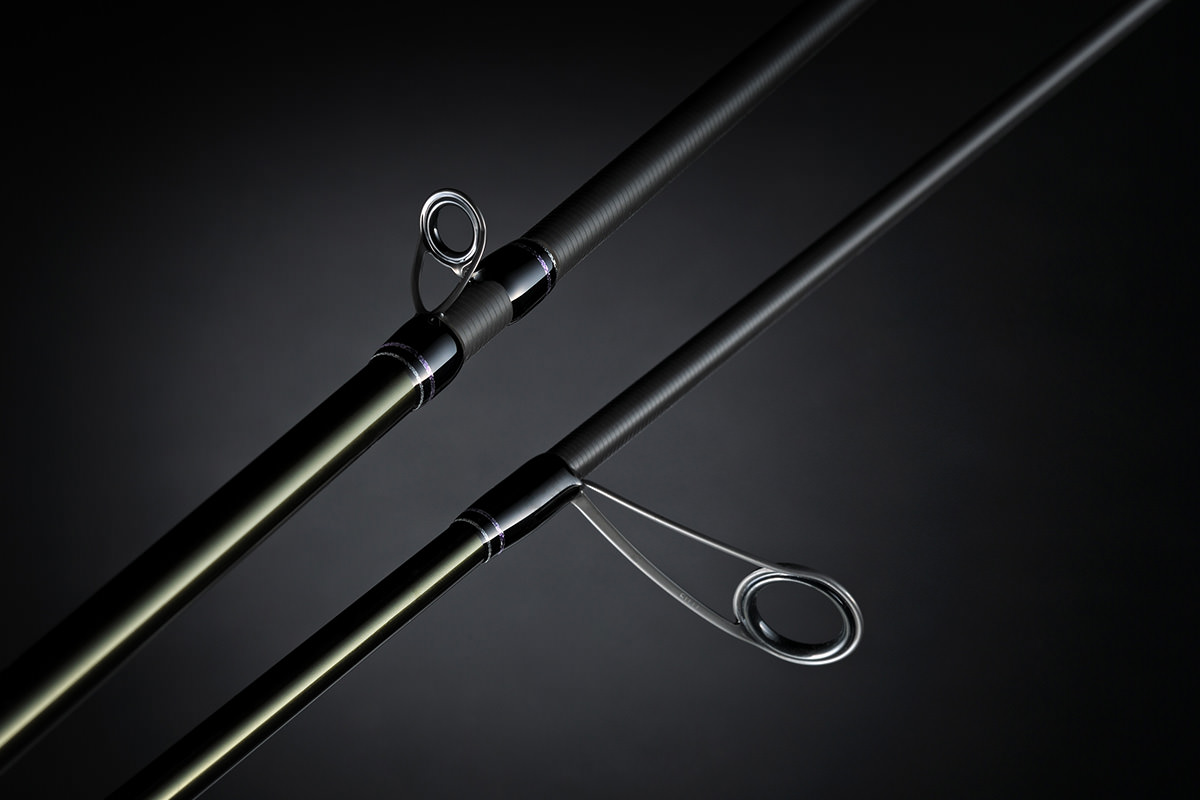 LEVANTE ORIGINAL GUIDE SYSTEM
LEVANTE ORIGINAL GUIDE SYSTEM
ガイドをテーパーごとに独自のアレンジを加えた競技用ガイドシステム。圧倒的なキャスタビリティは、スピーディーに広範囲をサーチしなければならないコンペディションのシーンでは欠かせないガイドシステムです。
A competition guide system that features unique guide specs for each taper. The overwhelming castability that comes from this guide system is absolutely necessary for competitive scenarios where a wide area needs to be covered in a short amount of time.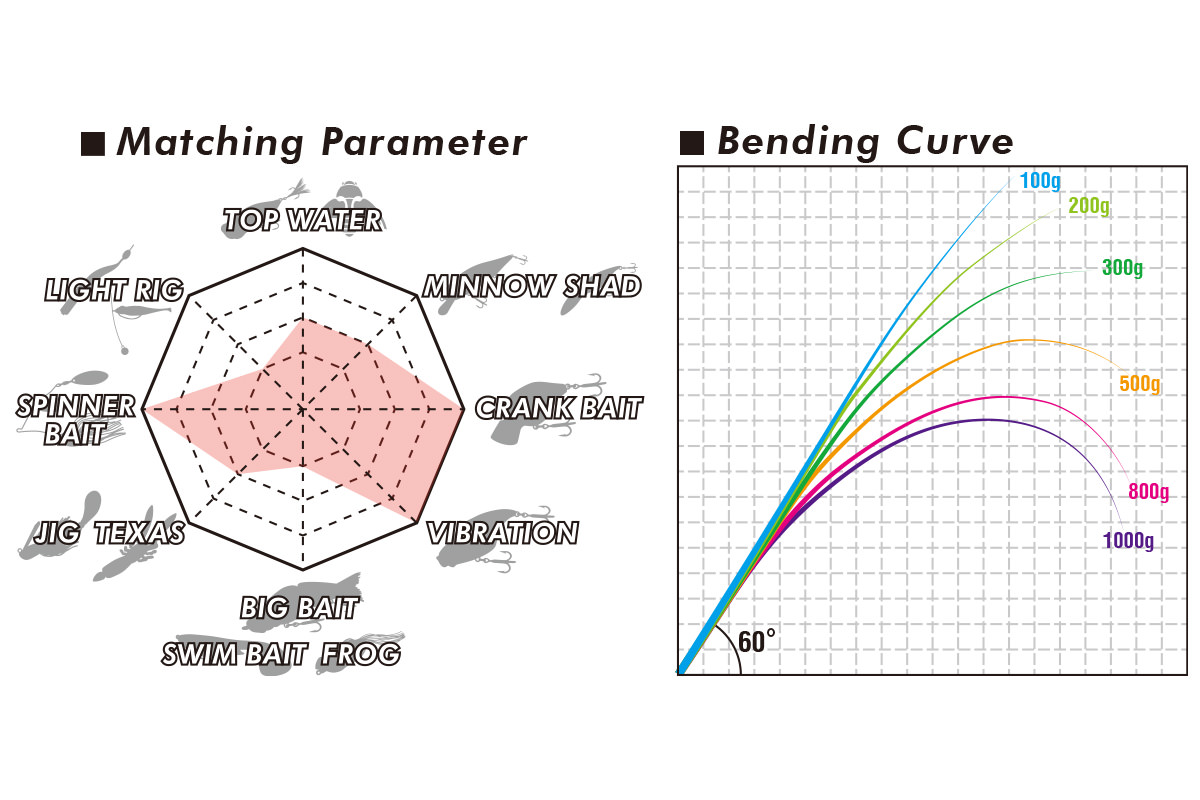 Matching Parameter
Bending Curve Matching Parameter
Bending Curve