バスロッドのファーストエディションが、革命を起こす。
The new edition bass rod will ignite a revolution.
LEVANTE

F3-67LV 4P
ライトテキサスやネコリグ、ダウンショットなど軽量リグを駆使してカバー奥からモンスターを引きずり出すための、攻撃的なベイトフィネスモデルです。とことん研ぎ澄まされた鋭利なティップは、キスバイトも瞬時に感じ取り、タイムラグのない高速フックセットを実現。レヴァンテグラファイトがもたらす 2ステージアップさせた驚異の高感度特性は、ストラクチャーの境目やボトムの地形変化を確実にとらえてアングラーの手元へと伝達。カバー奥のピンスポットヘとライトリグを的確に送り込み、圧倒的なパワーで勝負を決めていきたいアングラーのためのハイパーモデルです。
※画像はプロトタイプです。
This aggressive bait finesse model excels at using lightweight rigs such as light Texas rigs, neko rigs, and down shots to pull monsters out from deep within cover. The exquisitely sharp tip lets you immediately sense even glancing bites and allows for lag-less high speed hooking. The high sensitivity that's been bumped up by two levels thanks to the LEVANTE graphite sends information about the shape of structures and the terrain of the bottom directly back to the angler's hands. This hyper model is designed to pinpoint-cast light rigs deep into cover and use overwhelming power to deliver a decisive blow.
* The photograph is a prototype
SPEC
Other.1

Closed Length : 54cm

Price

メーカー希望小売価格
19,000 円 (税別)
TECHNOLOGY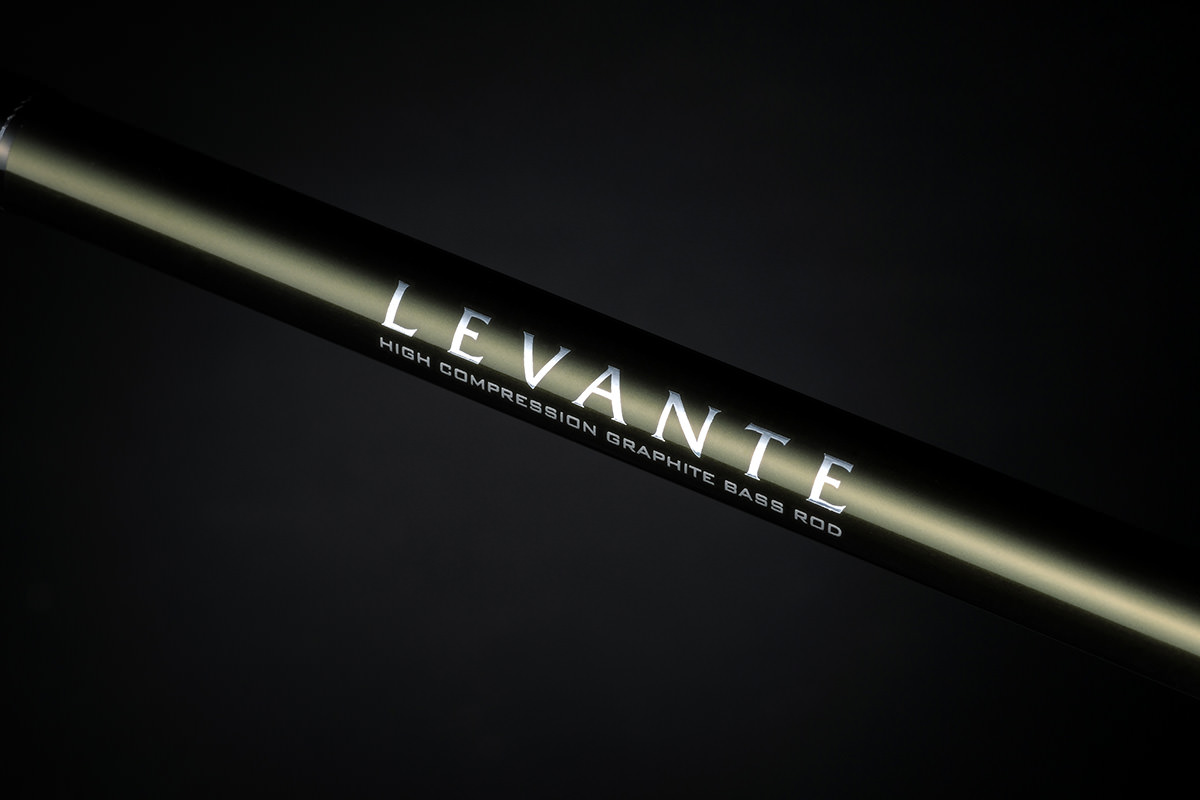 LEVANTE GRAPHITE SYSTEM
LEVANTE GRAPHITE SYSTEM
極限まで低レジン化したレヴァンテ独自の最新のグラファイトレイヤードシステムを導入し、リール装着時にロッドティップがもたらす重量感を削減化排除。キャストを高速化するシャープなキャスタビリティとルアーコントロール時の圧倒的なダイレクタビリティを追求。
ブランクスカラー:ペリドットメタリザート
The extremely low-resin construction utilizes the latest layered graphite system and eliminates the tip-heavy sensation that too often occurs when a reel is equipped. Each blank delivers powerful castability for high speed deployment and overwhelming controllability for lure actions.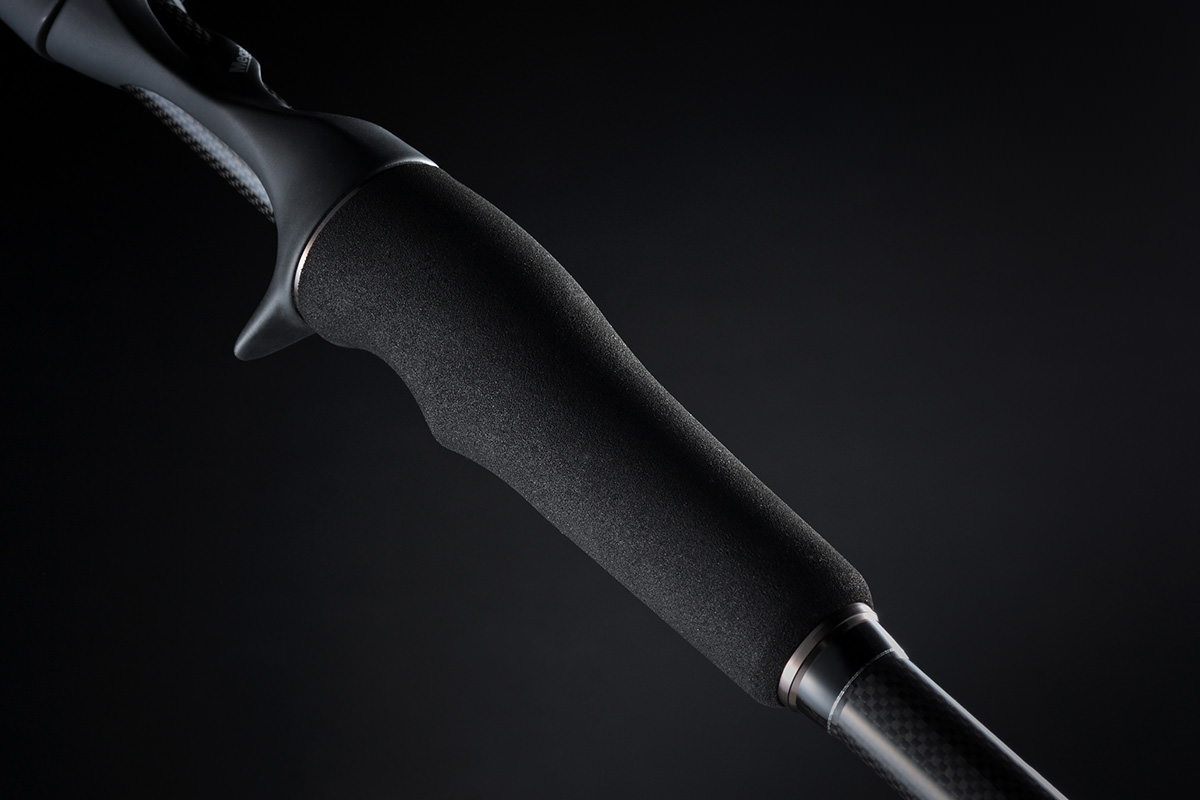 LEVANTE 3D-PRO FIT PERFOMANCE GRIP
LEVANTE 3D-PRO FIT PERFOMANCE GRIP
あらゆる指の支持形態とグリッピングフォームに対応し、長時間の競技におけるストレスを圧倒的に軽減化させる、3Dエルゴノミクスによるハイパフォーマンスグリップです。
A high-performance grip utilizing 3D ergonomics that is suited for all finger placements and grip forms and dramatically reduces stress over long competitions.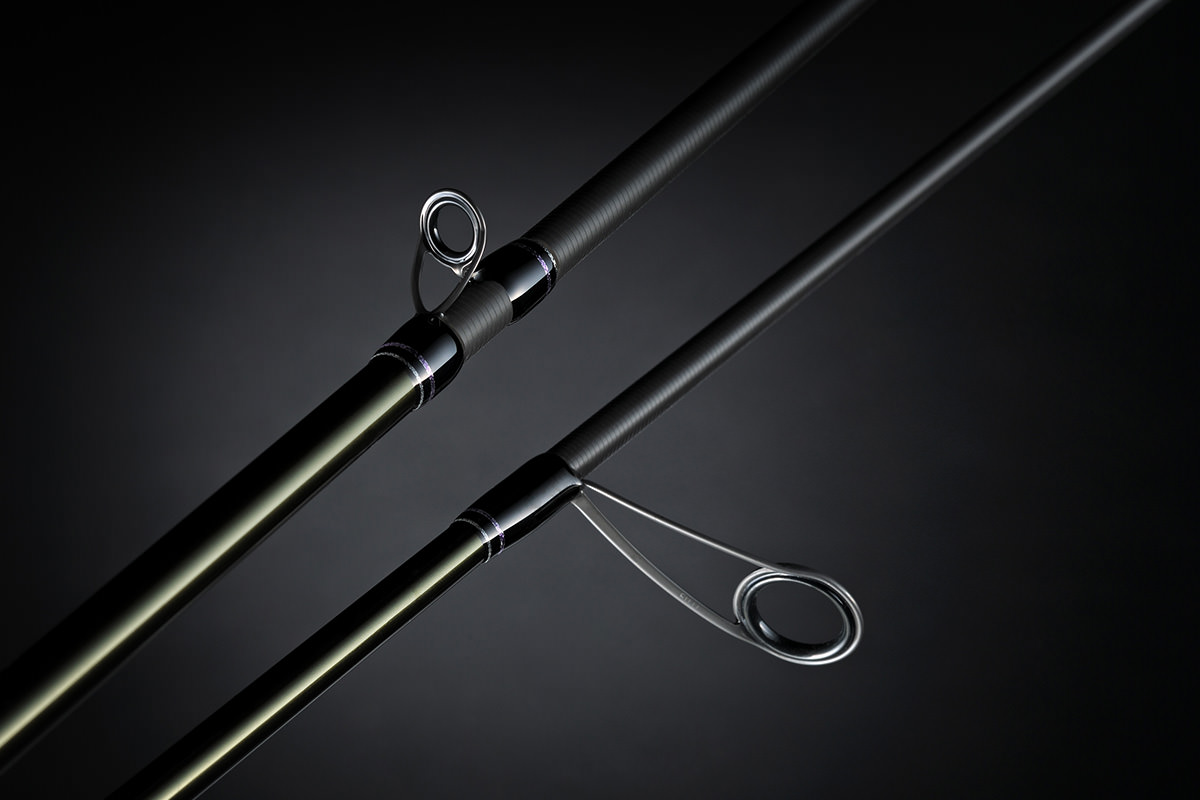 LEVANTE ORIGINAL GUIDE SYSTEM
LEVANTE ORIGINAL GUIDE SYSTEM
ガイドをテーパーごとに独自のアレンジを加えた競技用ガイドシステム。圧倒的なキャスタビリティは、スピーディーに広範囲をサーチしなければならないコンペディションのシーンでは欠かせないガイドシステムです。
A competition guide system that features unique guide specs for each taper. The overwhelming castability that comes from this guide system is absolutely necessary for competitive scenarios where a wide area needs to be covered in a short amount of time.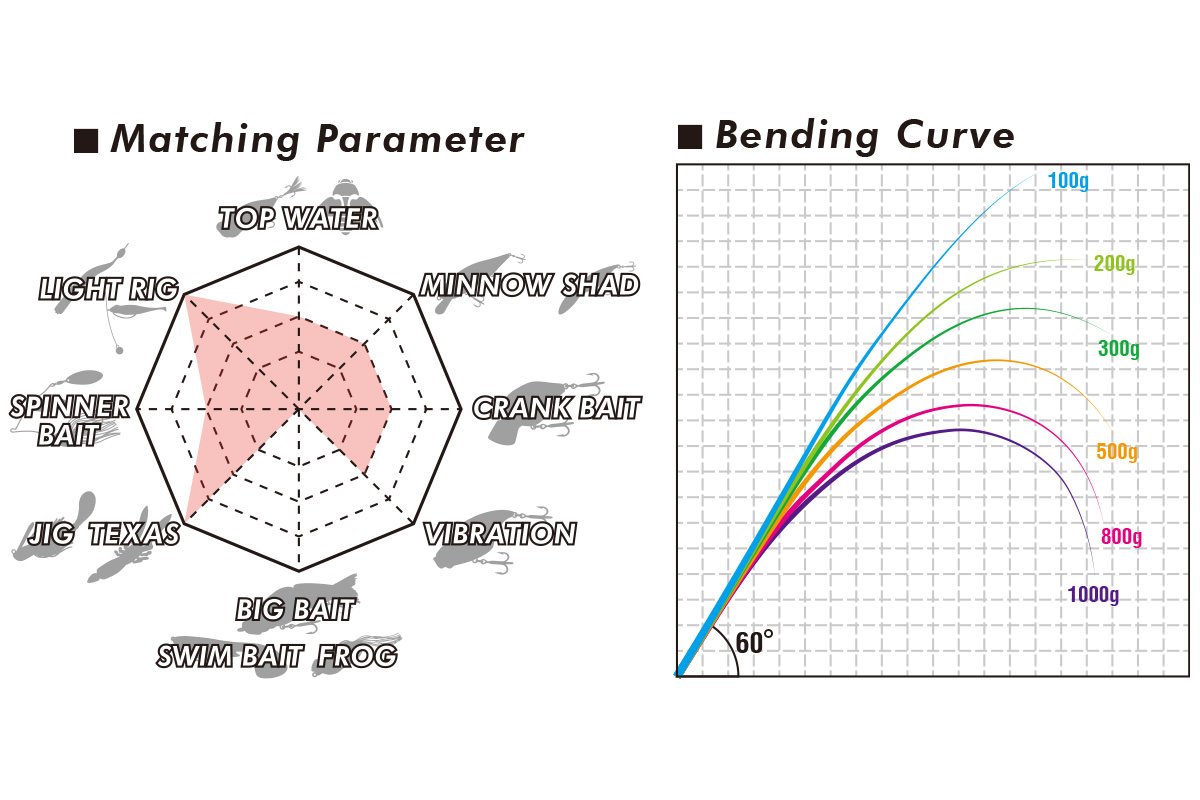 Matching Parameter
Bending Curve Matching Parameter
Bending Curve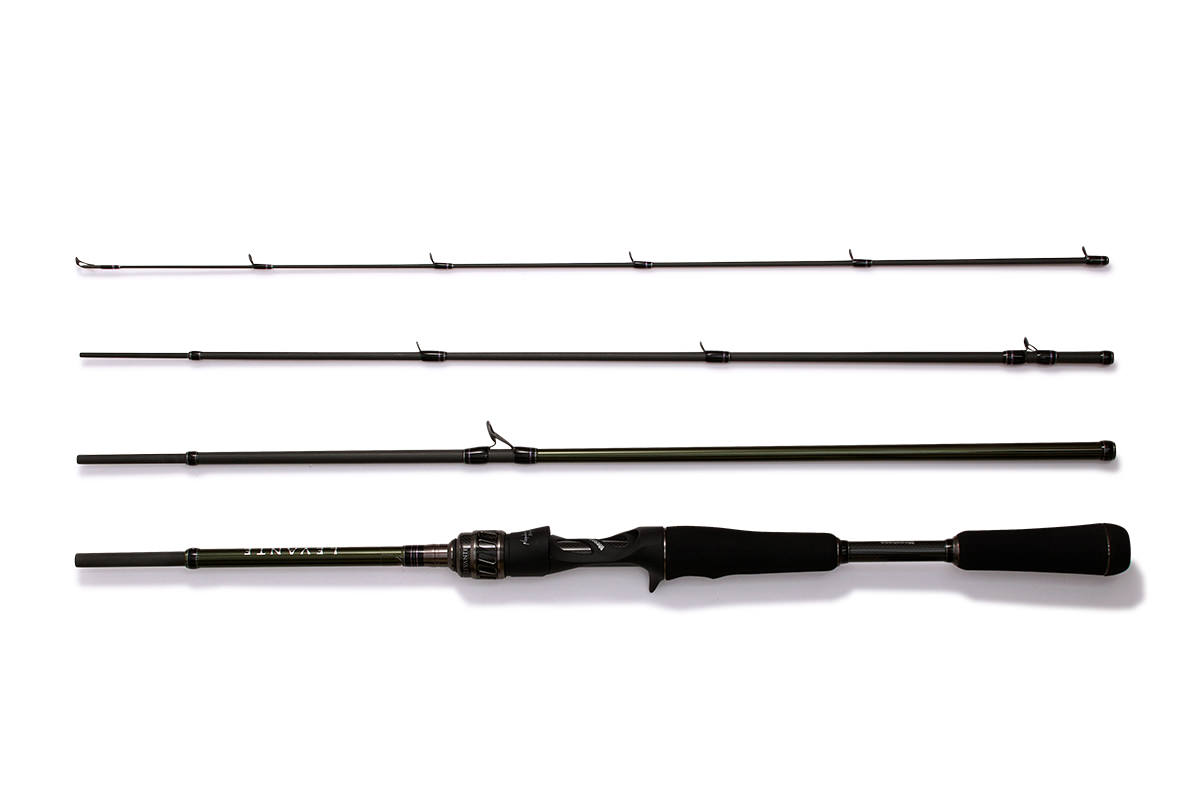 4 pieces model
4 pieces model