バスロッドのファーストエディションが、革命を起こす。
The new edition bass rod will ignite a revolution.
LEVANTE

F3-66LV
関東のタフィールドや小規模河川・野池などで使用頻度が高いライトウェイトクランクやバイブレーション、シャッド、トップウォーター等のライトプラッギングのディスタンスゲームロッドです。フレキシブルで素直なブランクスが抜群のキャストフィールを実現。ショートバイトを弾く事なく確実なフックセットヘと持ち込む使い勝手の良いベンディングカーブで仕上げました。初めてのエリアでは、手返しの良さが重要になります。広範囲を素早くサーチしてパスと出会うチャンスを飛躍的に向上化させること。レヴァンテのレギュラーテーパー・ベイトモデルは、現代のタフフィールドにおいて最高のパフォーマンスを発揮します。
※画像はプロトタイプです。
This is a distance game rod well suited for lightweight cranks, vibration, shads, and various topwater plugs frequently used in Kanto region's tough fields, small rivers, and ponds. The flexible and straightforward blank realizes an excellent casting feel. The bending curve is easy to use and great at turning short bites into solid hookings without letting them escape. When fishing new fields, speed becomes important. Being able to quickly cover a wide area dramatically increases the chances of encountering bass. The LEVANTE's regular taper bait model demonstrates exceptional performance in tough modern fields.
* The photograph is a prototype
SPEC
Price

メーカー希望小売価格
17,800 円 (税別)
TECHNOLOGY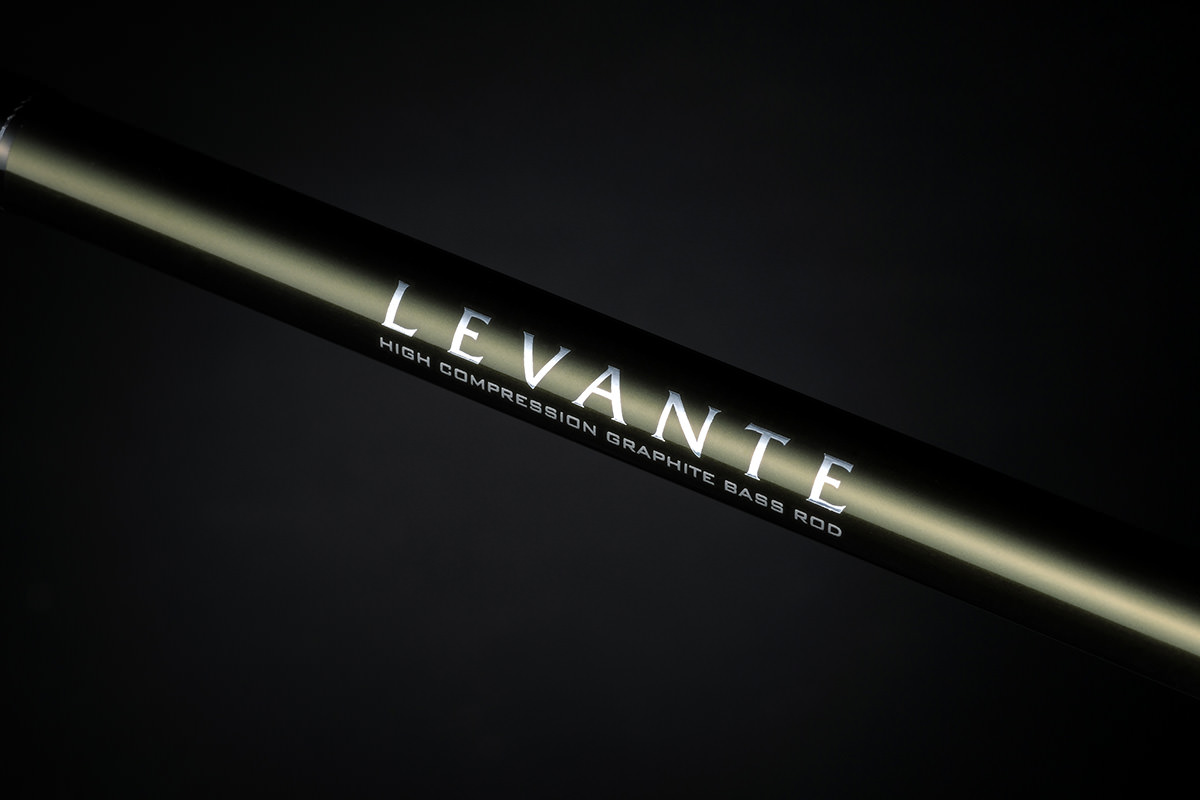 LEVANTE GRAPHITE SYSTEM
LEVANTE GRAPHITE SYSTEM
極限まで低レジン化したレヴァンテ独自の最新のグラファイトレイヤードシステムを導入し、リール装着時にロッドティップがもたらす重量感を削減化排除。キャストを高速化するシャープなキャスタビリティとルアーコントロール時の圧倒的なダイレクタビリティを追求。
ブランクスカラー:ペリドットメタリザート
The extremely low-resin construction utilizes the latest layered graphite system and eliminates the tip-heavy sensation that too often occurs when a reel is equipped. Each blank delivers powerful castability for high speed deployment and overwhelming controllability for lure actions.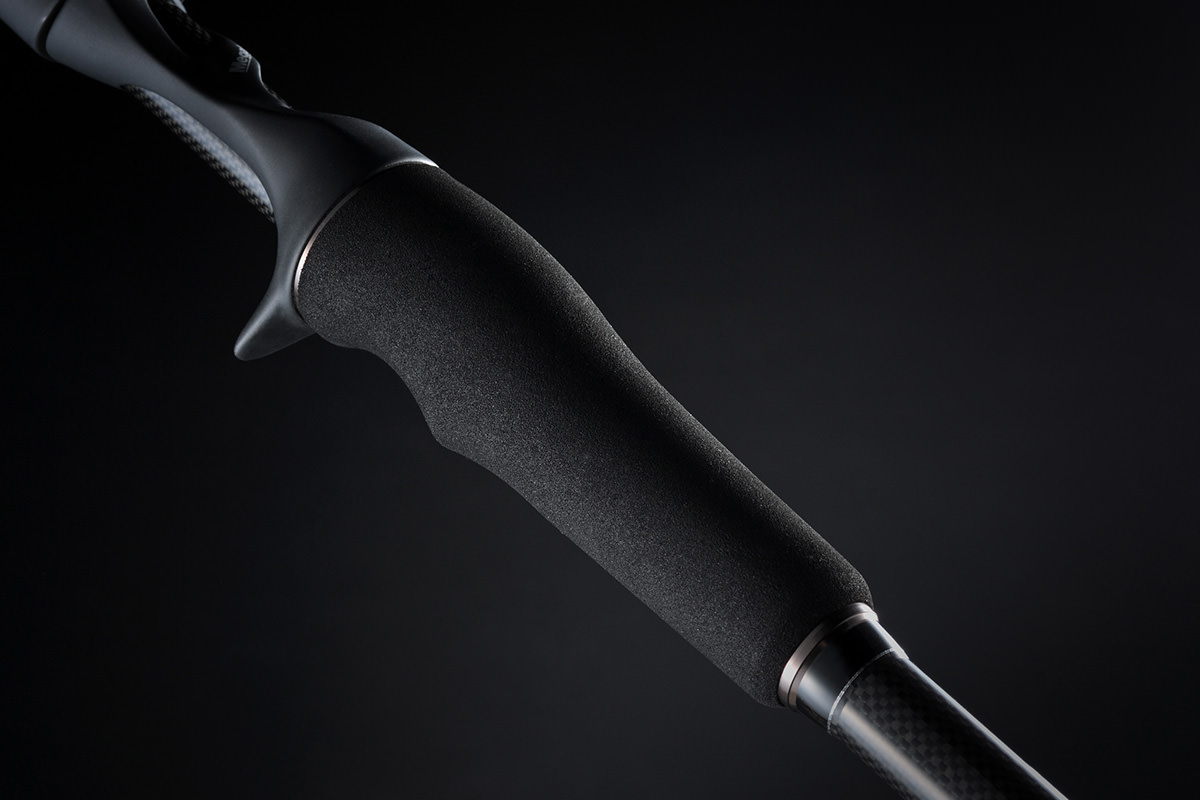 LEVANTE 3D-PRO FIT PERFOMANCE GRIP
LEVANTE 3D-PRO FIT PERFOMANCE GRIP
あらゆる指の支持形態とグリッピングフォームに対応し、長時間の競技におけるストレスを圧倒的に軽減化させる、3Dエルゴノミクスによるハイパフォーマンスグリップです。
A high-performance grip utilizing 3D ergonomics that is suited for all finger placements and grip forms and dramatically reduces stress over long competitions.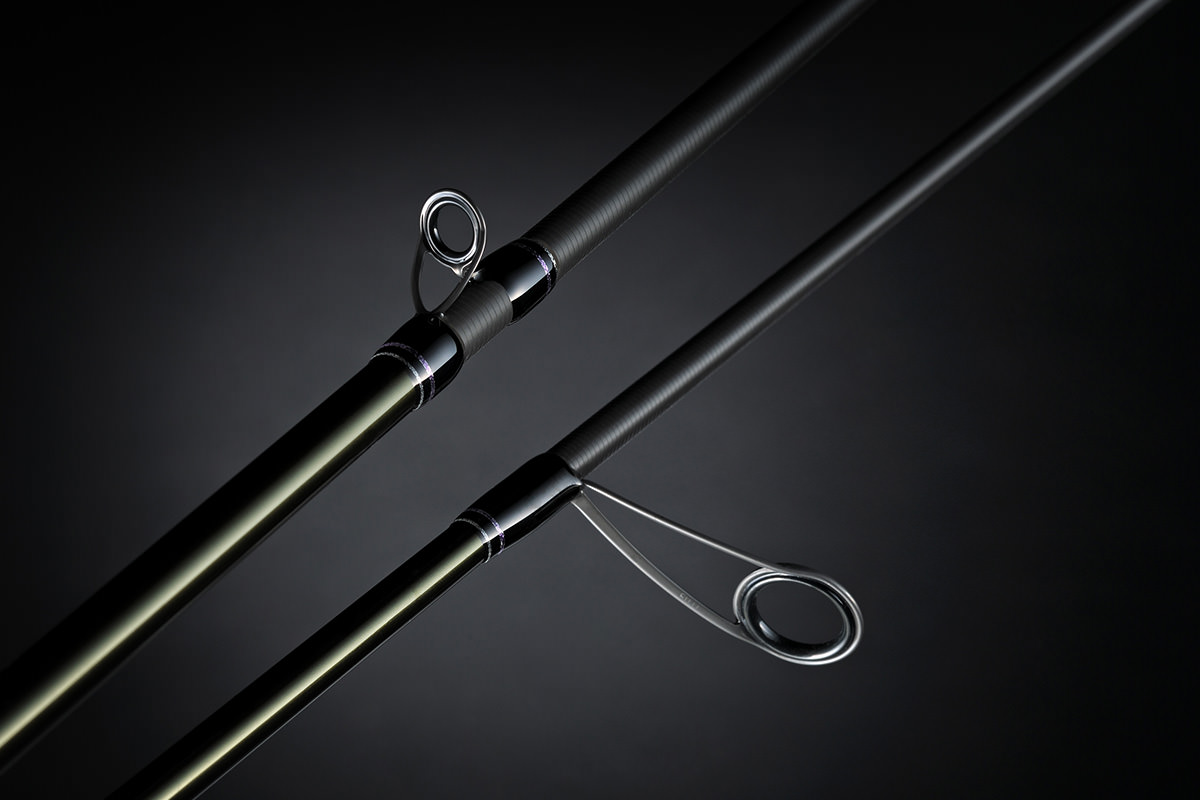 LEVANTE ORIGINAL GUIDE SYSTEM
LEVANTE ORIGINAL GUIDE SYSTEM
ガイドをテーパーごとに独自のアレンジを加えた競技用ガイドシステム。圧倒的なキャスタビリティは、スピーディーに広範囲をサーチしなければならないコンペディションのシーンでは欠かせないガイドシステムです。
A competition guide system that features unique guide specs for each taper. The overwhelming castability that comes from this guide system is absolutely necessary for competitive scenarios where a wide area needs to be covered in a short amount of time.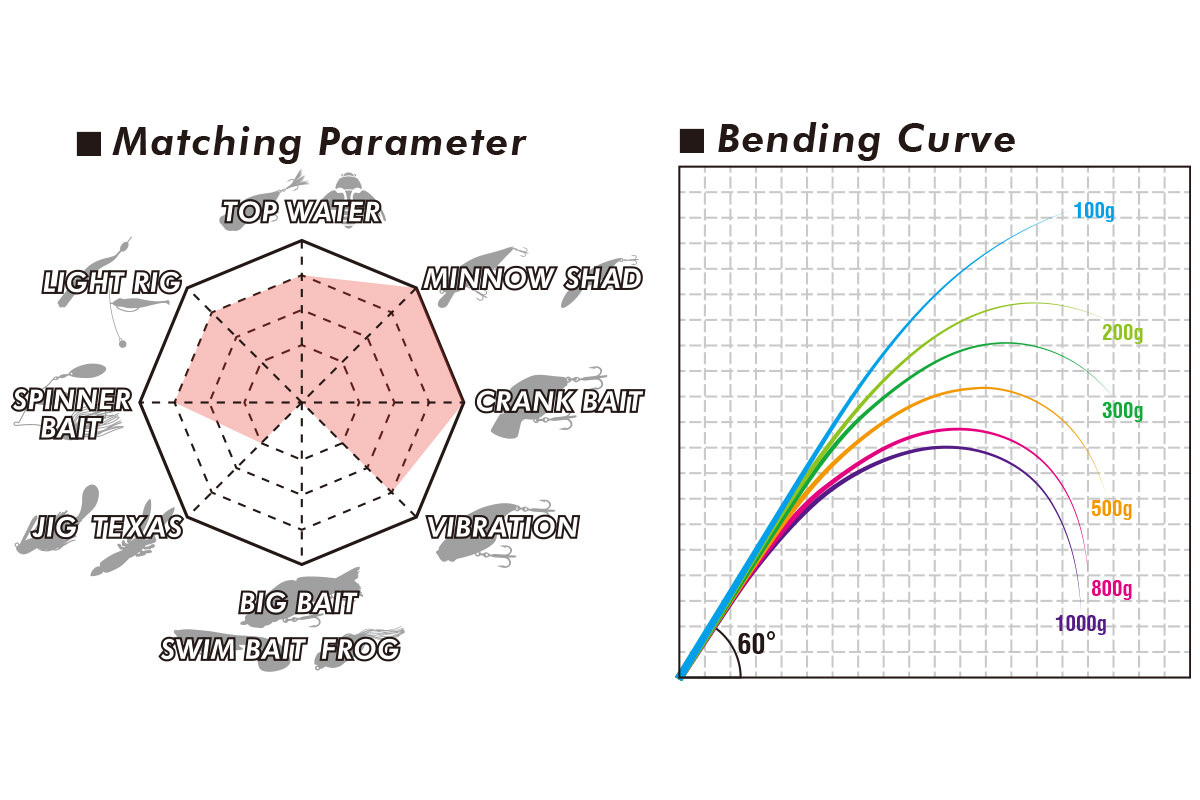 Matching Parameter
Bending Curve Matching Parameter
Bending Curve