バスロッドのファーストエディションが、革命を起こす。
The new edition bass rod will ignite a revolution.
LEVANTE

F2-64LV
シャッドやスモールミノー、ライトリグを中心にトップウォータープラグにも対応するべイトフィネスロッドの決定版。小型プラグでストラクチャー周りをテンポ良くサーチ、岸際のカバーにスモラバやネコリグを正確に撃ち込む抜群のアキュラシー性能を誇ります。俊敏なセンシティブティップによって、これまでのベイトタックルでは扱いきれなかった超軽量ルアーもストレスなくキャスト可能。ジグヘッドリグや虫系ルアーのシェイキングなど、緻密さが求められる誘いにおいても高い操作性を発揮します。超軽量シャフト、レヴァンテならではの直感的なアプローチをお楽しみください。
※画像はプロトタイプです。
The definitive edition of a bait finesse rod that is well suited for shads, small minnows, light rigs, and topwater plugs. It can quickly search around structures with small plugs and has the accuracy to effectively cast small rubbers and neko rigs into shore cover. With its agile, sensitive tip it can handle the stress-free casting of super lightweight lures that was previously a challenge. It has a high degree of controllability that allows for the fine control of jighead rigs and the shaking of insect lures. Please enjoy the signature intuitive approach of the super lightweight LEVANTE shaft.
* The photograph is a prototype
SPEC
Price

メーカー希望小売価格
17,600 円 (税別)
TECHNOLOGY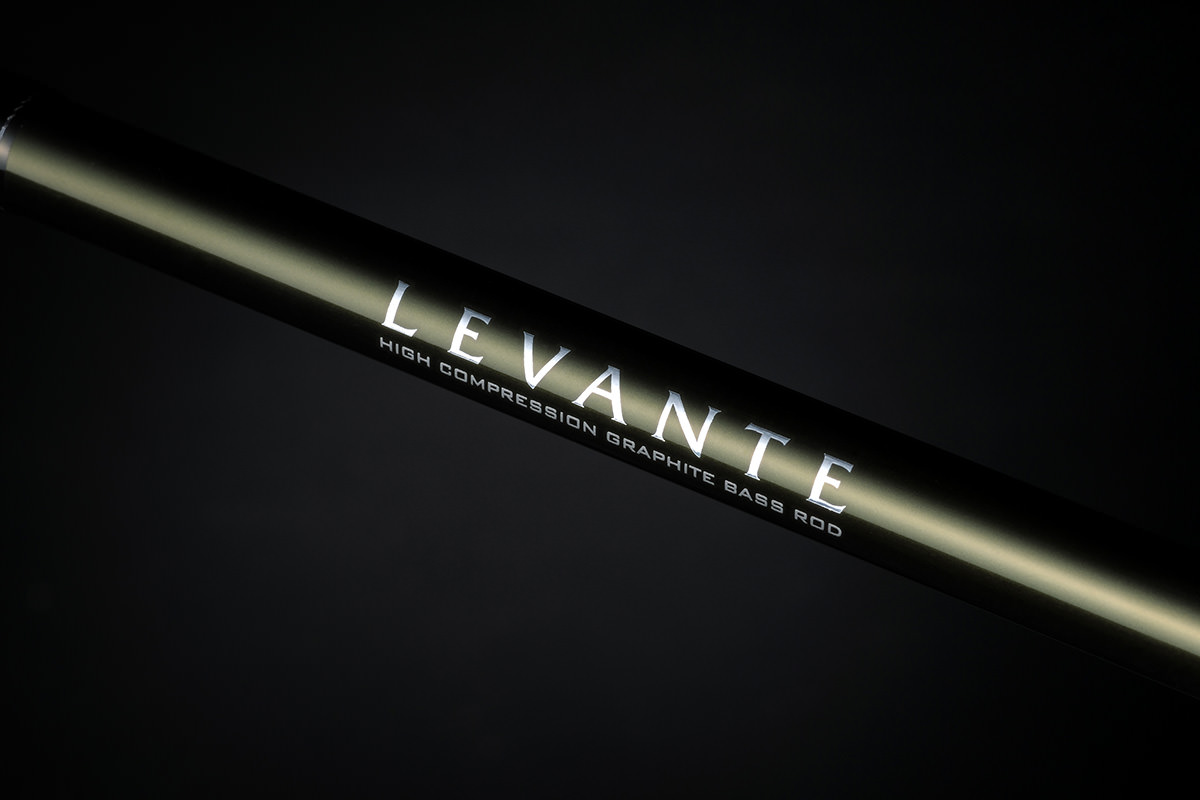 LEVANTE GRAPHITE SYSTEM
LEVANTE GRAPHITE SYSTEM
極限まで低レジン化したレヴァンテ独自の最新のグラファイトレイヤードシステムを導入し、リール装着時にロッドティップがもたらす重量感を削減化排除。キャストを高速化するシャープなキャスタビリティとルアーコントロール時の圧倒的なダイレクタビリティを追求。
ブランクスカラー:ペリドットメタリザート
The extremely low-resin construction utilizes the latest layered graphite system and eliminates the tip-heavy sensation that too often occurs when a reel is equipped. Each blank delivers powerful castability for high speed deployment and overwhelming controllability for lure actions.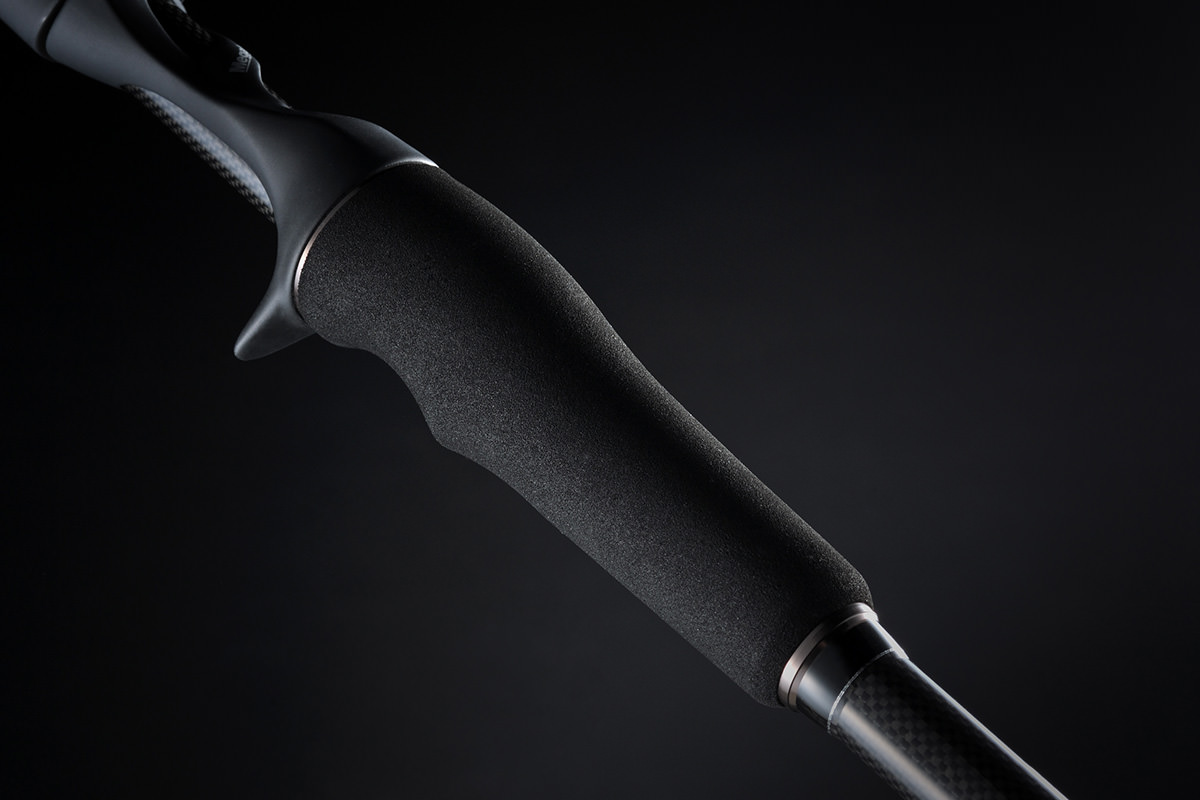 LEVANTE 3D-PRO FIT PERFOMANCE GRIP
LEVANTE 3D-PRO FIT PERFOMANCE GRIP
あらゆる指の支持形態とグリッピングフォームに対応し、長時間の競技におけるストレスを圧倒的に軽減化させる、3Dエルゴノミクスによるハイパフォーマンスグリップです。
A high-performance grip utilizing 3D ergonomics that is suited for all finger placements and grip forms and dramatically reduces stress over long competitions.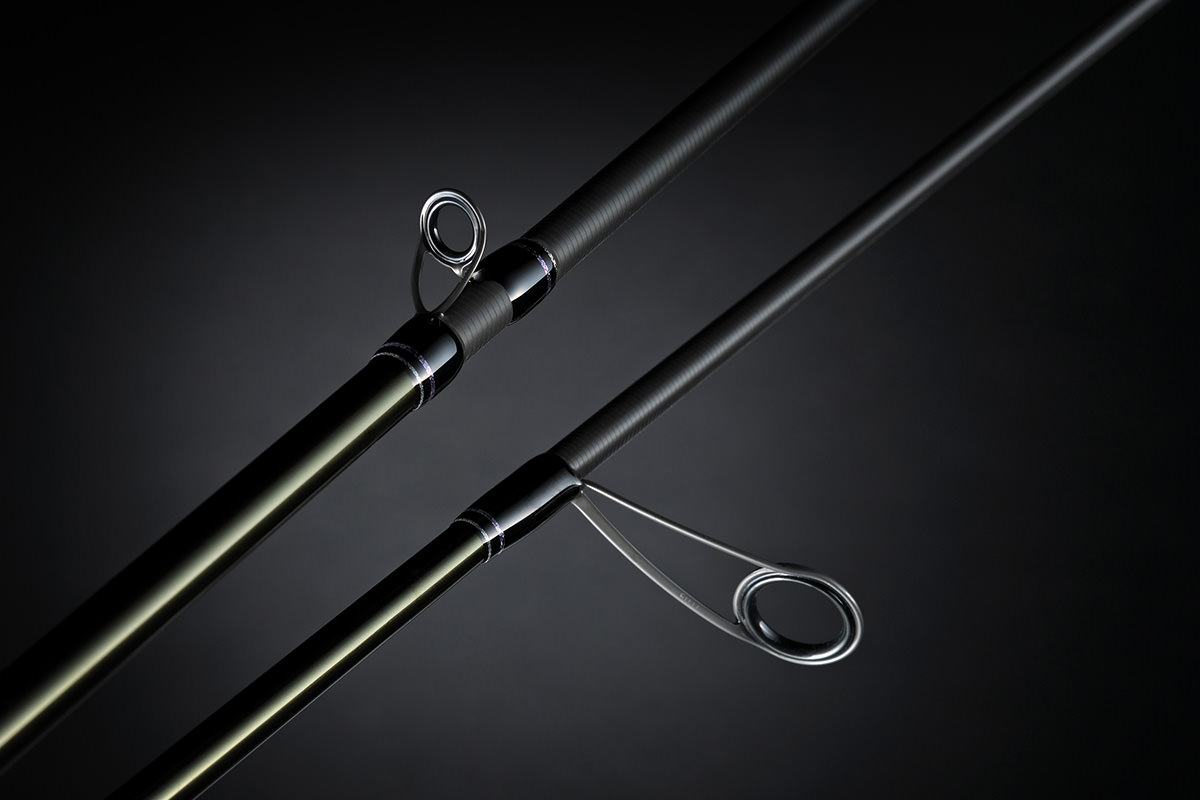 LEVANTE ORIGINAL GUIDE SYSTEM
LEVANTE ORIGINAL GUIDE SYSTEM
ガイドをテーパーごとに独自のアレンジを加えた競技用ガイドシステム。圧倒的なキャスタビリティは、スピーディーに広範囲をサーチしなければならないコンペディションのシーンでは欠かせないガイドシステムです。
A competition guide system that features unique guide specs for each taper. The overwhelming castability that comes from this guide system is absolutely necessary for competitive scenarios where a wide area needs to be covered in a short amount of time.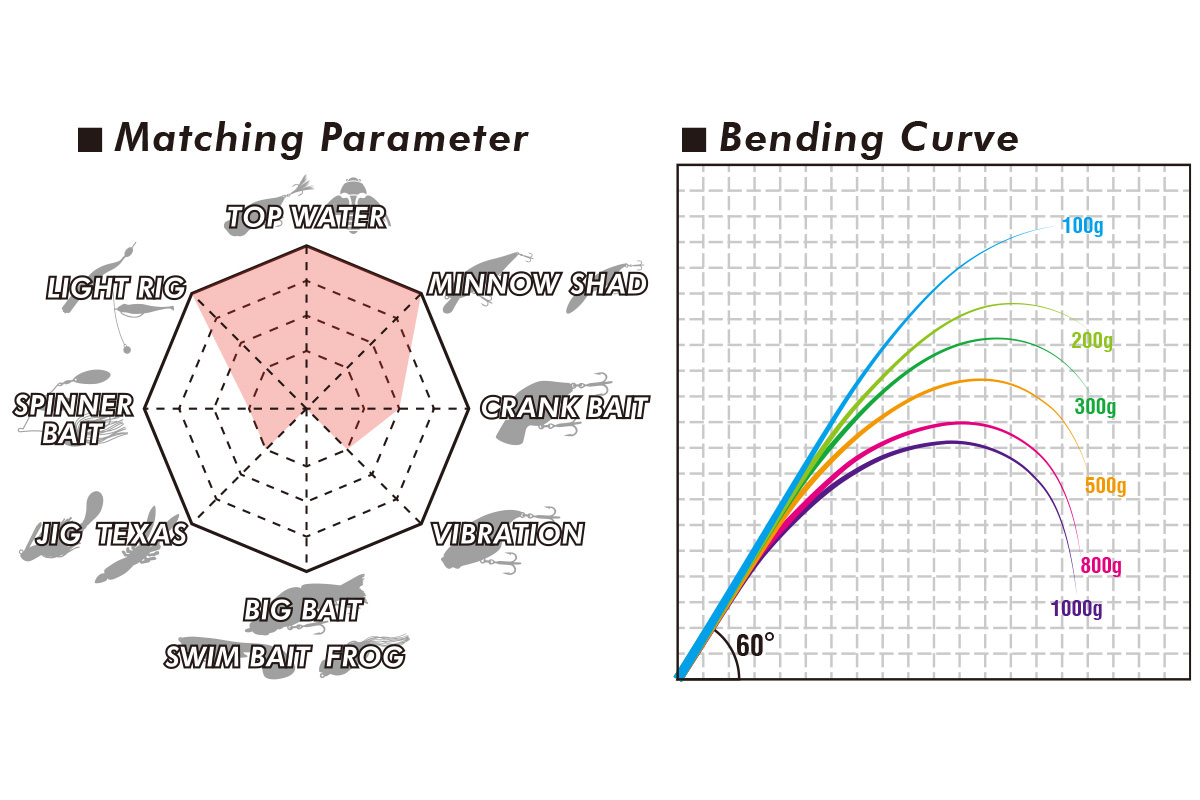 Matching Parameter
Bending Curve Matching Parameter
Bending Curve