MEGABASS Engineering Team Blog Vol.70


i-JACK  coming soon.   (T-009)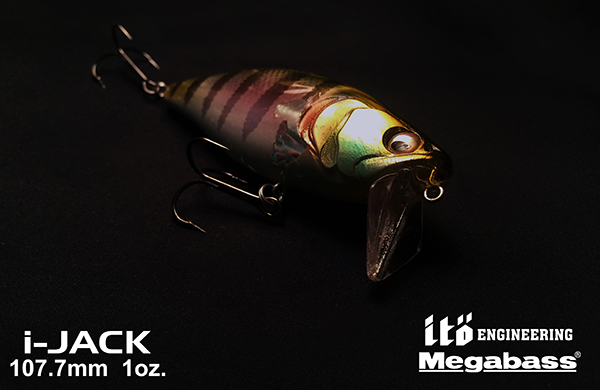 昨年から開発している、「i-JACK」ですが、いよいよ完成間近です。
現在、量産に向けての最終調整の段階です。

新しいサウンドシステムとはなにか。
i-JACK、その名の意味とは。
ヒントは、この画像です。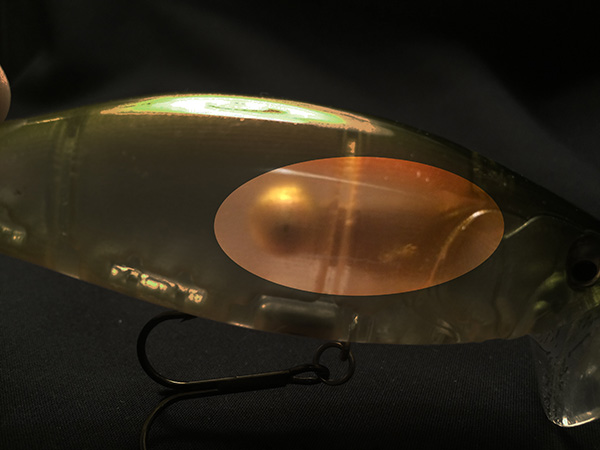 詳しくは、追って詳細をお伝えいたします。
もうしばらく、お待ち下さい!
i-JACK Products Page
http://www.megabass.co.jp/site/products/i-jack/

i-JACK  coming soon.   (T-009)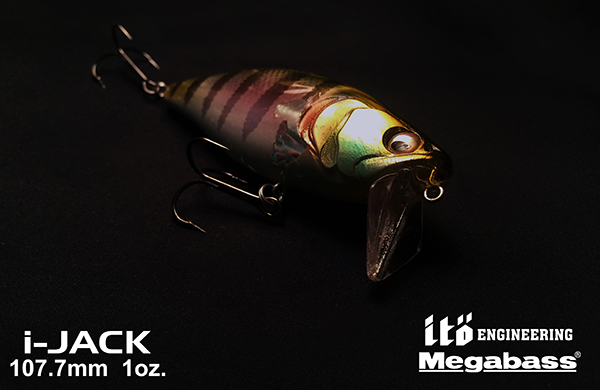 i-JACK which was started to develop last fall is almost completed.
It's currently on the final adjustment stage before going into mass production.

What is new sound system?
Where did the name "i-JACK" come from?
The hint is in this picture!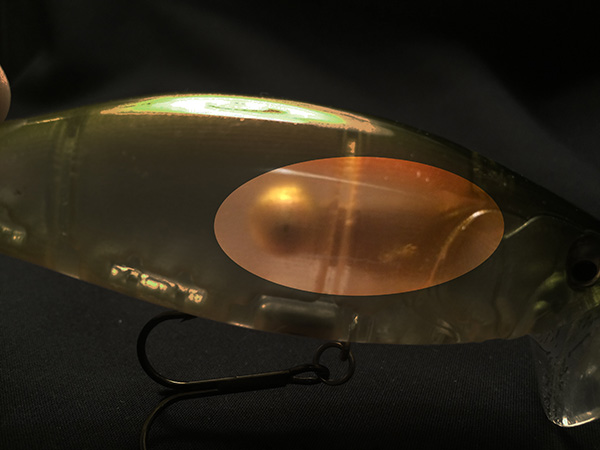 We'll give you more details next time.
Please wait for a while!
i-JACK Products Page
http://www.megabass.co.jp/site/products/i-jack/

i-JACK  coming soon.   (T-009)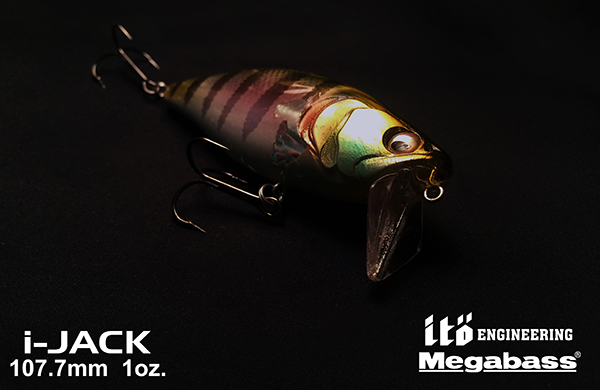 从去年开始一直在开发的"i-JACK",即将完成。
现在是针对量产做最终调整的阶段。

新的声音系统到底是什么?
i-JACK,这个名字的意思是?
提示点是这张图片。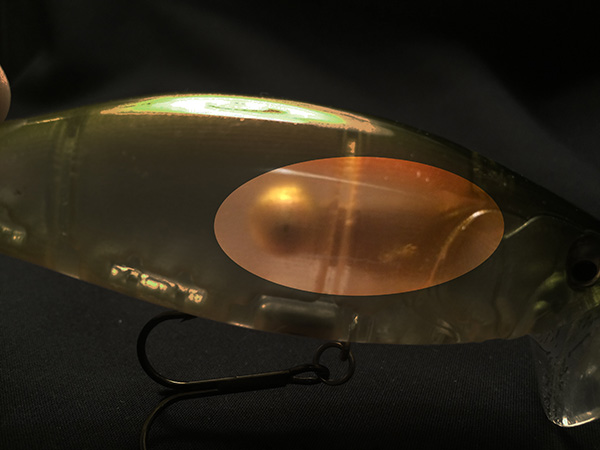 详细内容,接着会详细地说明。
请稍微再等等!
i-JACK Products Page
http://www.megabass.co.jp/site/products/i-jack/