スペシャルスペック・ランディングネット登場
The Titleholder is a custom landing net
TITLEHOLDER TOURNAMENT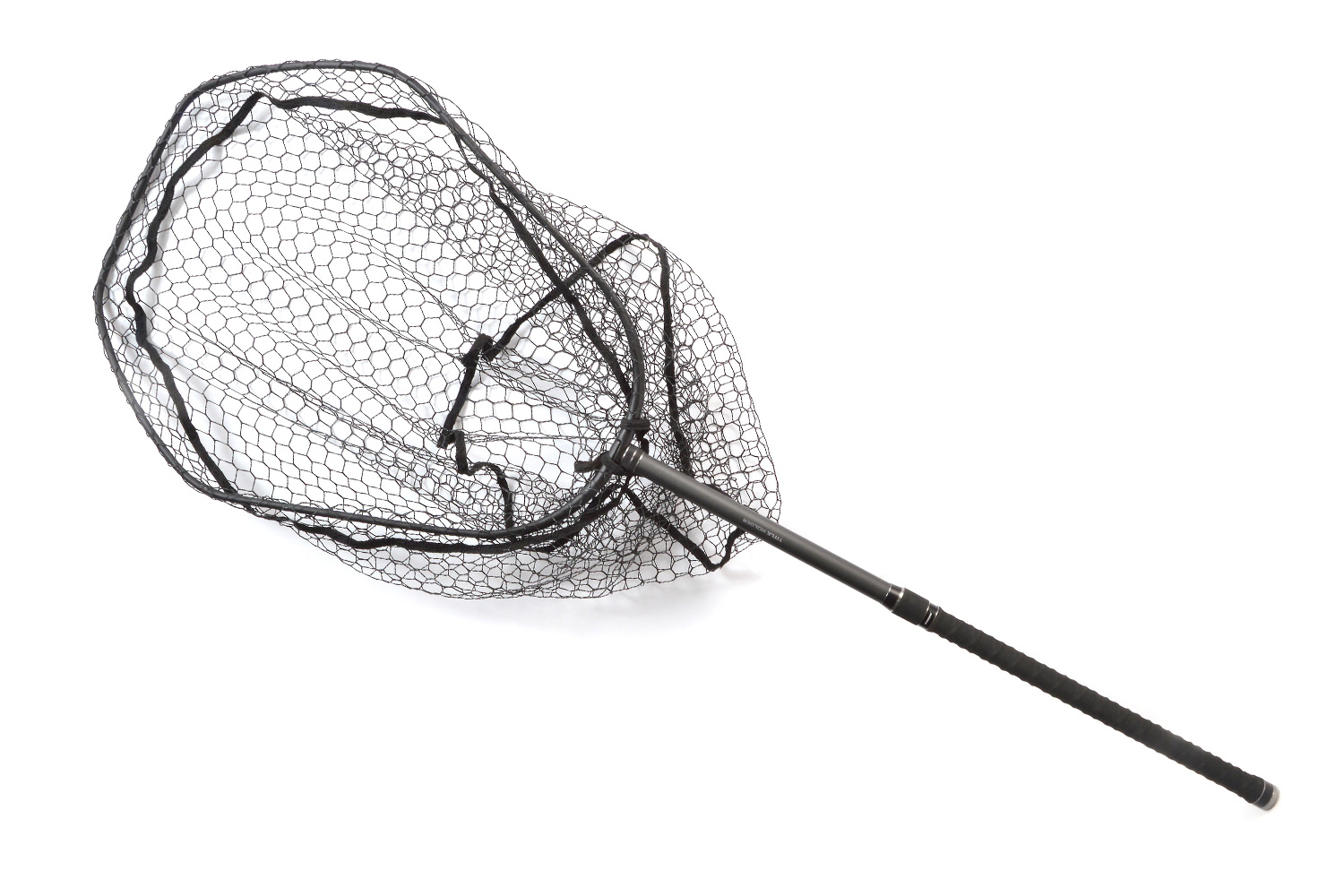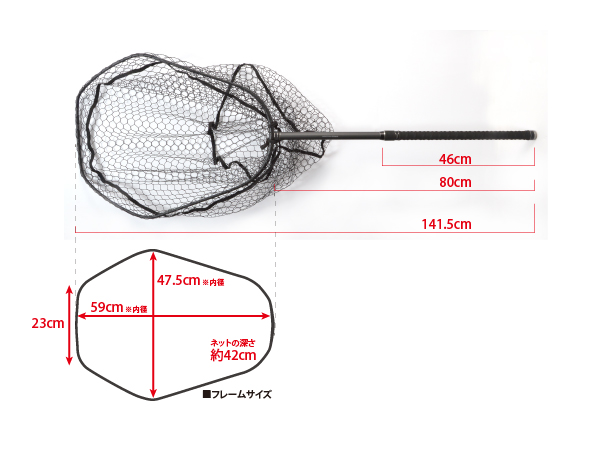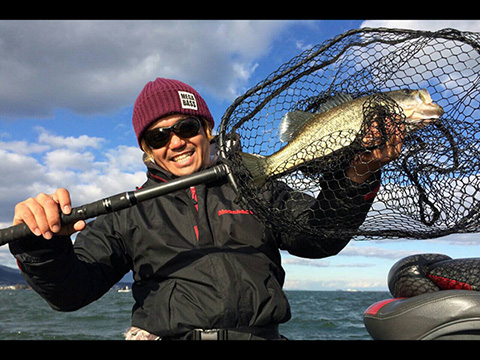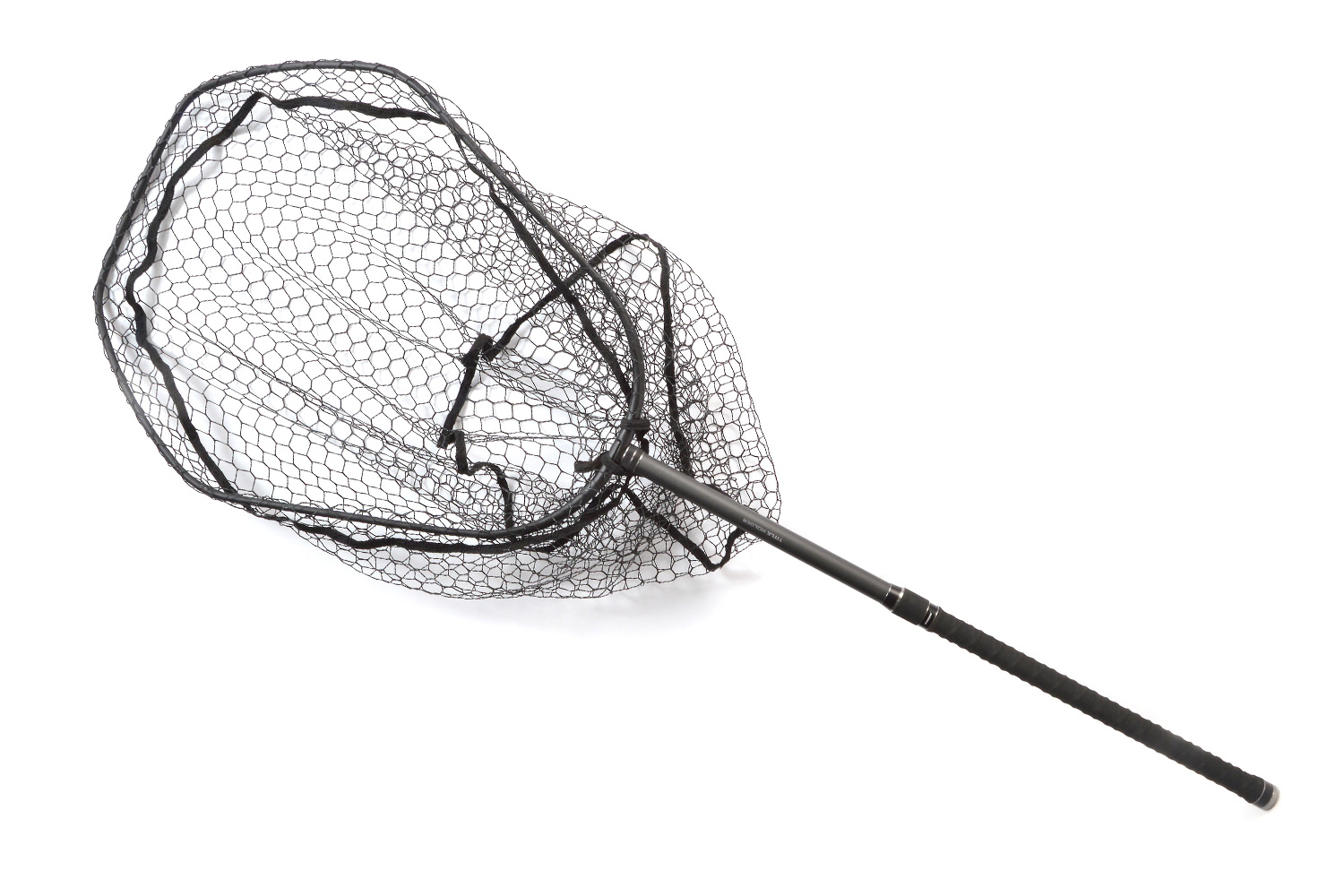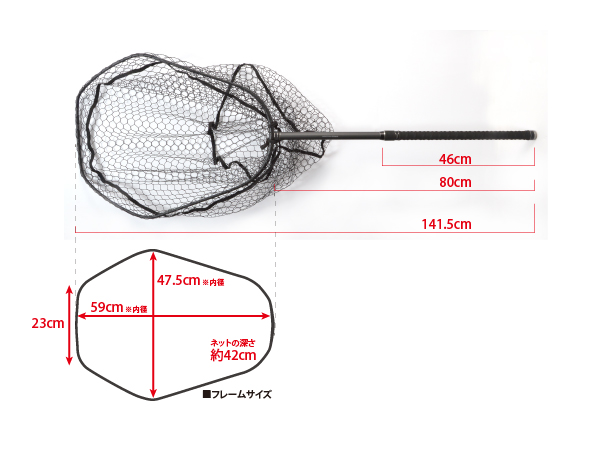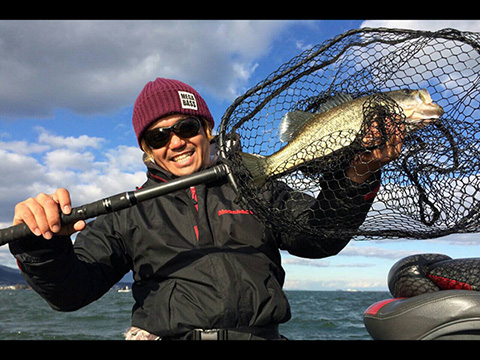 タイトルホルダーはモンスターフィッシュを獲るために開発されたスペシャルスペック・ランディングネットです。
ネットフレームとシャフトには超軽量・高剛性カーボンを採用。軽く取り回しの良いデザインにすることにより、魚をより確実にランディングに持ち込むことができます。
全長 : 141.5cm
自重 : 600g (カバー除く)
フレーム素材 : 超軽量・高剛性カーボン
セット内容: 本体 / カーボンフレームネット / 専用カバー
※画像はプロトタイプです。
The Titleholder is a custom landing net painstakingly crafted to secure the catch of a lifetime. With a net frame and shaft constructed of layered, high-rigidity carbon material, Titleholder is incredibly lightweight, allowing for precise, split-second maneuverability. Carefully designed net frame is perfect for capturing catches at the surface, while coated netting minimizes injury to struggling fish.
Length : 141.5cm
Weight : 600g *excluding case
Frame Material : Lightweight, high rigidity carbon
Set includes :Shaft / Carbon frame net / Original case
* The photograph is a prototype.
SPEC
Price

メーカー希望小売価格
37,500 円 (税別)
TECHNOLOGY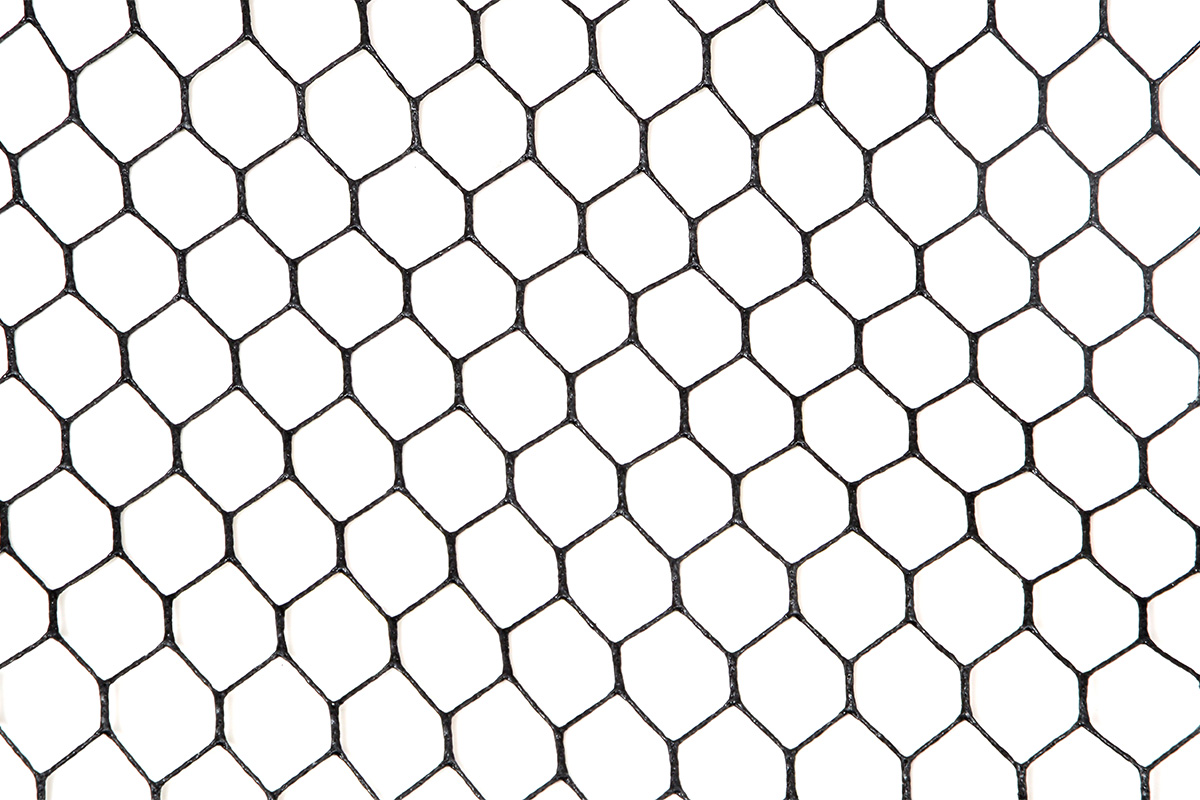 オリジナルラバーコーティングネット採用
Original rubber coating
ネットは魚に優しいオリジナルラバーコーティングネットを標準装備。アミを細く大きめに設定することにより、すくい上げる際の抵抗を軽減。素早く魚を取り込むことができます。
Netting is coated with rubber to minimize damage to fish. Larger holes with thin-diameter netting reduces water friction for effortlessly quick scoops.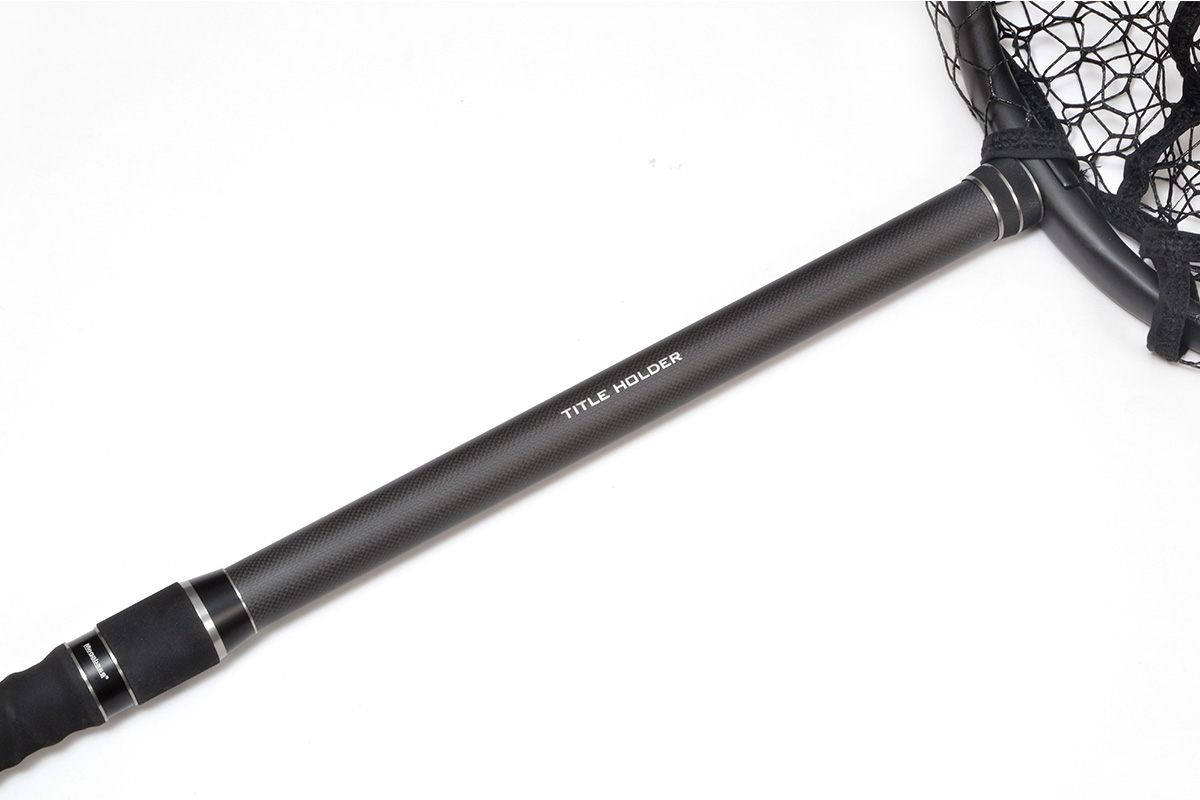 超軽量・高剛性カーボンフレーム
Lightweight, high rigidity carbon frame
シャフト部分とフレームには超軽量・高剛性カーボンフレームを採用。軽快な使用感と持ち運びを可能にします。
Shaft and frame are made with lightweight carbon material. Experience the incredible ease of use.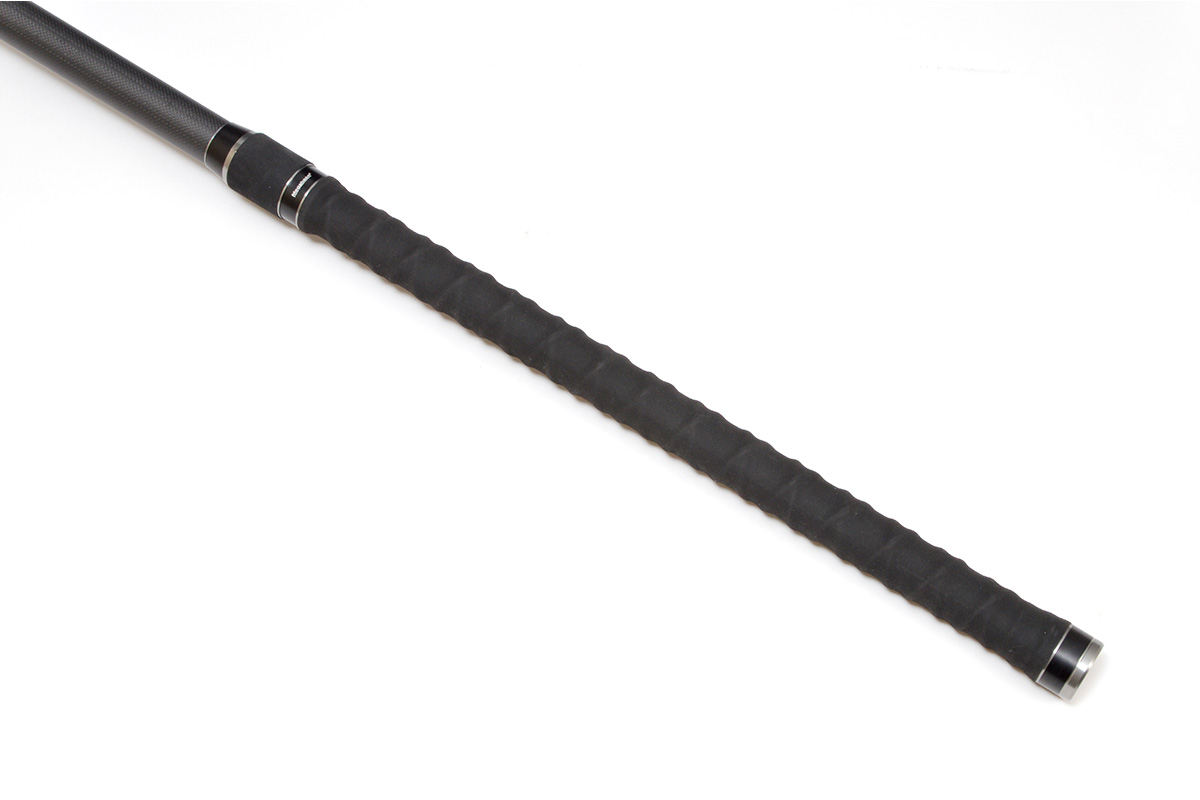 滑りを抑制するノンスリップグリップ
Non-slip handle grip
グリップ部分は使用時の滑りを抑制するラバーコーティングされた握りやすいノンスリップグリップを採用。
Handle grip is rubber coated to eliminate slippage.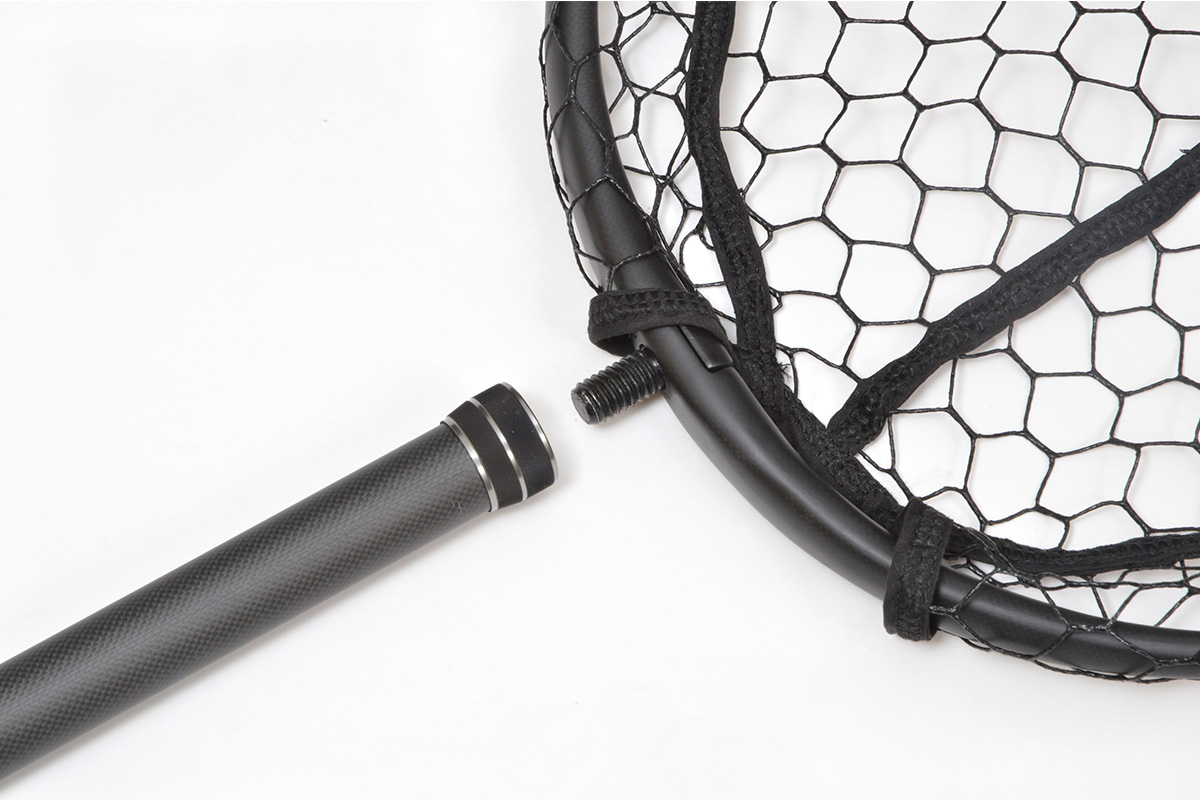 フレームの取り外しが可能
Removable frame
ネットフレームの付け根部分は取り外しが可能なスクリューロックを採用。
収納時の取り外しが可能。
Removable frame with screw lock for easy compact storing capability.