タチウオゲーム、バーチカル革命。
Bringing a vertical revolution to Largehead hairtail games.
SA-63ML

水深100mに対応するパワーをもち、エリアやシーズンを問わず活躍するオールラウンダー。スローピッチからワンピッチジャーク、フォールメソッドまでタチウオジギングの基本テクニックすべてに対応する汎用性があり、どのレンジでも自在にジグを的確に操作することが可能です。またバットセクションは不意のドラゴンサイズとも互角に渡り合う強靭なパワーを持ち合わせ、鋭い締め込みにも余裕で対応。
タチウオジギングに欠かせない1本です。
※画像はプロトタイプです。
An all-rounder that can be used in any area during any season and has the power to attack down to 100m. This versatile model handles all the basic largehead jigging techniques such as slow pitch, one pitch jerks and falls, and is able to effectively control a jig at any range. The butt section has the power needed to equally match dragon-sized targets and can easily respond to violently-fast combat. This is an indispensable largehead jigging rod.
* The photograph is a prototype.
SPEC
Price

メーカー希望小売価格
16,800 円 (税別)
TECHNOLOGY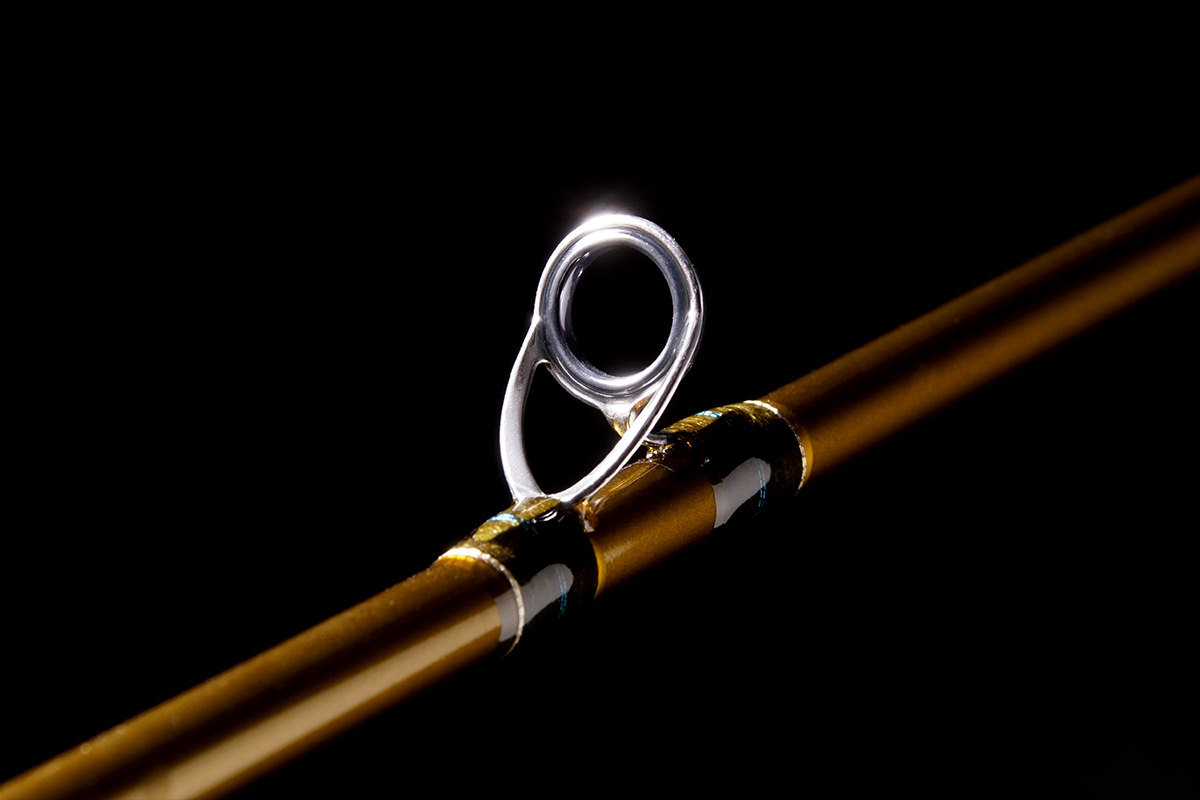 Guides
Guides
Stainless S.i.C Guides
Megabass Original Setting
Stainless S.i.C Guides
Megabass Original Setting