圧倒的食わせの威力、誰でも釣れるシャッドテール!
HAZEDONG SHAD 3inch
HAZEDONG SHAD 3inch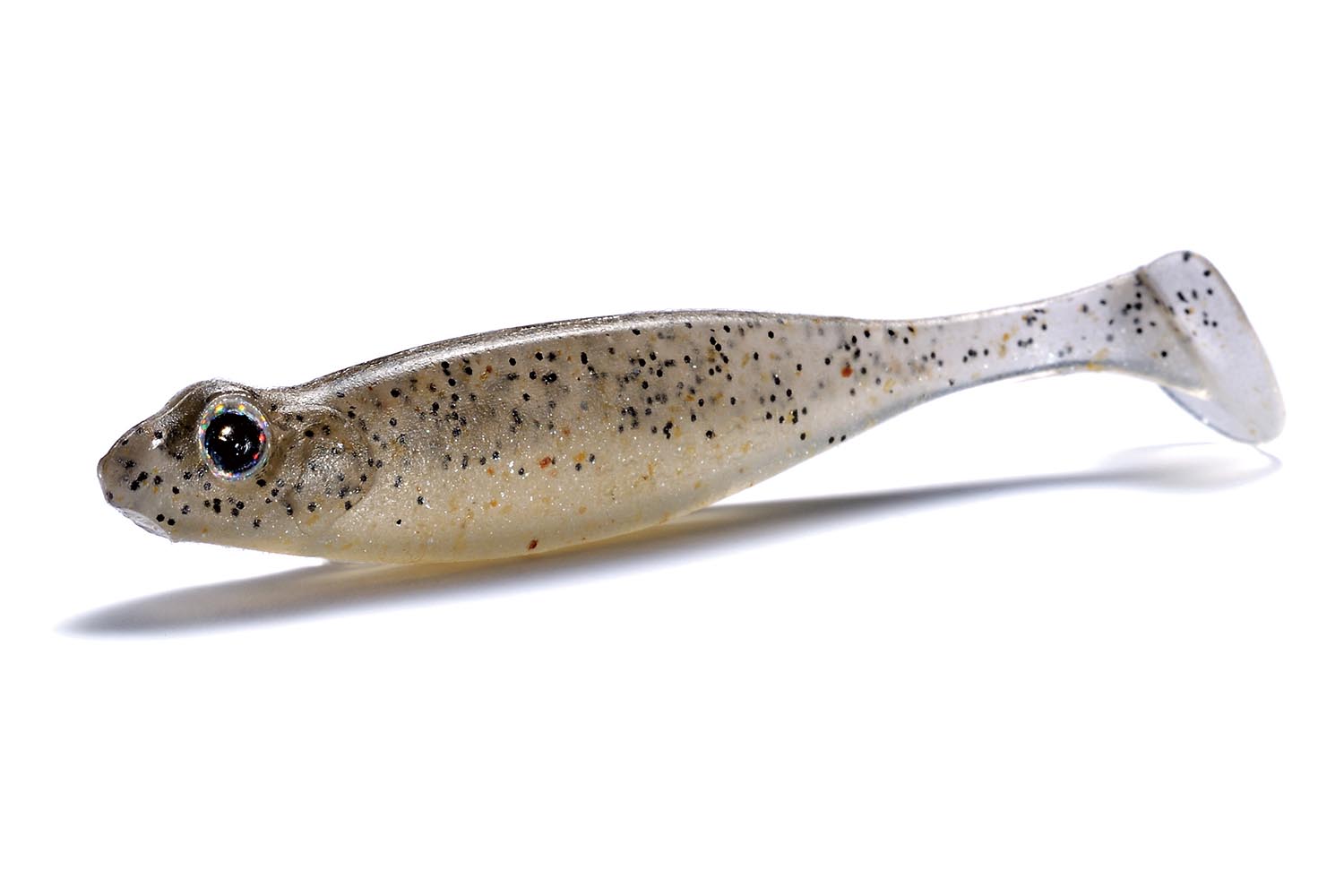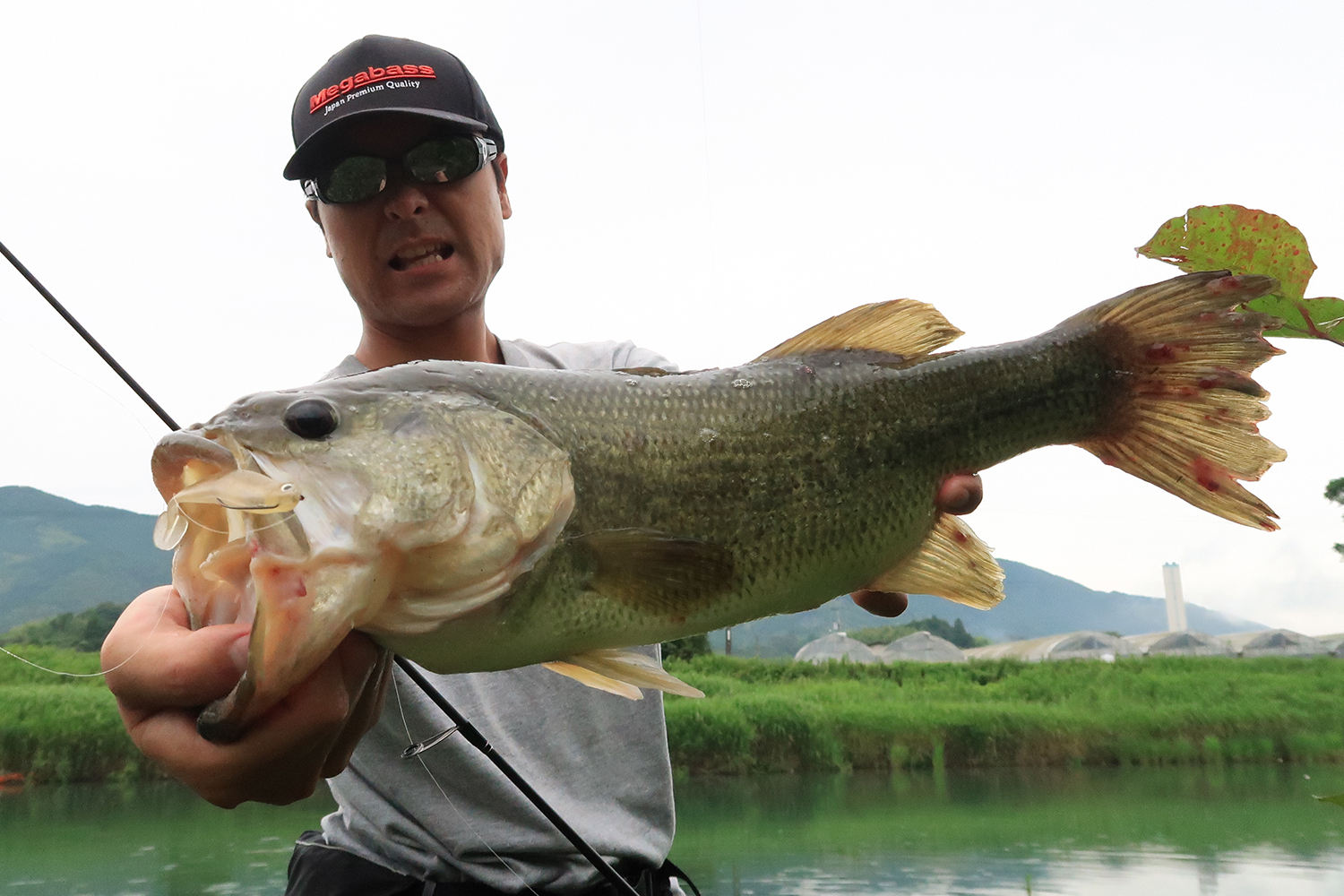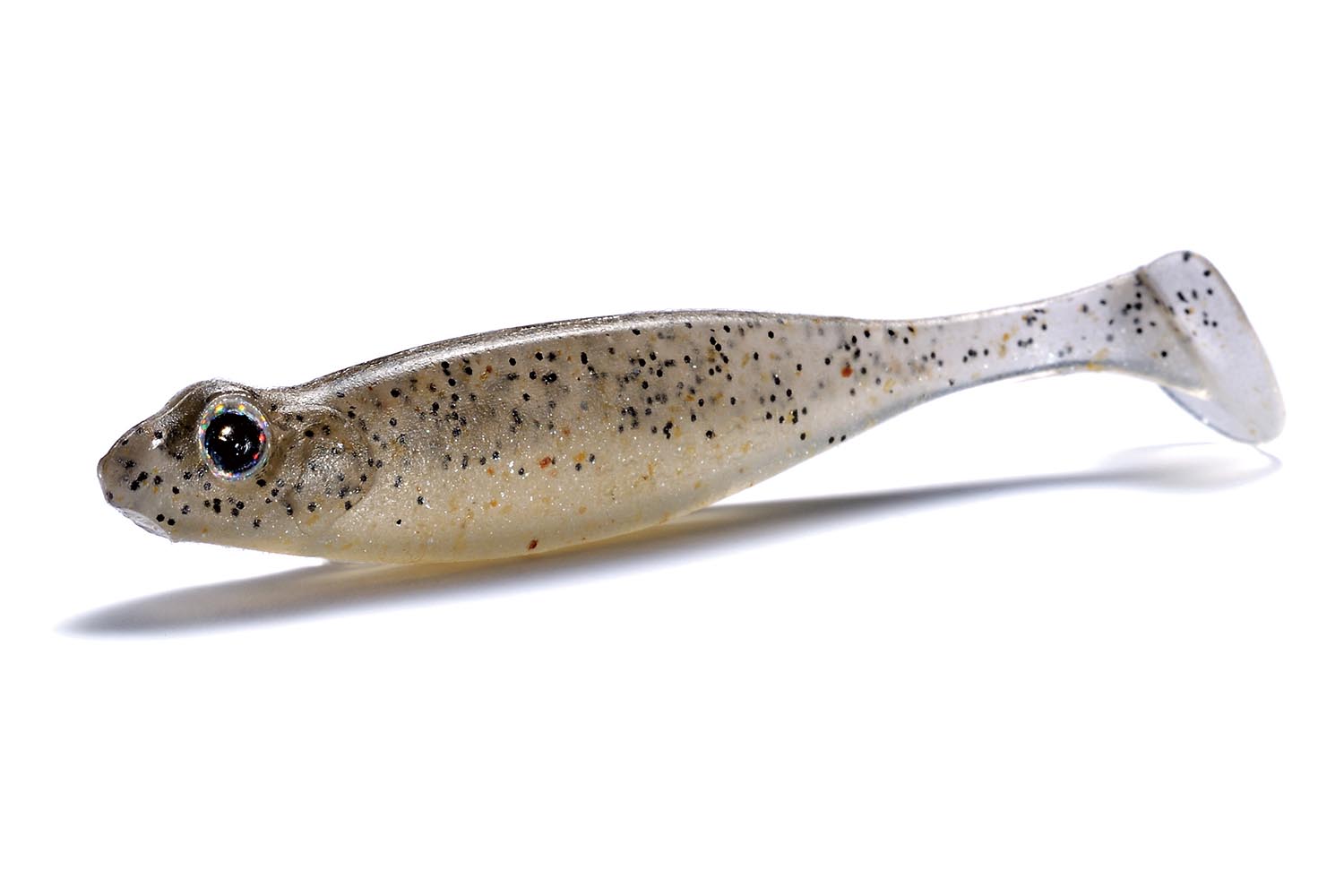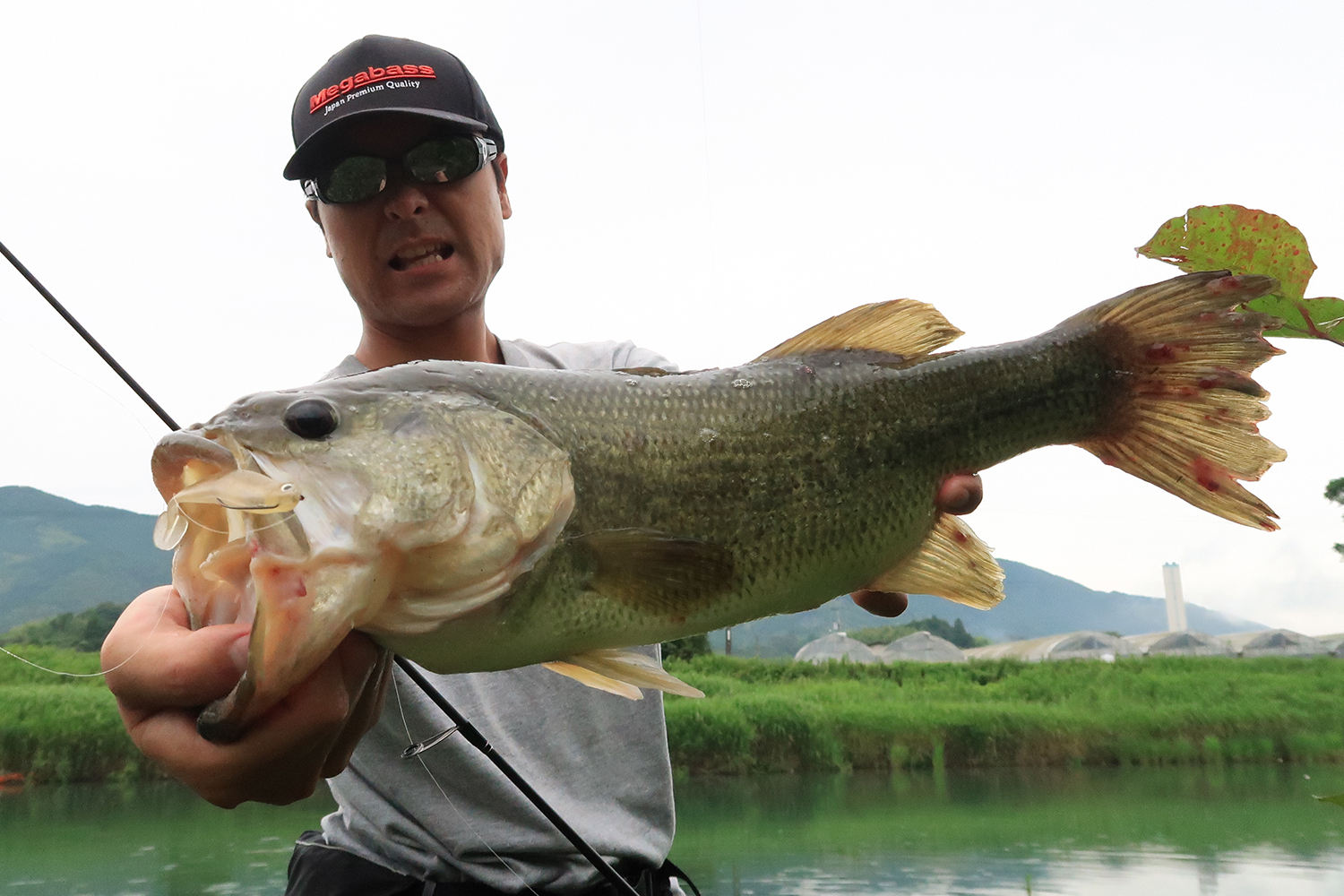 ハゼドンシャッド3inchの超薄肉設計のシャッドテールは、デッドスローリトリーブや細かいシェイクでもしっかりと水を掴んでナチュラル波動でターゲットを誘います。また、腹部に施したスリットによって、バイト時にボディがつぶれることでフッキング率がアップ。オフセットフックをセッティングするアシストとしても役立ちます。
ボディ上下の素材を変えることで、ノーシンカーリグでも抜群の安定性を実現。ベイトフィッシュライクなツートンカラーもラインナップされています。
The super-thin shad tail catches the water even during dead-slow retrieves and delicate shaking, triggering targets with its natural vibrations.
The slits in the belly allow the body to compress when bitten, increasing hookup rates. Adding an offset hook helps as well.
Featuring layered material of different densities, the HAZEDONG SHAD is able to maintain excellent stability even when used with no sinker rigs. In addition, this layering process allows for incredibly natural two-tone color patterns.
SPEC
Price

メーカー希望小売価格
750 円 (税別)