スーパー・マルチファンクションワーム。
Super multifunction worm
TK TWISTER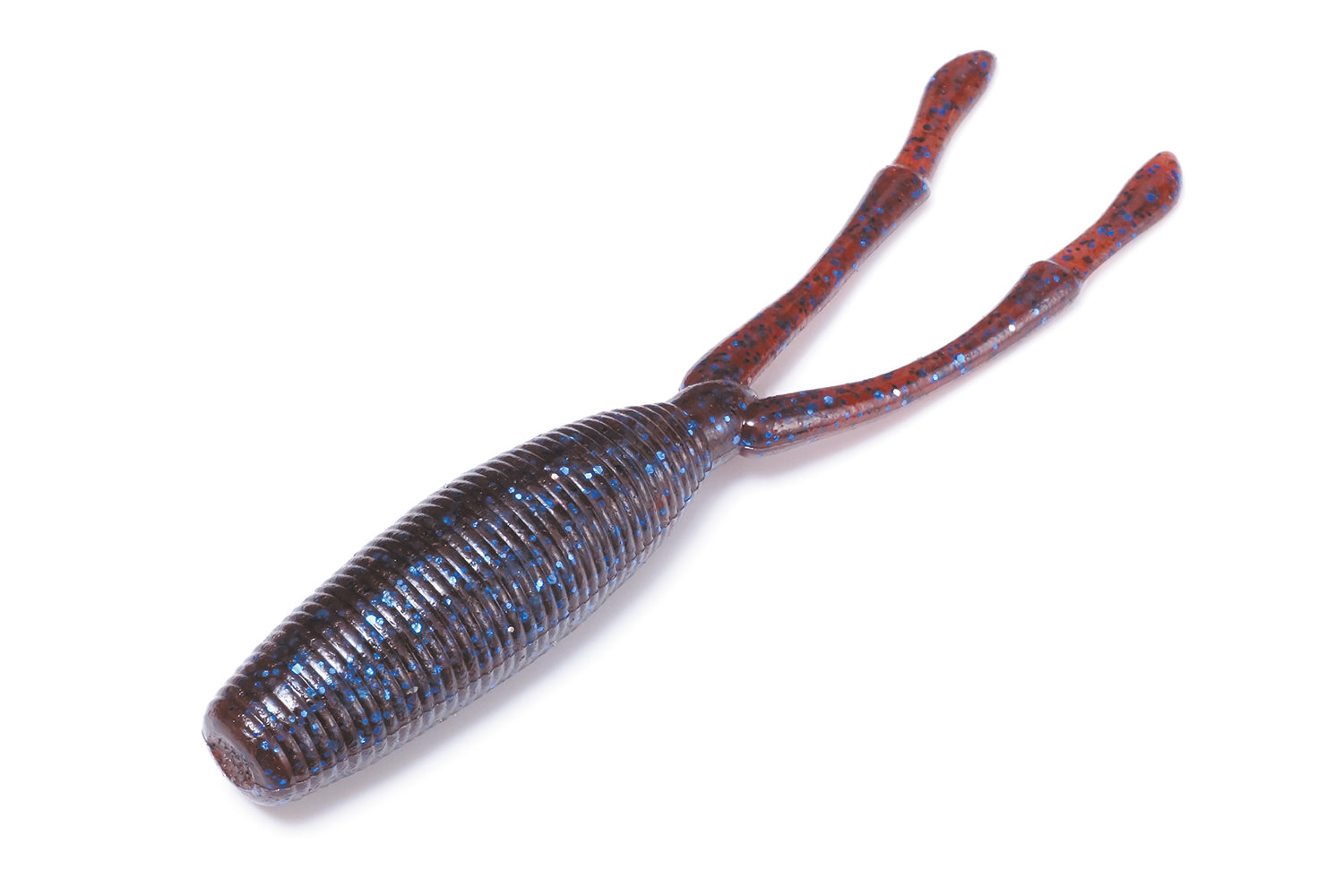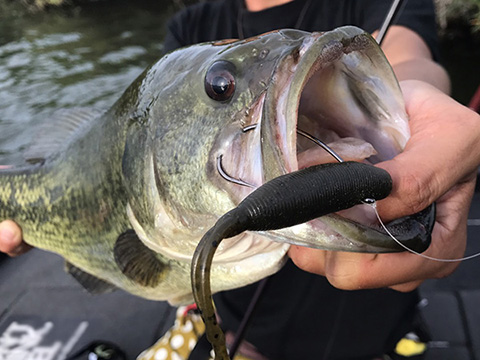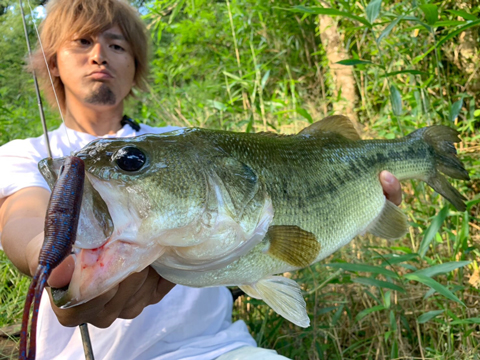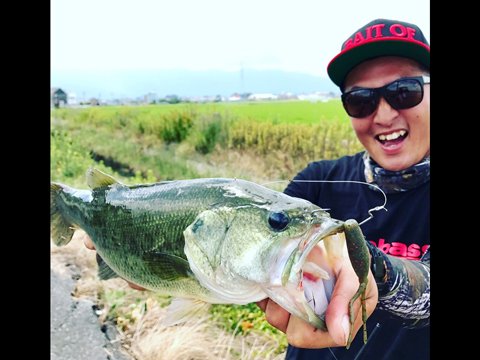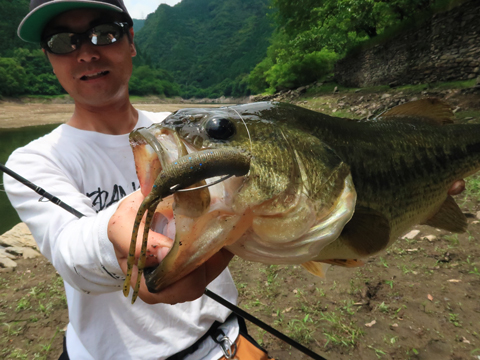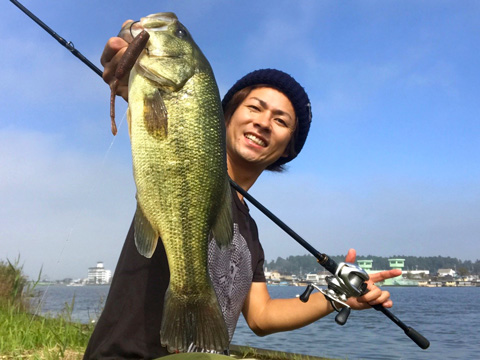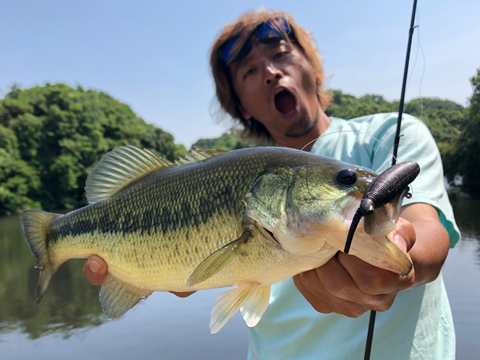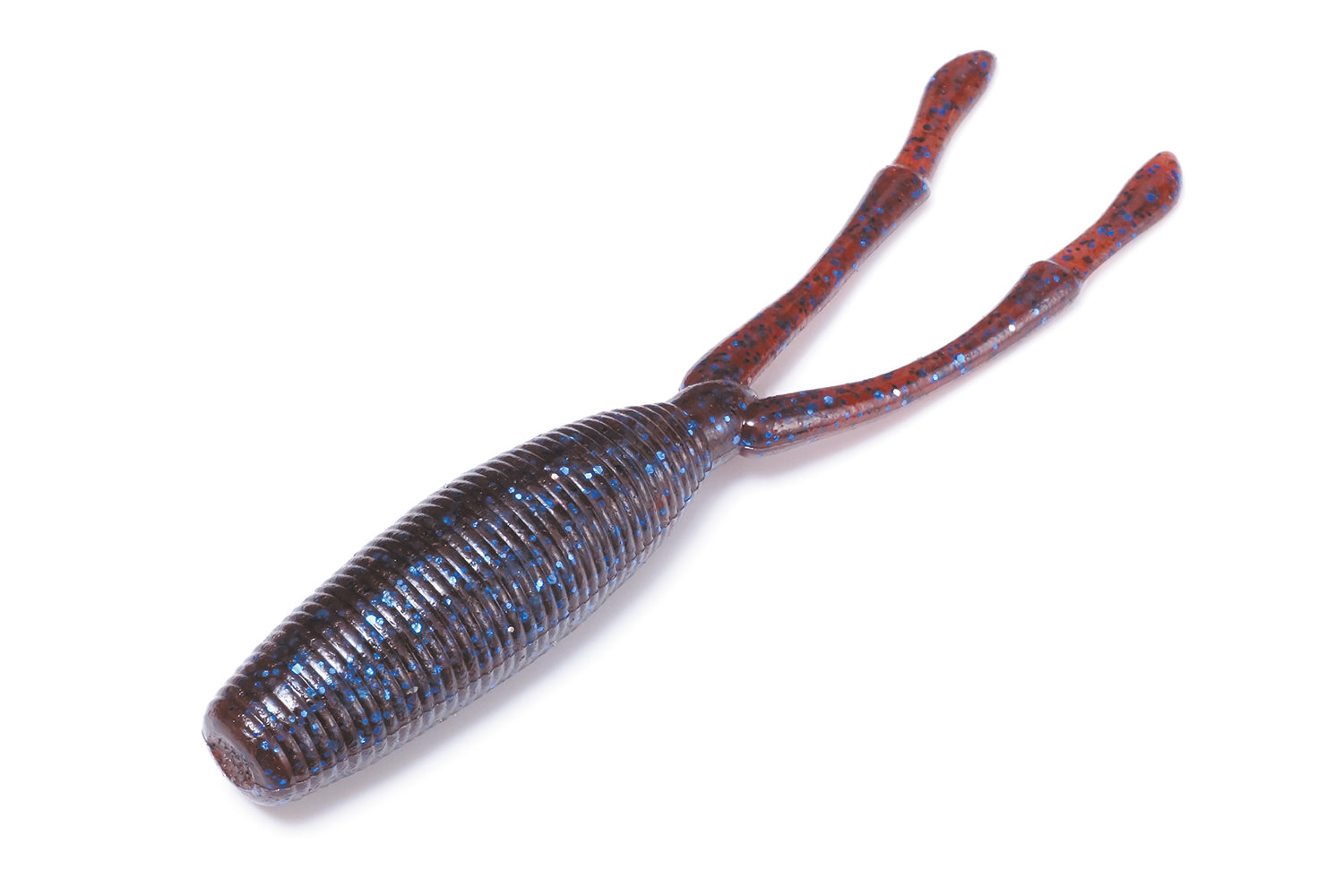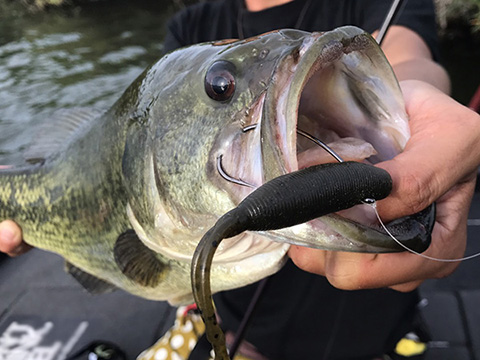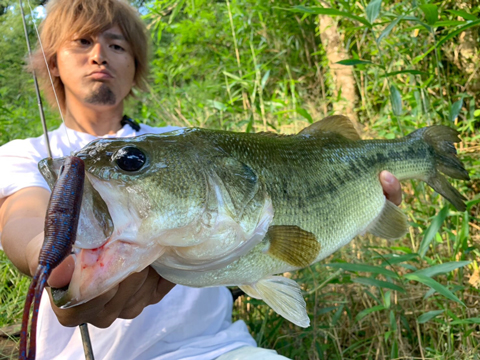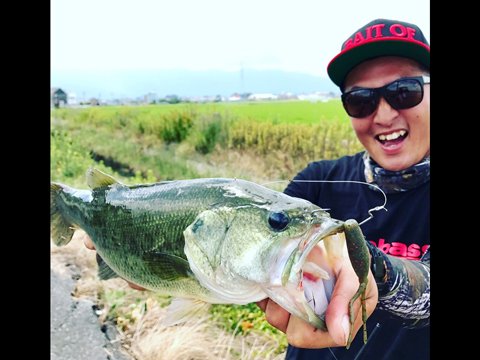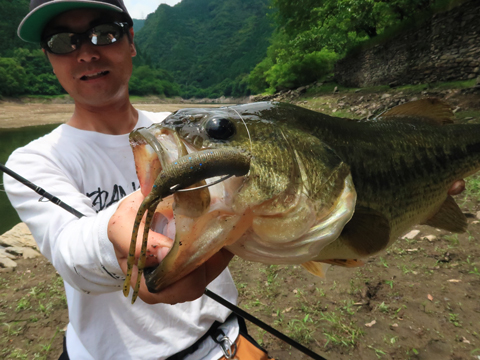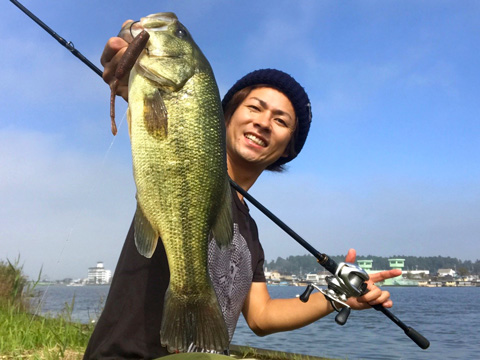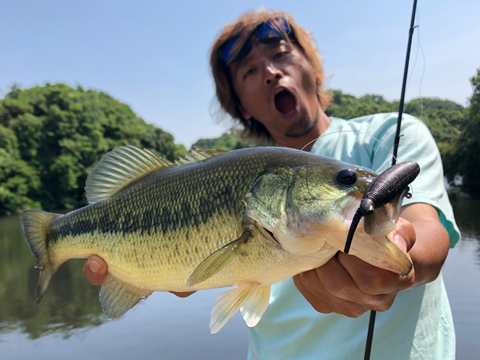 TKツイスターは、あらゆるリグで使用可能なスーパー・マルチファンクションワーム。軽くトゥイッチを加えれば、テールをくねらせながら左右へとダートアクションを発生。ノーシンカーやテキサスリグでは、甲殻類を思わせる2本のテールが生み出す繊細なバイブレーションとボディがかもし出す独特な存在感によってモンスターの意識をロックオンします。
※画像はプロトタイプです。
The TK TWISTER is a super multifunction worm capable of being used in any rig. With slight twitching, the tail wriggles from side to side as it performs a darting action. With no sinkers and Texas rigs, the delicate crustacean-like vibrations generated by the two tails and the unique presence that the body projects causes monsters to lock on.
Quantity: TK TWISTER / 5 pieces , TK TWISTER Jr. / 8 pieces
* The photograph is a prototype.
SPEC
Length

TK TWISTER : 4.5inch
TK TWISTER Jr. : 3.5inch

入数

TK TWISTER : 5本入
TK TWISTER Jr. : 8本入

Other.1

TK TWISTER : ¥780
TK TWISTER Jr. : ¥780

Price

メーカー希望小売価格
780 円 (税別)
TECHNOLOGY
マテリアル
実釣テストから、用途・アクションなど多くの要求品質について多角的な検証を行い、アイテムごとにベストな硬度とハリ、質感を算出。ソフトベイトの命とも言える「マテリアルの生物的質感」について細部にまでこだわった、完全実戦主義のカスタムベイトです。