MAKI JIG DROP
Megabass / SALT WATER / METAL JIG 

Price

メーカー希望小売価格(税別)1,770 ~ 1,850

円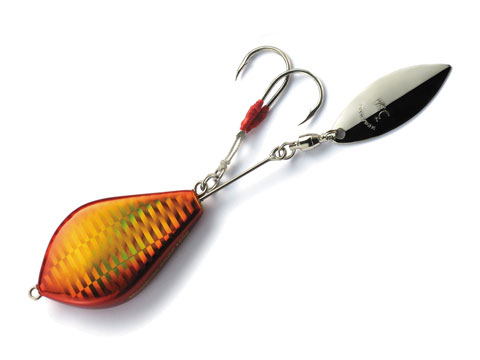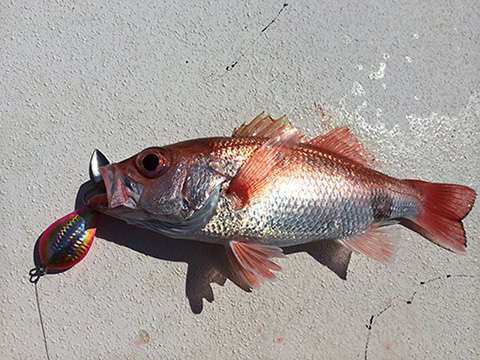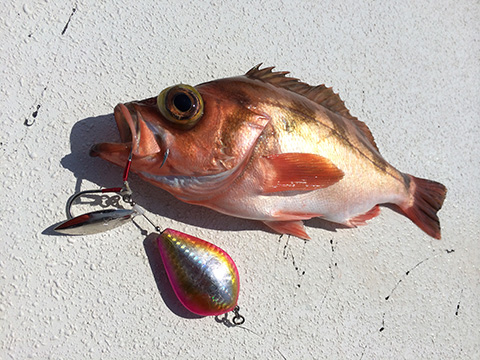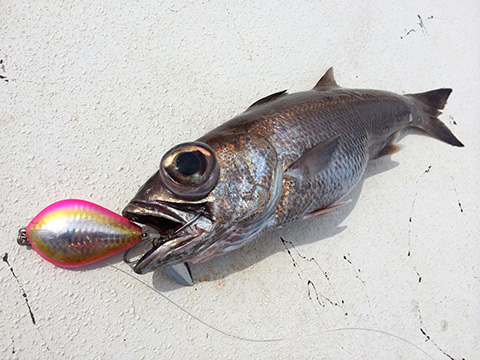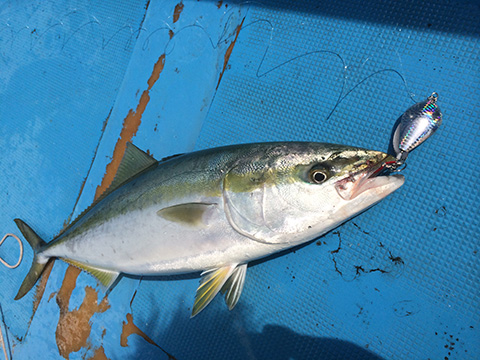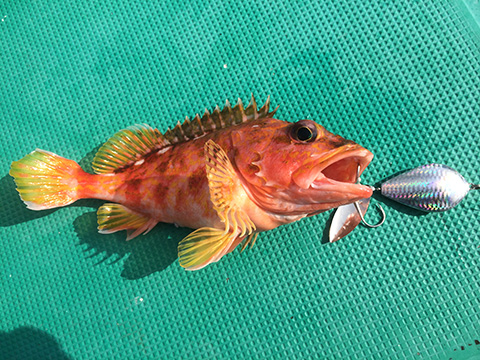 巻くだけ簡単!巻きジグシリーズ第2弾!
フラッシングで誘う「巻きジグ・ドロップ」誕生!
All it takes is a straight retrieve! Part 2 of retrieve Jig series!
Introducing flashing appeal MAKI JIG DROP!
Main Specification
Type
150g / 180g
Other
150g :¥1,770
180g :¥1,850
VOLTに続く、巻きジグシリーズ第2弾。
メタルブレードの激しいスクリューアクションにより、明滅の効いたフラッシングと波動を発生し、フィッシュイーターにアピール。
ブレードにセットされたフック「ブレードフッキングシステム」により、ブレードへのアタックもフッキングに持ち込めます。
使用方法はVOLT同様、リトリーブのみ。ロッドアクションやリトリーブでのテクニカルな誘いを必要とせず、着底後、一定のスピードでタダ巻きするだけで、ブレードのフラッシングと波動があらゆるフィシュイーターを狂わせ、バイトへと誘います。

※写真はプロトです。
The evolution of the VOLT series of saltwater jigs continues. Massive action created by the metal blade offers strong flashing and water disturbance to appeal to fish eaters. Equipped "Blade hooking system" captures bites that target the blade. BHS METAL JIG doesn't require technical rod work and variable retrieve speed; simply let it fall to the bottom then retrieve it straight back. Blade flash and water movement will trigger bites from those aggressive fish eaters.
* The photograph is a prototype.