次世代のトラウトブランド。 GREAT HUNTINGいよいよ覚醒。
次世代のトラウトブランド。 GREAT HUNTINGいよいよ覚醒。
GREAT HUNTING MOUNTAIN STREAM EDITION

Whip Twitch 573
GH57-3LS
「ウィップトゥイッチ」は山女魚や岩魚、レインボー、ブラウンなど多様な鱒族とエリアを広域にカバーし、ワイルドトラウトゲームに必要な基本性能を余すことなく注ぎ込んだ、ストリーム・バーサタイルシャフト。
小型ミノーからヘビーシンキングミノーまで高い汎用性で対応し、シャフトのスプリングバックを極限まで抑え込んで設計されたブレのないグレートハンティングブランクスは、スイートスポットへ正確にルアーを撃ち込み、即座にルアーのアクションを伝達するベリー。
渓魚のショートバイトを確実にフックアップするしなやかなティップを適格に持ち合わせています。
筋肉質なブランクスは、50cmオーバーのレインボー、ブラウンにも余裕で対応する細軸シャフトの常識を覆す希代のトルクと強靭なリフティングパワーを発揮。
5フィートでは飛距離不足、6フィートではキャストスペースが確保できないなど、制約のあるテクニカルなフィールドで重宝するハイパフォーマンスシャフトです。
※画像はプロトタイプです。
The WHIP TWITCH offers the versatility to target Yamame, Iwana, Rainbow and Brown trout in a wide variety of fields. From small minnows to heavier offerings, the high modulus blank delivers crisp feel and whip-quick recovery, allowing for long, accurate casts and precise angler action. Subtle tip is able to handle lighter presentations, without the wobbling tip-shake that often accompanies casts and rod work with lower-grade carbon builds. 
Muscular blanks take the fight to large Trout, with a torque and lifting power that belies its thin design. 
The WHIP TWITCH is the perfect size to balance distance and accuracy in tight spaces, offering a wide-ranging versatility that will earn its keep on countless climbs.
 ※The photograph is a prototype.
SPEC
Other.1

Closed Length : 79cm

Price

メーカー希望小売価格
33,500 円 (税別)
TECHNOLOGY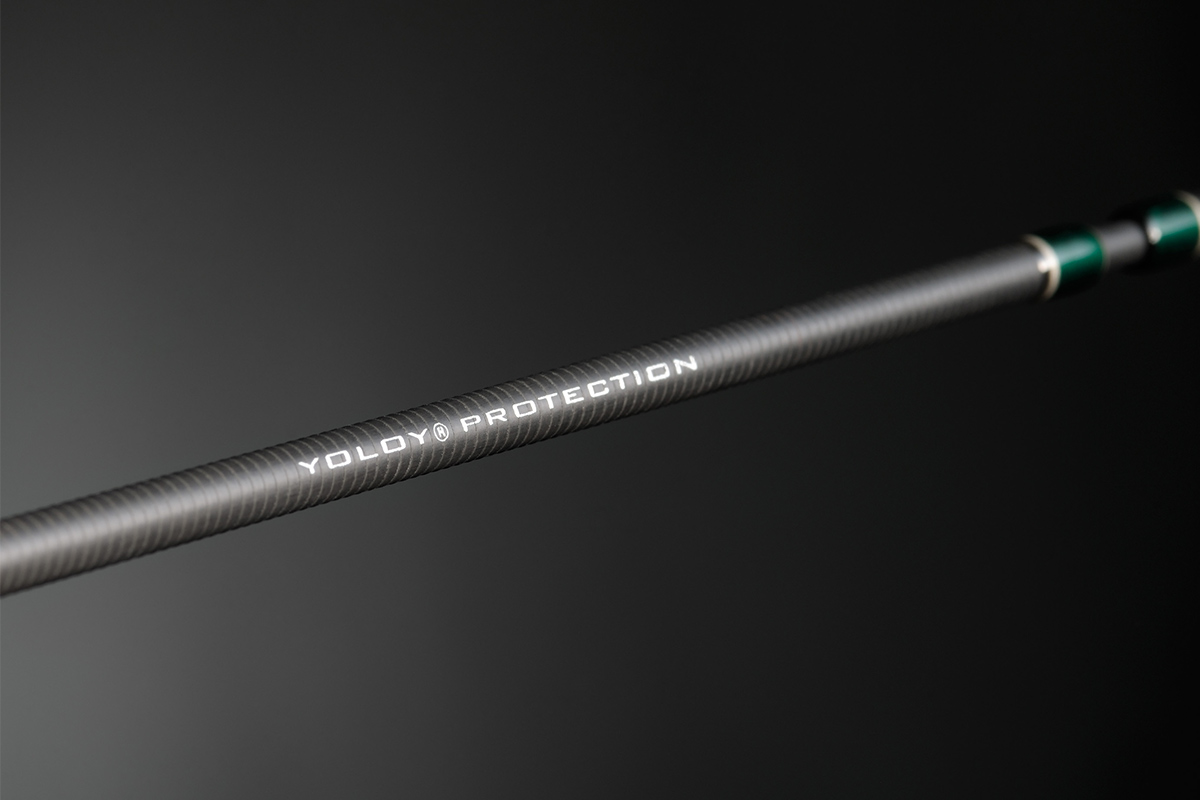 YOLOY プロテクションブランクス
YOLOY Protection Blanks
ブランクスを激しい衝撃や傷から守り、ロッドパフォーマンスを永続的に発揮させます。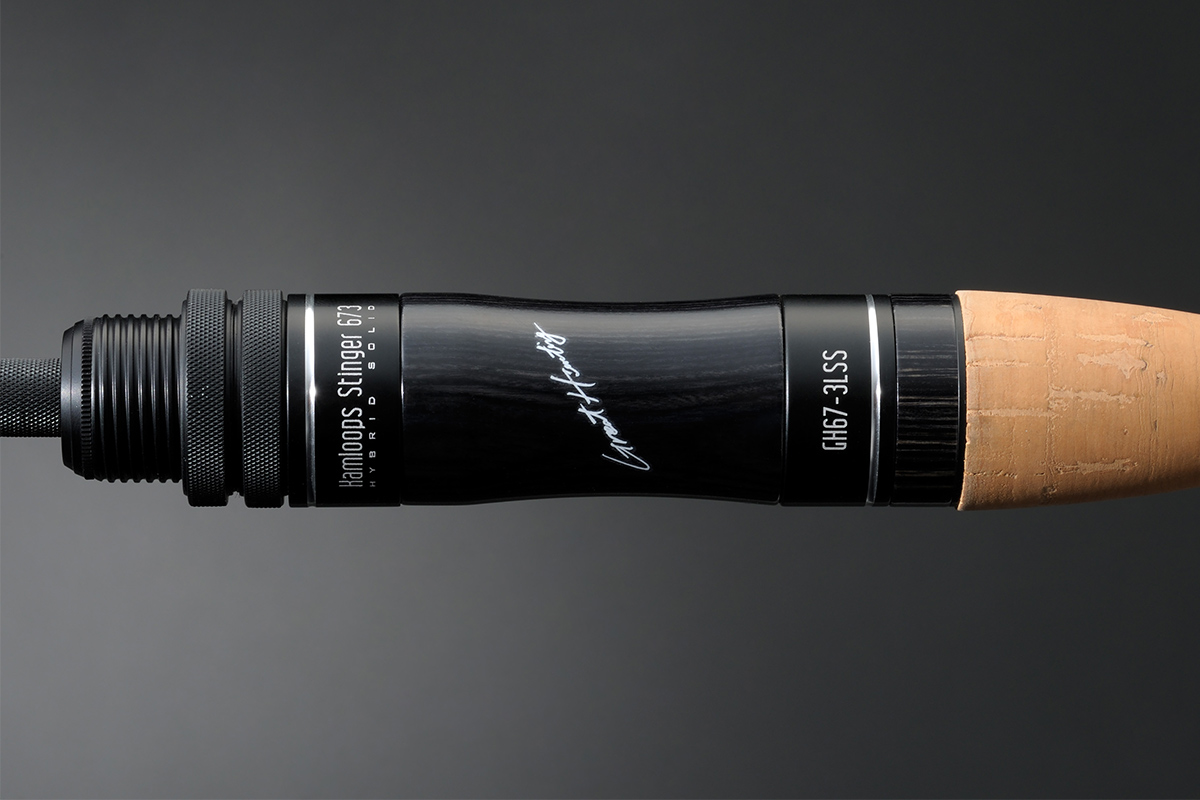 GH57-3LS キャスティングリールシート
GH57-3LS Reel Seat