世界の大魚を相手にする、ヴァルキリー・ワールドエクスペディション。
Hunt monster fish.
VALKYRIE World Expedition
VKS-610ML-4
プラッギングスペシャルのスピニングモデルです。20g以下の小~中型プラグや巻物ルアーで、3㎏以下のターゲットと遊ぶにはこれ以上のロッドはありません。メガバス独自のグラスコンポジットによる新構造シャフトは、しっかりとバイトを乗せやすくバレにくいのが特徴。その上で従来のグラスコンポジットロッドがもたらした「ダルさ」はなく、シャキッとした使用感がキャスタビリティとアキュラシー(精度)を高めています。ブッシュ際、オーバーハングなどへのピンポイントキャストも決めやすく、バスフィッシングはもちろんのこと、港湾のライトプラッギングやボートシーバスゲーム、リーフのライトプラッギングゲームをはじめ、トラウトのリバーゲームなど全般に高次元で対応します。
■ ターゲット
バス、トラウト、シーバス、小型青物、チヌ、パーチ、ザンダー、ソガリ、チャオズイ、アロワナ
※画像はプロトタイプです。
There is no better rod with which to target fish under 3kg using small to medium plugs under 20g. The new Nano Matrix Composite Shaft construction makes hookups easy and reduces lost bites. The blank doesn't have the dullness of past glass composite rods, and rather features a sharp feel with excellent castability and accuracy. It's easy to make pinpoint casts along bushes and under overhangs. This rod is not only well suited for bass fishing, but also performs light-plugging in harbor areas, boat-based sea bass fishing, reefs, and river trout games all at a high level.
Targets: bass, trout, sea bass, small blue fish, blackhead seabream, perch, zander, golden mandarin fish, arowana
* The photograph is a prototype.
SPEC
Other.2

Closed Length : 59cm

Price

メーカー希望小売価格
28,000 円 (税別)
TECHNOLOGY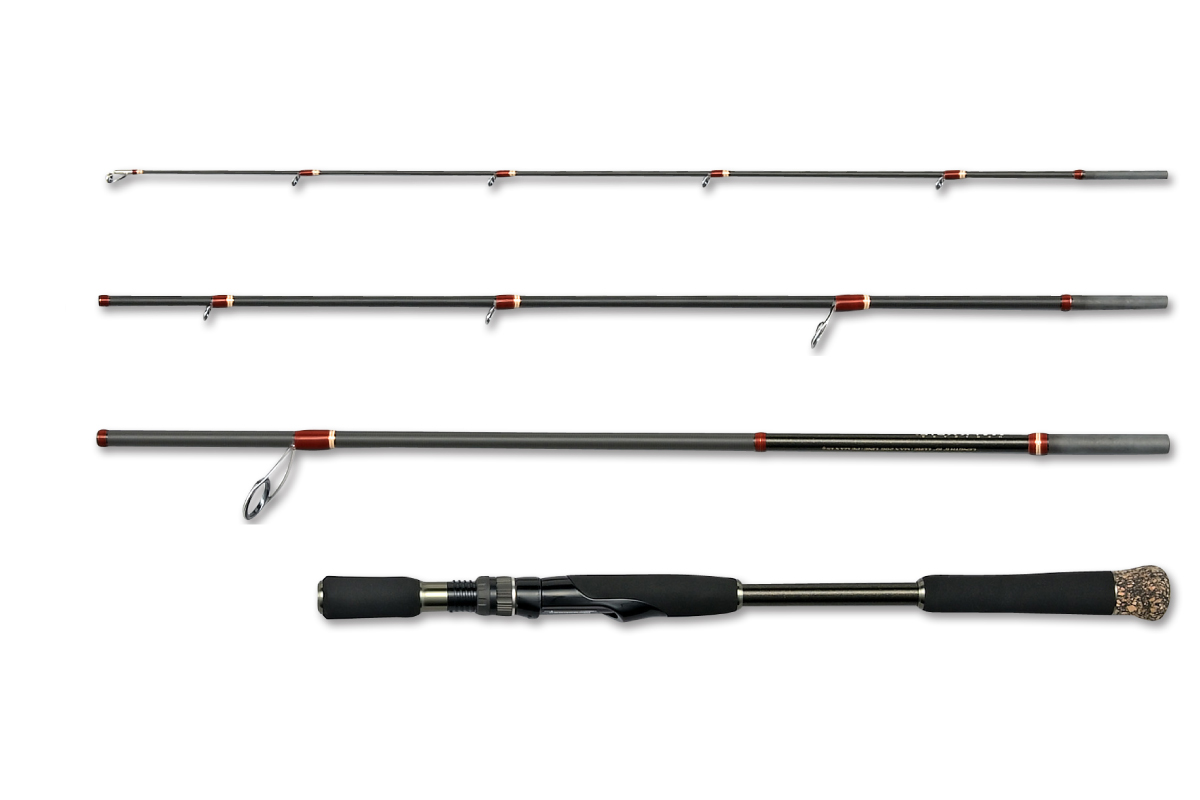 VALKYRIE マルチピース設計
VALKYRIE MULTI PIECE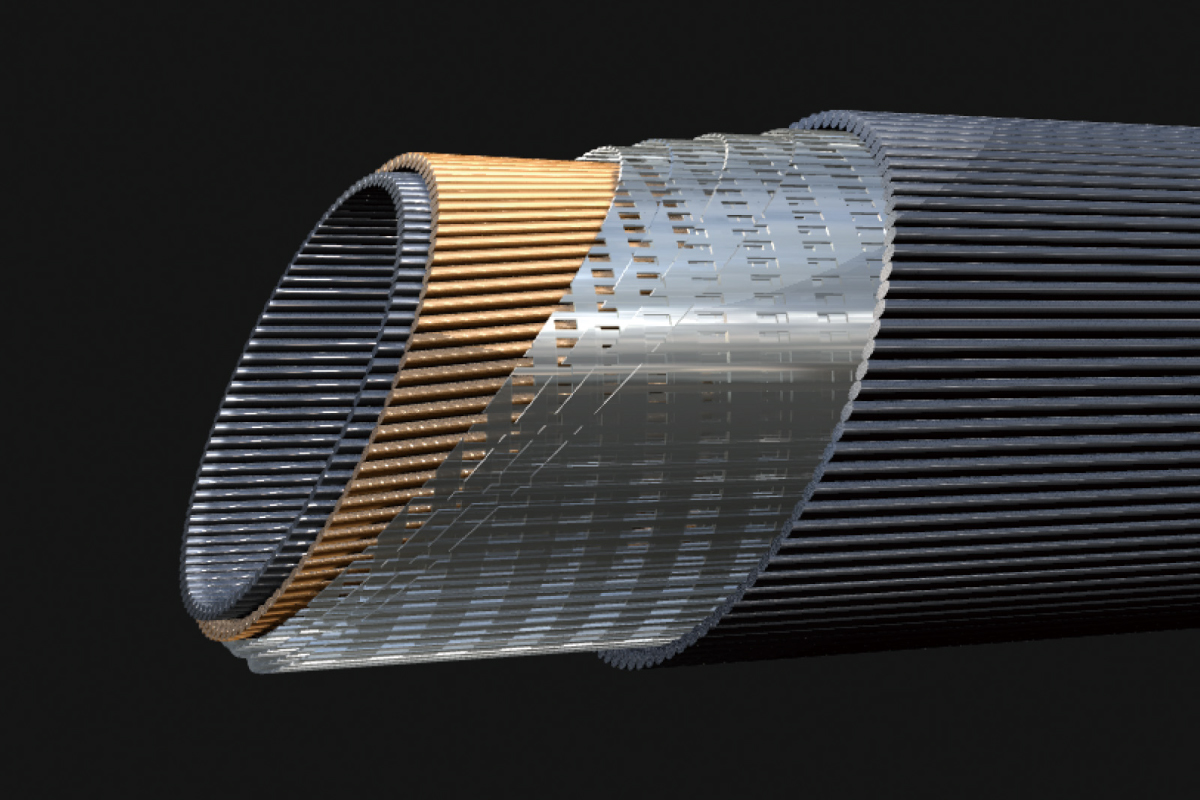 ナノマトリクスコンポジットシャフト
NANO MATRIX COMPOSITE SHAFT
超軽量・高感度カーボンと高伸度グラスファイバーを4層にレイヤード。グラス特有の粘りにより重量級ルアーのウエイトをロッド全体で受け止め、カーボンマテリアルの驚異的な復元力でキャスティングパワーに昇華。マグナムサイズルアーを容易に振り抜ける強靭なシャフトを実現しました。また、2種類のマテリアルの相乗効果による圧倒的なパワーとトルクは、ターゲットの強烈な引きを捻じ伏せます。モンスターの暴力的な突進やエラ洗いにも柔軟に追従するグラスマテリアルは、バラシのリスクを大幅に軽減。皮一枚のフッキングでも身切れを防ぎ、高確率でランディングまで持ち込みます。数少ないチャンスを確実に掴み、価値ある一匹を獲るためのコンポジットシャフトです。
This unique multi-piece expedition series features a shaft engineered with four layers of super lightweight, high sensitivity carbon and high elasticity glass fiber. The unique resilience of glass distributes the load of heavyweight lures along the length of the rod, while the carbon material's astonishing power supercharges casting distance and control. These features create an indominable shaft that can easily launch magnum-sized lures. The overwhelming power and torque made possible by the synergy of the two component materials will shut down the intense pulling power of target fish. The glass material can dynamically absorb and adapt to the violent attacks of monsters, greatly reducing the risk of lost bites. It secures slim-chance hook ups and successfully lands target fish. This composite shaft will allow you to decisively capitalize on rare opportunities and land those unique prizes.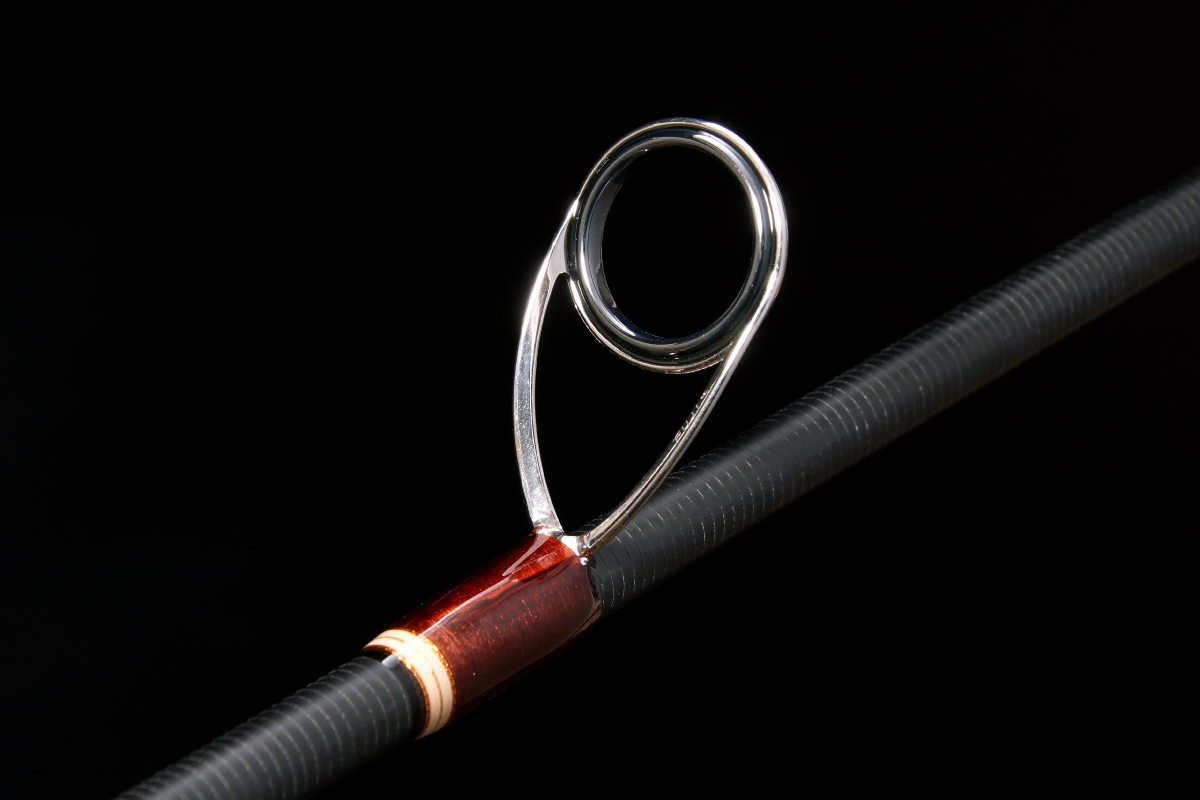 ステンレス Fuji SiCガイド
Stainless Fuji SiC guides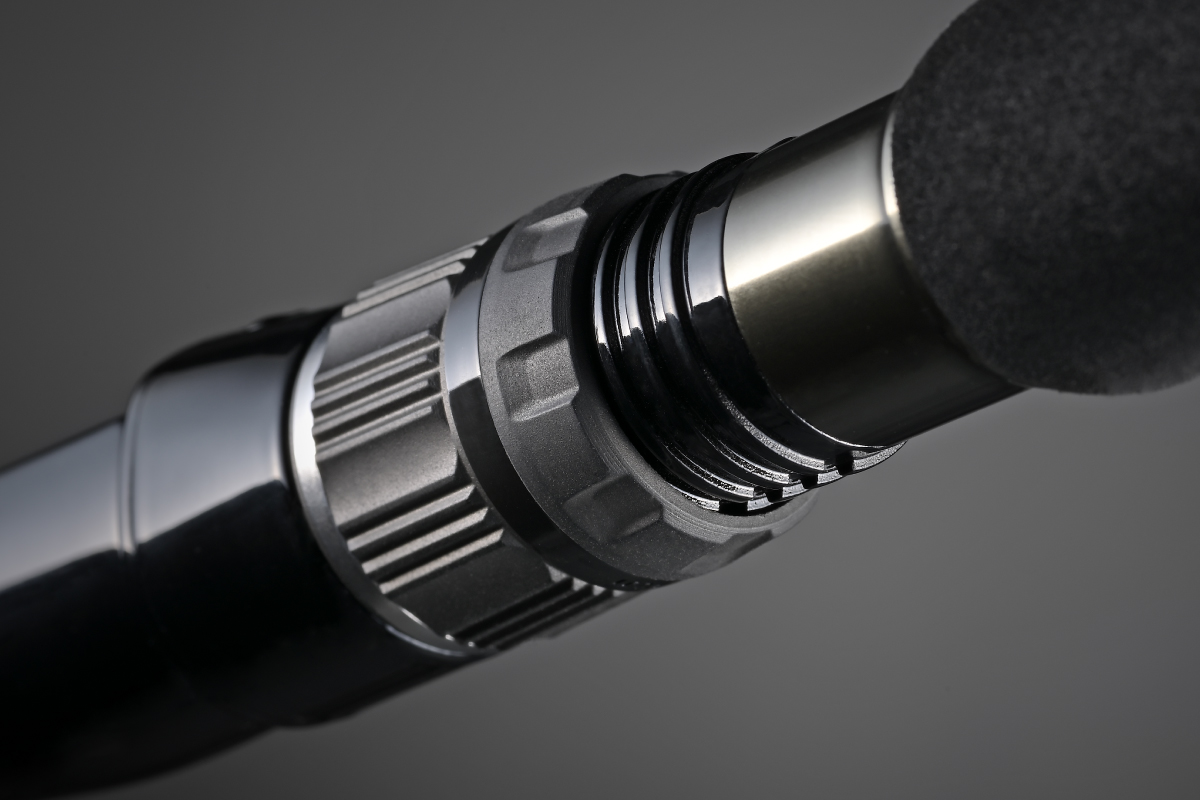 バックストップシステム FUJI LOGRナット
BACK STOP SYSTEM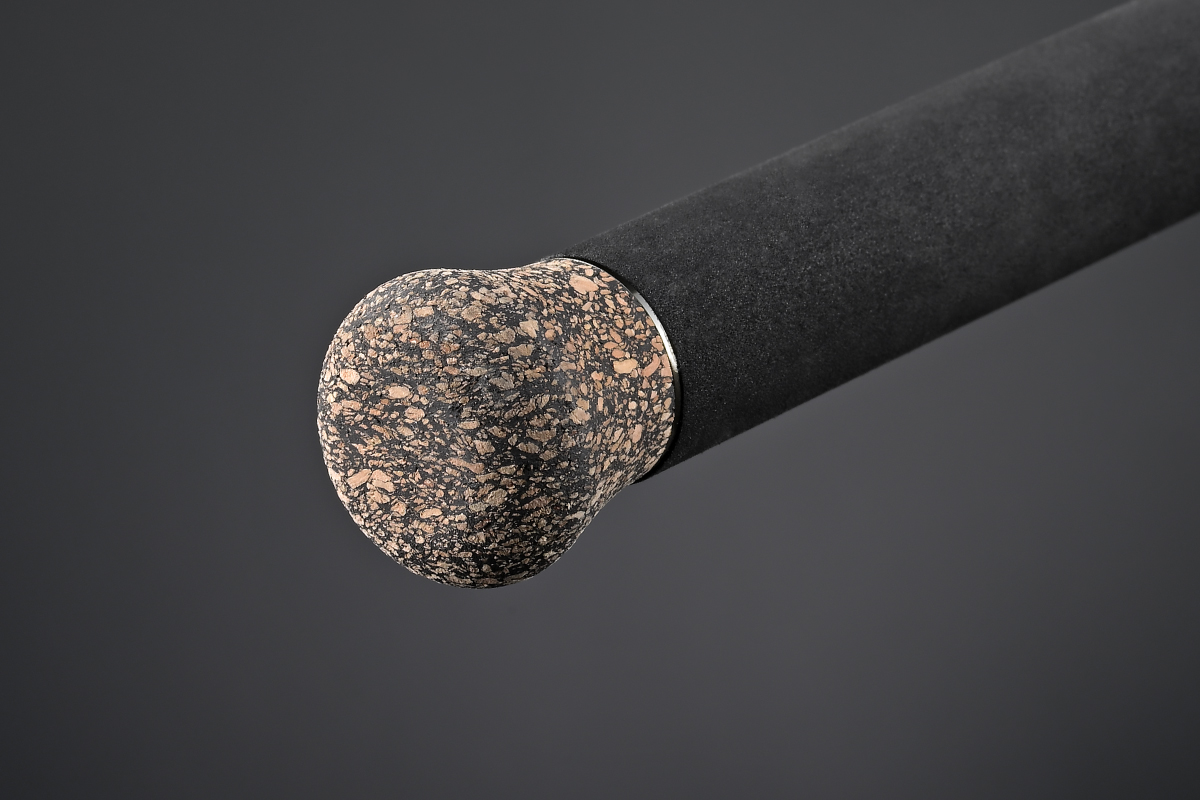 高強度・硬質EVA(ギンバル対応グリップ)
HIGH STRENGTH HARD EVA
Instagram #ValkyrieWorldExpedition