釣果に差を付ける。
TACO-LE専用別売カスタムパーツ
Showing the difference in performance. TACO-LE custom parts.
TACO-LE BLADE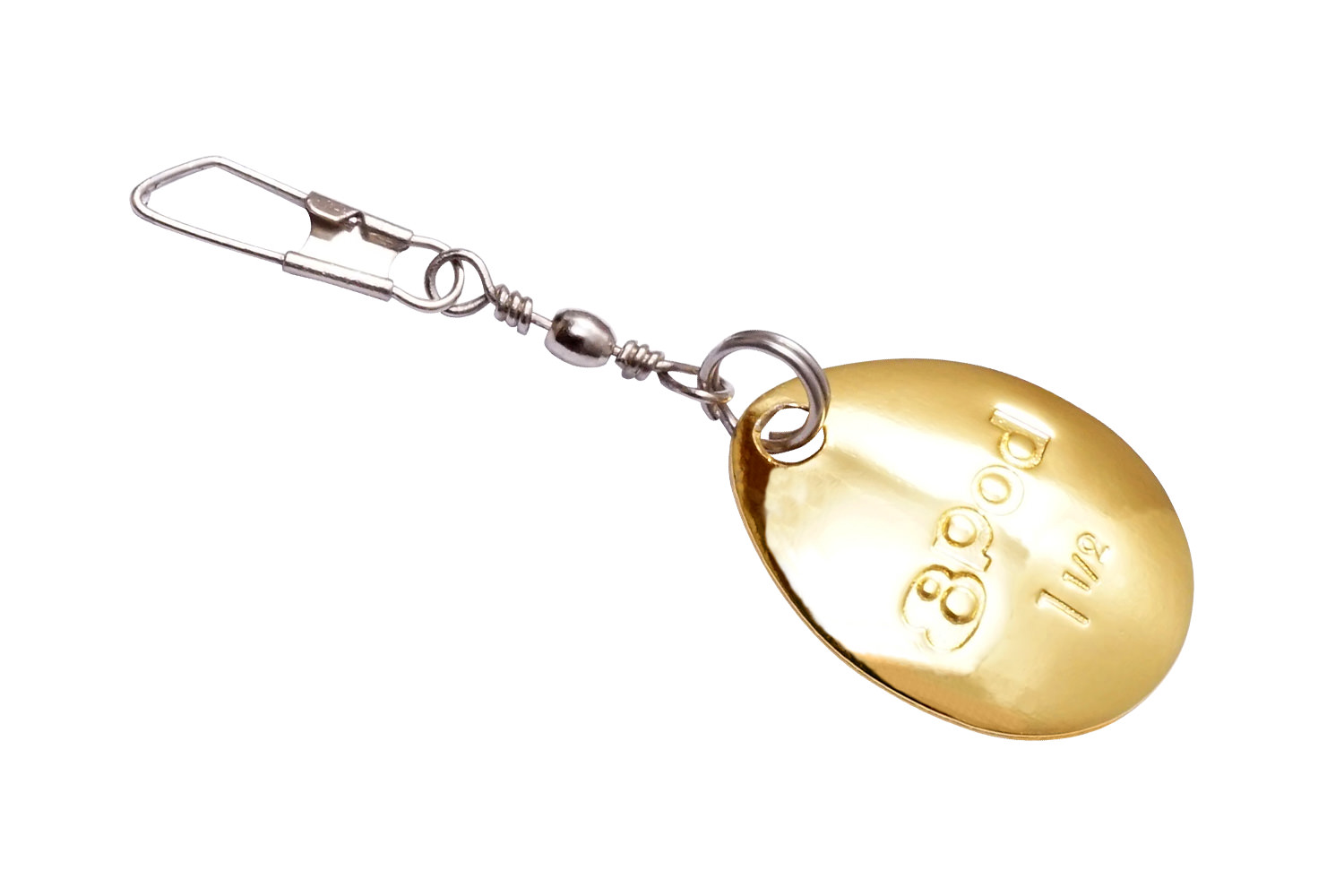 TACO-LEの本体アームに装着することにより、フラッシング効果を付与。
特にデイゲームに有効!
※TACO-LEは別売りです。
※画像はプロトタイプです。
A blade that is especially effective during the daytime.
Attach it to the skirt arm customization eye for good results from straight dragging along the bottom.
* TACO-LE is sold separately.
* The photograph is a prototype.
SPEC
Price

メーカー希望小売価格
400 円 (税別)