シャドウが、シーバスゲームを劇的に変えている。
Ever-evolving SHADOW is changing the Seabass scene.
SXX-96ML
パワーと繊細さの両方を併せ持ち、オールマイティに使うことのできるショアシーバスロッドの決定版。ランカーシーバスに主導権を与えないバットパワーを持ちながら9cmクラスの小型ミノーやシンキングペンシルをストレスなく扱うことができ、潮の流れや変化も確実に感じ取るセンシティビティが魅力。大規模河川や干潟での遠投性能と、取り回しの良さを両立したモデルです。
※画像はプロトタイプです。
With the perfect combination of power and finesse, the 96ML is the ideal shore Seabass rod.
Built for power, castability, and sensitivity, 96ML has the strong butt section to control fights, the smooth finesse casting characteristics necessary for smaller plugs, and the ability to detect subtle current changes.
Perfect for long casts in large rivers and shallow flats, with the versatility to handle lighter lures and big bites with confidence.
※The photograph is a prototype.
SPEC
Line capa

MAX 15lb. (PE 1.5)

Price

メーカー希望小売価格
44,000 円 (税別)
TECHNOLOGY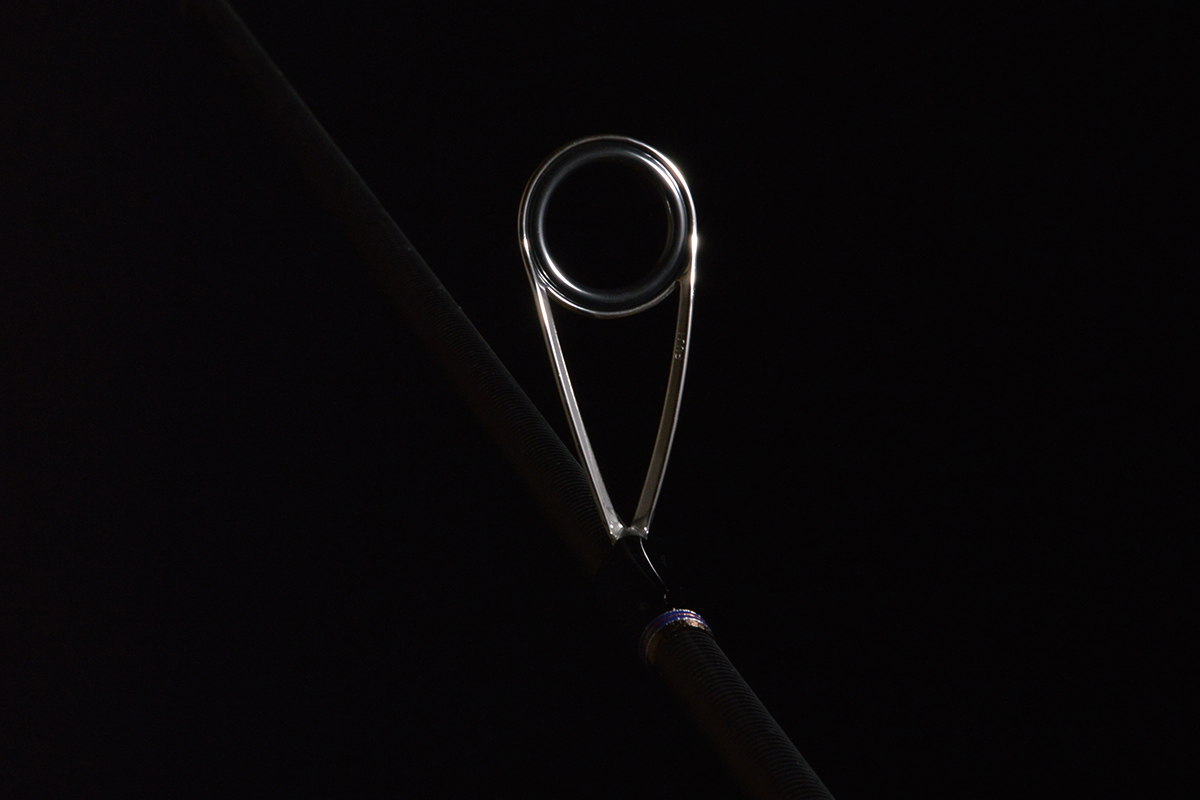 Fuji SIC Guides
Fuji SIC Guides