シャドウが、シーバスゲームを劇的に変えている。
Ever-evolving SHADOW is changing the Seabass scene.
SXX-100M
遠投性能が求められる大規模河川や干潟、サーフでの釣りにおいて、圧倒的な飛距離とシャープなキャストフィールを誇る一本。荷重に応じてキメ細やかにベンドする、匠のブランクスは、高い遠投性能とともに障害物周りでの魚とのやりとりでその真価を発揮。1ozまでのミノー、バイブレーションはもちろん、1oz超のメタルジグの大遠投にも高い次元で対応します。
※画像はプロトタイプです。
Offers long distance casting, with the sharp feel and sensitivity that is required for targeting prey in large rivers and flats.
Advanced blank design responds smoothly to changing load conditions, gently absorbing leaps and surges to keep targets pinned, even at distance.
Designed for 1oz. minnows, vibrations and 1-plus oz. metal vibrations.
※The photograph is a prototype.
SPEC
Line capa

MAX 20lb. (PE 2.0)

Price

メーカー希望小売価格
45,000 円 (税別)
TECHNOLOGY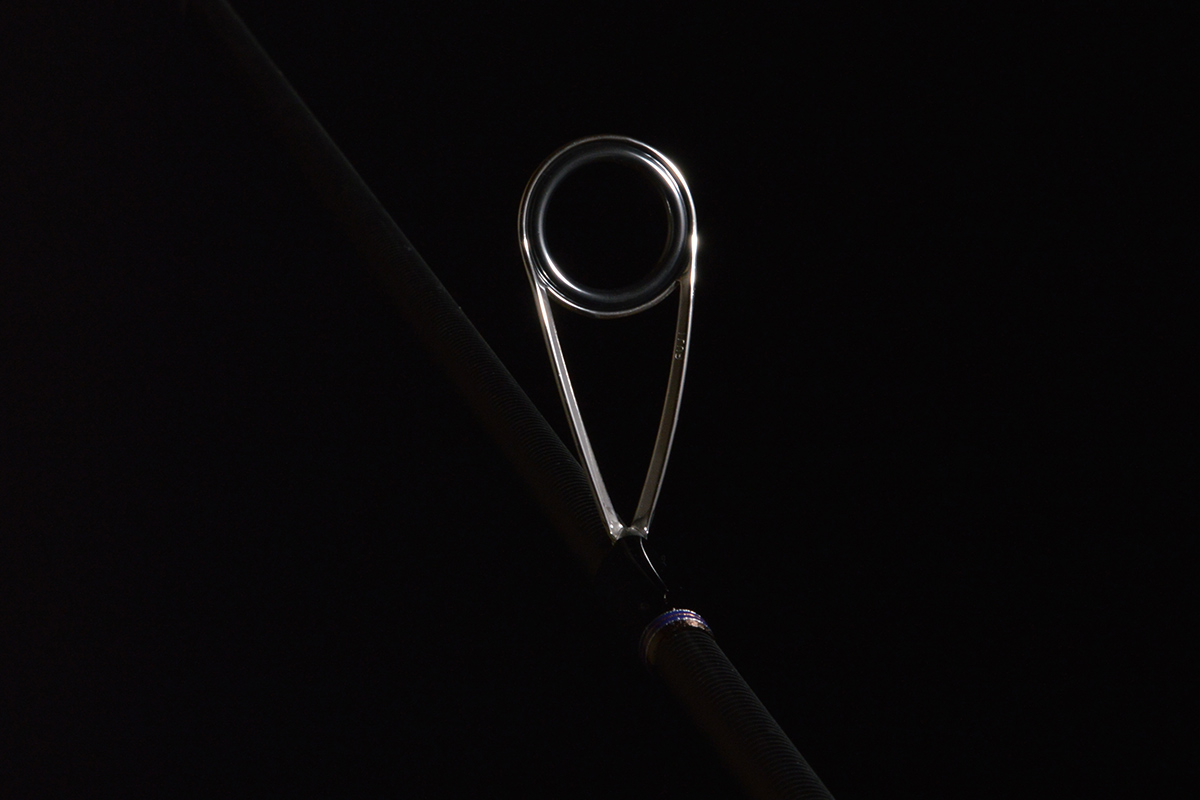 Fuji SIC Guides
Fuji SIC Guides