キョーフの爆釣ロックボトムワーム
This rocky bottom hog is ready to bring you massive hauls!!
ROCK HOG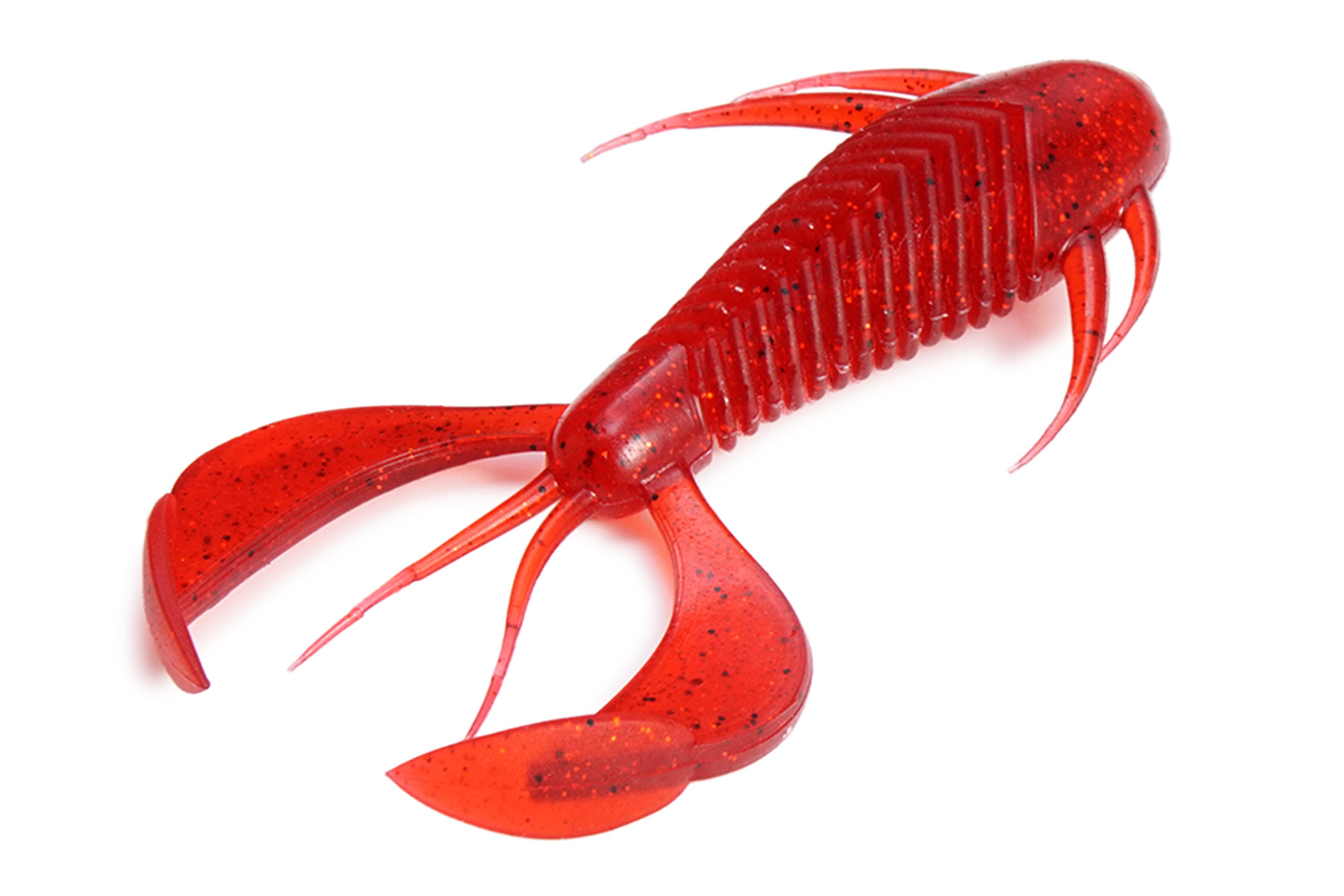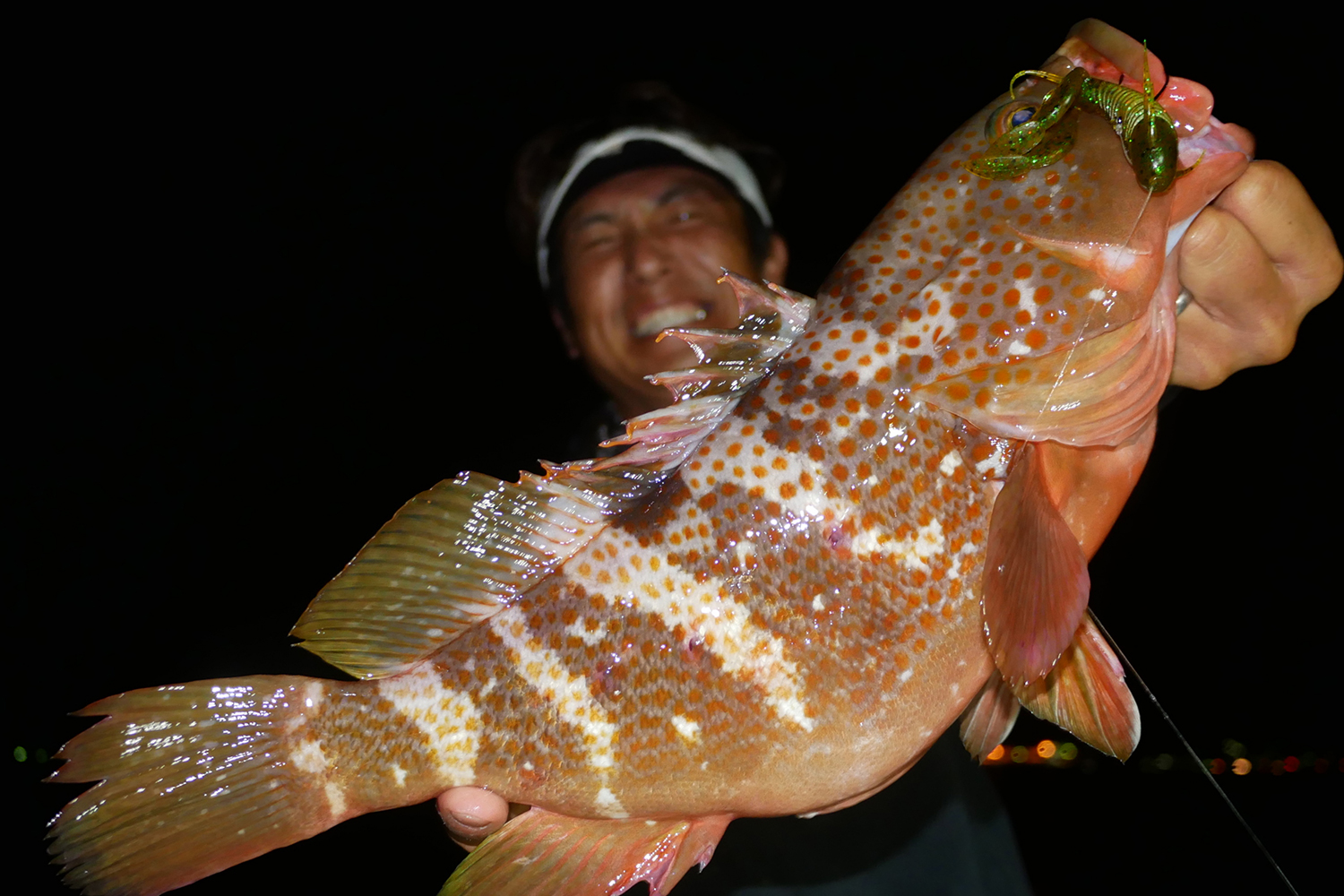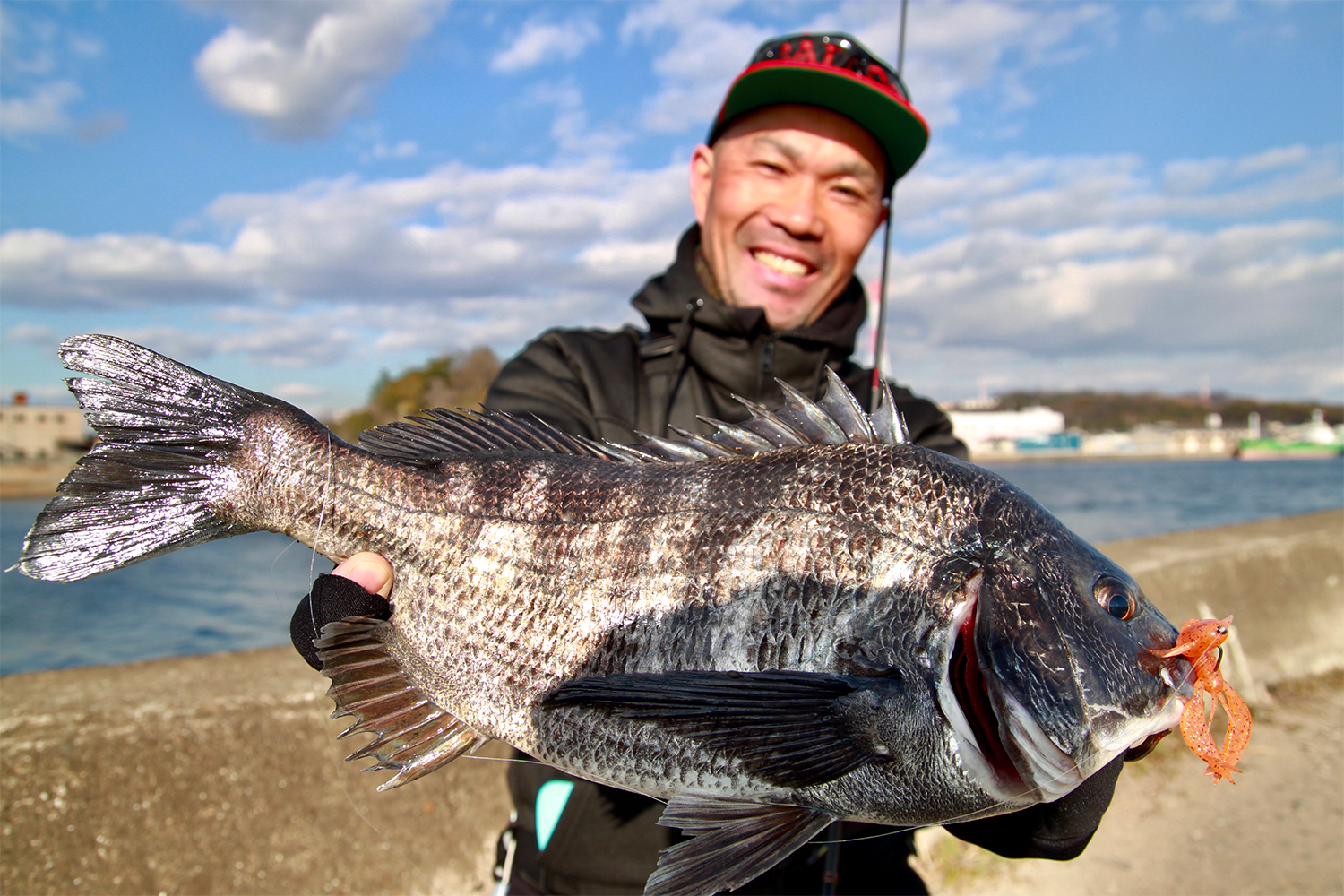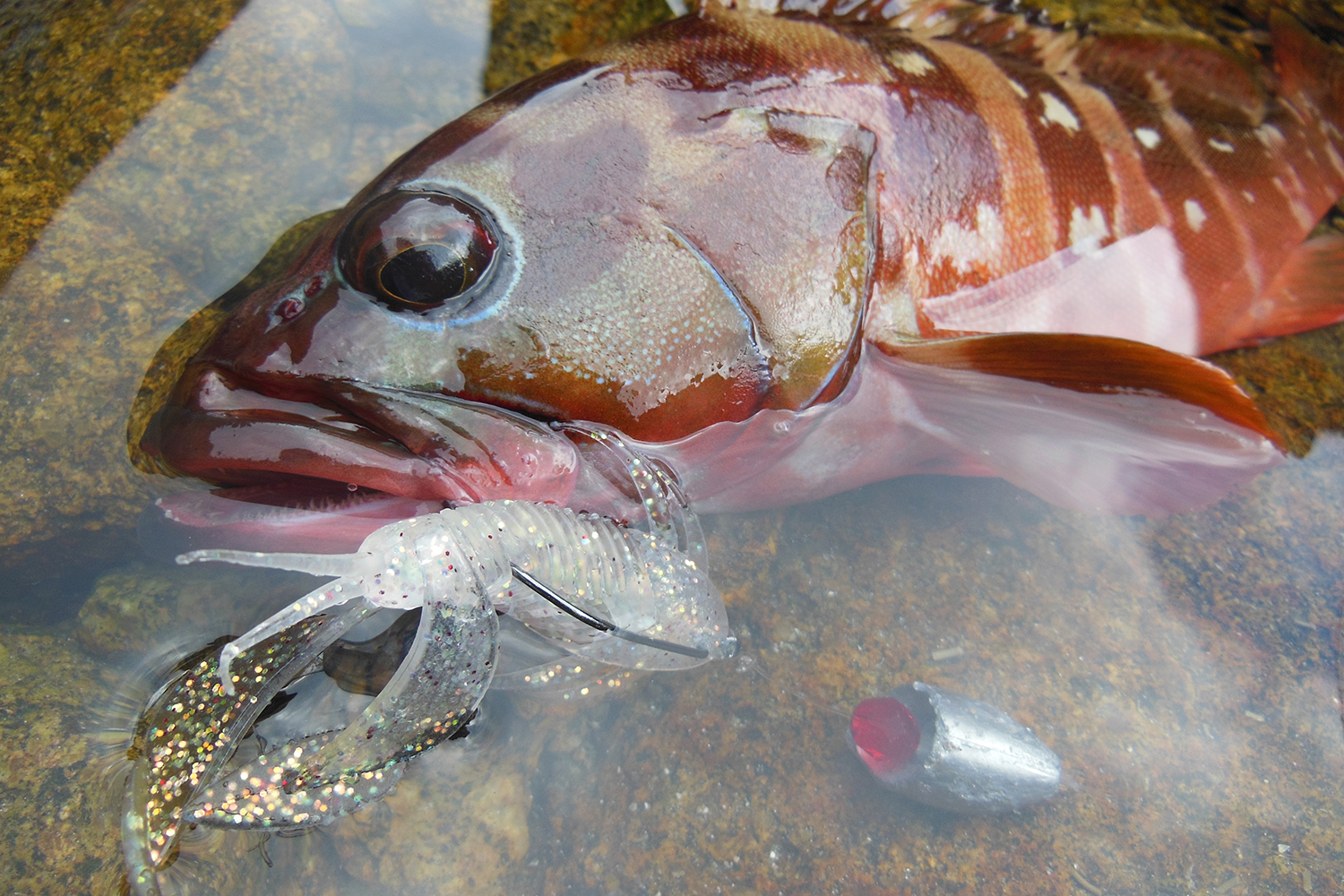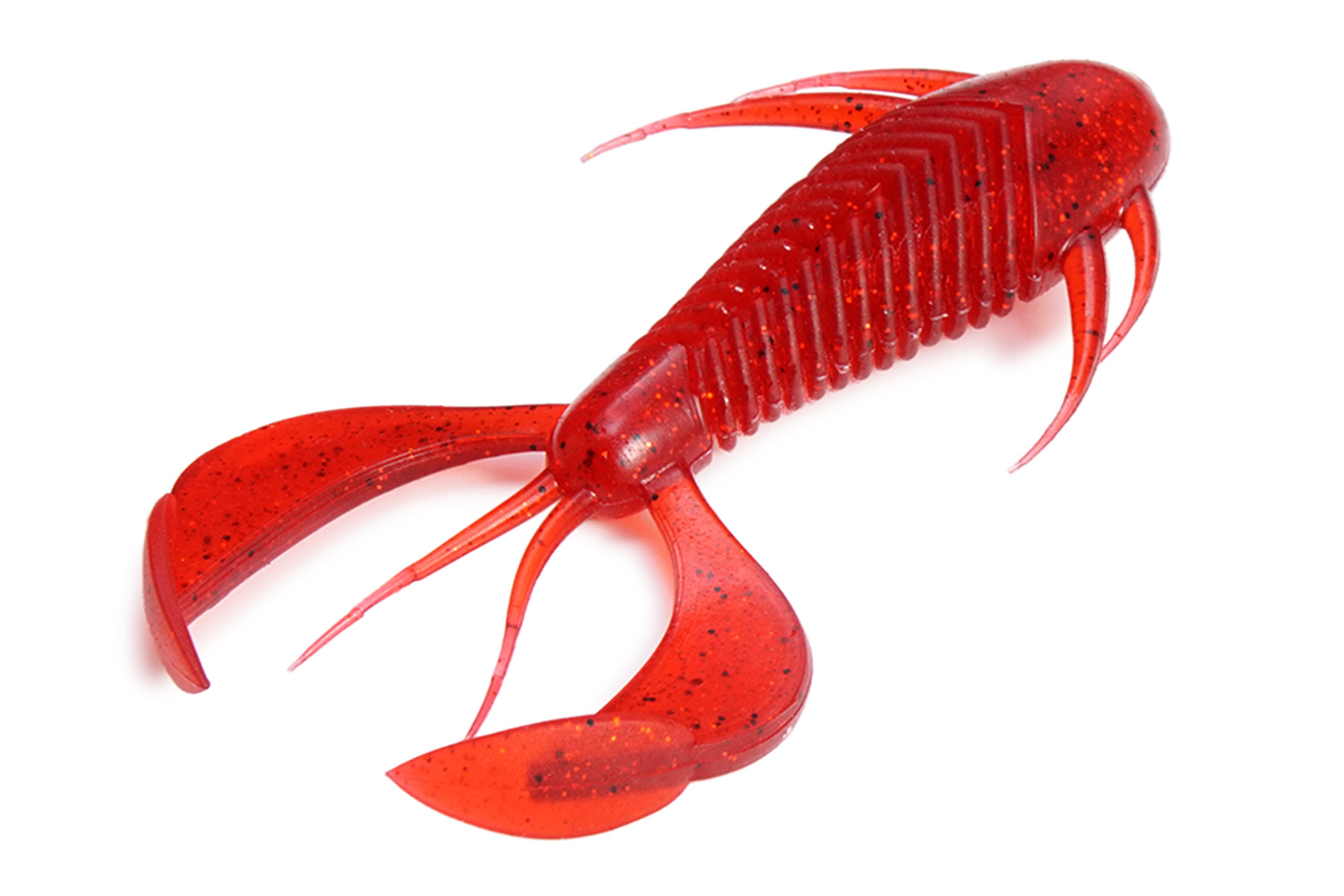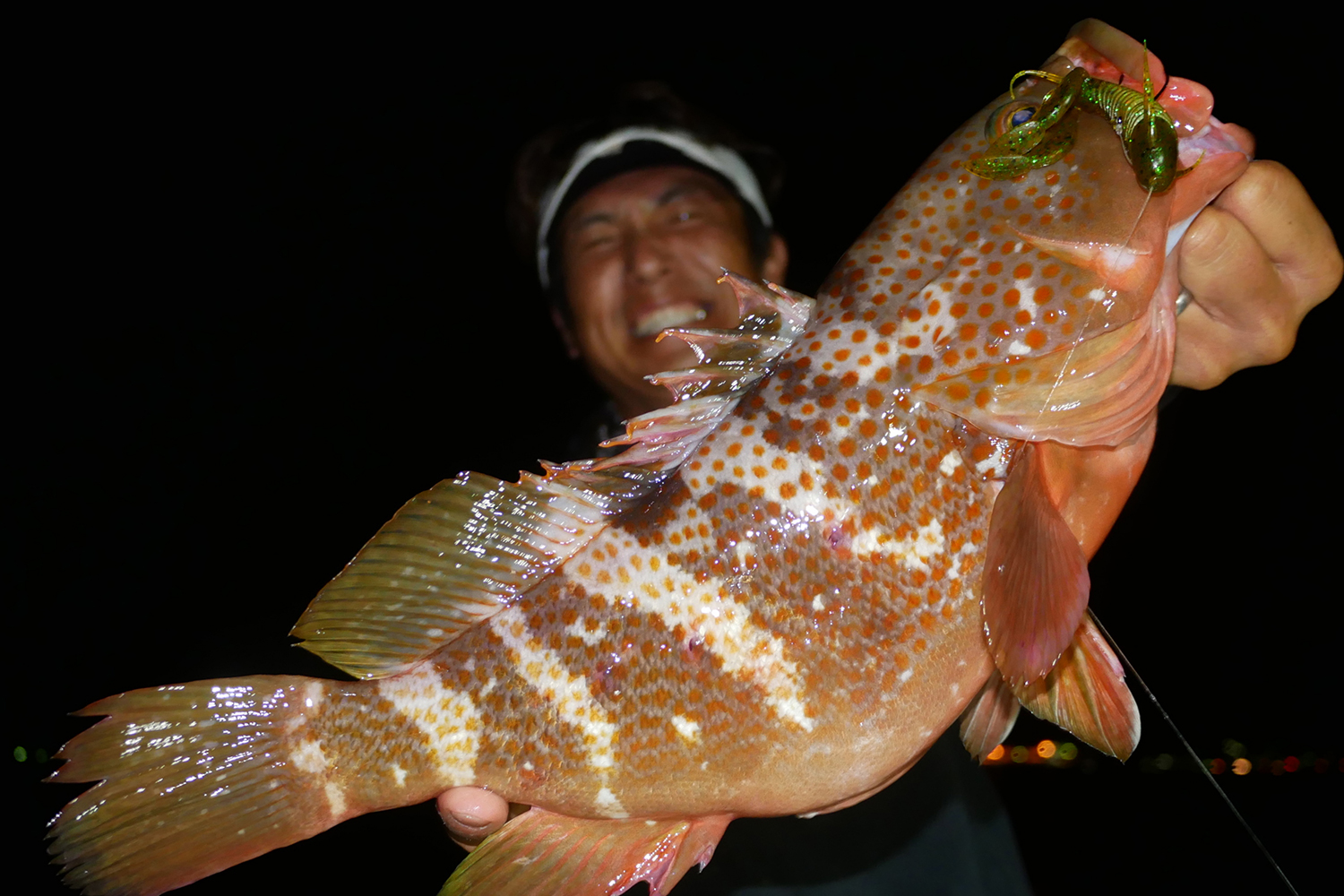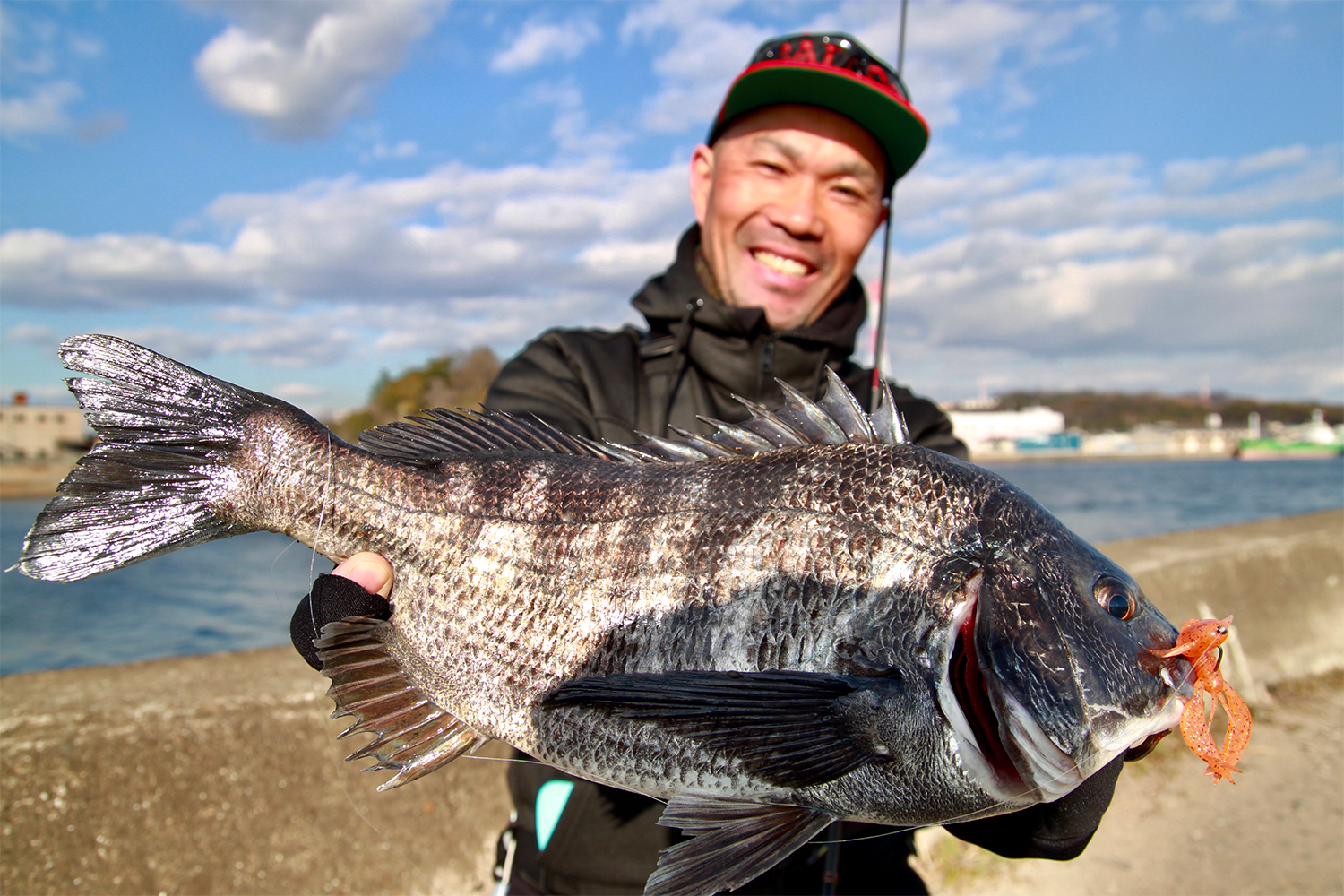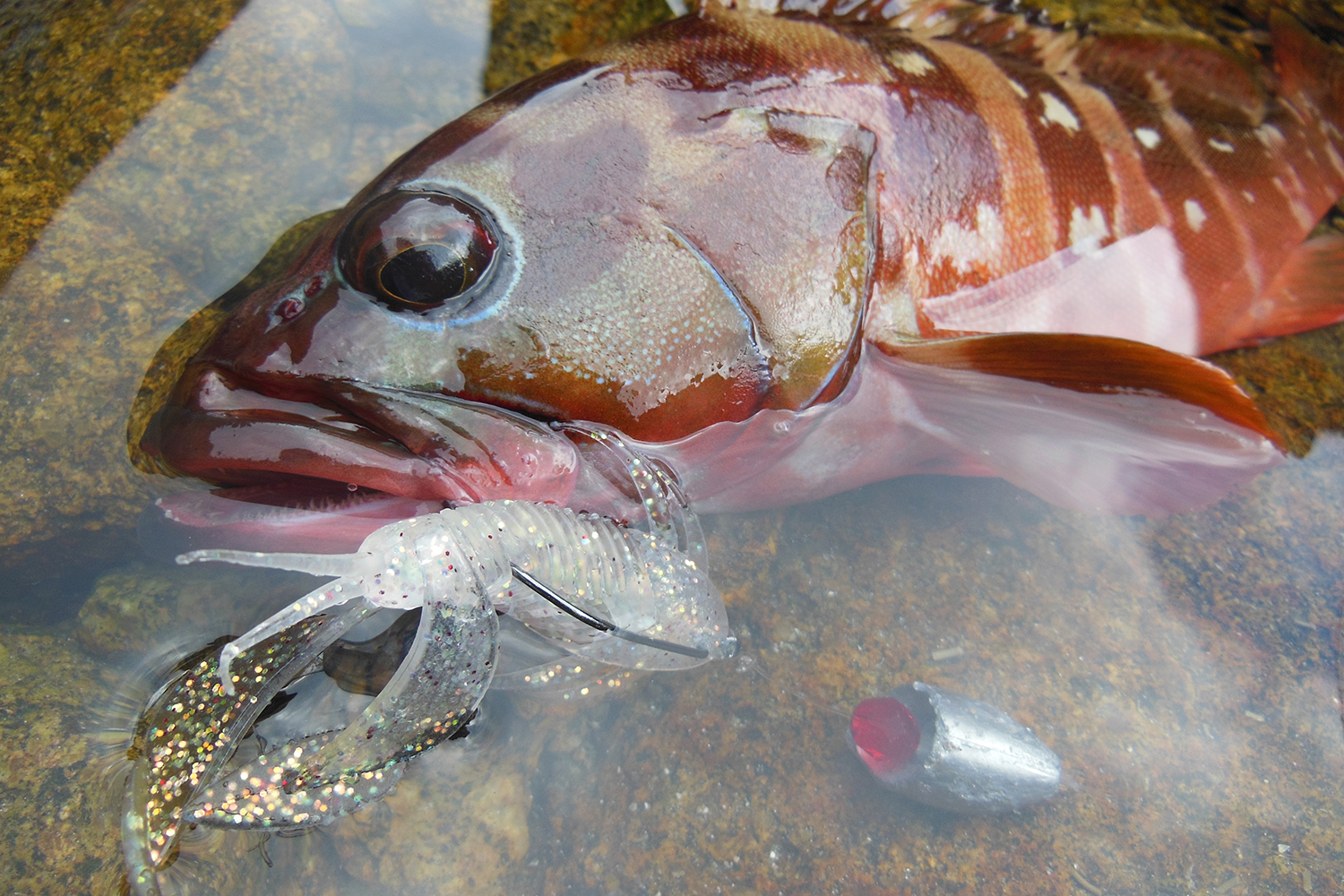 ロックホッグの両腕に設けられたフィンがパタパタと腕を振るビビットなアクションを発生。タイトピッチなはためきがボトム付近を逃げ惑う底生生物を演出。海底に潜むターゲットのバイトを誘います。また、V字に切られたリブと扁平なボディが水受けする表面積を増幅。ボディ全体で水を掴み、わずかな潮流の変化を感じながら動かせる、繊細な操作を実現しています。ボリュームを持たせたシルエットはキャスタビリティに優れ、大型の根魚が好んで捕食する小さなイカやタコをイミテート。
ランカーサイズのロックフィッシュを選んで獲るための爆釣ホッグがいよいよ解禁です。
※画像はプロトタイプです。
The pair of front fins on the ROCK HOG generate vivid flapping action. The tight pitch of the flapping drives bottom dwellers up from the sea floor, luring deep creatures for a bite. Meanwhile, the chevron-shaped ribs and spatulate body amplify the surface area cutting through the water. Exhibiting full-body traction, the ROCK HOG responds to even the most subtle shifts in tide, enabling precise control of motion. The high-volume silhouette has superb castability, imitating the miniature squid and octopus favored by large bottom dwellers.
The perfect choice for chasing lunker size rockfish, this irresistible brush hog is ready for the water.
* The photograph is a prototype.
SPEC
入数

2inch : 10本入
2.5inch : 7本入
3inch : 6本入

Other.1

2inch : ¥650
2.5inch : ¥680
3inch : ¥710

Price

メーカー希望小売価格
650 ~ 710 円 (税別)
TECHNOLOGY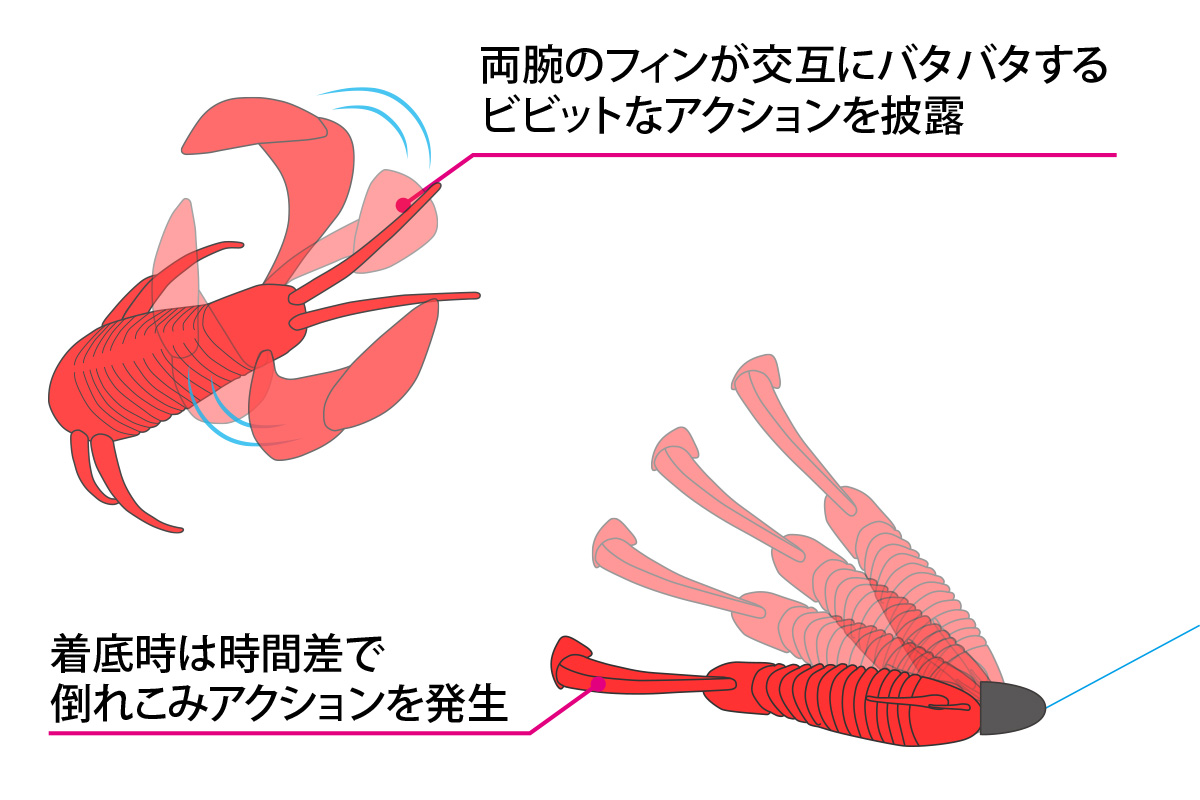 Tech2
Tech2
両腕のフィンが交互にバタバタするビビットなアクションを発生。
着底時は時間差で倒れこみアクションを発生。
Front fins work in concert, generating vivid flapping action.
Slowly hits bottom, in a lifelike collapse.