至極の使い心地。
The Next Generation Chatter Finally Awakens!
ROBIN BLADE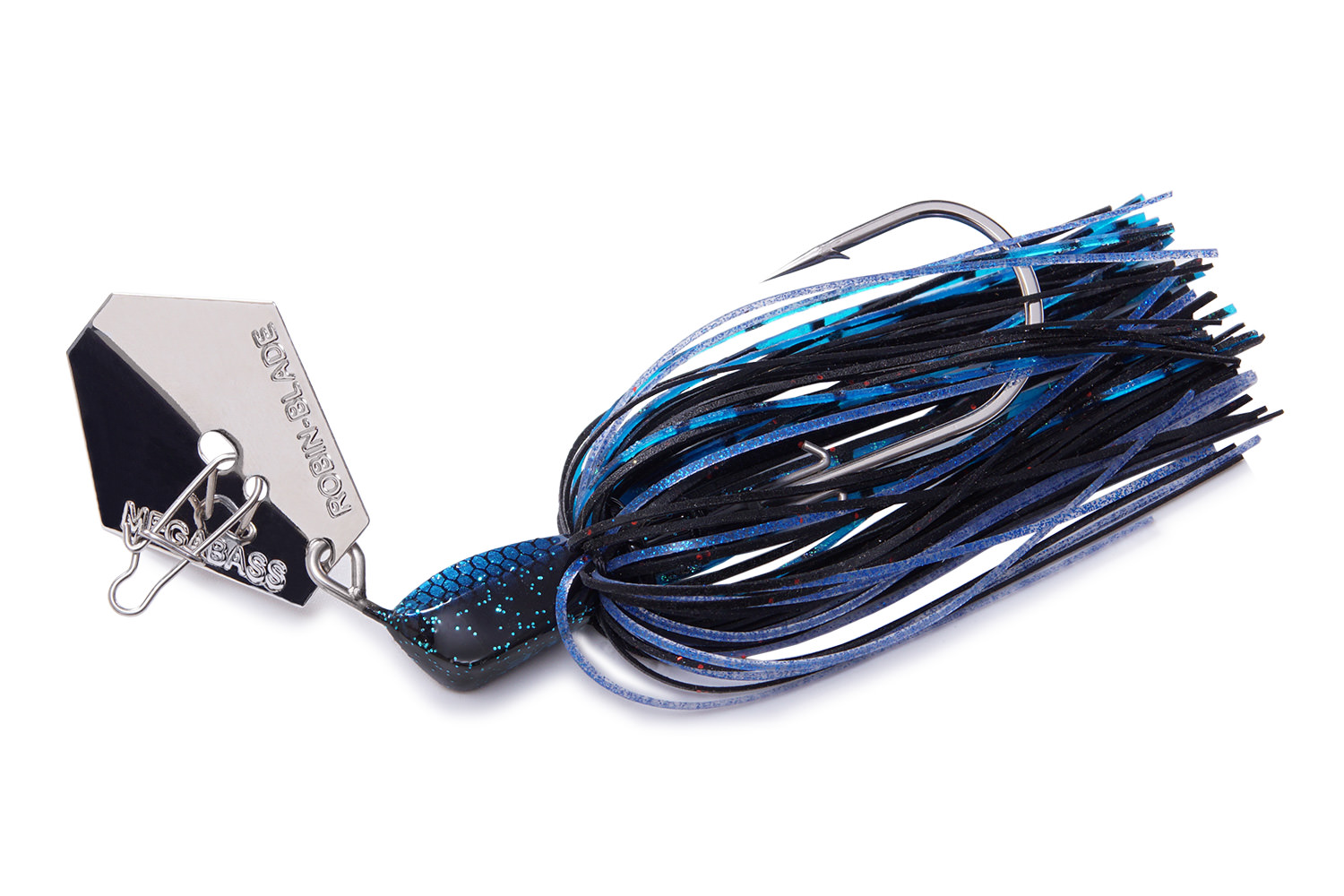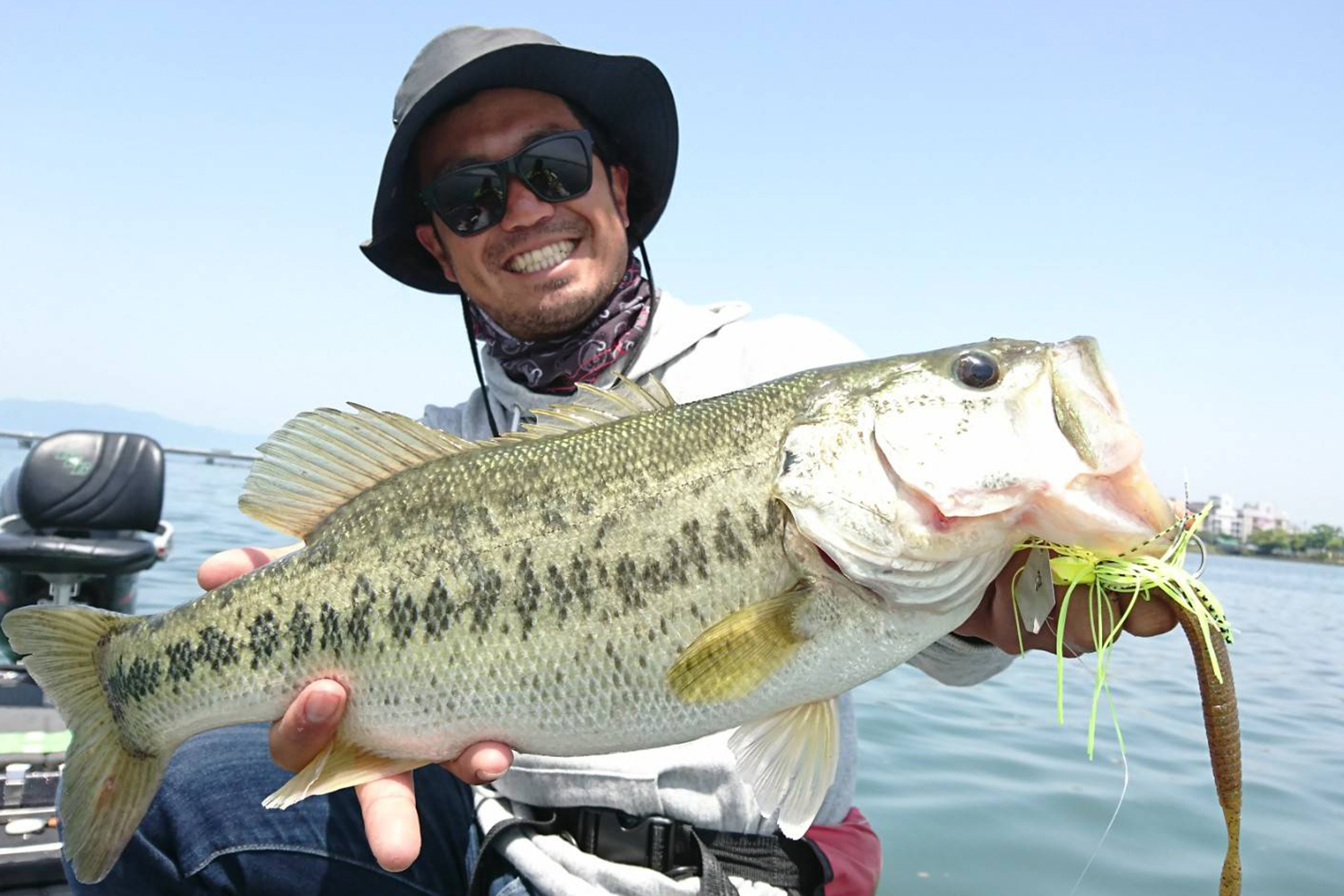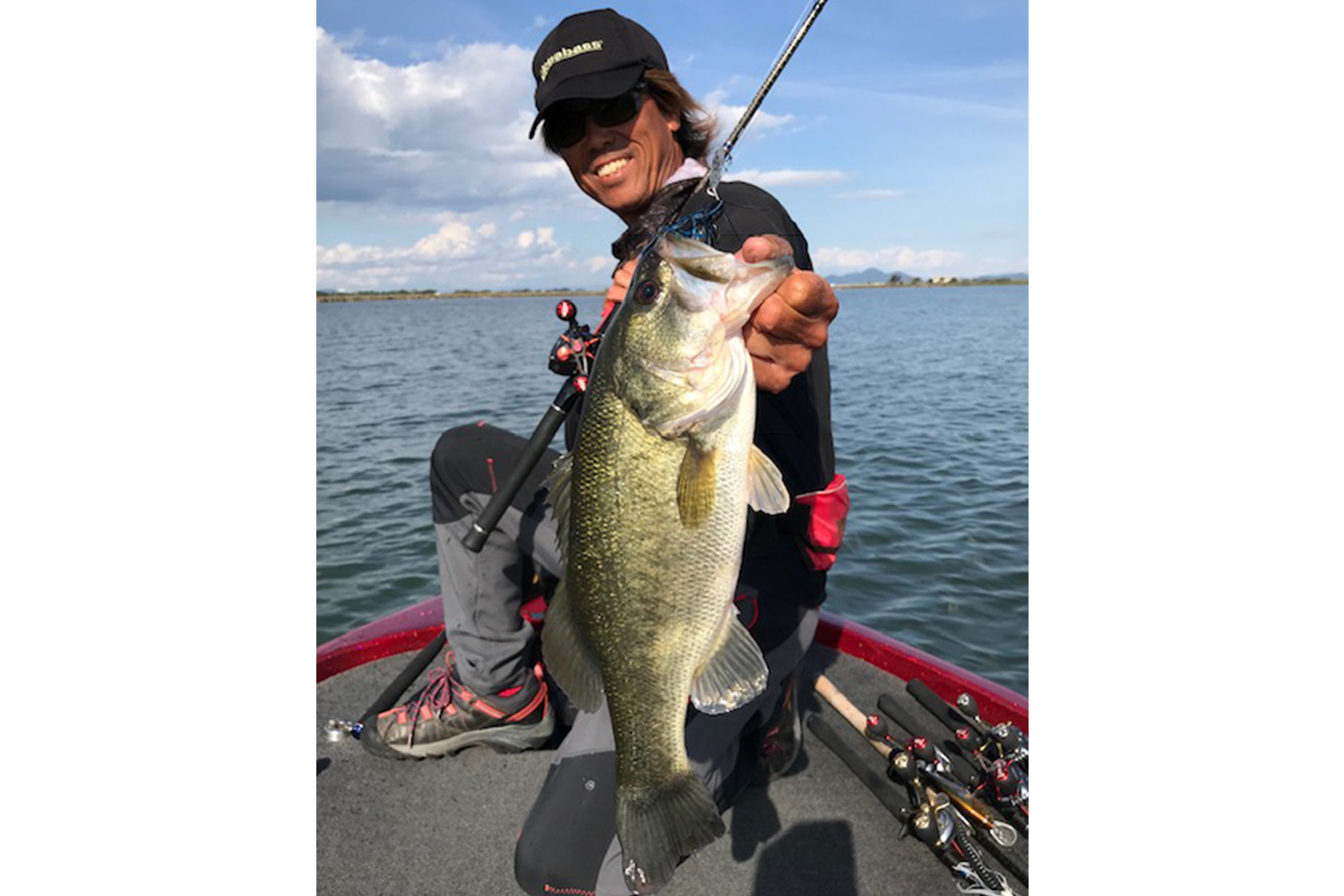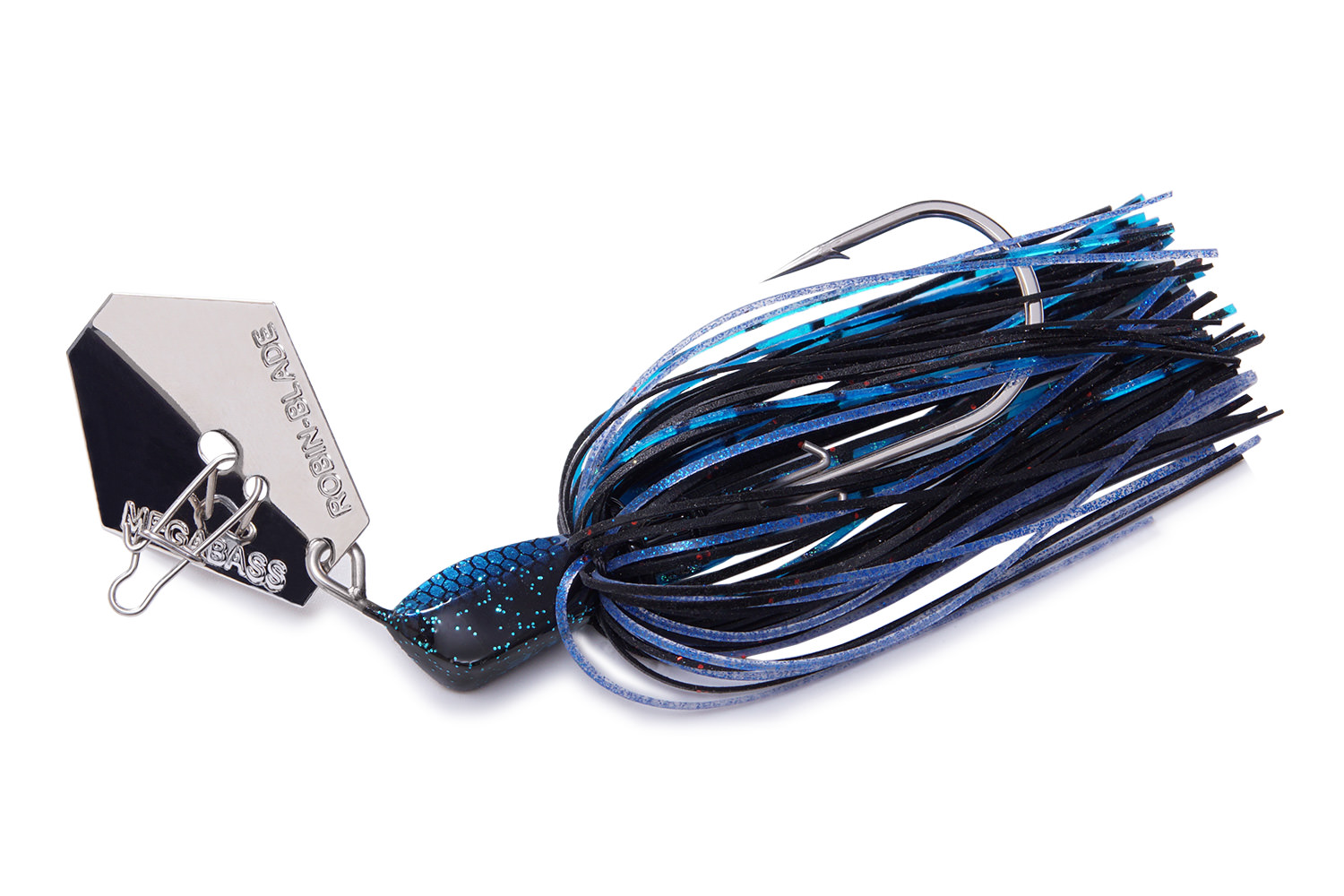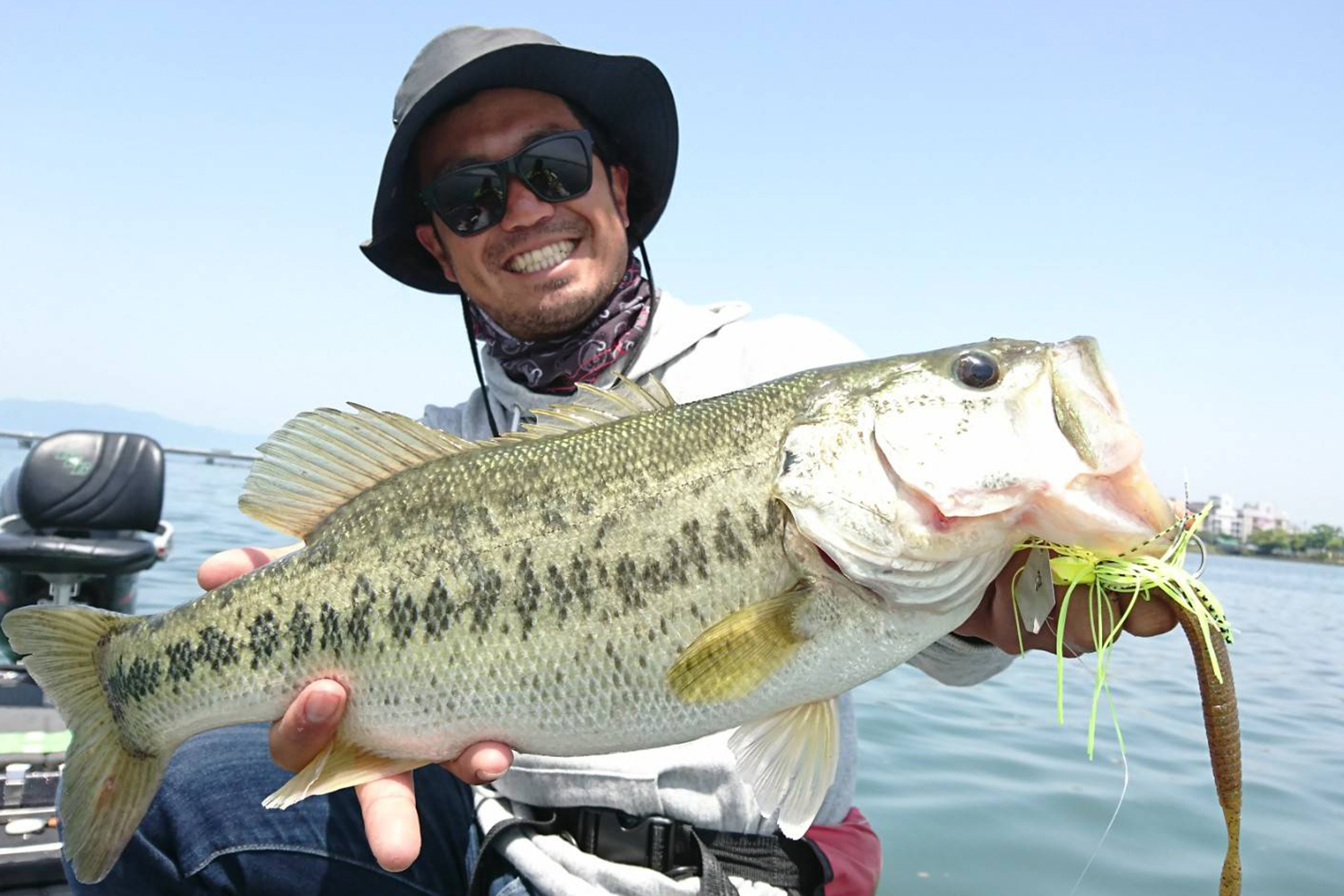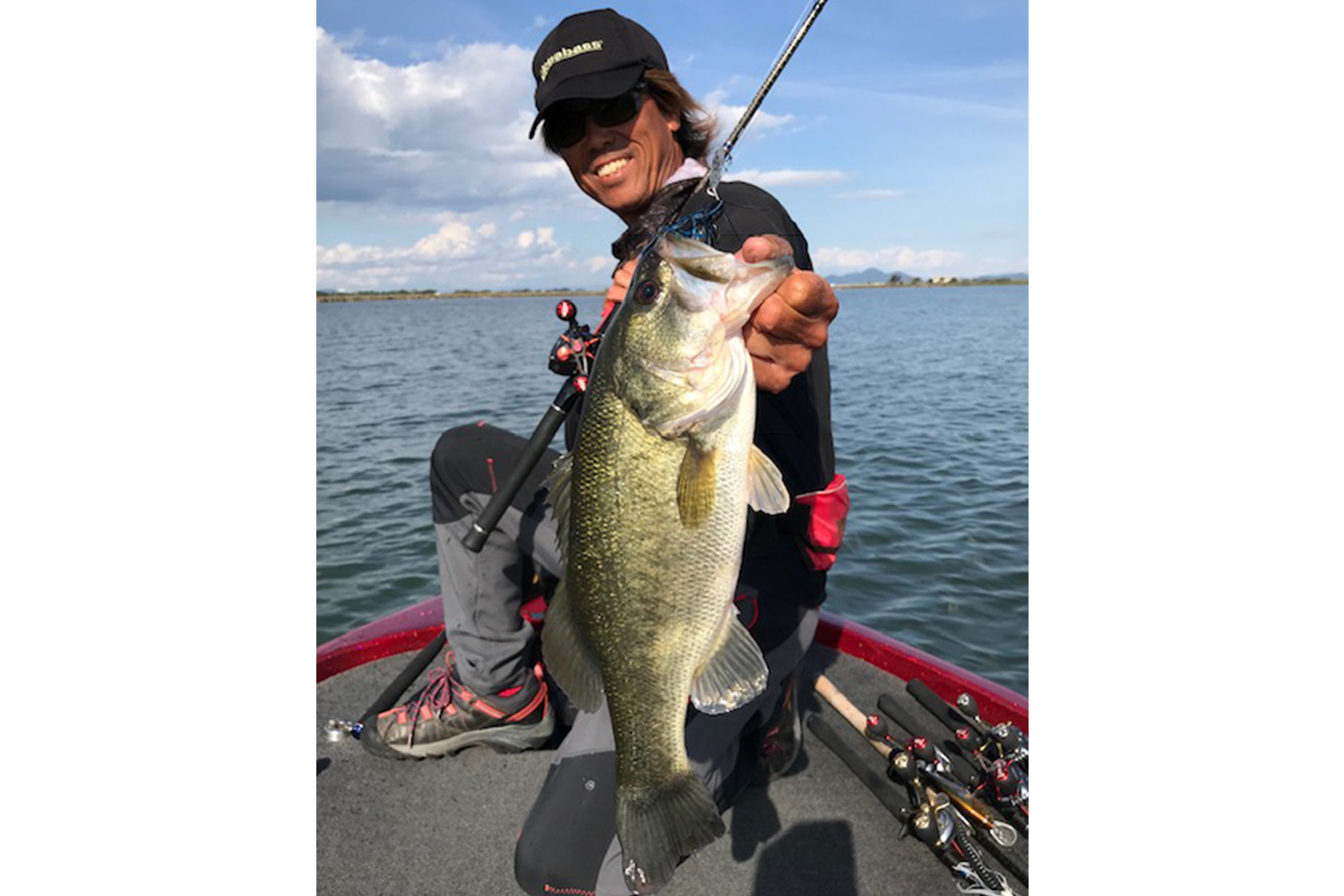 至極の使い心地を求めて作り込んだチャターベイト、ロビンブレード。求めたのは、高い直進安定性とビッグバスの捕食レンジにアジャストし続けるレンジキープ能力。
そしてウィードの切れ端が纏わりついても確実に手元に伝わるキレの良いウルトラ・ハイピッチバイブレーションです。これらを高次元で融合するため、メガバス独自の縦折り加工を施した"HEXA-Vプレート"を専用設計。また、オリジナルフックはトレーラーワームを確実に保持するダブルワームキーパーと、モンスターのパワーに負けない圧倒的な強度を装備。アプローチからファイティングまで、すべてのシーンでモンスターフィッシュとの出会いを確かなものにします。
※画像はプロトタイプです。
The ROBIN BLADE is a chatterbait created with extreme usability in mind. It was designed with the goal of achieving high straight-running stability, as well as the range-keeping ability needed to continually  adjust to the feeding range of bass. Even when the tips of weeds cling to the lure, it still transmits the sharp, ultra high-pitch vibrations right to your fingertips with certainty. In order to combine these two features into a high-level lure, Megabass designed its own unique HEXA-V plate utilizing a vertical folding process. In addition, the original hook features double worm keepers that securely hold trailer worms, along with the overwhelming strength needed to combat the power of extreme monsters. From your initial approach to the heated fight itself, this lure will make your encounters with monster bass a sure thing.
* The photograph is a prototype.
SPEC
Price

メーカー希望小売価格
1,150 円 (税別)
TECHNOLOGY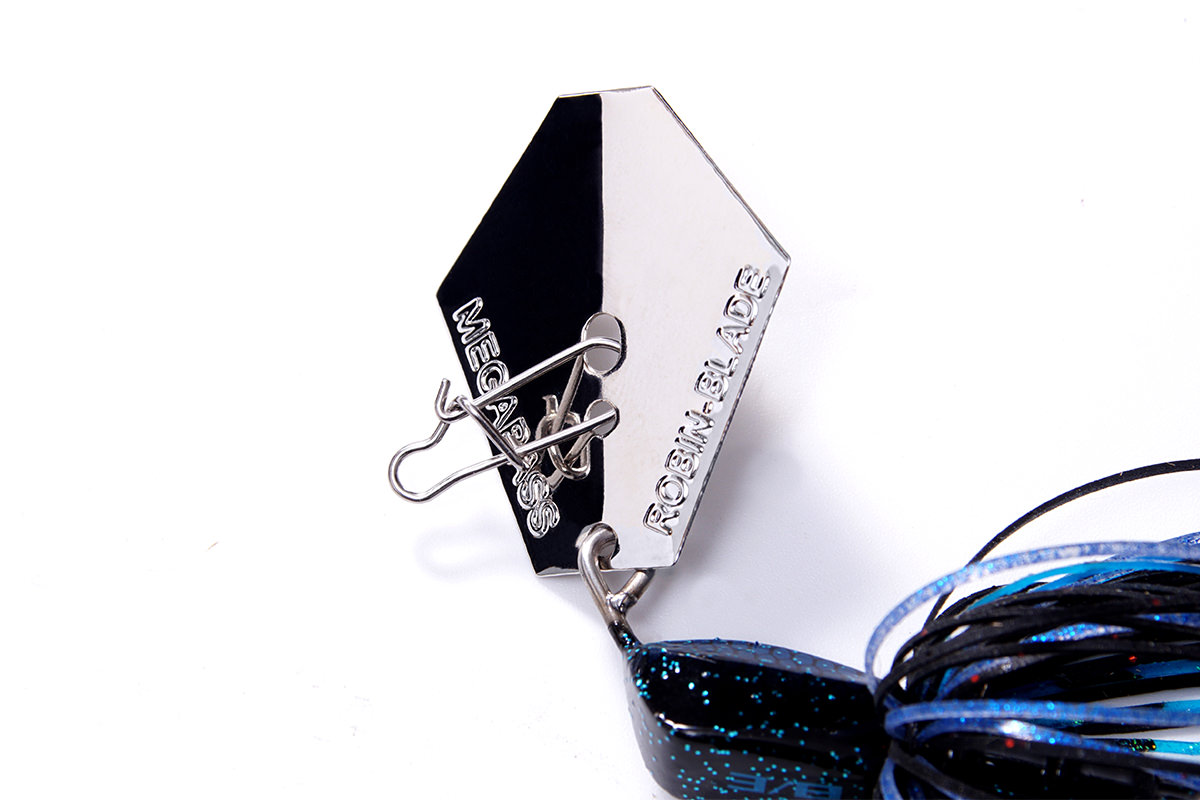 Detail 1
Detail 1
優れた振動伝達性能を誇る専用設計HEXA-V(ヘキサブイ)プレート。
ファストリトリーブでも千鳥にくい高い直進安定性とレンジキープ能力を誇る。
The specially designed HEXA-V plate creates superb vibration transmission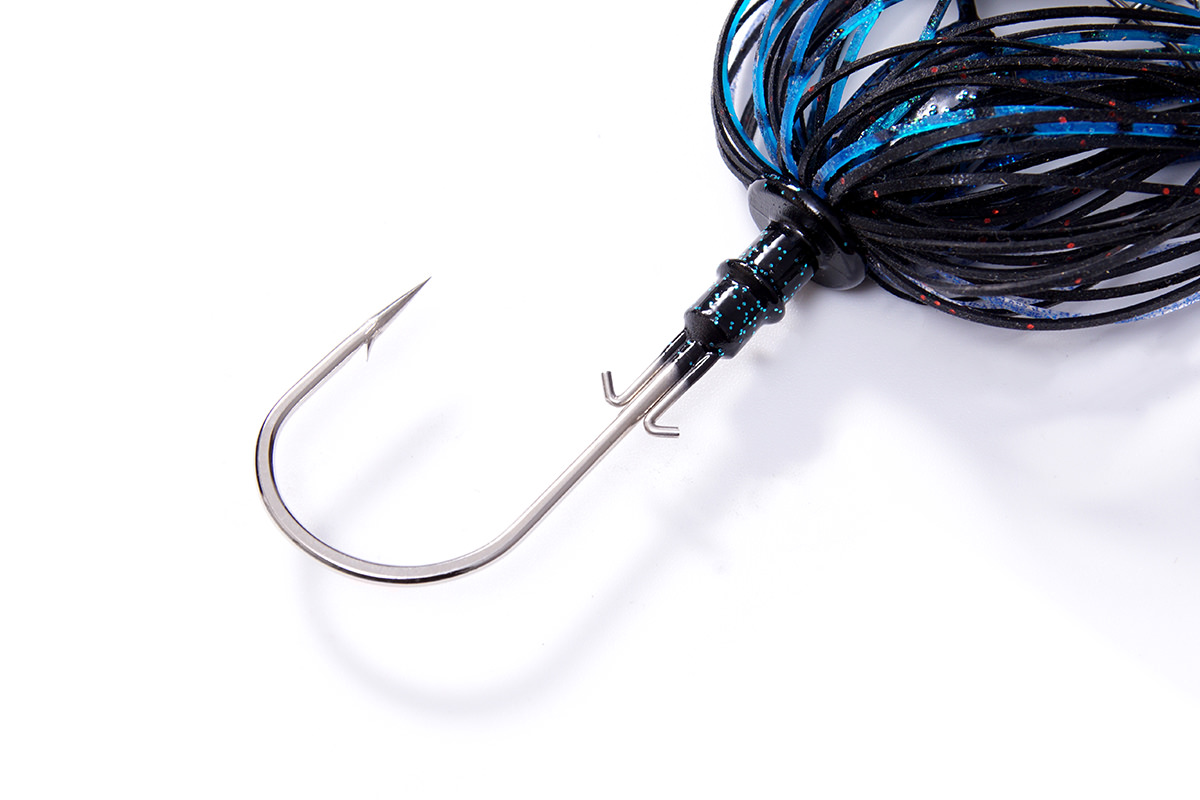 Detail 2
Detail 2
1. ダブルワームキーパーによりトレーラーワームを確実にホールド
2. 強靭なオリジナルフック(#6/0)仕様
1.For use with the powerful original hook (#6/0)
2.The double worm keeper holds the trailer worm securely in place