まるで、魔法のようなジグ。
MAKI JIG VOLT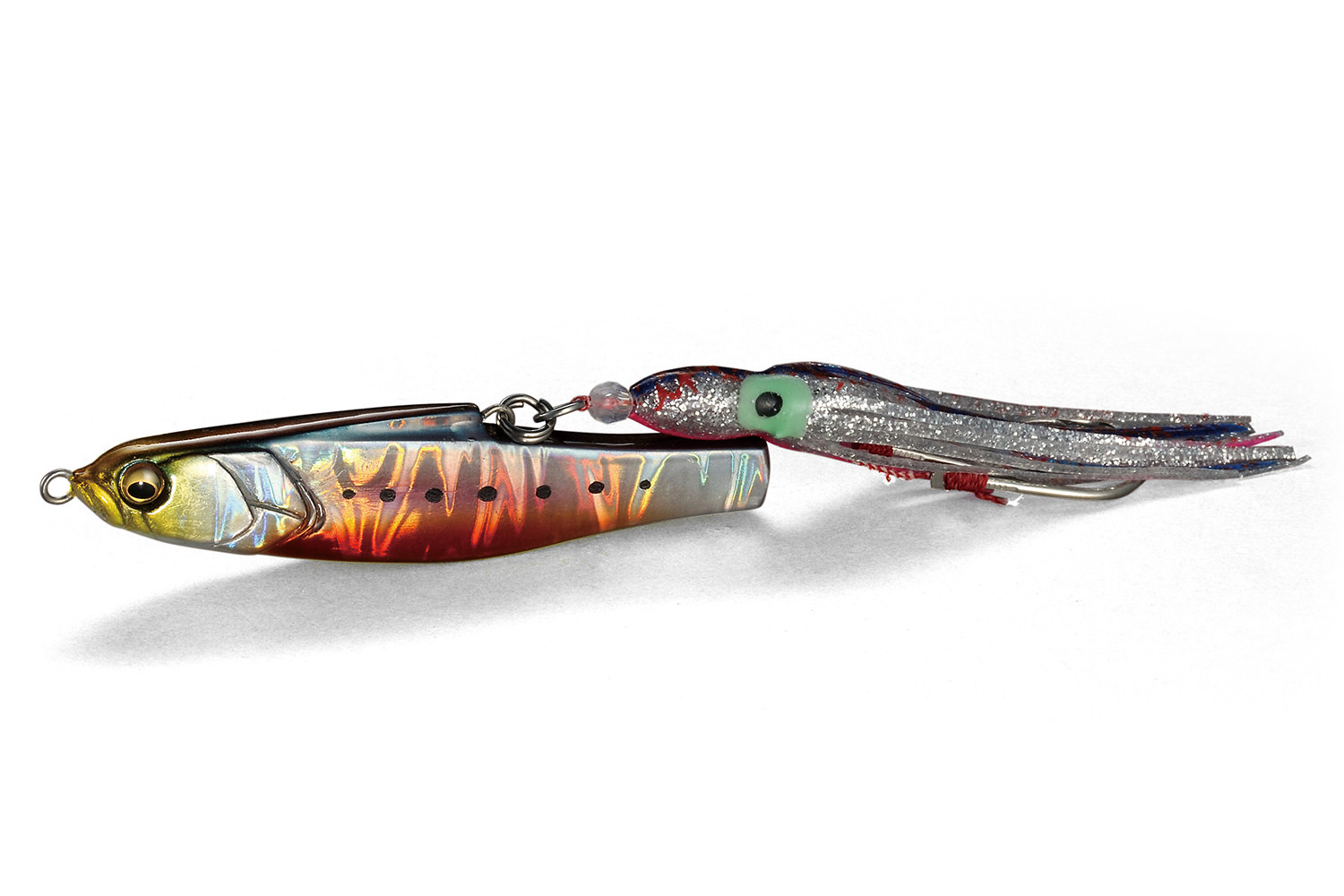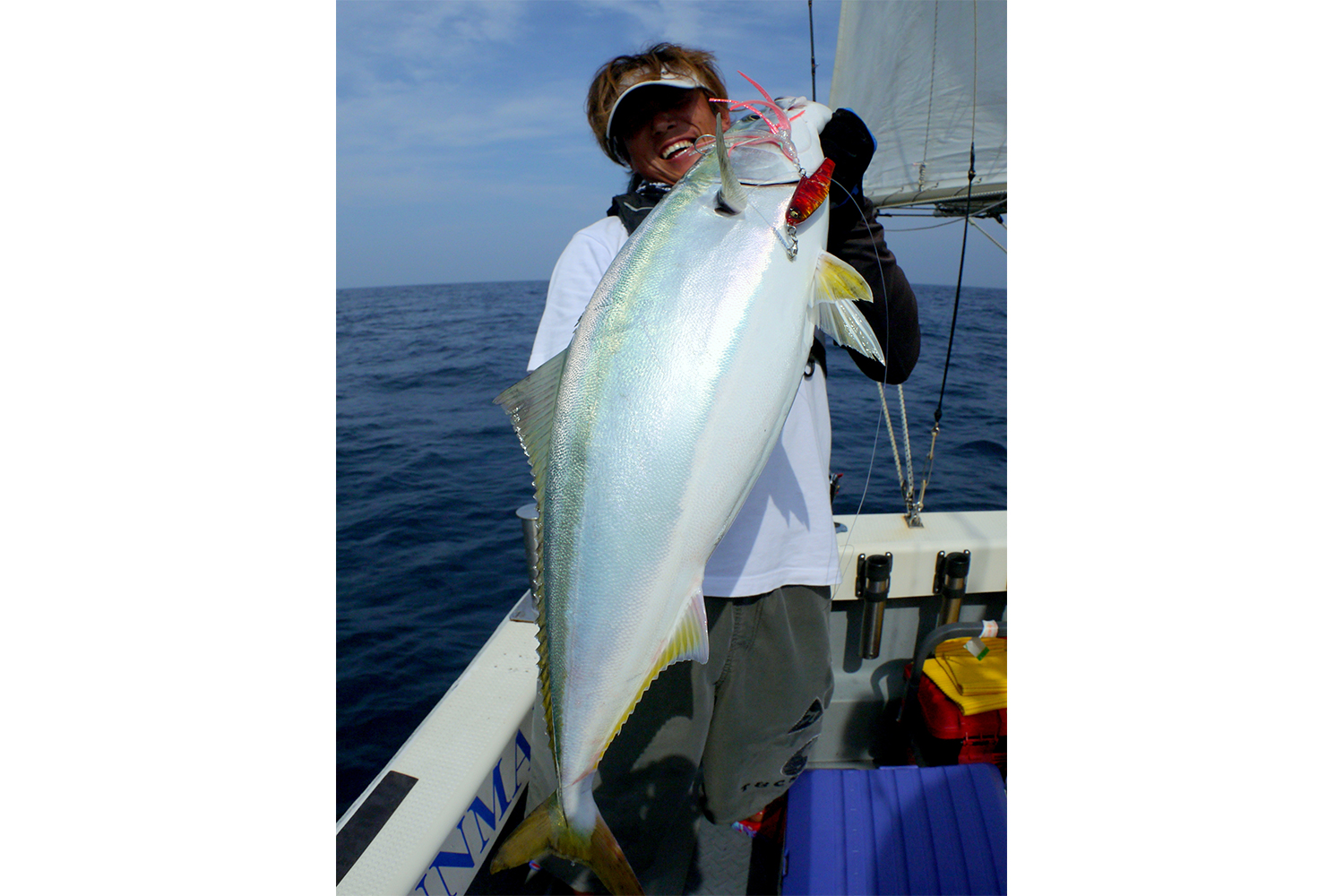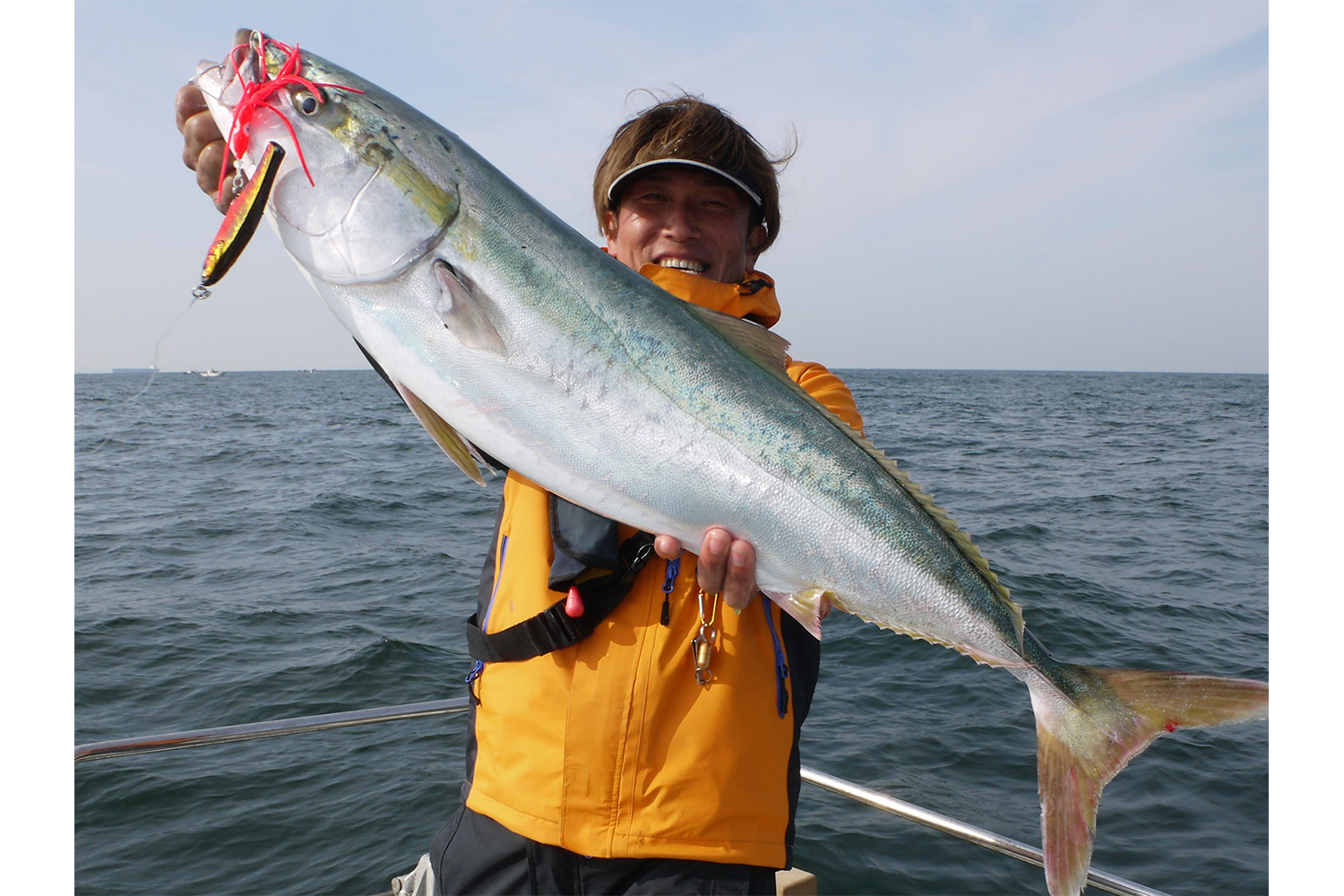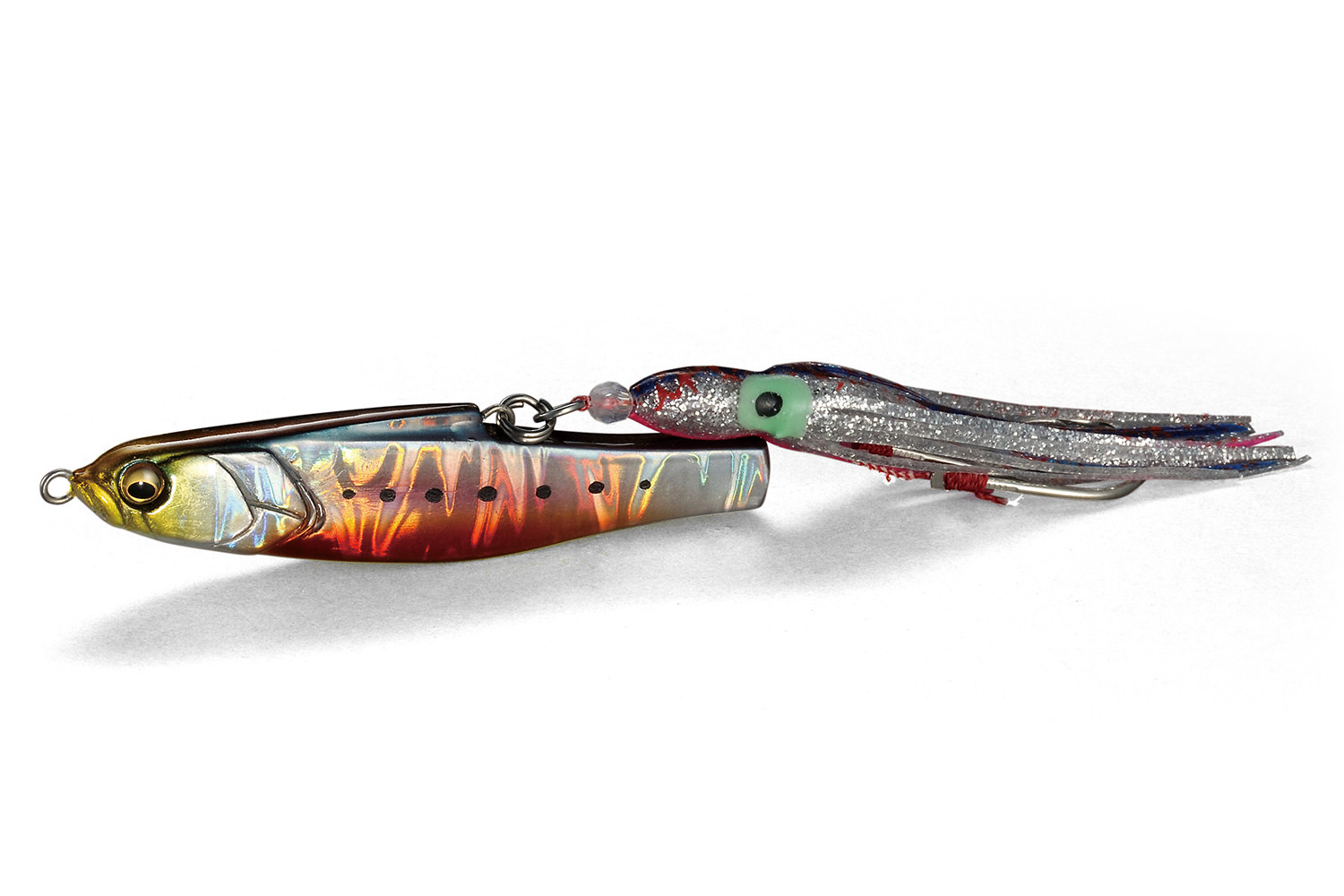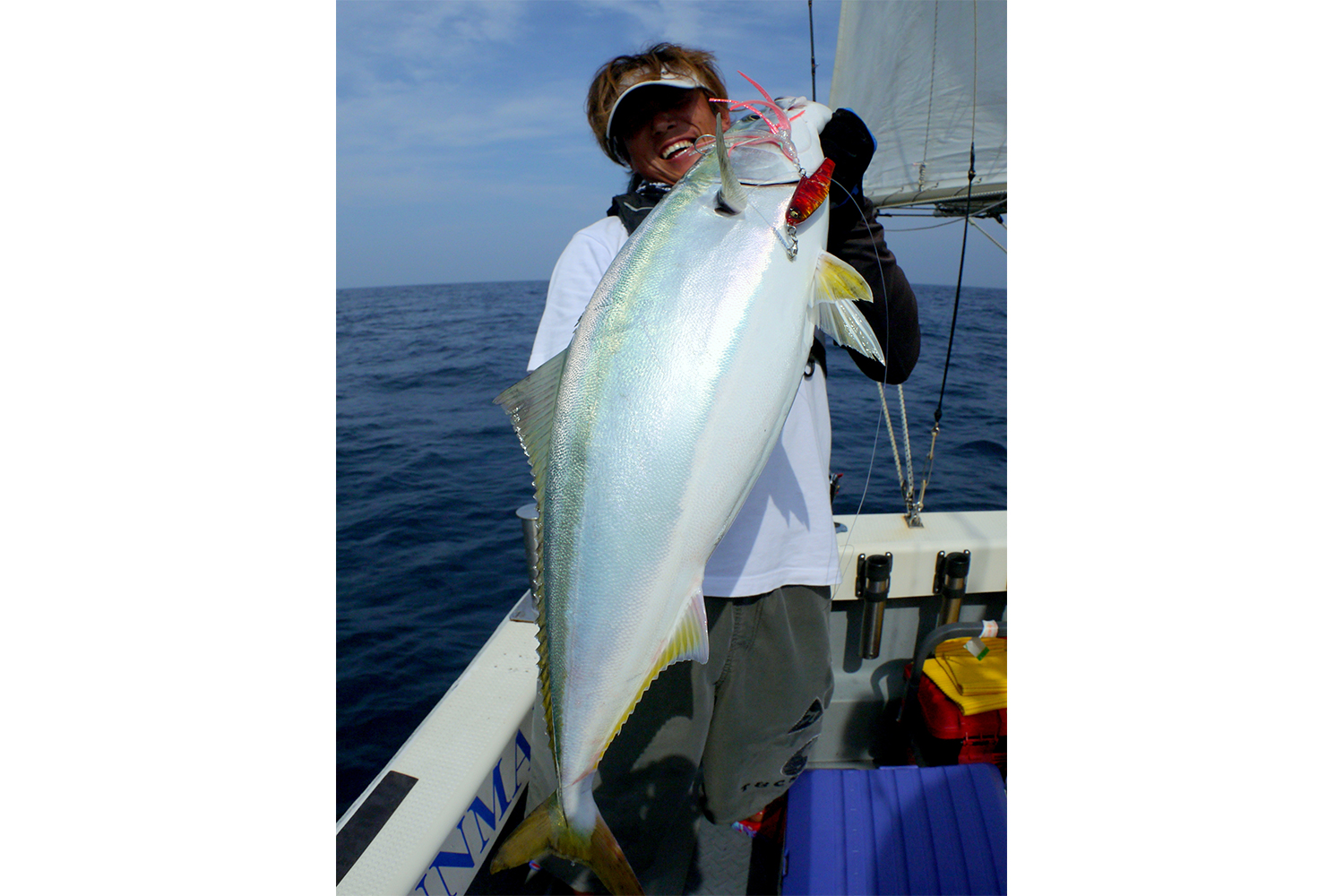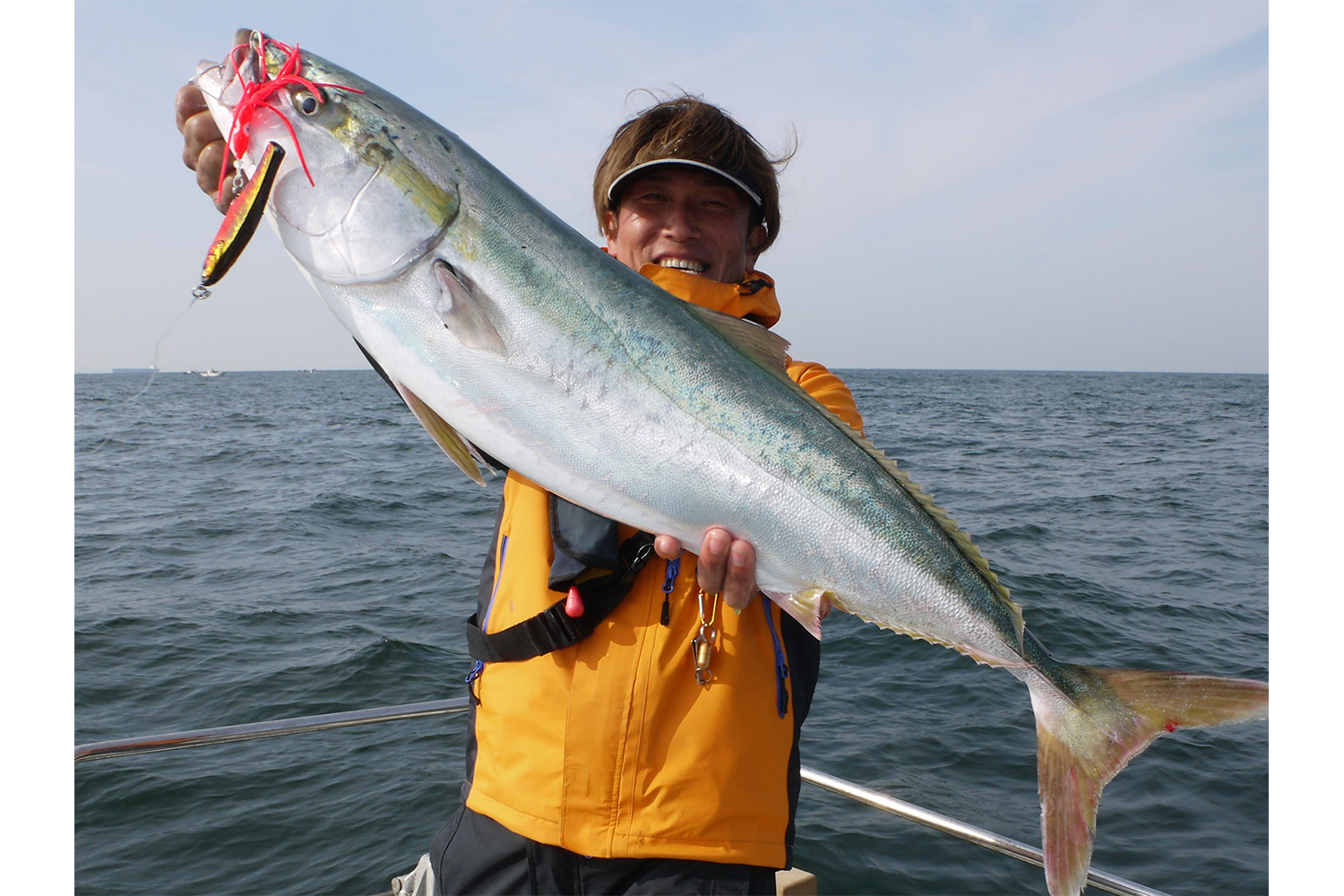 巻きジグ・ボルトは、ロッドアクションやリトリーブでのテクニカルな誘いを必要としない、新感覚のバーチカル・スイミングジグ。使用方法は、基本的にタダ巻き。着底後一定のスピードでリトリーブするだけで、ボディの微細なウォブンロールアクションと後方への乱水流が、タコベイトの艶かしいアクションを発生。余計なアクションをつける事なく、ただ巻いてくるだけであらゆるフィシュイーターを狂わせます。青物をはじめ、マダイ、シーバス、根魚まで魅了してしまう魔法のようなジグ・「ボルト」は、オフショアのバーチカルジギングシーンに革命を起こすほどの絶大な力を秘めています。
The new Maki Jig Volt is an innovative vertical swimming jig that doesn't require any technical rod action on the retrieve. The basic method to use this jig is to simply reel it in at a steady pace after making contact with the bottom. The subtle wobbling action of the jig displaces water as it rises through the water column – this causes the squid trailer to move like the real thing. Simply reel it in at a steady speed, and fish won't be able to resist. The innovative jig "Volt" attracts all types of species—from schooling predator fish to bottom feeders. The Volt jig will revolutionize the technique of offshore vertical jigging.
SPEC
Type

120g
150g
180g
210g
240g

Other.1

120g:¥1,780
150g:¥1,850
180g:¥1,950
210g:¥2,200
240g:¥2,500

Price

メーカー希望小売価格
1,780 ~ 2,500 円 (税別)
TECHNOLOGY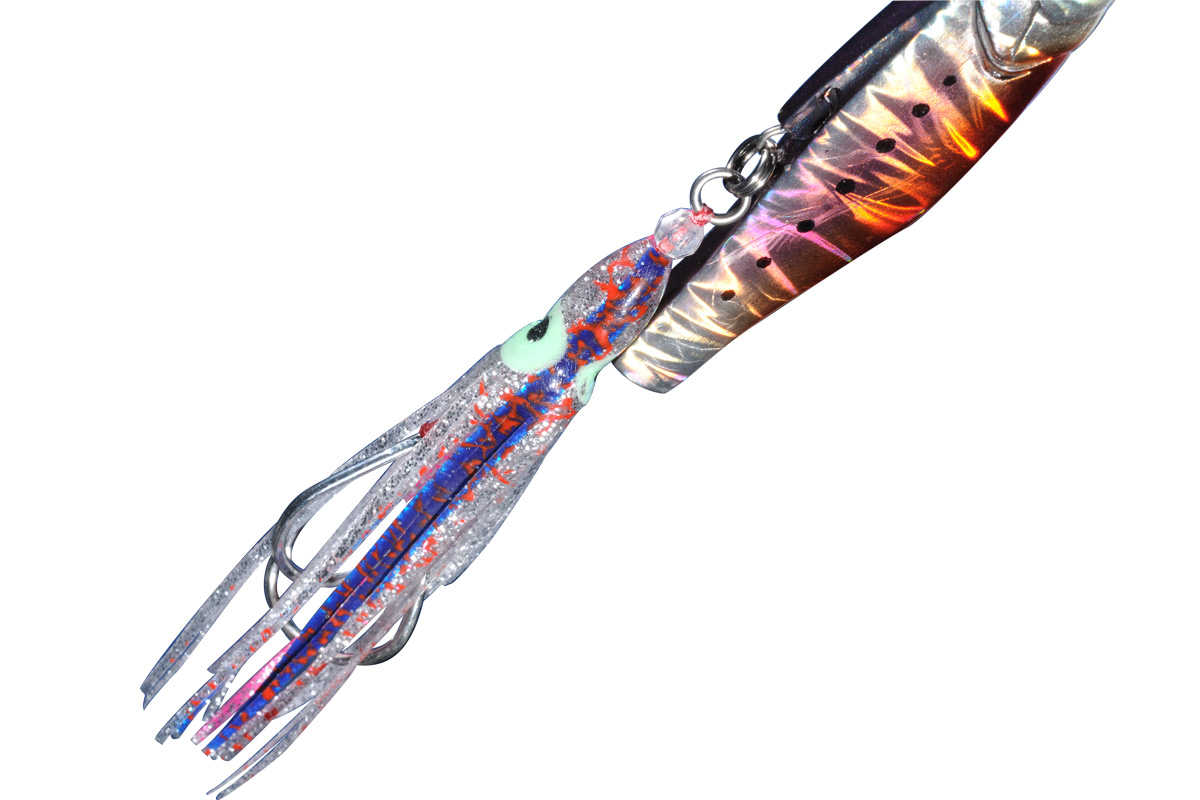 タダ巻きするとタコベイトがゆらゆらとアクションし、ターゲットの食わせを誘発します。
A steady retrieve will cause the squid trailer to sway from side to side and trigger bites.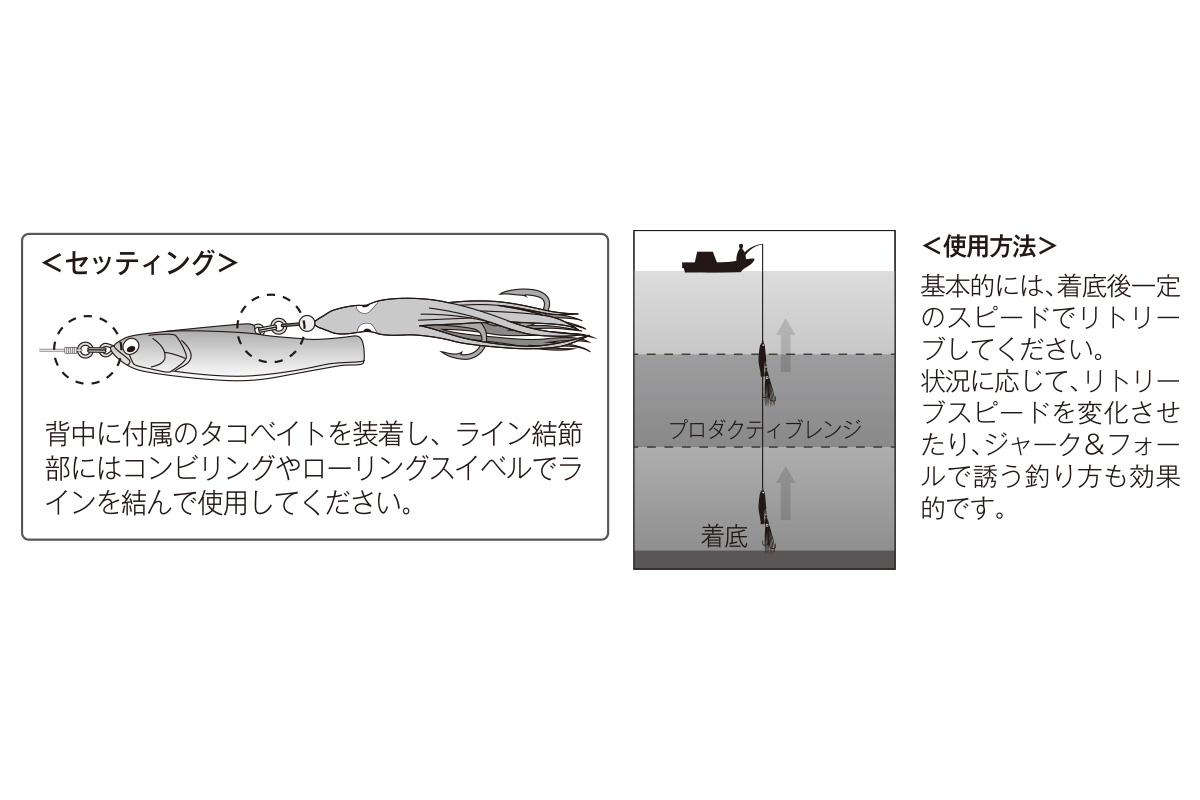 Settings
Before use, attach the squid trailer to the back of the jig (included in the package). Then, apply the spring ring / solid ring combination or the barrel swivel in to the nose of the jig.
Usage Rules
The preferred method is to steadily reel the jig in after it hits the bottom. However, depending on the conditions, it can also be effective by varying the retrieve speed or jerking the jig straight up and letting it flutter back down.